 Edward R. Plante
Known For: Camera · Gender: Male
Biography
TV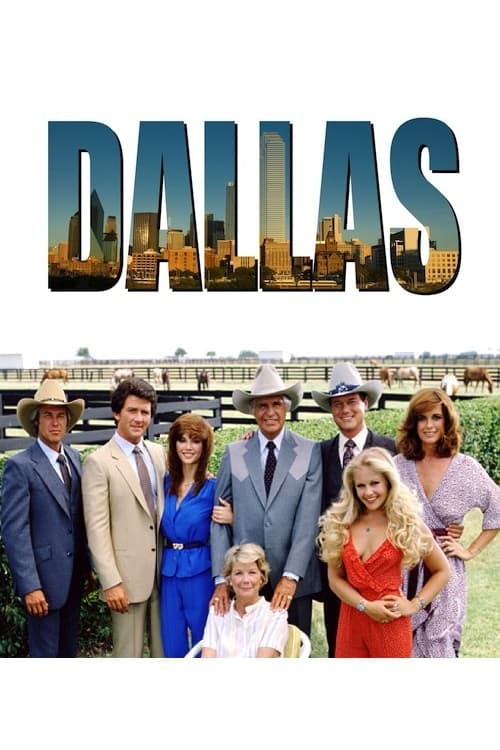 Dallas
Dallas is the most popular soap. People are playing a game. The 2nd season of Dallas had long storylines and expert character development. The air waves of the 1980's were dominated by Dallas.
TV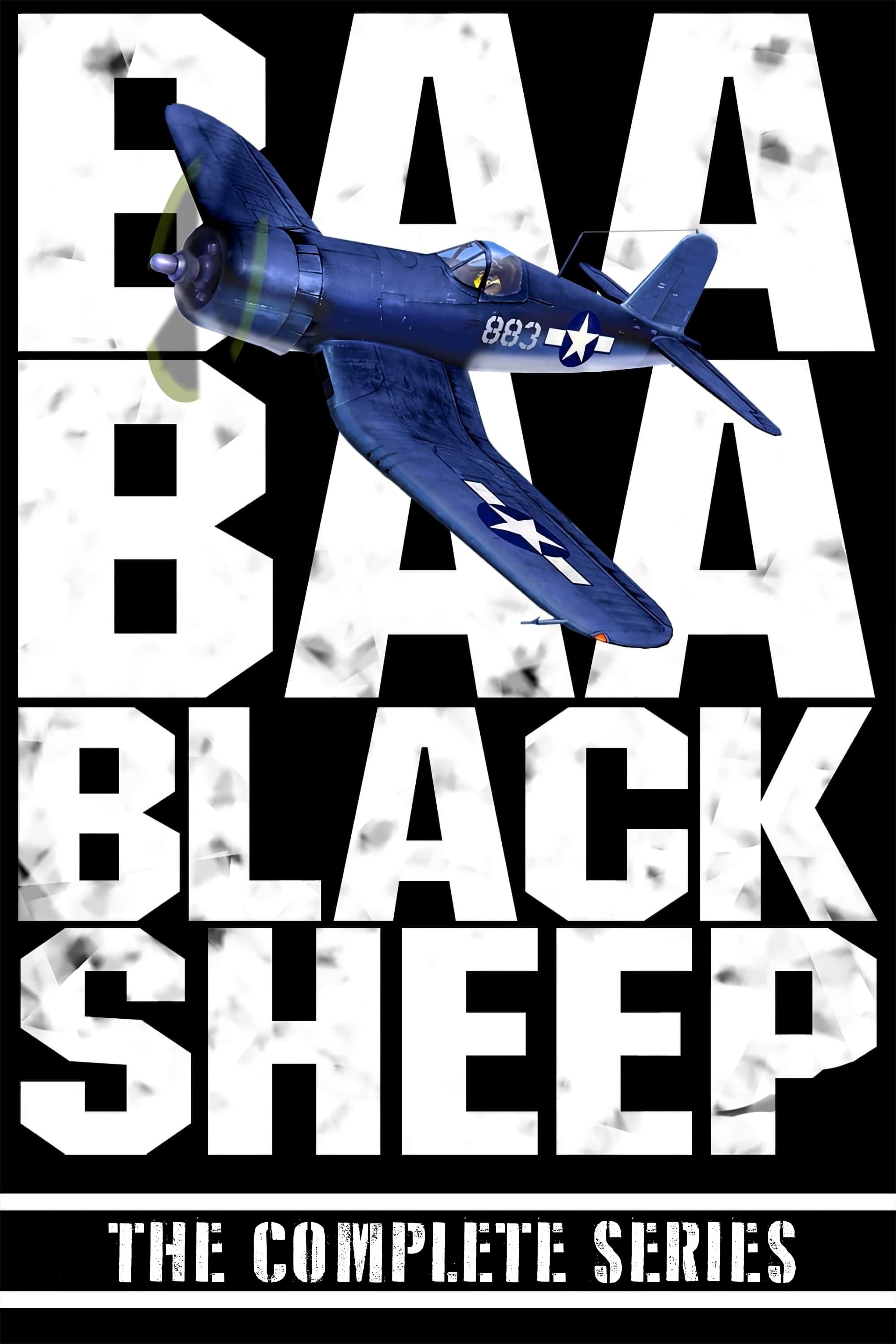 Black Sheep Squadron
The adventures of Major Gregory "Pappy" Boyington and his Marines in World War II were dramatized.