 Biography
Neusa Gouveia da Silva do Amaral, known as Neuza Amaral (August 1, 1930 – April 19, 2017) was a Brazilian actress and politician, elected councillor for Rio de Janeiro.
TV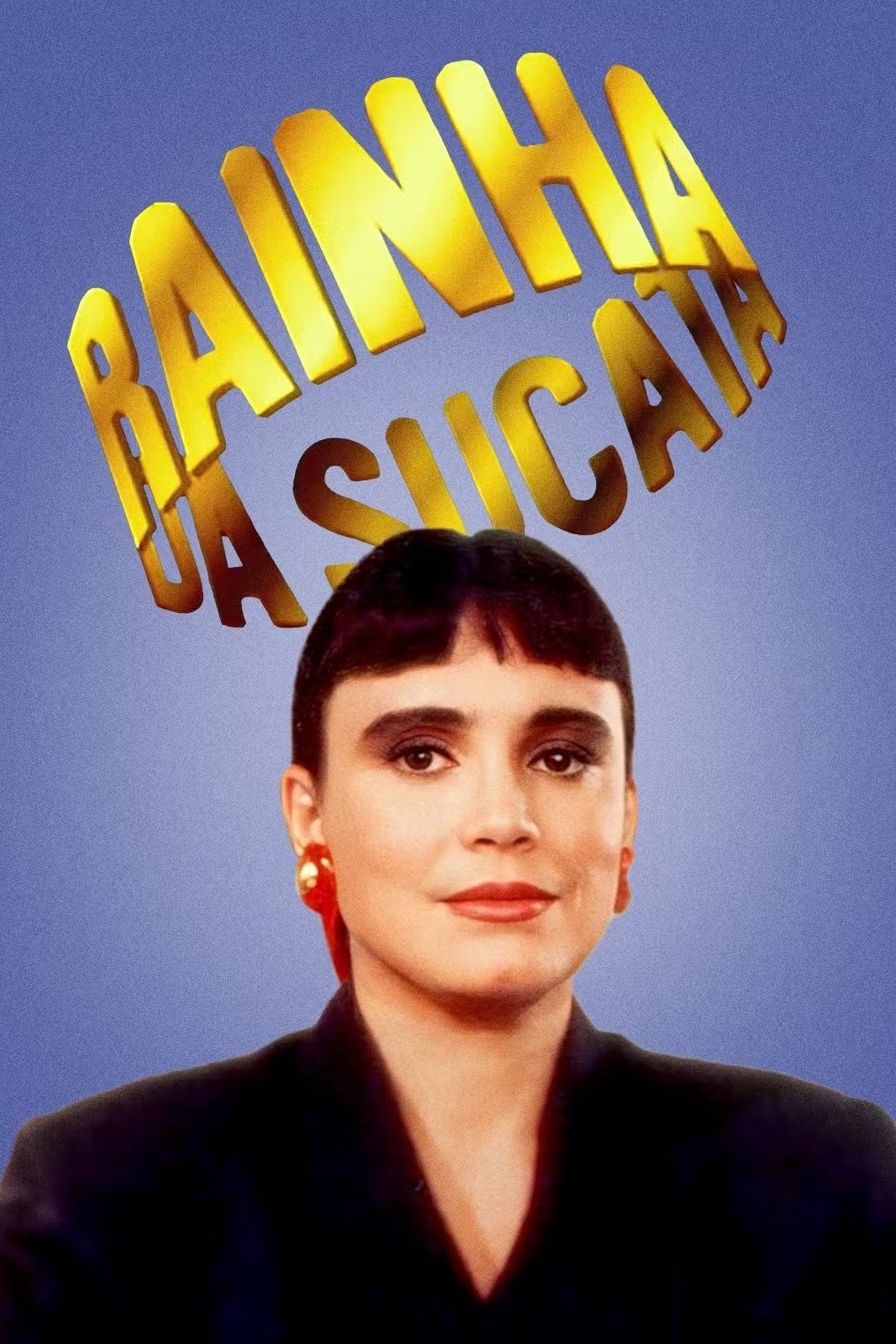 Rainha da Sucata
Rainha da Sucata is a Brazilian telenovela that first aired on Rede Globo in 1990.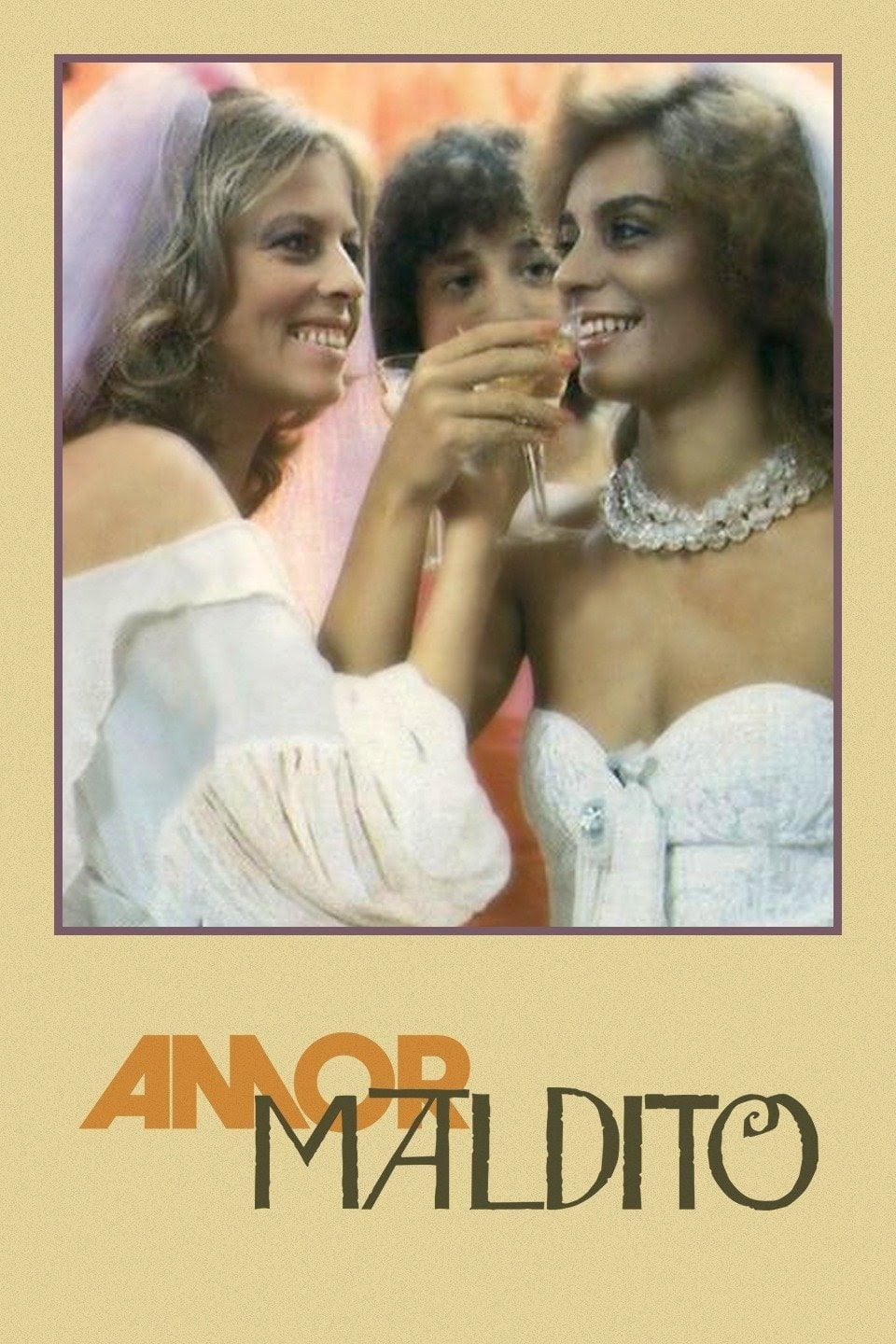 Amor Maldito
Two young women with different social backgrounds have a lesbian relationship. The real problems begin when one of them also gets involved with a man, a journalist.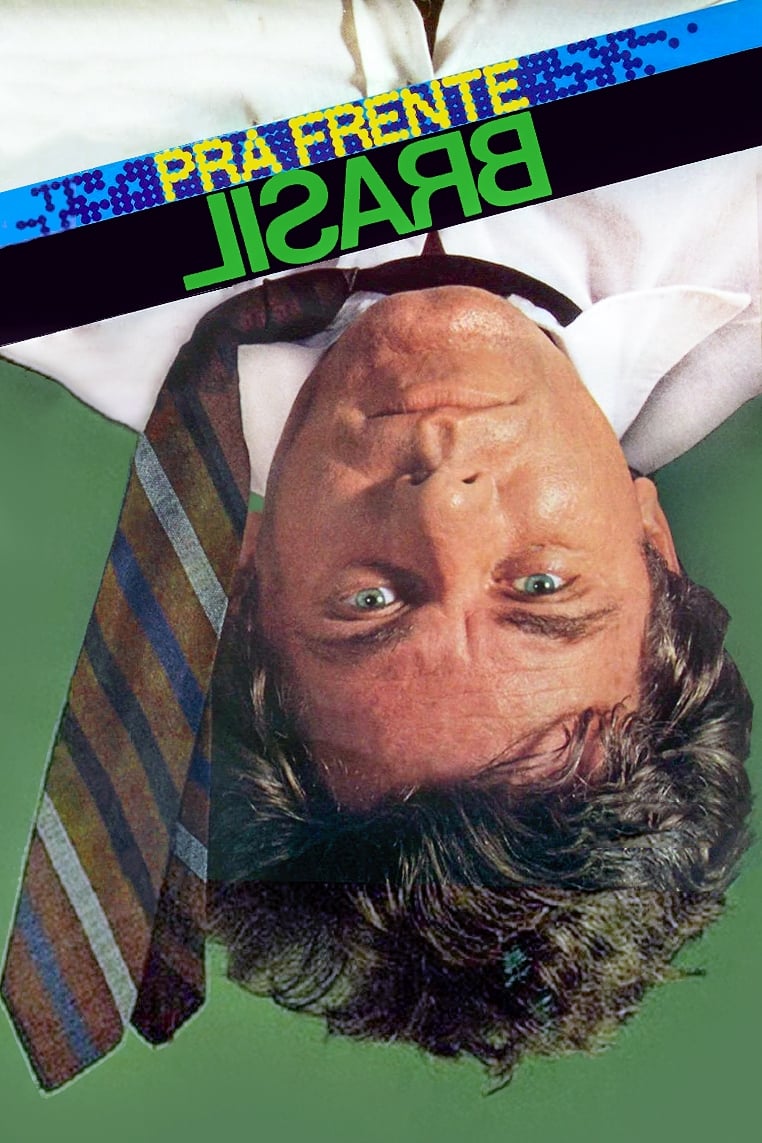 Go Ahead, Brazil!
Mid-1970s. When the military regime's "economic miracle" and the victory of the Brazilian football team on the World Cup serve as a distraction for the persecution of opposition leaders by the politic...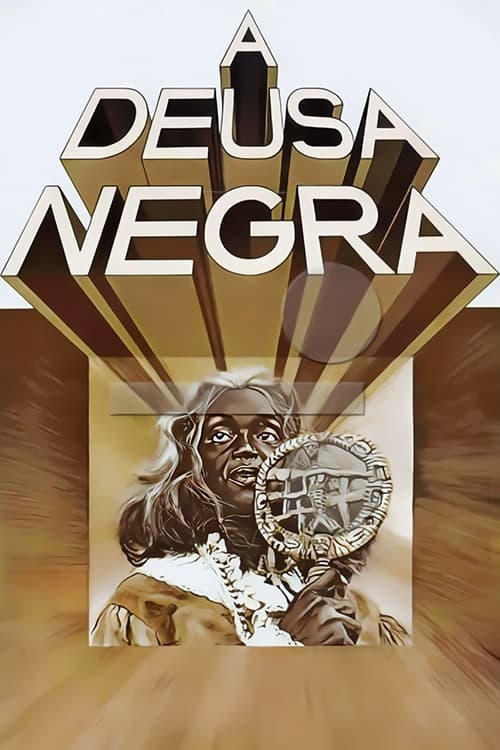 Black Goddess
A Deusa Negra is a love story that spans two centuries. In 18th century Yorubaland, Prince Oluyole is taken prisoner in the course of internecine warfare fanned by overseas slave traders. He is sold ...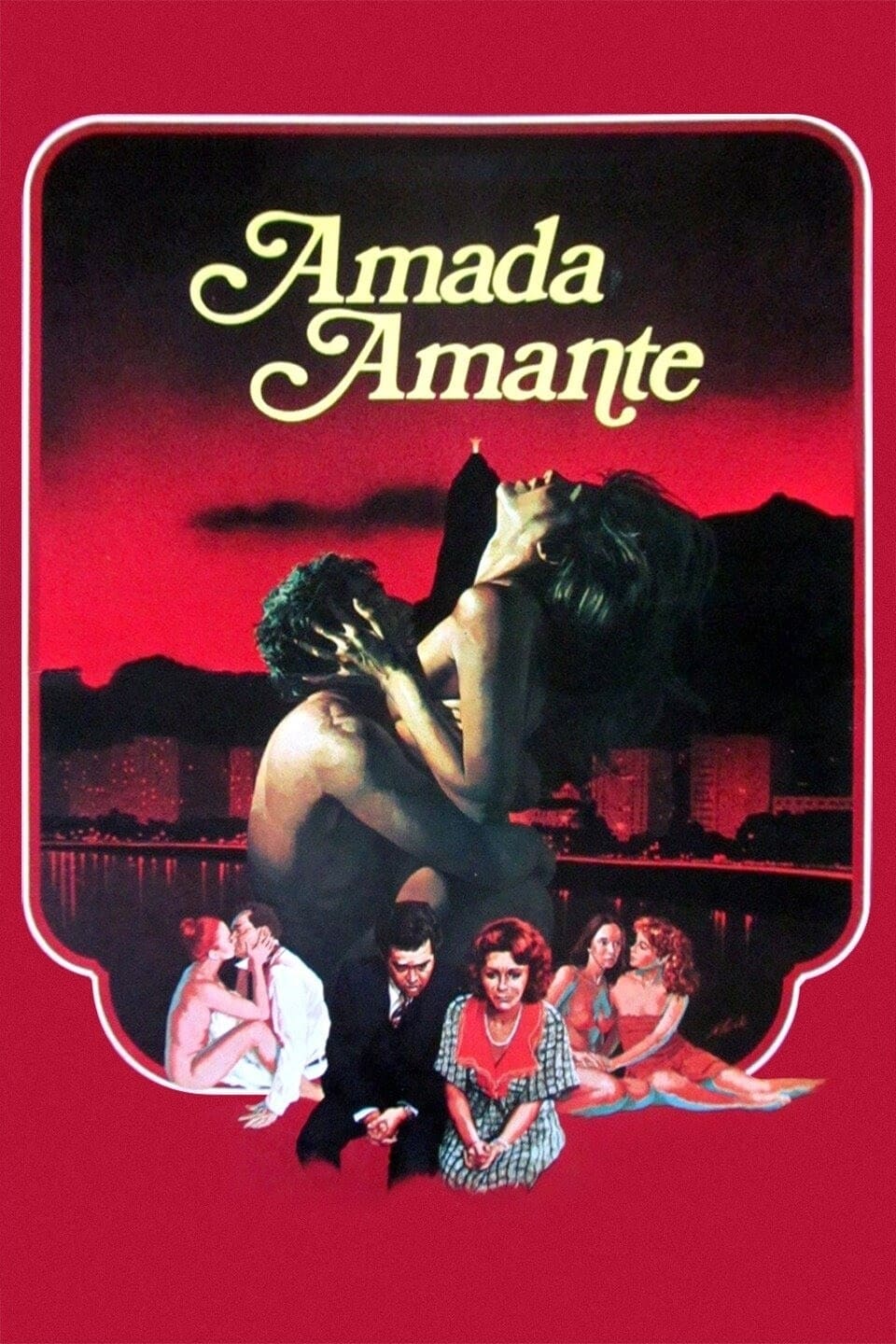 Amada Amante
A family leaves a small town in the state of São Paulo to move to Rio de Janeiro when the father gets a job promotion there. In Rio, everyone of them will fall prey to the city's sinful ways.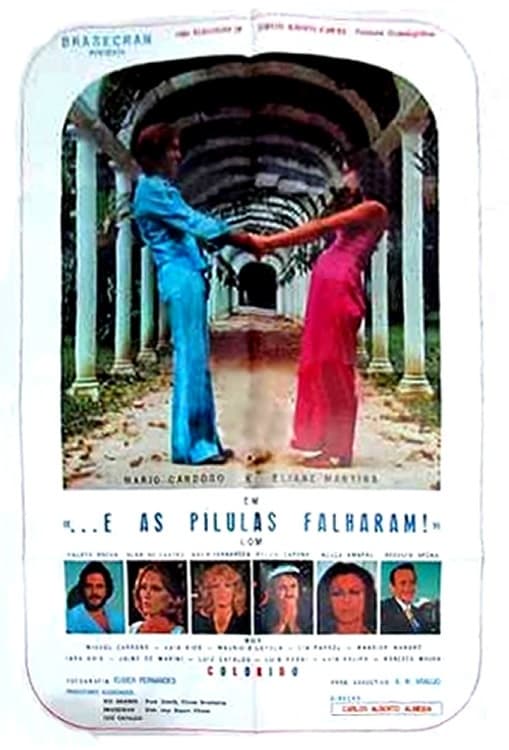 ...E As Pílulas Falharam
Three stories from a hospital. First: Cássio, 18, gets pregnant Elizabete, 17 and proposes to the father, director of a maternity hospital, to have an abortion on the girl. The doctor does not accept ...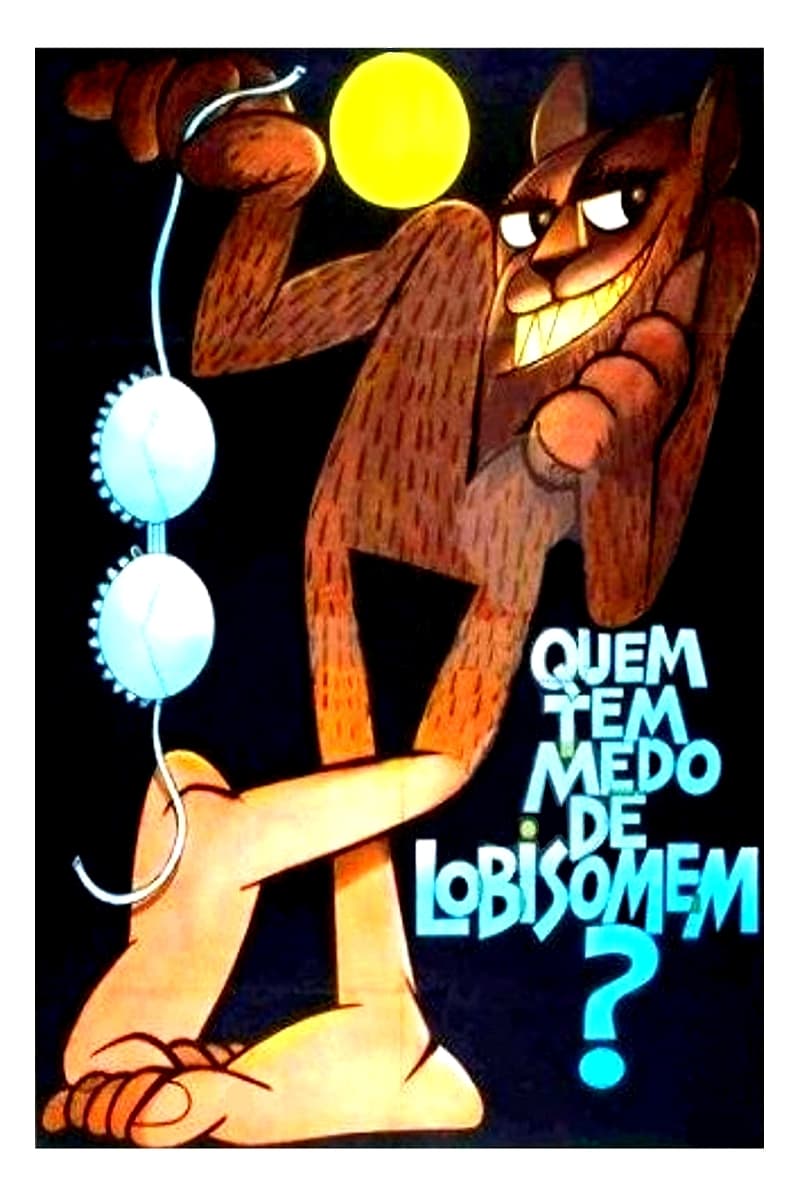 Who's Afraid of Werewolves?
Two young men in search of adventure meet Iracema, a bride who's been left waiting at the church. They give her a ride on their jeep, until they find the most strange family: a couple with seven girls...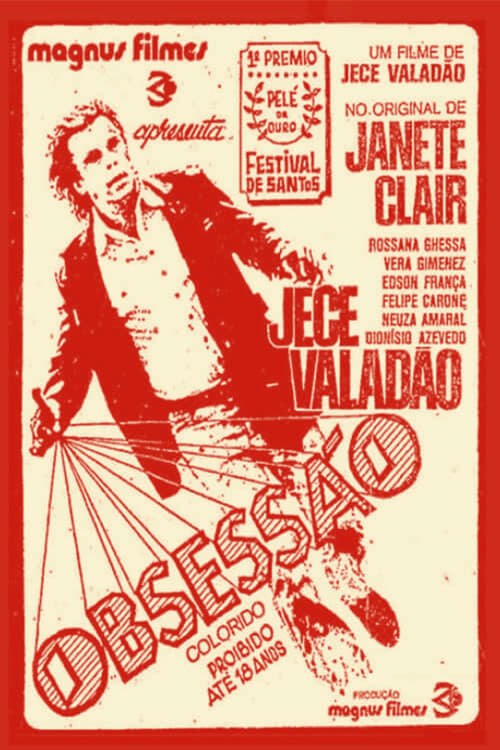 Obsessão
A small town in Brazil is the background for this thriller about a murder, disclosing corruption among the leaders of the region.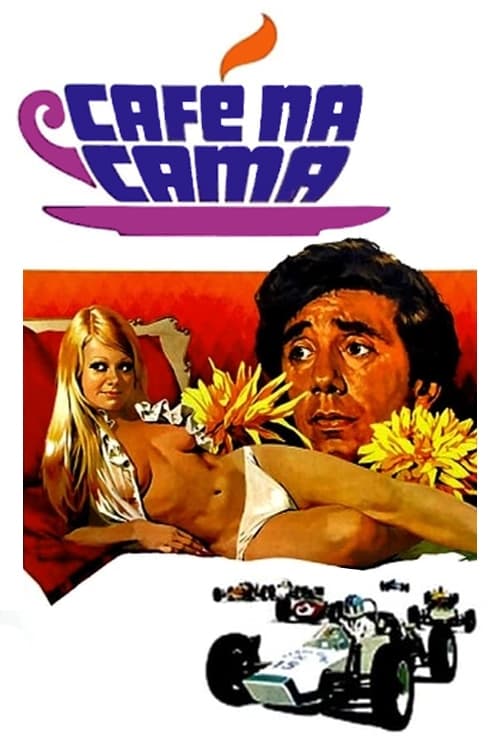 Café na Cama
In order to become an actress, young woman tries many jobs, but in all those places she finds a man trying to have sex with her.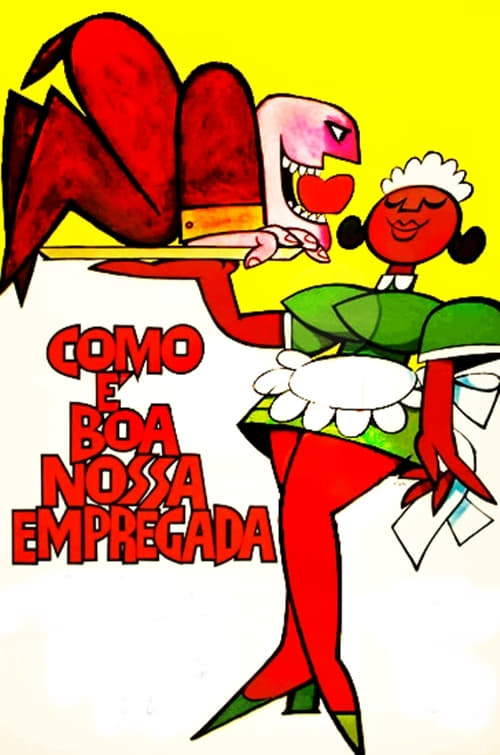 Como é Boa Nossa Empregada
"Como É Boa a Nossa Empregada" is an erotic comedy from the 70's (called "pornochanchada" genre) divided in three segments: 1) "Lula e a Copeira": Lula uses frogs, bats and spiders to scare the ugly k...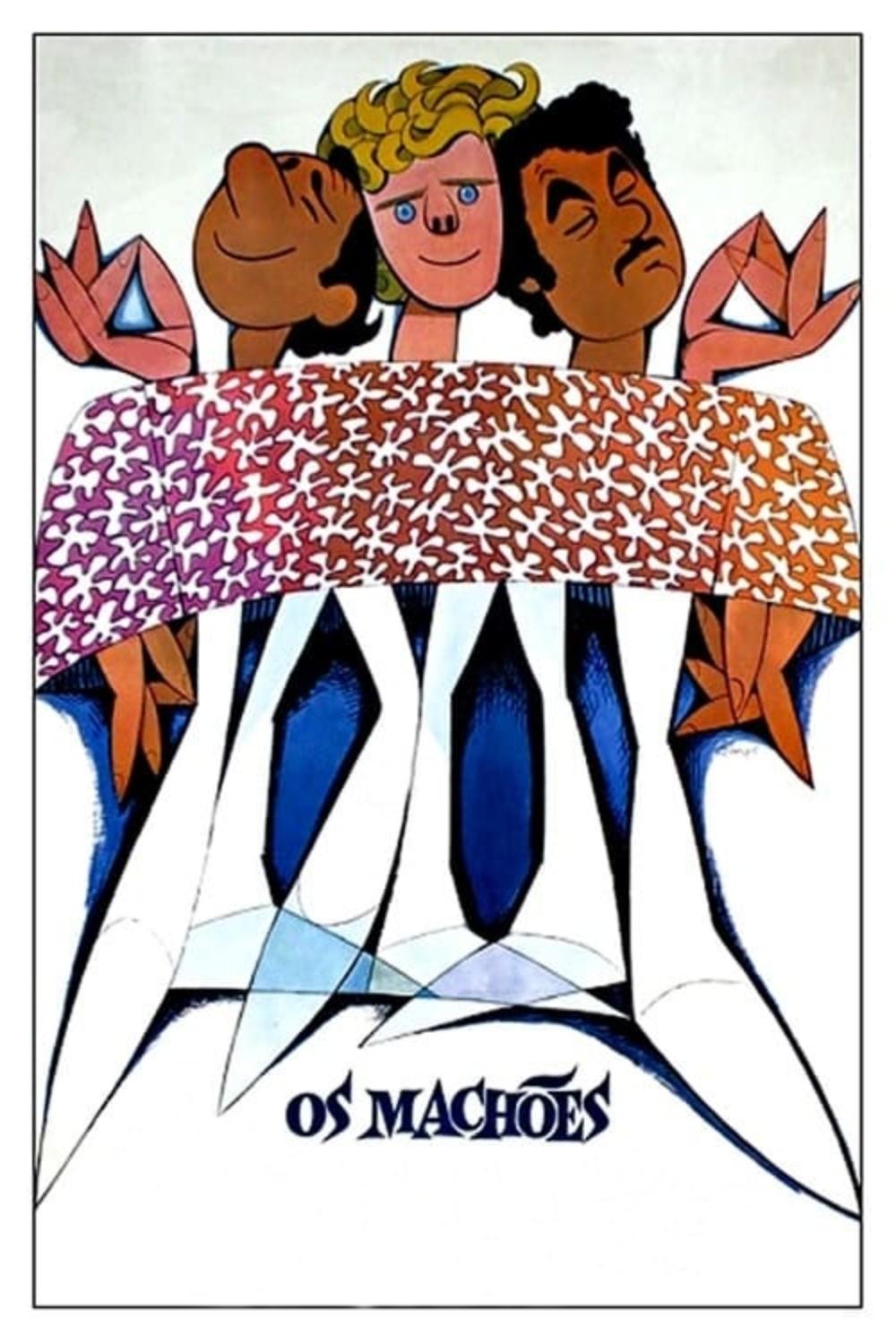 Os Machões
Three young men from the beach neighborhood of Rio de Janeiro lead a carefree life, in spite of having no money. After meeting Denise, who presently turns out to be Dênis (a man), they start to learn ...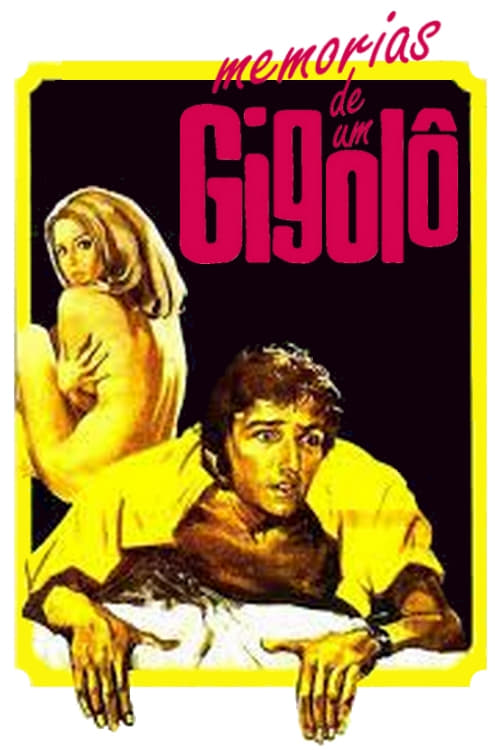 Memórias de um Gigolô
Man raised in a brothel tries to earn his living as a pimp, but gets in trouble when his girlfriend cheats him with an older man. As Duas Faces da Moeda
A long time public servant is told by an angel that he will die at midnight of the following day.