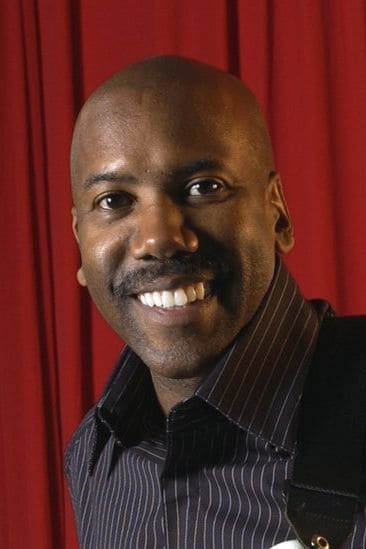 Biography
Nathan Harrell East (born December 8, 1955) is an American jazz, R&B, and rock bass player and vocalist. With more than 2,000 recordings, East is considered one of the most recorded bass players in the history of music. East holds a Bachelor of Arts degree in Music from the University of California, San Diego (1978). He is a founding member of contemporary jazz quartet Fourplay and has recorded, performed, and co-written songs with performers such as Bobby Womack, Eric Clapton, Michael Jackson, Joe Satriani, Peter Gabriel, George Harrison, Ringo Starr, Phil Collins, Stevie Wonder, Toto, Kenny Loggins, Daft Punk, Chick Corea, and Herbie Hancock.
Early Life
Nathan Harrell East was born on December 8, 1955 in Philadelphia, Pennsylvania to Thomas and Gwendolyn East. He is one of eight children (five boys and three girls) raised in San Diego, where the family moved when he was four. East first studied cello from seventh through ninth grade and played in local Horace Mann junior high school's orchestra. At age fourteen he developed an interest in the bass guitar, playing in church with his brothers Raymond and David. He was active in his (Crawford) high school's music programs along with a local top 40 band called "Power". He has said his early influences included Charles Mingus, Ray Brown and Ron Carter on upright bass; and James Jamerson, Paul McCartney and Chuck Rainey on electric bass. He studied music at UC San Diego. Nathan East is also an accomplished amateur magician member of The Magic Castle and the Academy of Magical Arts.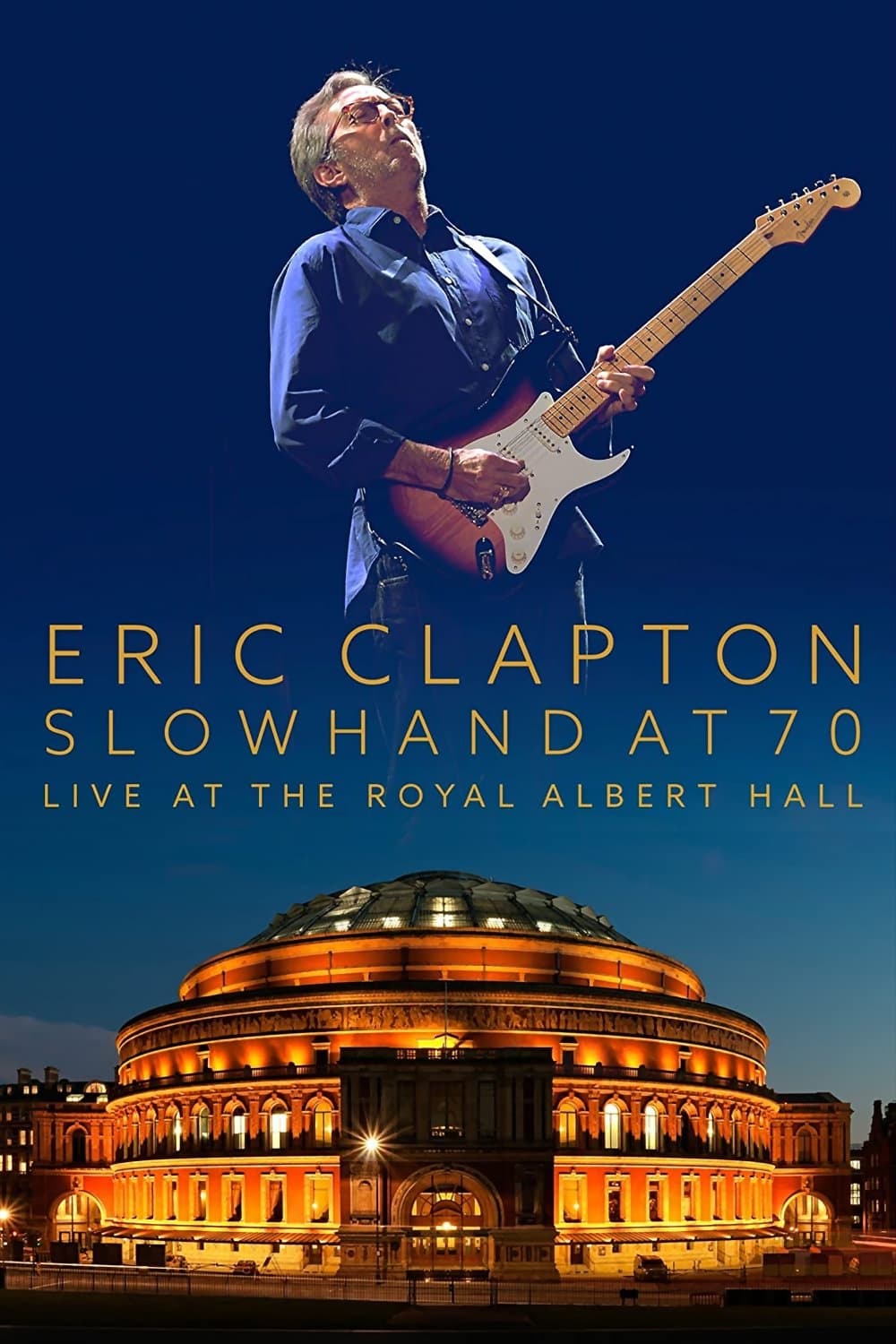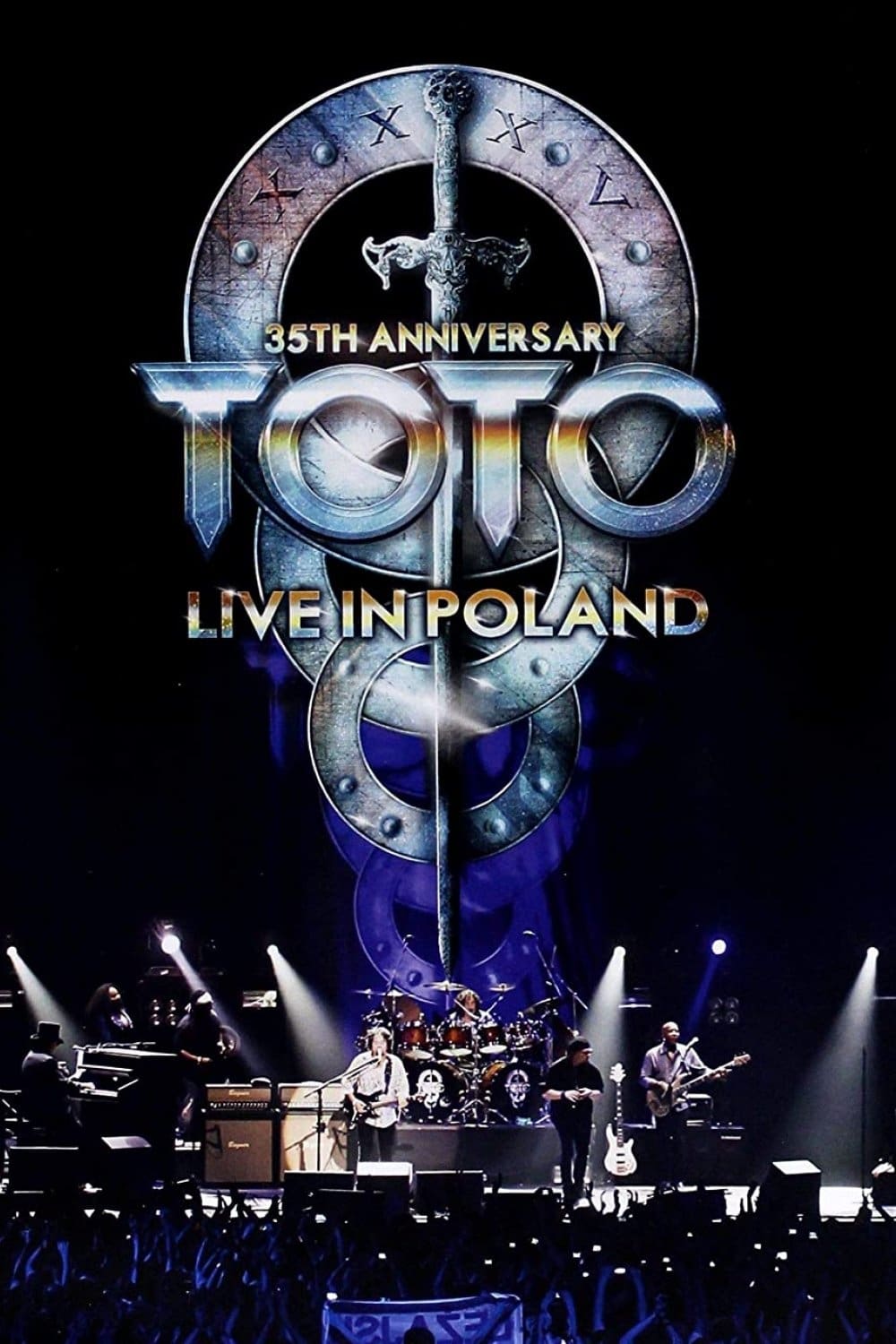 Toto: 35th Anniversary Tour - Live In Poland
This spectacular live concert sees Toto celebrating their 35th Anniversary at the Atlas Arena in Lodz, Poland during their 2013 World Tour. The show epitomises the combination of craft, heart and driv...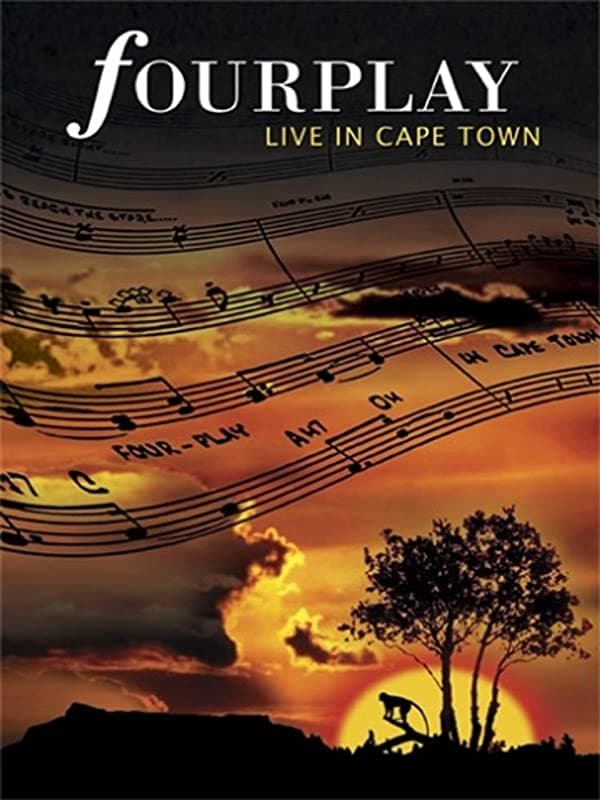 Fourplay - Live in Cape Town
The world's top contemporary jazz ensemble performs live in South Africa, blending their smooth jazz signature sound with large doses of pop, R&B and African beats.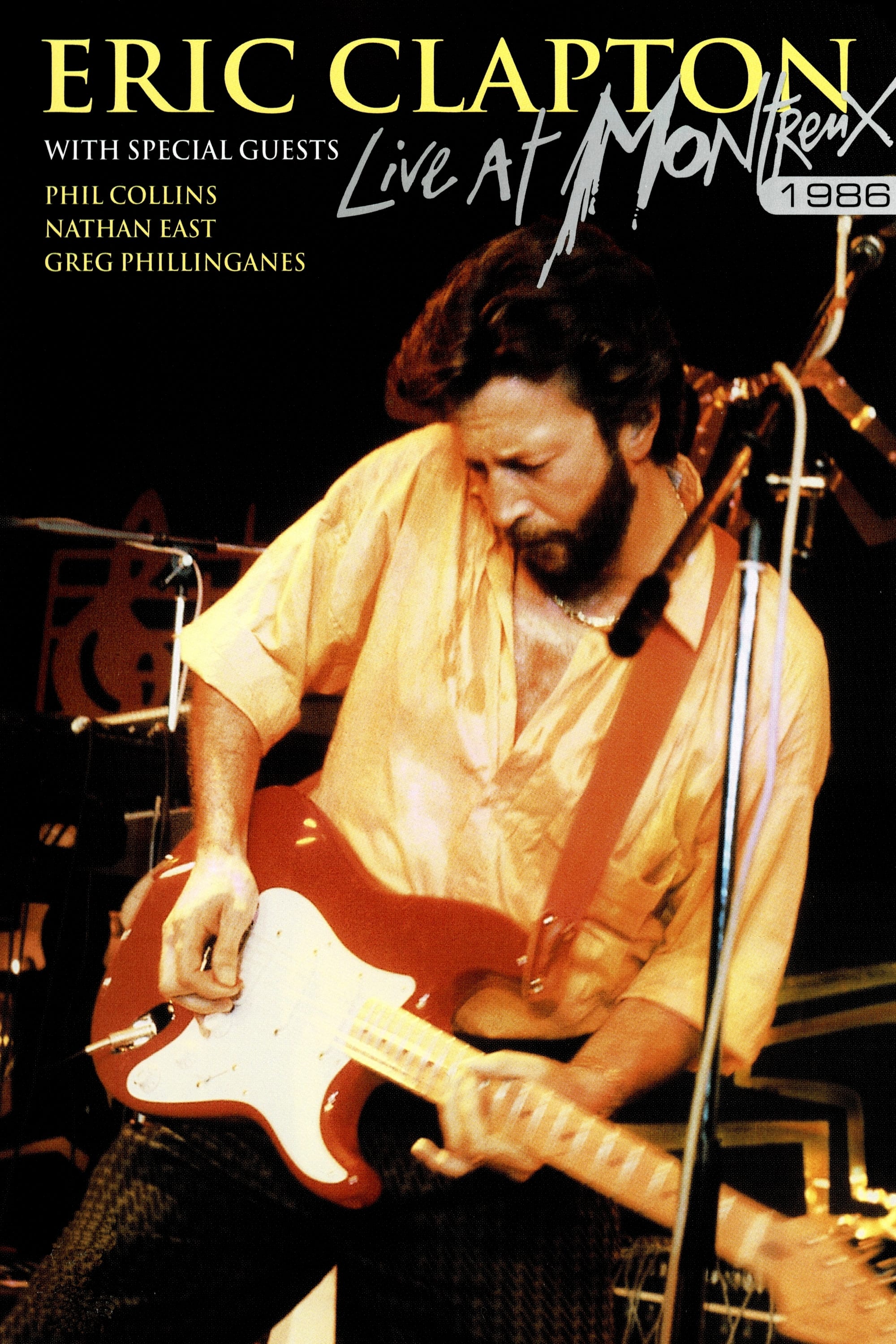 Eric Clapton - Live at Montreux 1986
Founded in 1967, the Montreux Jaxx Festival has established itslef as one of the ost prestigious annual music events in the world. The extraordinary list of artists who have played there is drawn from...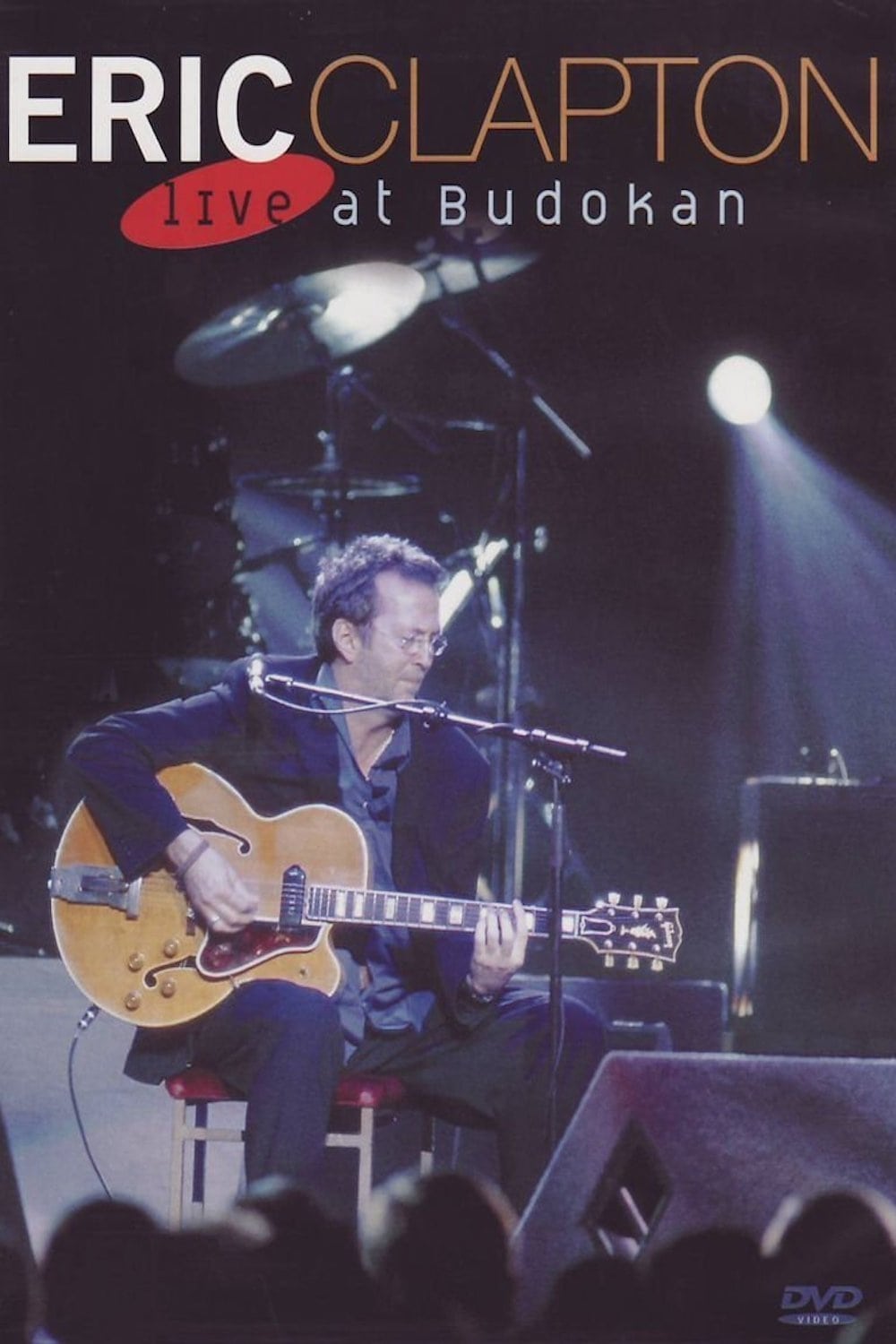 Eric Clapton Live at Budokan, Tokyo
Eric Clapton recorded live at the Budokan in Tokyo, December 4th 2001; performing his best tracks and tracks from his then most recent release "Reptile". Track list: (1) Key to the Highway, (2) Repti...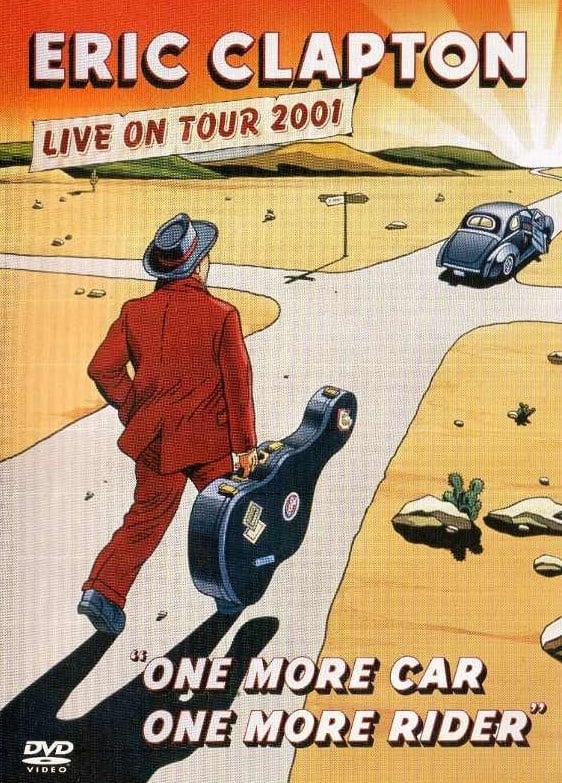 Eric Clapton: One More Car One More Rider
Clapton, live from Los Angeles' Staples Center on August 18, 2002, part of the sold-out worldwide tour that followed Clapton's 2001 album "Reptile." This concert DVD features live material spanning hi...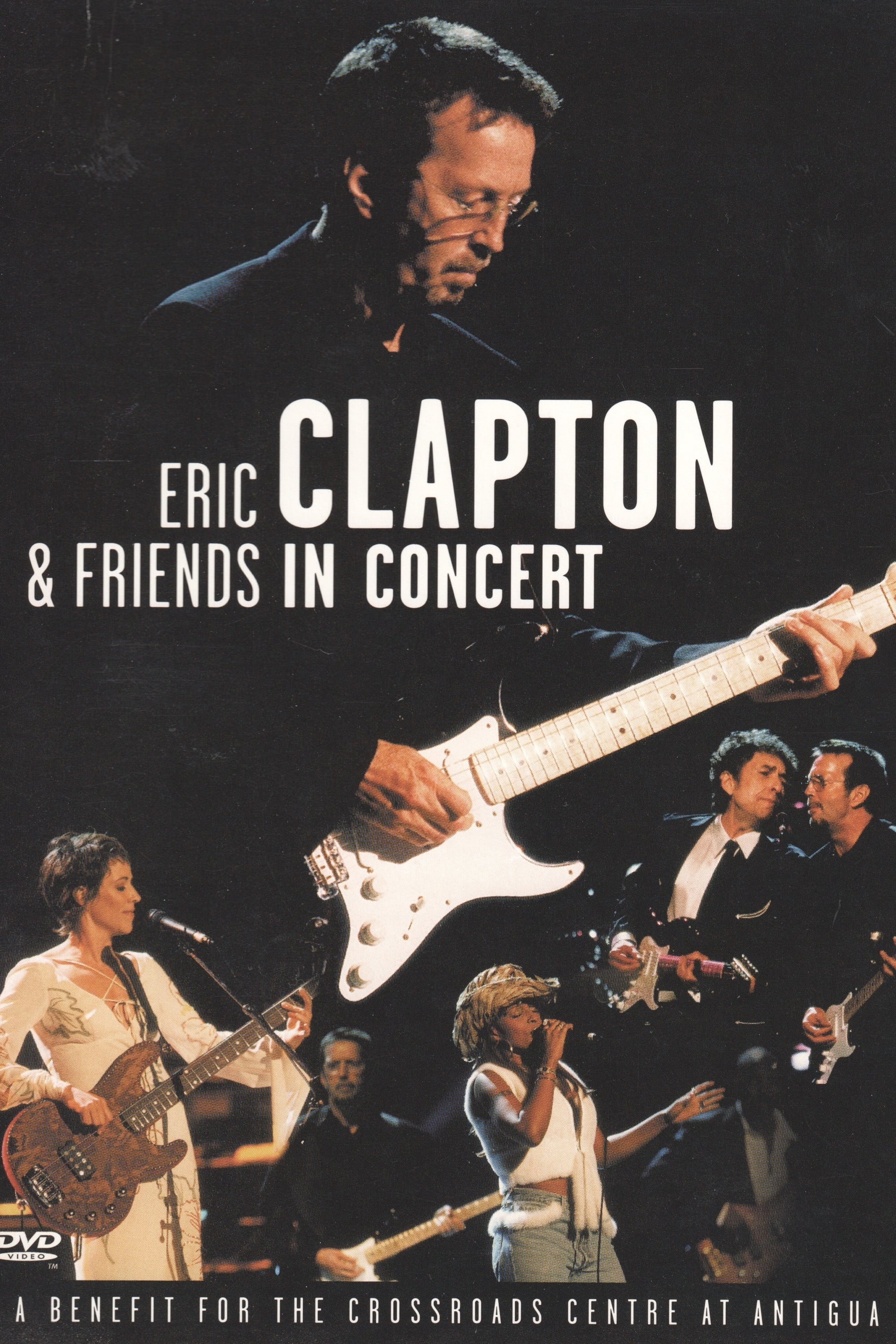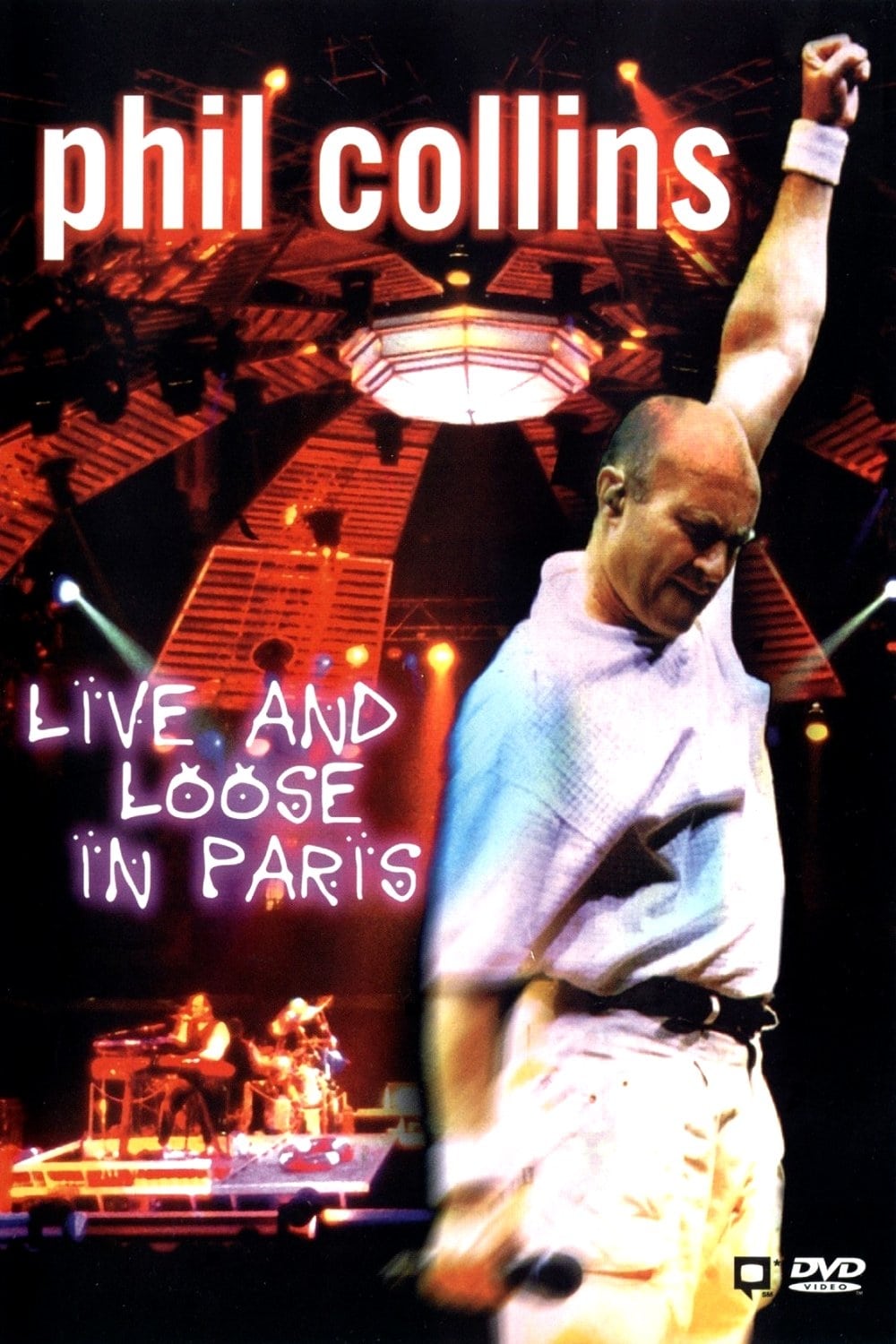 Phil Collins: Live and Loose in Paris
Hand in hand - Hang in long enough - Don't loose my number - Another day in paradise - Against all odds - Lorenzo - Separate lives - Long long way to go - In the air tonight - Timbantiocha - Easy love...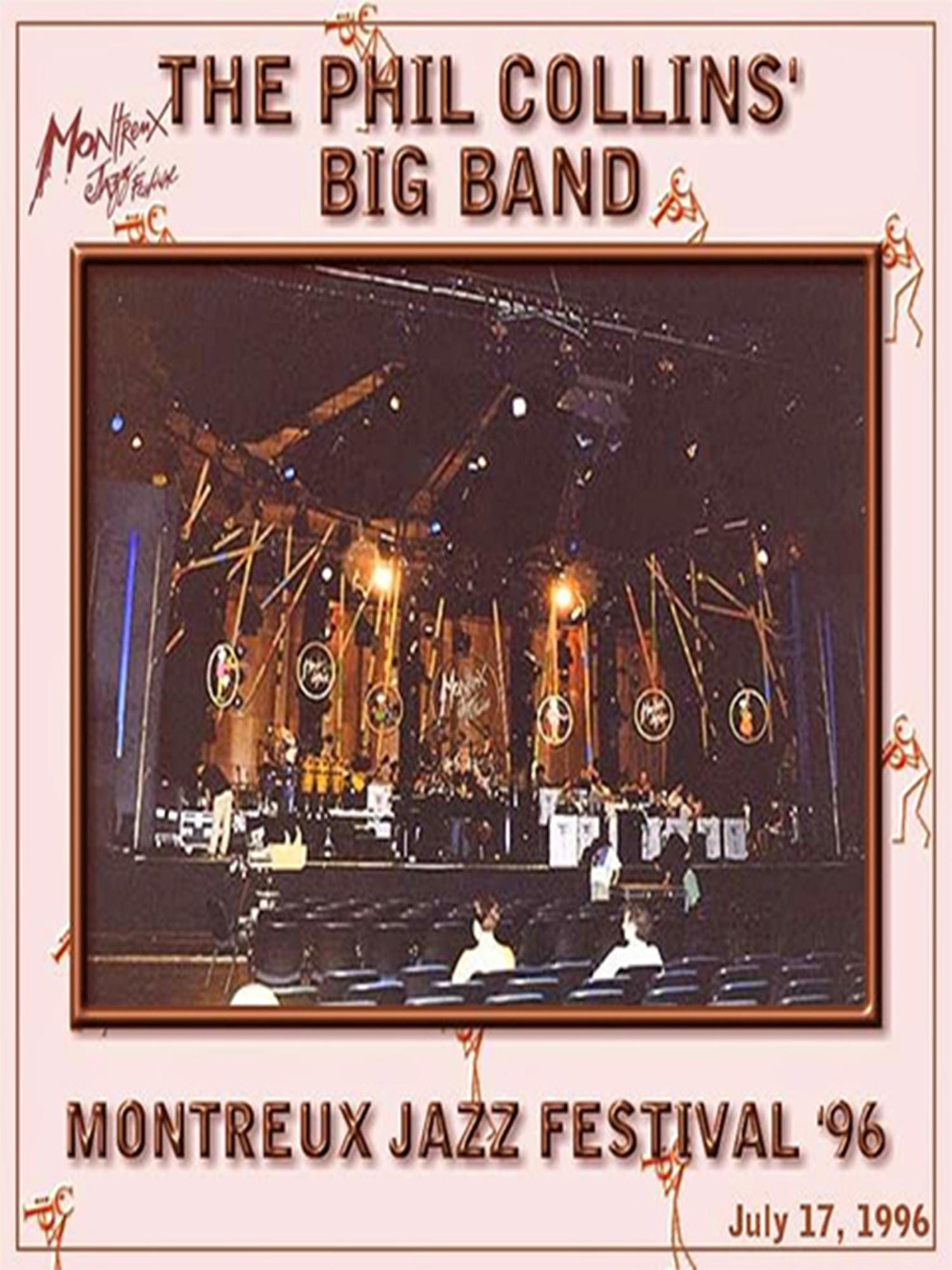 The Phil Collins Big Band - Live at Montreux 1996
Phil Collins, with members of his band, together with conductor Quincy Jones and special guests including Tony Bennett, David Sanborn and members of the WDR Big Band, play several of Collins' songs in...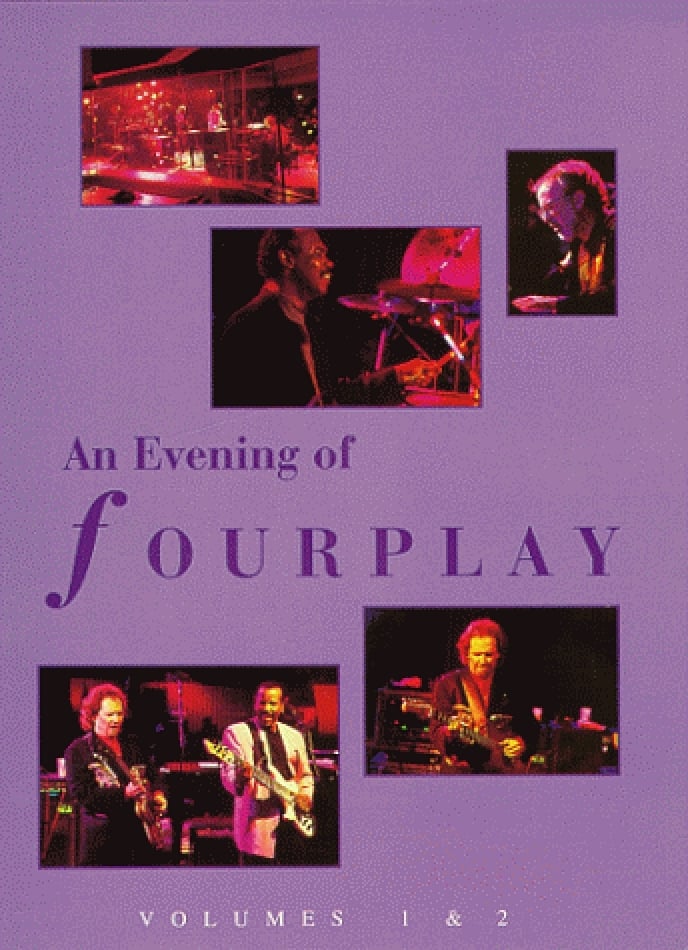 An Evening of Fourplay
Fourplay is a popular quartet consisting of keyboardist Bob James, guitarist Lee Ritenour, bassist Nathan East, and drummer Harvey Mason. The music sounds more or less like a Bob James small-group dat...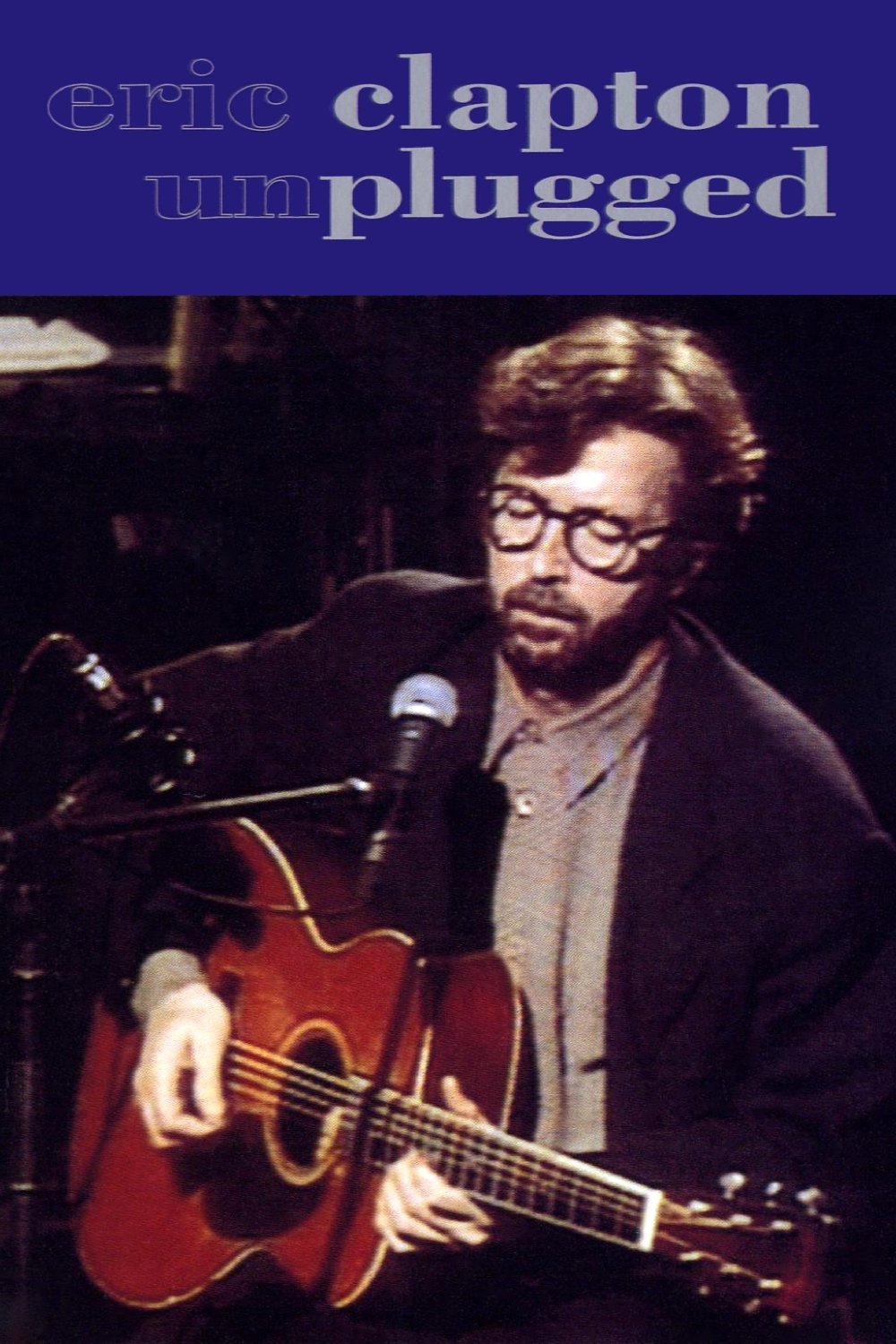 Eric Clapton - MTV Unplugged
Recorded at Bray Studios, England before a small audience for the MTV Unplugged series, Eric Clapton performed a live acoustic set which included his successful 1991 single "Tears in Heaven" and an ac...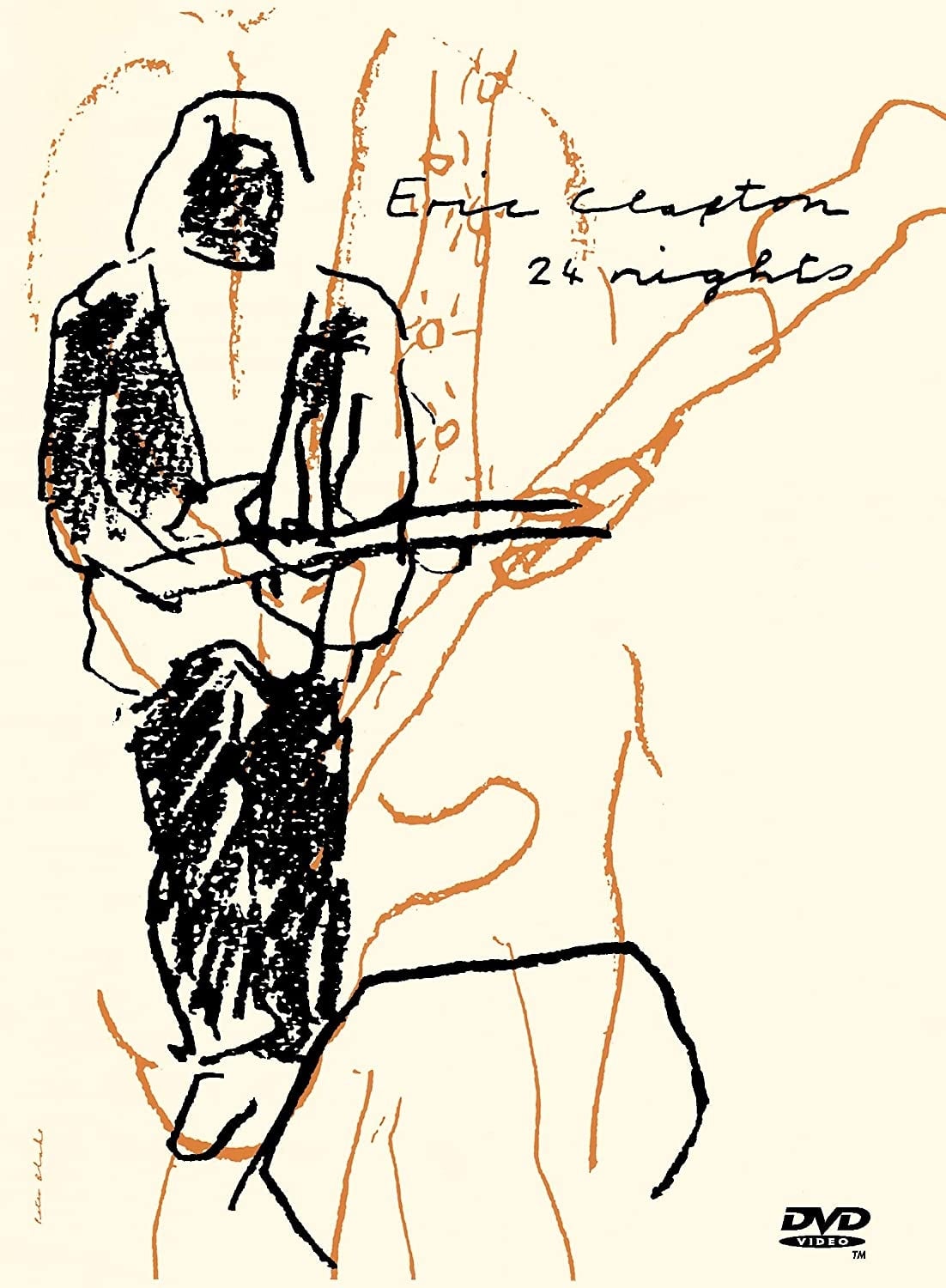 Eric Clapton: 24 Nights
Highlights from Eric Clapton's sold-out 24 night run at London's Royal Albert Hall are featured. 24 nights includes guest appearances from Robert Cray, Albert Collins, Buddy Guy, Jimmie Vaughan, and P...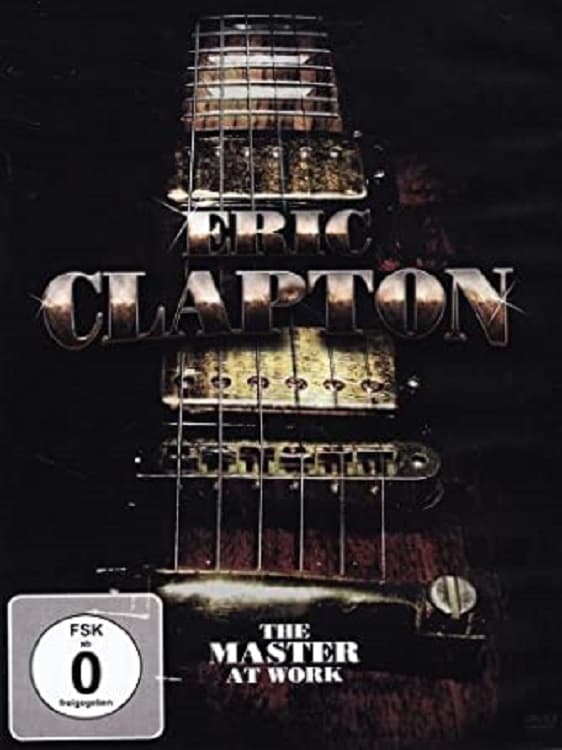 Eric Clapton: The Master At Work
This concert DVD recorded in Buenos Aires is one of the most memorable tour stops during the South American leg of one of the artist's strongest years live on stage. Here you will find many of Clapton...