Discover Movies and TV shows that fit You with our Mobile Application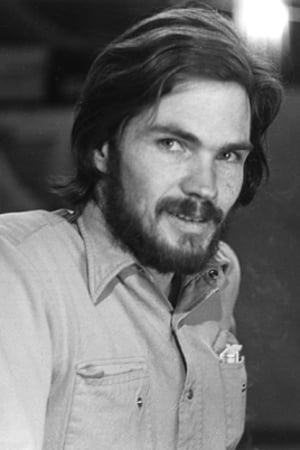 Biography
Rimmer studied economics and mathematics at the University of British Columbia (UBC), graduating in 1963. For the next two years he traveled around the world, which led him to decide that he was not interested on pursuing a career in business. Returning to Canada in 1965, he did a make-up year at the UBC in order to receive a degree in English. In 1967 he took a short filmmaking course from Stan Fox, a producer at the Canadian Broadcasting Corporation (CBC). Rimmer dropped out of graduate school at Simon Fraser University (SFU) in 1968 to become an artist. With Fox's support and a supply of rough film stock from the CBC, he made his first film, Knowplace, which was broadcast on the CBC. Inspired by Stan Brakhage's films and writings, he made his first important experimental films, Square Inch Field and Migration, in 1968 and 1969 respectively.Rimmer moved temporarily to New York City from 1971 to 1974, and worked with such vanguard artists as Yvonne Rainer. When he returned to Canada in 1974 he created the two landmark films Canadian Pacific (1974) and Canadian Pacific II (1975). Since 1979, with the release of Al Neil / A Portrait, he has made innovative documentaries sometimes in film and sometimes in video. In the early eighties, Rimmer took a four-year hiatus from filmmaking to teach film and video at SFU. Rimmer has worked extensively with contact and optical printing as well as videographics.Gene Youngblood of ArtsCanada magazine has said "Surfacing on the Thames is a brilliant film which, in its way, belongs in the same class as Snow's Wavelength. I've never seen anything like it ... the ultimate metaphysical movie." In 2011 David Rimmer won the Governor General's Award in Visual and Media Arts.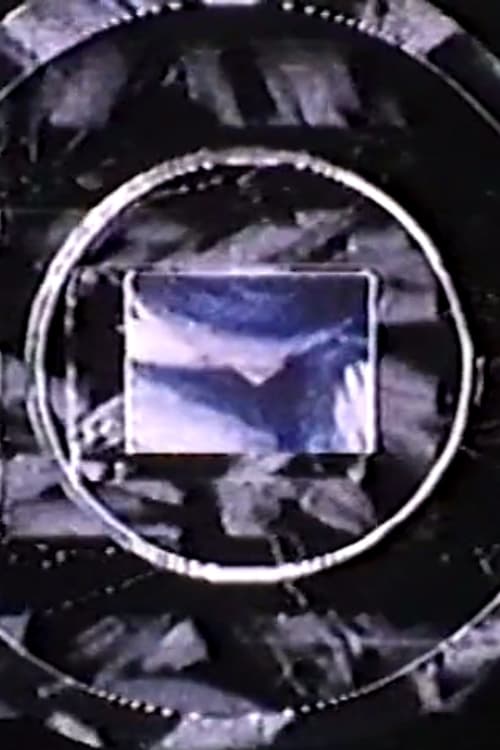 Local Knowledge
"David Rimmer's film is at once a somber and celebratory meditation on time and place. Its title, 'Local Knowledge', is marine terminology for what a skipper must know when navigating dangerous waters...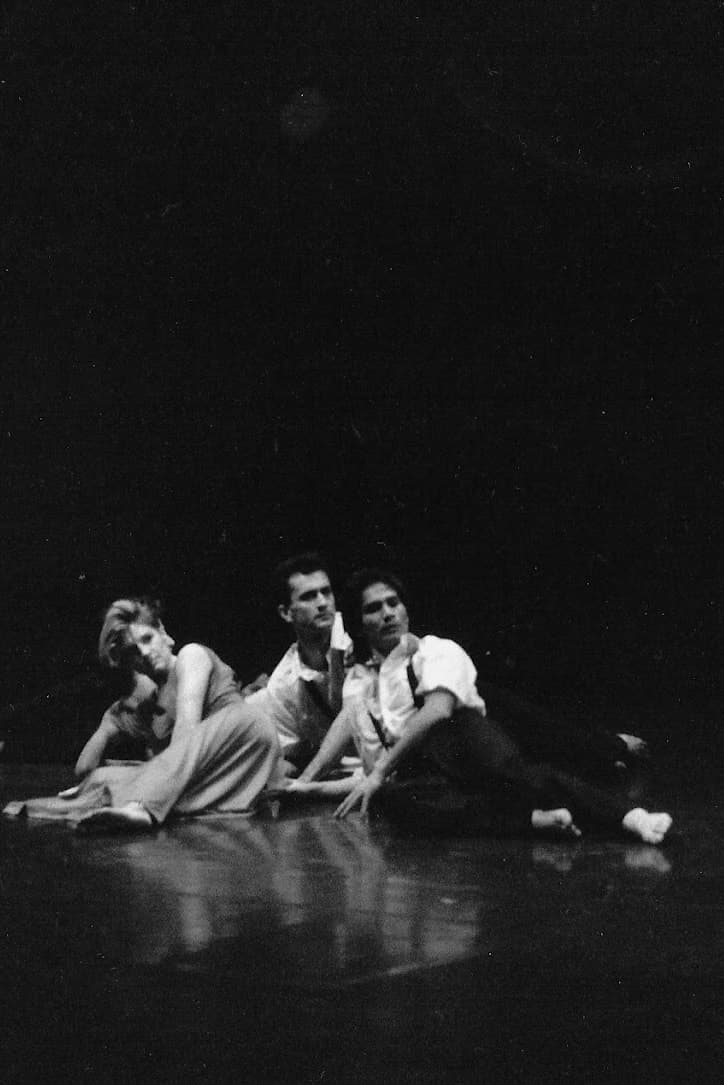 Roadshow
Shot entirely using a Steadicam. A video version of a dance piece by the Karen Jamieson Dance Company.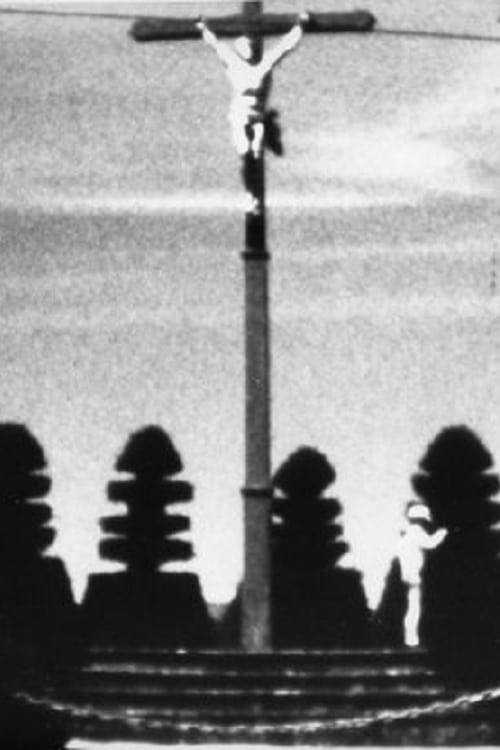 Along the Road to Altamira
"The lateral movement of the title "Along the Road to Altamira" signals that we are about to embark on a journey through Spain. Our final destination is Altamira, where the first forms of representati...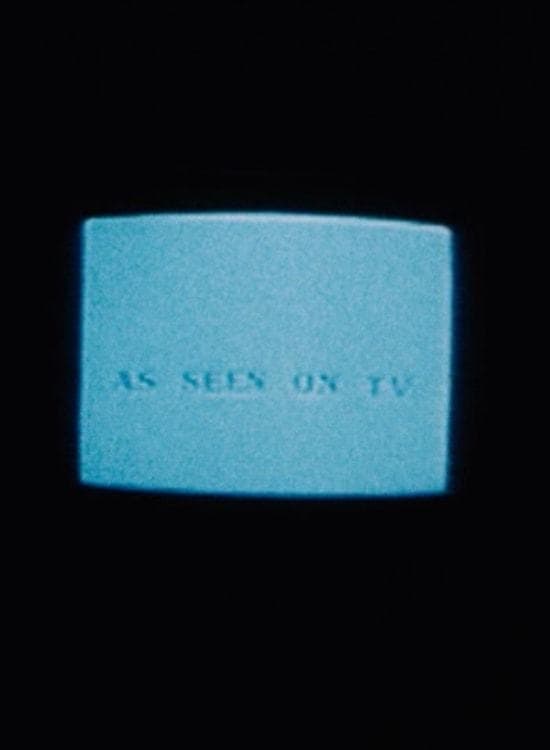 As Seen on TV
The structure of the film alternates between looped, processed stock TV imagery and a blank, static blue screen. This formal motif - a blank frame or screen onto which the artist projects imagery whic...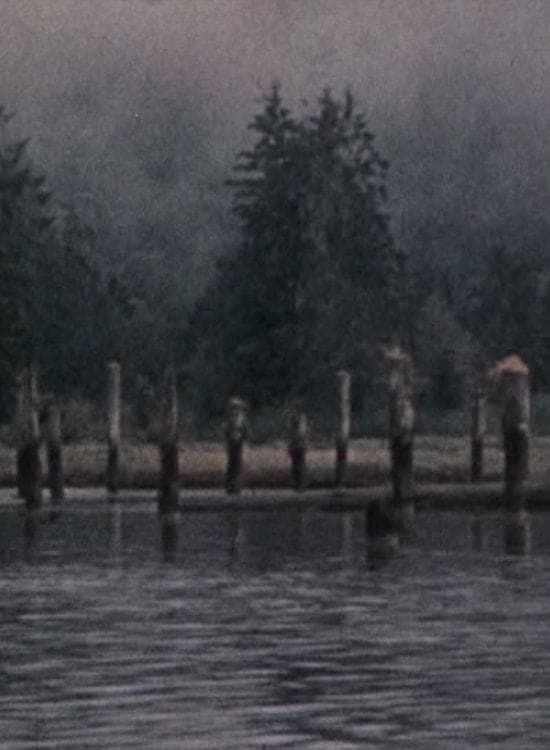 Narrows Inlet
Starting with a boat swaying on its anchor at the head of an inlet, a landscape of pilings, shore, and forest is slowly revealed by time-lapse photography as the morning fog lifts. While the deep spac...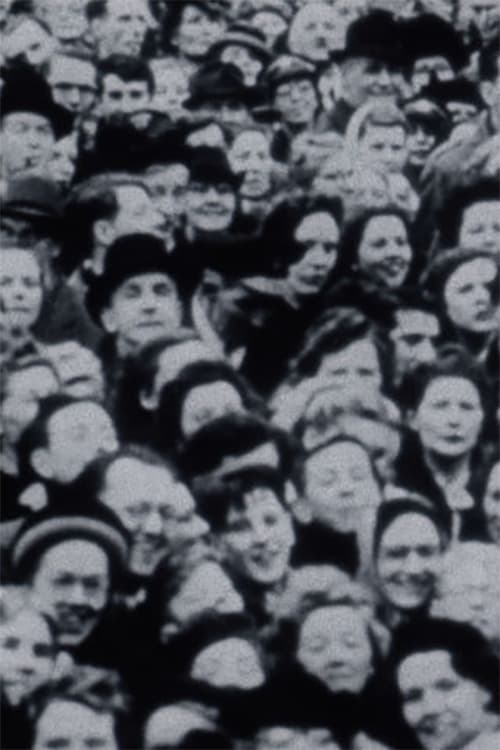 Watching for the Queen
Watching for the Queen continued Rimmer's investigations of minimal narrative and the anonymous/autonomous shot. Pattern recognition, saccadic eye movement and feature rings are well known phenomena i...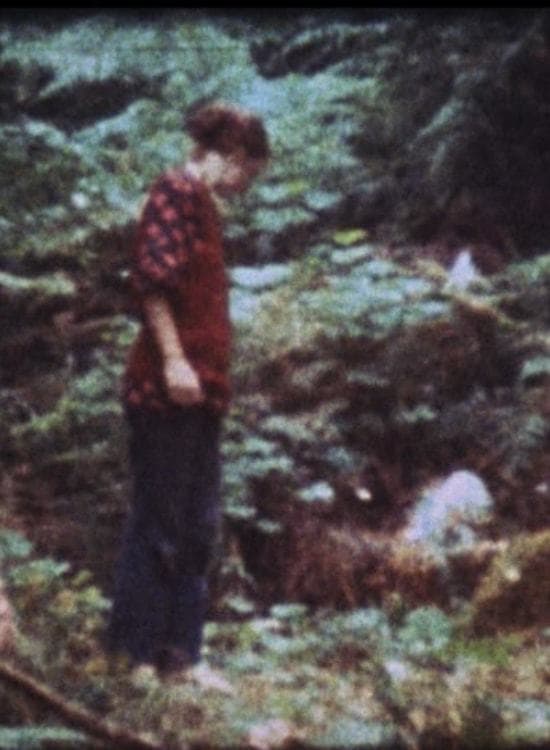 Fracture
Variously relaxed, apprehensive, or relieved, the fractured gestures of a woman and a baby are played backward and forward, frame by frame, like a musical phrase. Real Italian Pizza
"Taken between September 1970 and May 1971, with the unmoving camera apparently bolted to the window ledge, this film, a ten-minute eternity, chronicles what takes place within view of the lens. The b...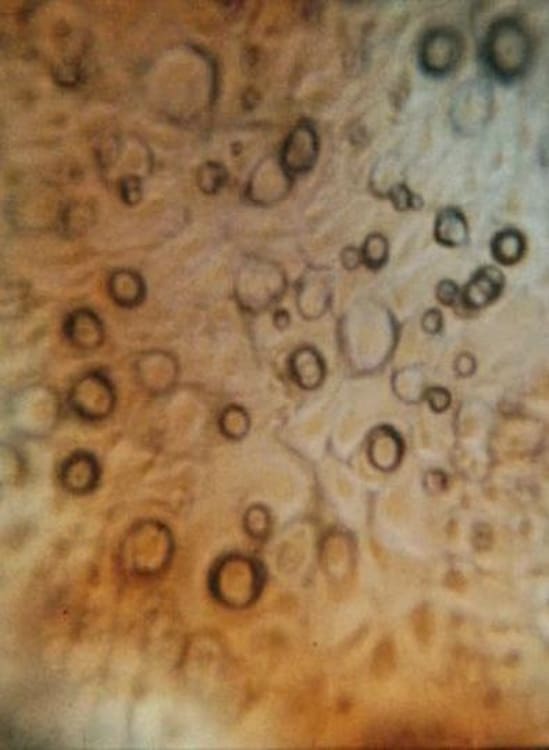 Migration
"Whereas SQUARE INCH FIELD was composed largely in the camera, Rimmer's next film, MIGRATION, made full use of rear-projection rephotography, stop-framing, and slow motion. The migration of the title ...