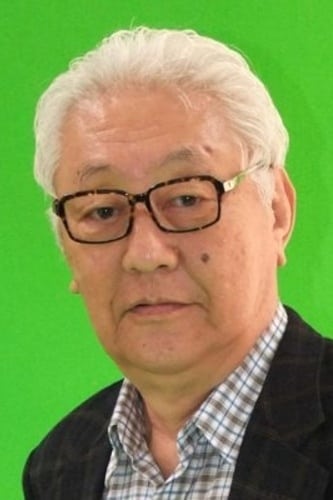 Biography
Japanese screenwriter and film director.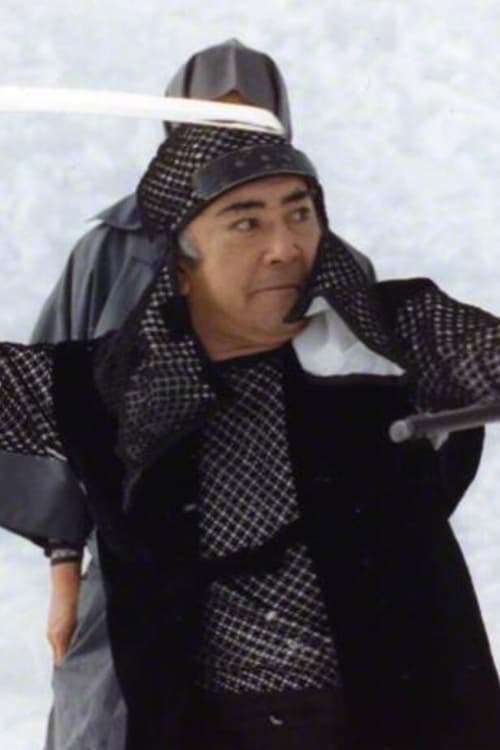 Gokinzo Yaburi Ieyasu no Kubi
This is the third installment in the series that was broadcast on Fuji TV's "Historical Drama Special" in 1983, and the story continues from the end of previous work. Ichibei, who plays Tomisaburo Wak...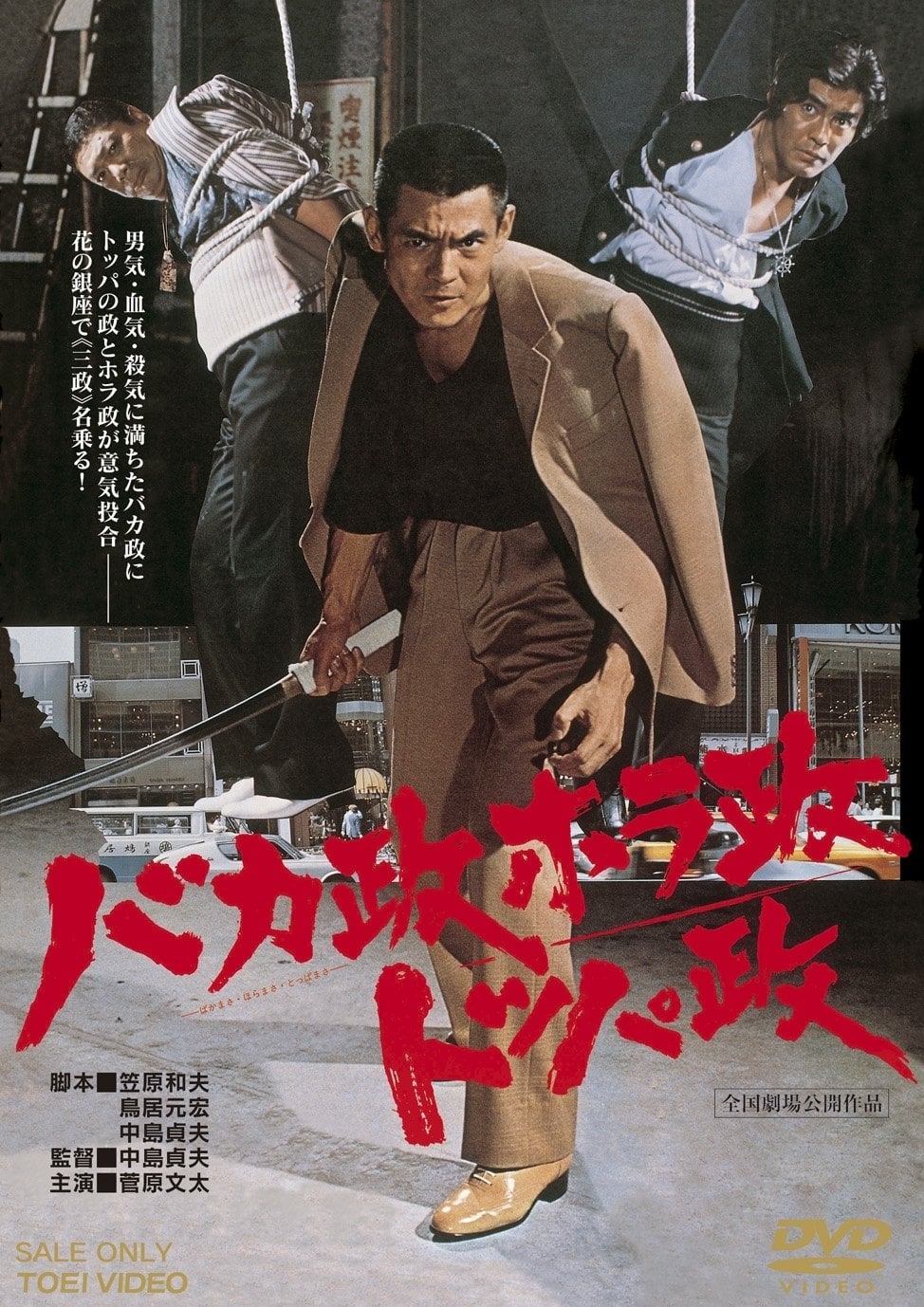 The Three Ginza Rascals
Three men, all named Masa, join forces to capitalize on each of their unique yet questionable talents against a hyper-competitive Tokyo underworld.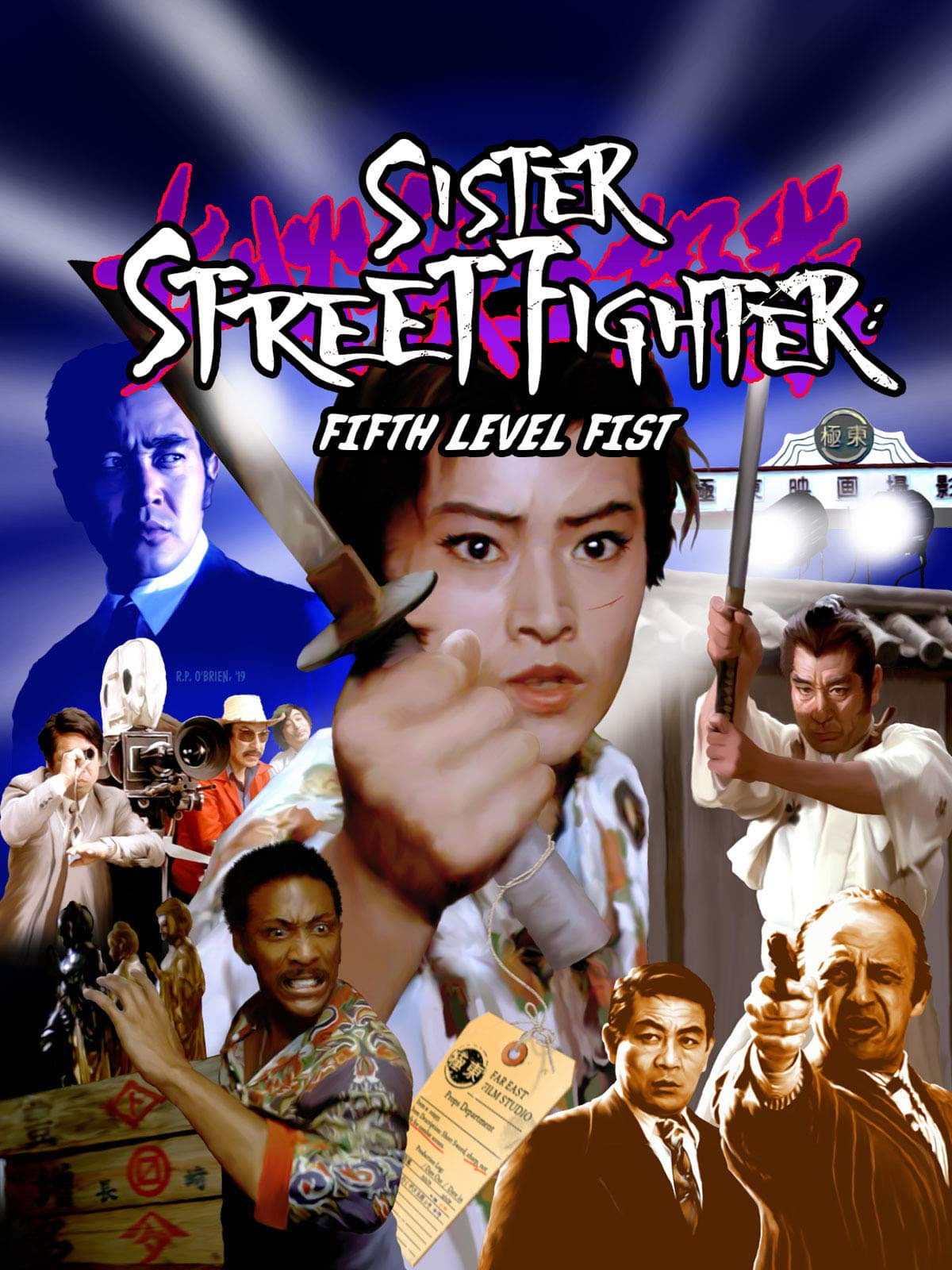 Sister Street Fighter: Fifth Level Fist
The daughter of a kimono shop owner is interested in karate. In order to avenge her brother, she sneaks into a movie studio in Kyoto where a drug dealing syndicate is based.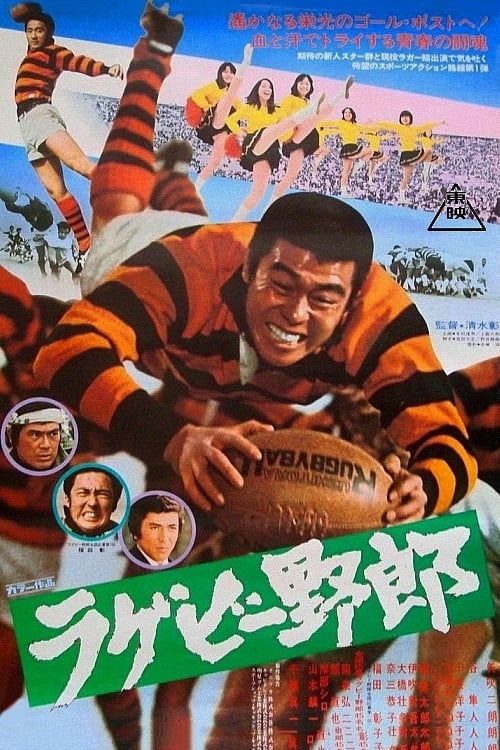 The Rugby Star
This semi-bonkers sports comedy/drama is one of the many movies that put "Yaro" in their title after the success of Truck Yaro. Jiro Chiba plays a rugby player who must find a way to beat the opponent...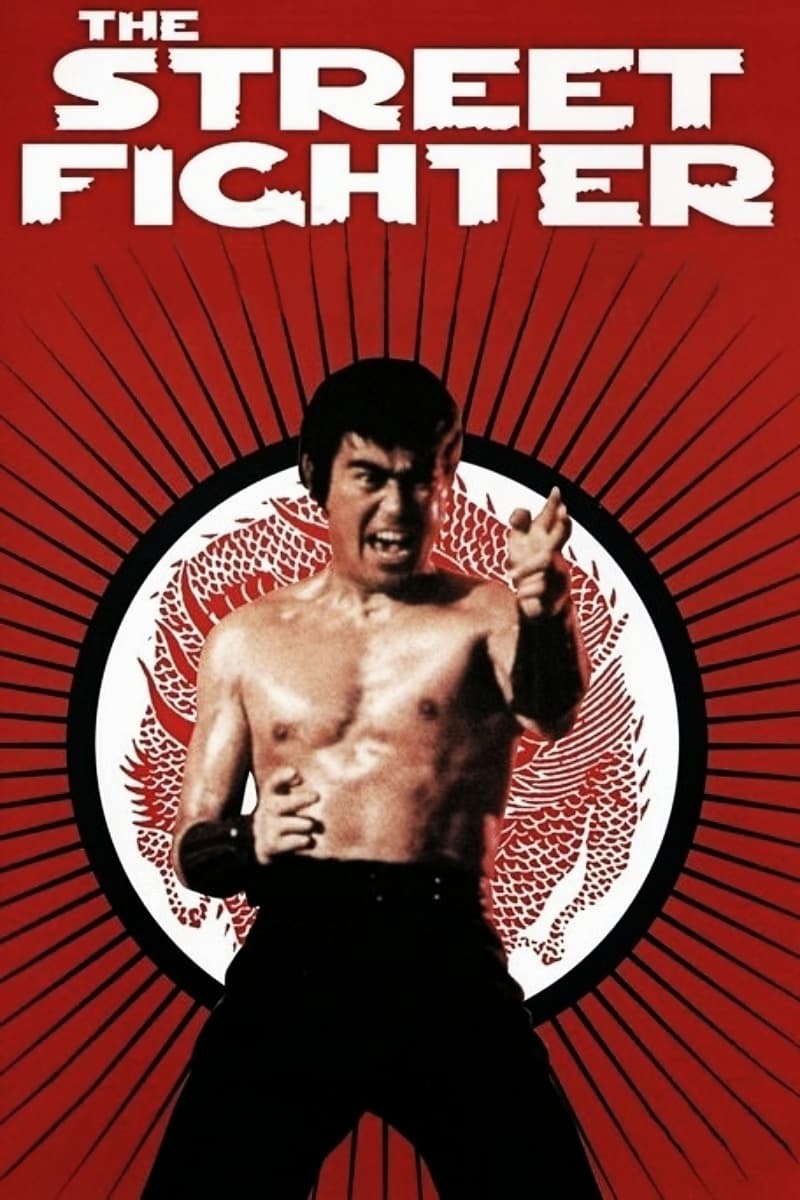 The Street Fighter
Terry is a master of martial arts. Terry was hired to steal the daughter of a business magnate. He immediately offered to protect her when they tried to kill him. There will be a lot of fighting. Terr...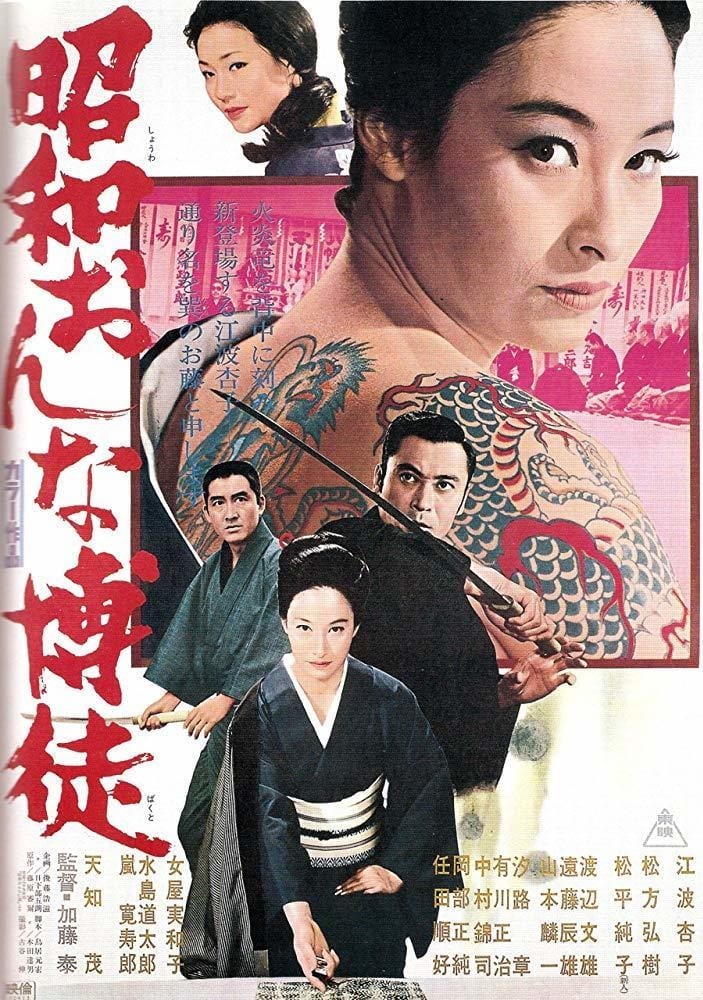 Modern Lady Gambler
Fujiko wanders aimlessly through the country, seeking vengence on the man she onced loved, who betrayed her, and destroying her family and her life. When she discovers that man had already died, she l...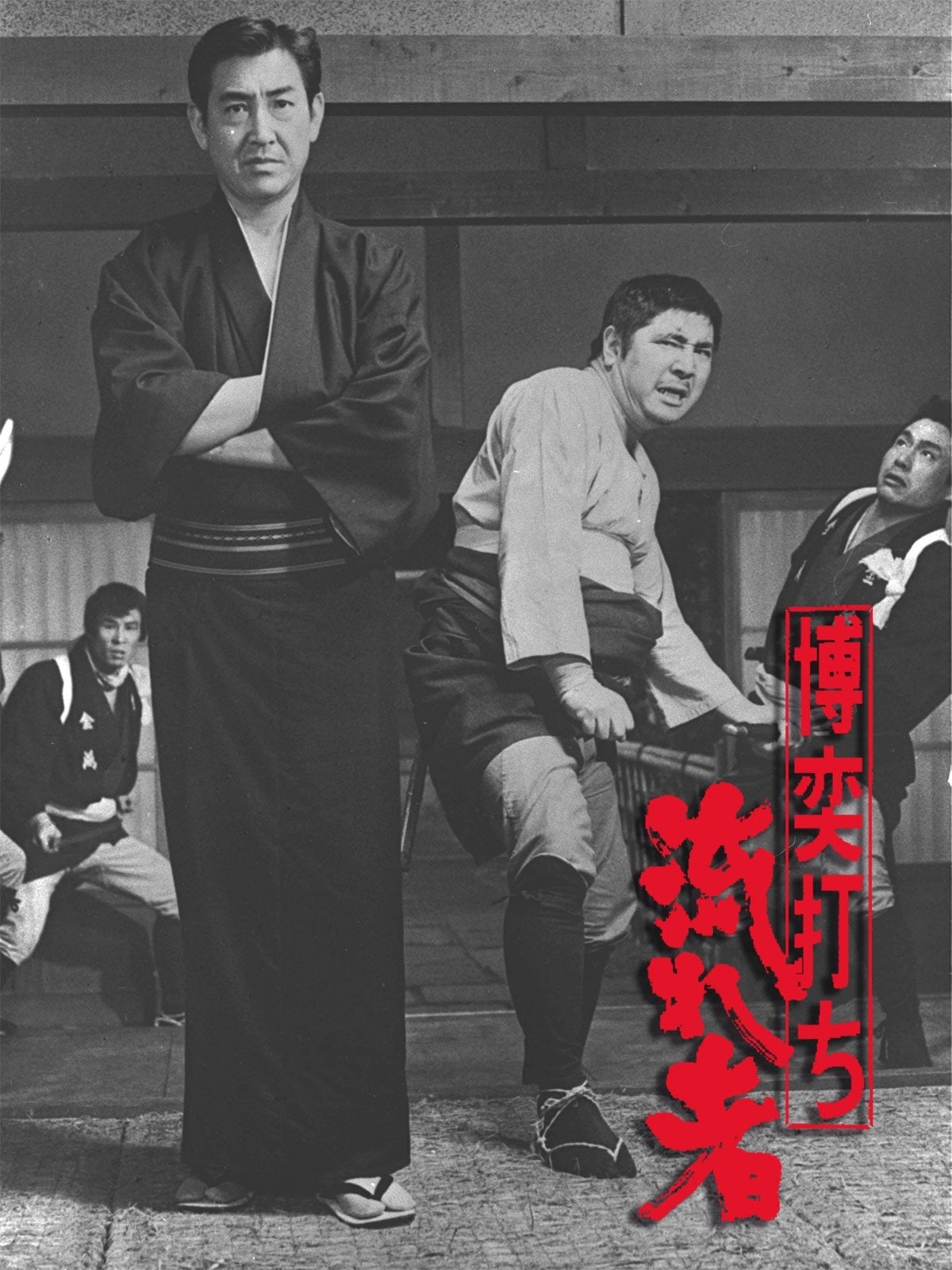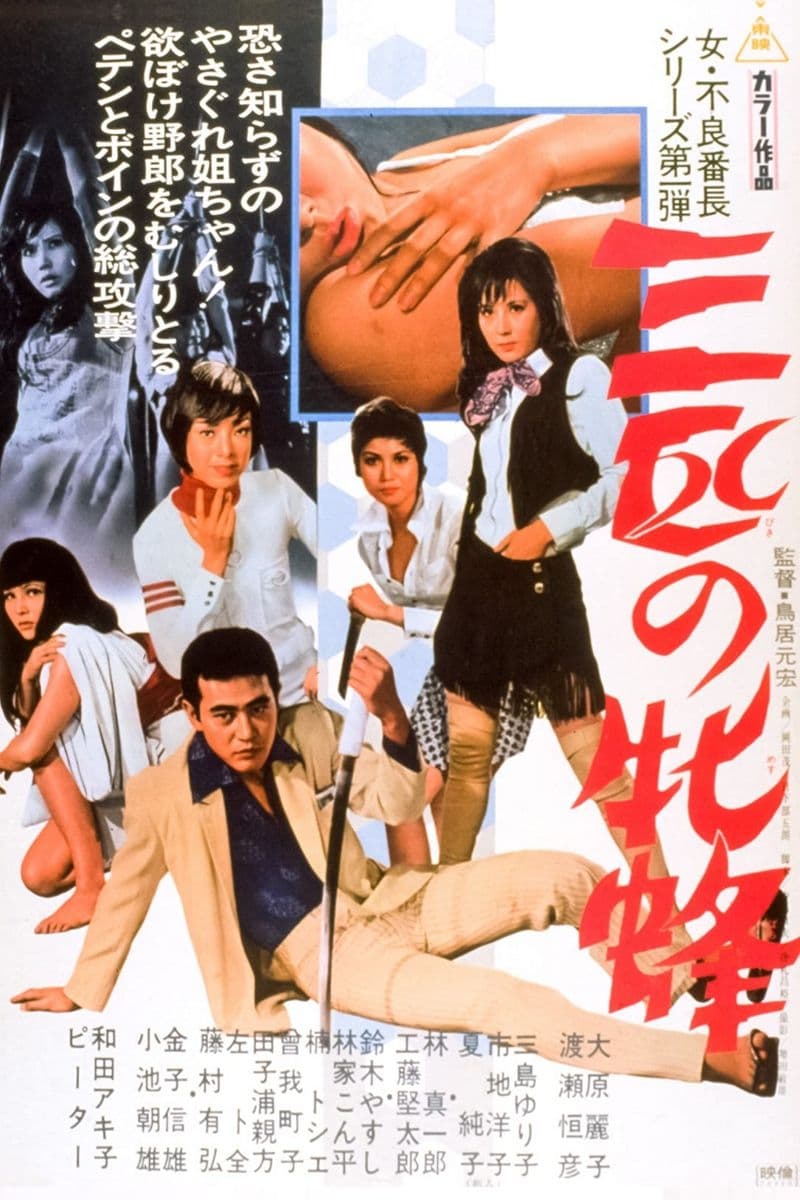 Three Pretty Devils
A trio of teenage tarts try to earn money through shoplifting and prostitution scams and get into deep trouble.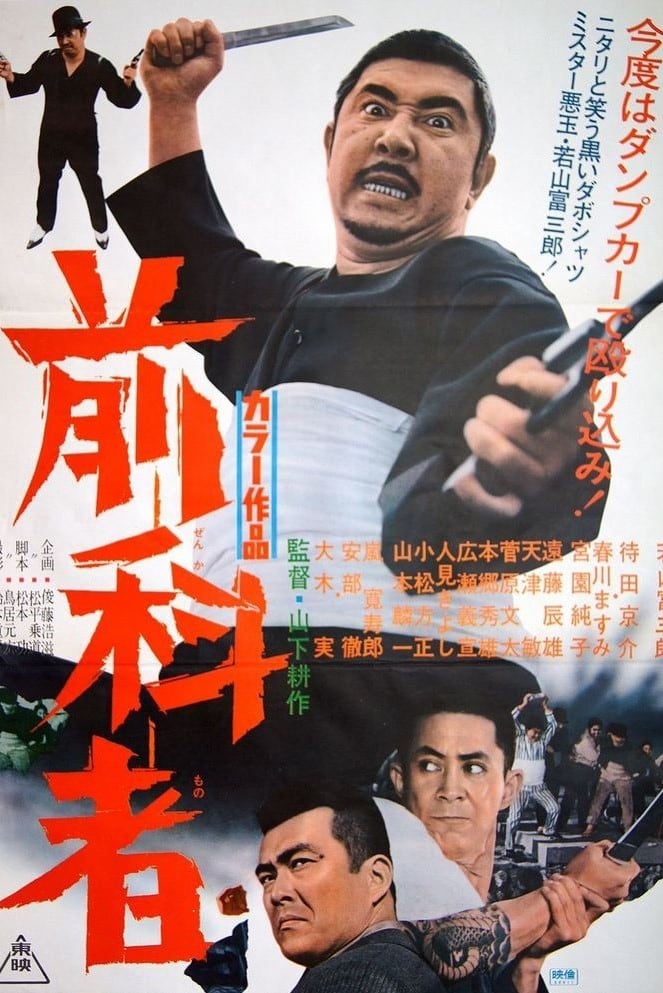 The Marked Man
A man from Osaka comes up to Tokyo to fight gangsterism.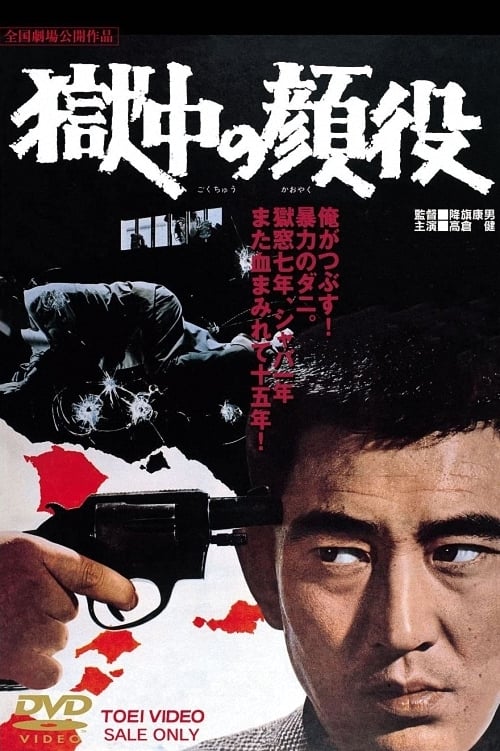 Prison Boss
A fight is taking place over the ownership of a bicycle race track.