 Biography Myth of a City
The last day of work is for the school bus driver. He took the school's cook, a young teacher, and a busload of children to the seashore. Facing an unhappy retirement, he seeks one great moment of hap...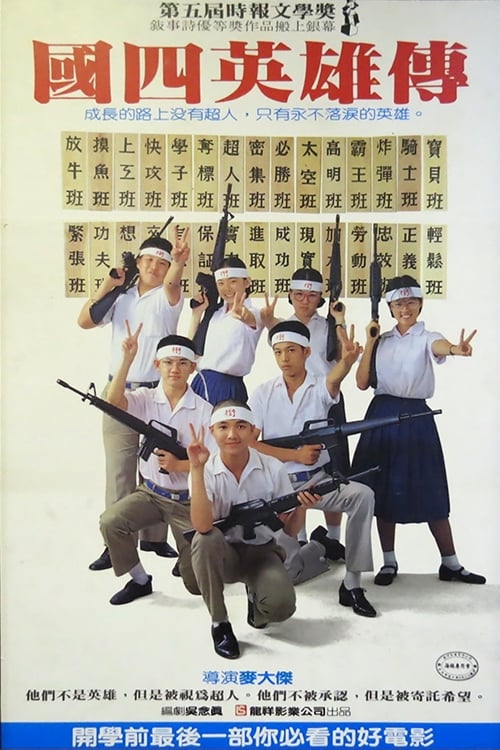 The Loser, the Hero
A boy's disappointing scores on the college entrance exam bring shame down on his family.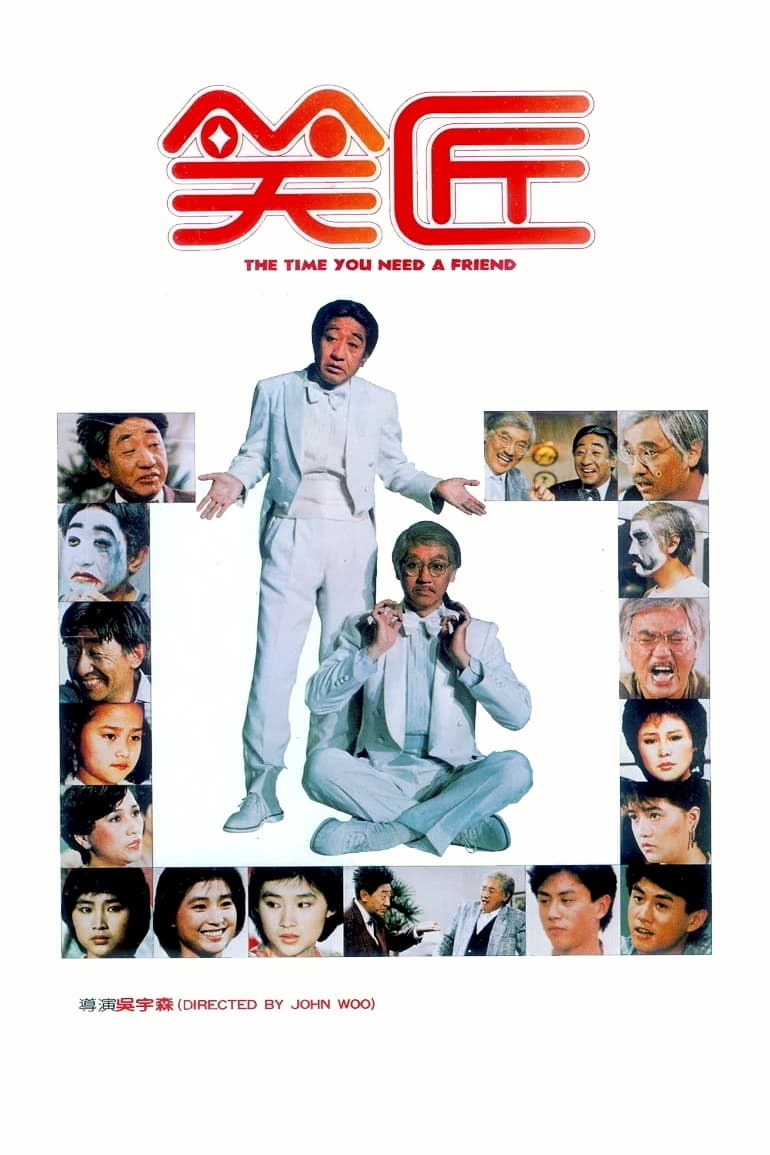 The Time You Need a Friend
John Woo's career depends on the time you need a friend. Woo would never look back after establishing the "heroic bloodshed" genre. This tale of two comedians who bury the hatchet for one last show to...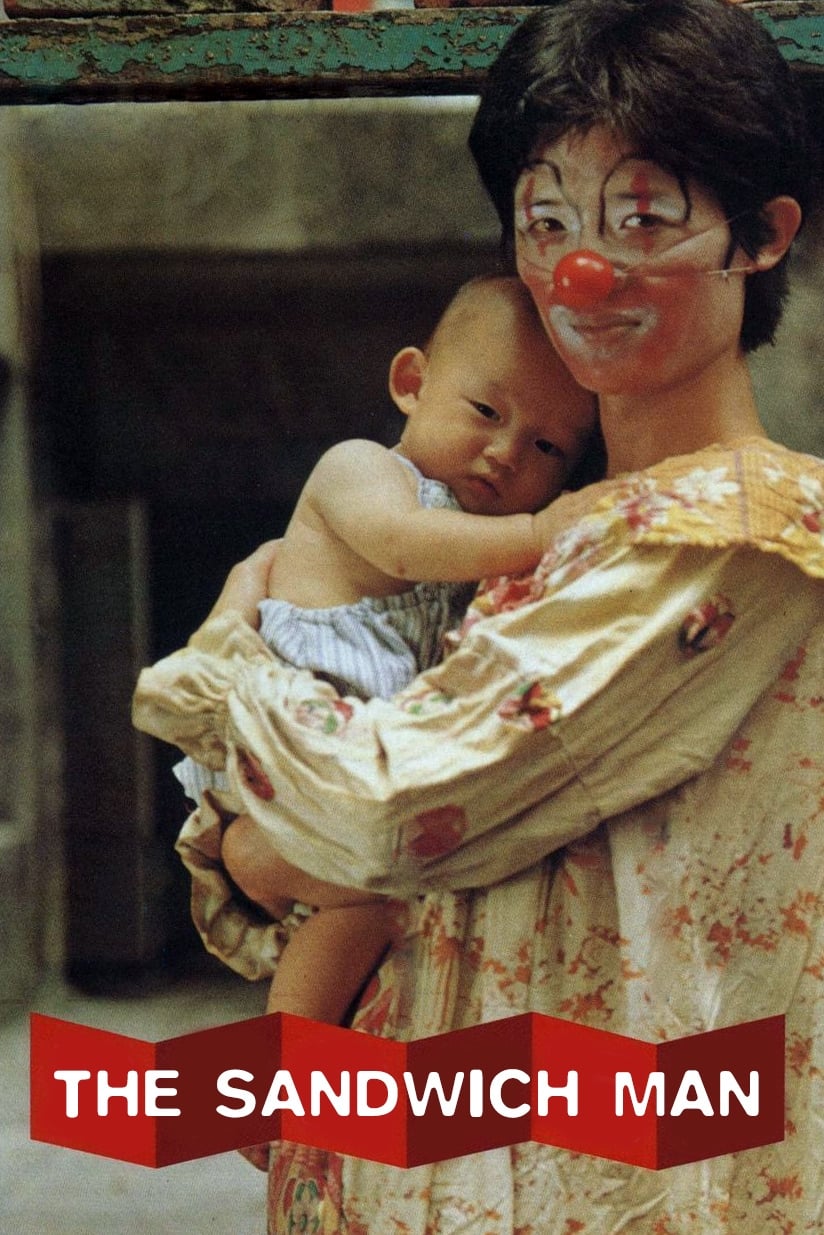 The Sandwich Man
The film depicts Taiwan during the cold war period when the country developed its economy with help from the United States.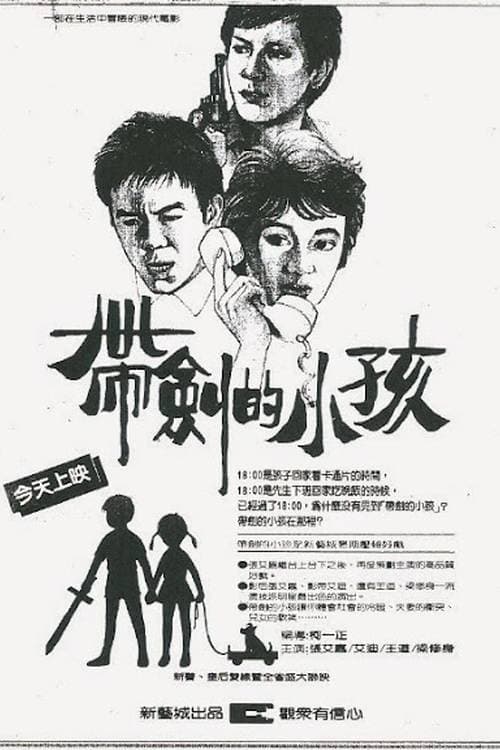 Kidnapped
A successful fashion designer has to work with a detective to get her son back after he was kidnapped.
Sacrifice to Desolate Spirits
The Japanese team up with a sinister tong to hold a martial arts tournament in a plot to root out and assassinate the region's top resistance fighters, thereby breaking the spirit of Chinese patriotis...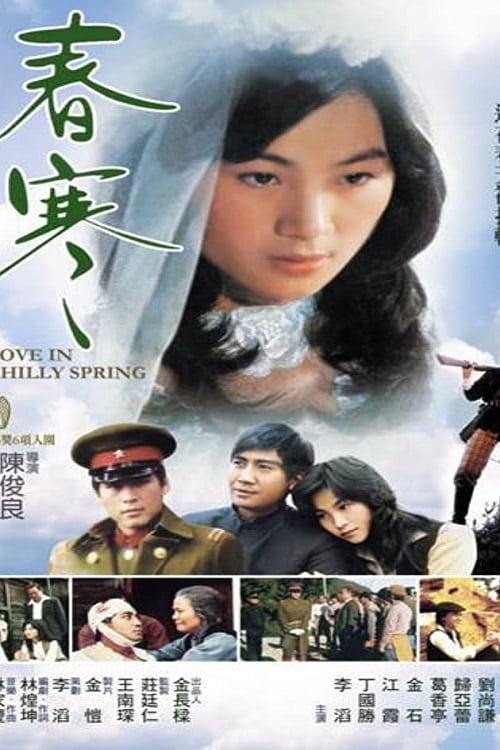 Love in Chilly Spring
The mountains of Yilan were the location of this wartime romantic melodrama. A young and free-spirited Shiow-lan falls in love with a worker at her father's lumber mill. He likes to write music. The t... Son of the Swordsman
Wong I-Hsia fought off Master Leung with the iron palm and made his escape. Too old and weak to continue his mission, Wong I-Hsia gave the cargo to his oldest son, Wan Fu, who quickly proved his fight...