 Biography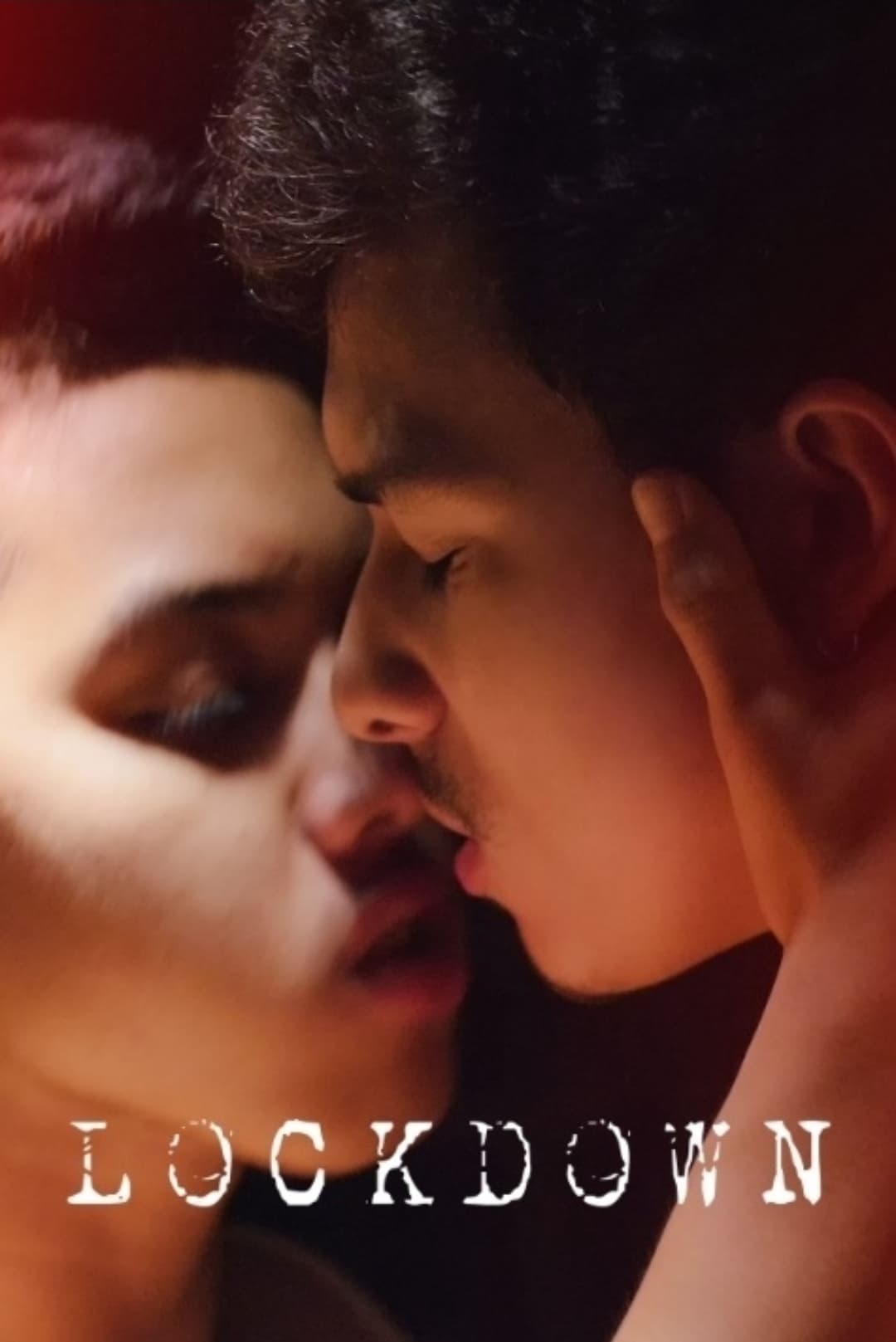 Lockdown
The struggles of a young man to survive the pandemic and the naked truth about the life he chose to live in.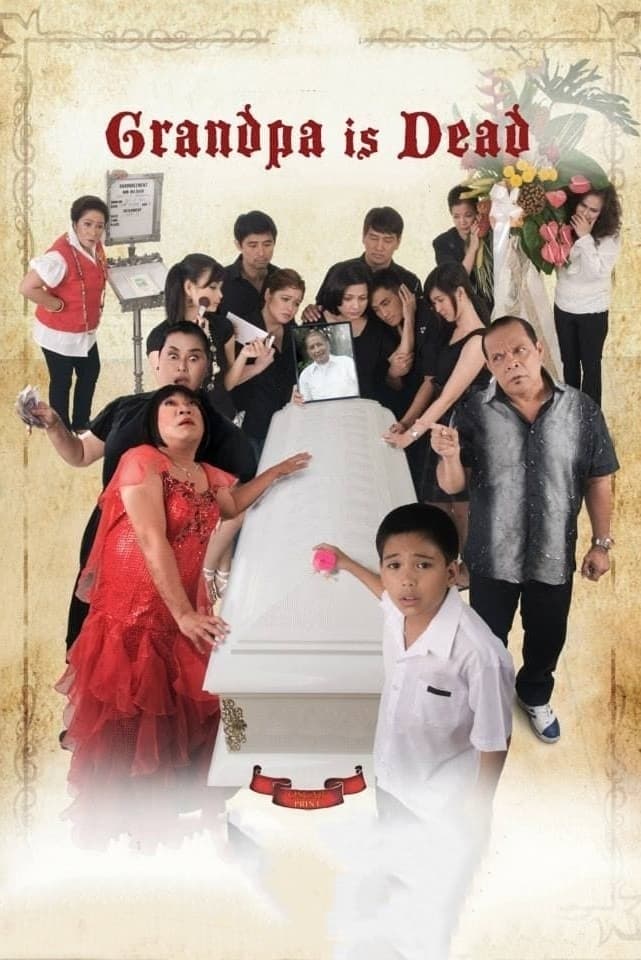 Grandpa Is Dead
A large family with lots of issues gather together to mourn the death of the family patriarch. But getting in the way of their genuine grief are a bunch of superstitions about the dead, and the family...
Heavenly Touch
Jonard is having a hard time making ends meet. He and his sister were forced to quit school in order to take care of their mother, who was suffering from depression. Jonard is introduced to the world ...