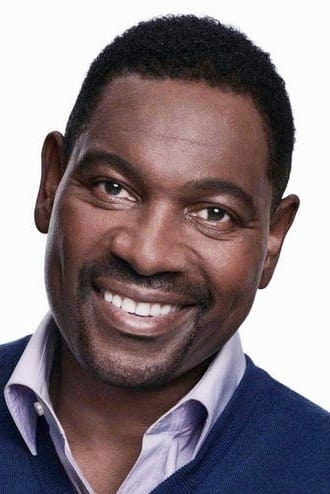 Biography
Michael T. "Mykelti" Williamson (born March 4, 1957) is an American actor best known for his roles in the films Forrest Gump, Con Air and Ali, and the television shows Boomtown, 24, and Justified. In 2016, he portrayed Gabriel Maxson in Denzel Washington's acclaimed film adaptation of August Wilson's play Fences, reprising his role from the 2010 Broadway revival.His other notable roles include Free Willy, Heat, Lucky Number Slevin, Three Kings, Black Dynamite, The Final Destination, ATL, Species II, and The Purge: Election Year.
Personal Life
Williamson was married to Miami Vice star Olivia Brown from July 2, 1983 until they divorced in 1985. He later married Cheryl Chisholm in 1989 with whom he had his first child, Phoenix.He has been married to Sondra Spriggs since April 26, 1997; together they have two daughters, Nicole and Maya. The two were married during the filming of TNT's production of Buffalo Soldiers.Williamson was charged with attempted murder in 1998 after he stabbed his ex-wife's boyfriend. He was acquitted of the charge.
Early Life
Williamson was born in St. Louis, Missouri. He is the son of Elaine, a certified public accountant, and a father who was an Air Force Non-Commissioned Officer.Williamson began performing at the age of nine. Along with acting, he also danced as an alternate member of The Lockers troupe on Soul Train along with Fred Berry (star of TV sitcom What's Happening!!). At age nine, Williamson relocated to Los Angeles with his family. He studied television and film at Los Angeles City College. He audited acting classes at USC under the tutelage of Dr. Frank X. Ford Williamson, and was later transferred to Gene Evans Motion Picture School in San Jose, earning his certificate in Cinematography/Film Production.
Filmography
Gallery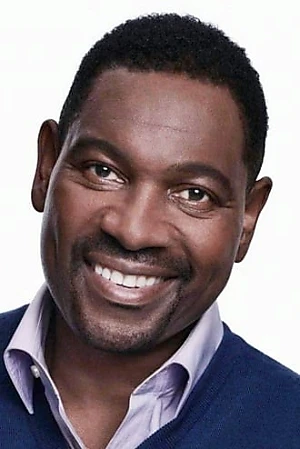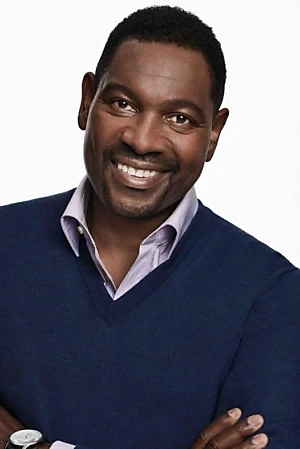 Information
Known for
Acting
Gender
Male
Birthday
1960-03-04 (62 years old)
Place of birth
St. Louis, United States of America
Relationships
Olivia Brown (1983-01-01 - 1985-01-01)
Citizenships
United States of America
Also known as
Michael T. Williamson, Mykel T. Williamson, Mikel T. Williamson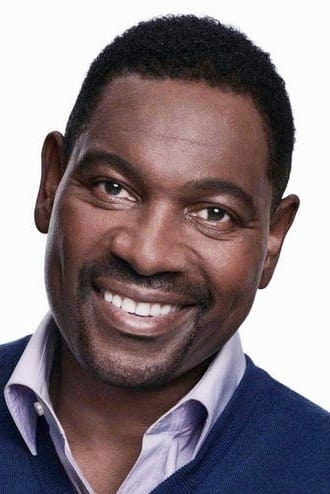 Mykelti Williamson
Check gifts on Amazon