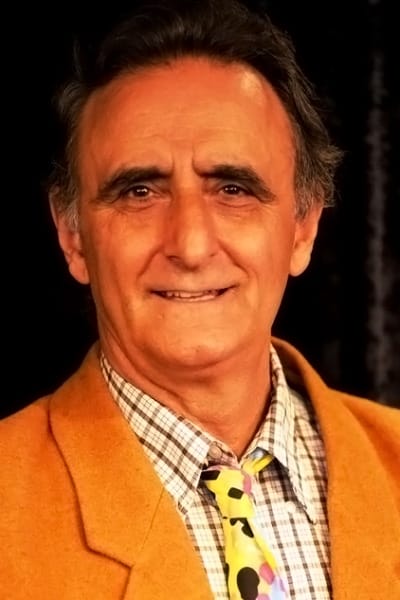 Biography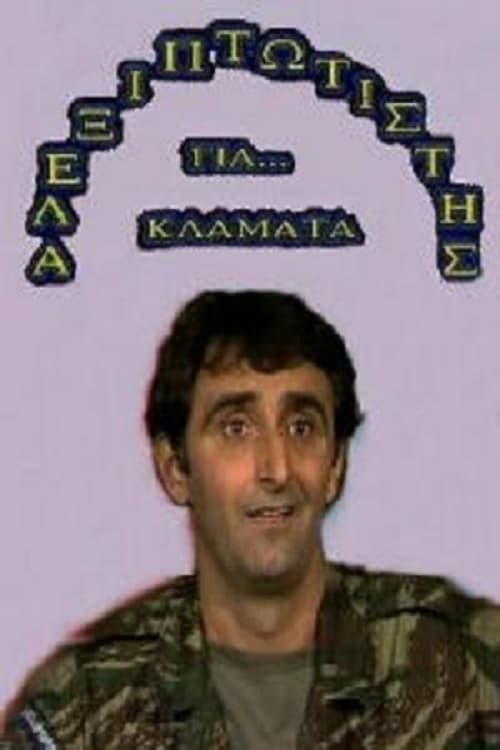 Αλεξιπτωτιστής για κλάματα
Stamatis Tzelepis starring in this film. He is ranked in the parachutist school and the gossip begins ... and the parade. The virgin and the pin
Director: George Tsolakos Scenario: Stamatis Filippoulis Stars: Stamatis Tzelepis Mary Venezi, Nikos Rizos (slaughtered), Mimis Theiopoulos Rita Tsakona Thanassis Nakopoulos Antonis Trikaminas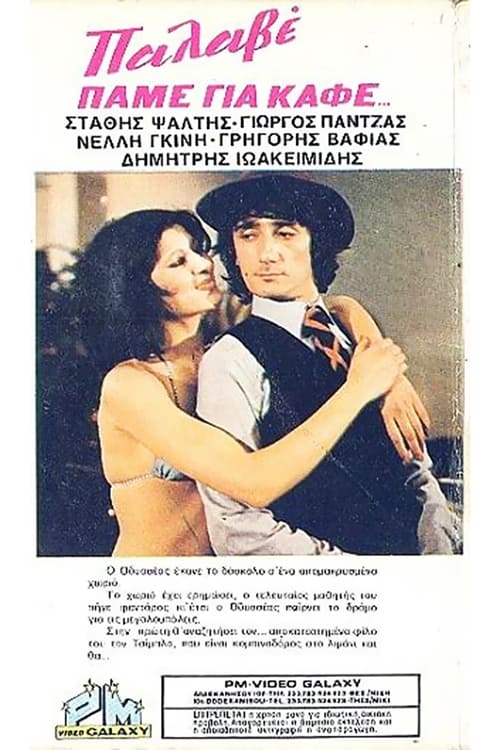 Πάμε Για... Καφέ;
They came to Athens to make their lives. They work in a room at the factory. Odysseus, who looks amazing, will take on the role of salvation to deceive the killers when rumors of the attempted murder ...