 Biography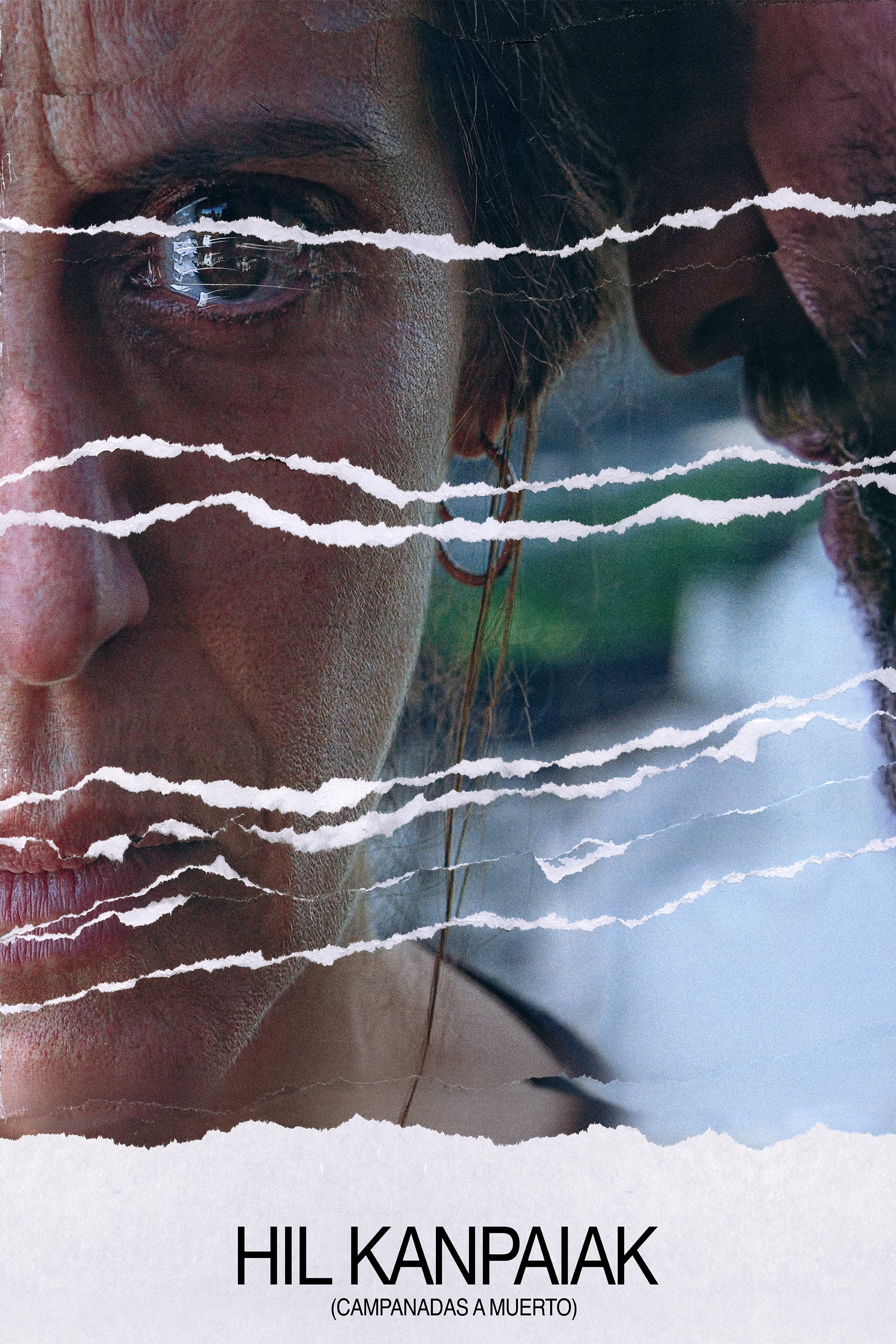 Death Knell
Human bones are located at a farmhouse. Fermin and Karmen called their son, who reported the matter to the authorities. The bones are gone when the agents show up. The bell on the chapel starts to pea...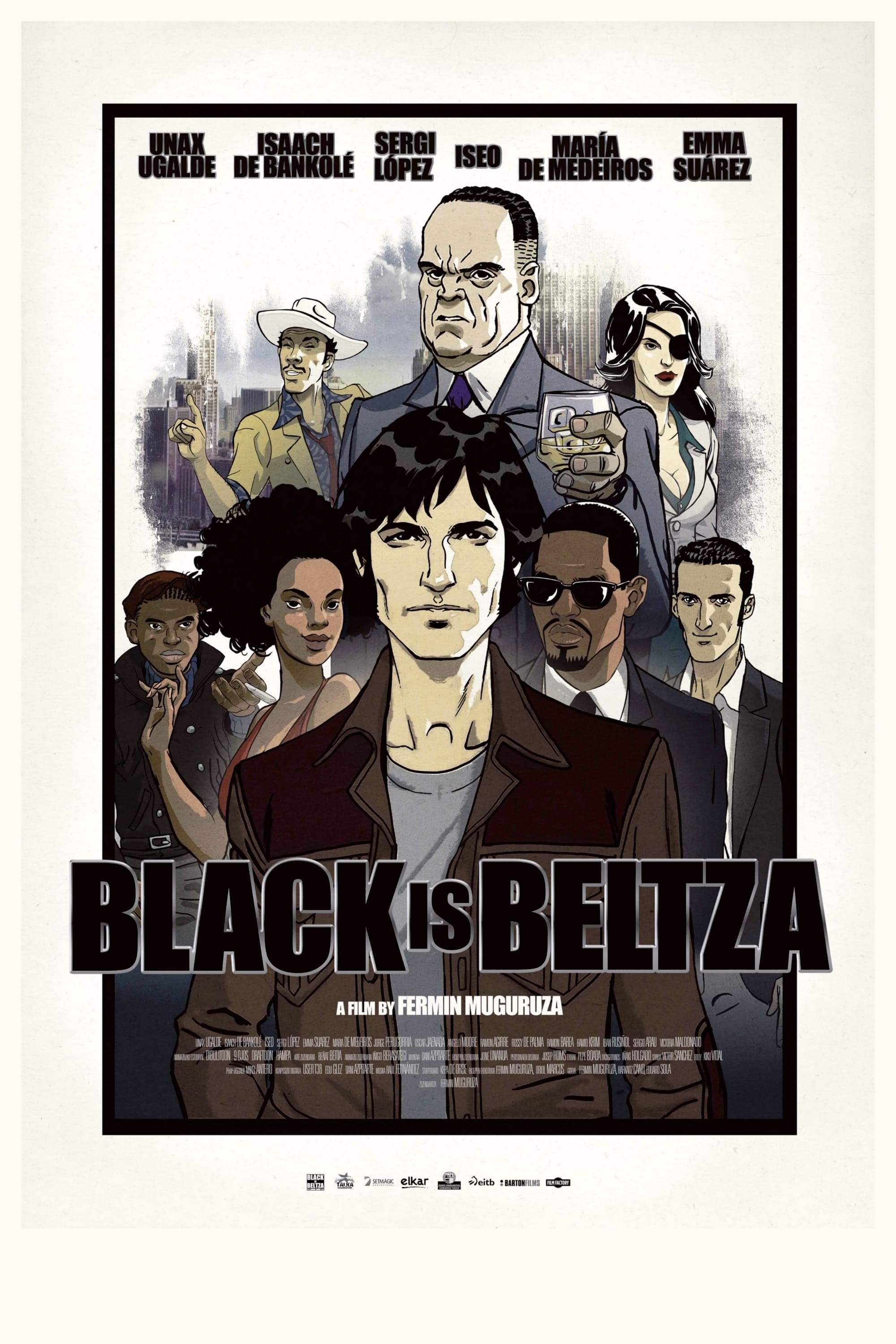 Black Is Beltza
New York City, October 10, 1965. A group of wooden giant figures from Pamplona, representing Basque culture and traditions, parade down the street; but the local authorities have not allowed the appea...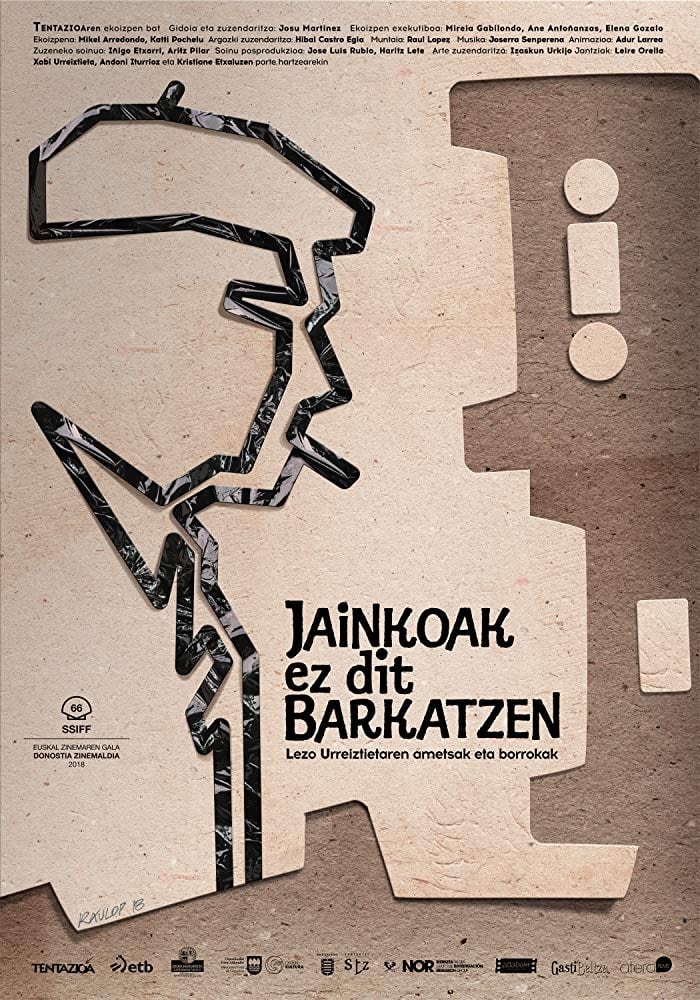 God Doesn't Forgive Me
Lezo Urreiztieta was a 16th-century pirate, born by mistake in 1907. Risking his life, he saved that of hundreds of people; he negotiated with foreign governments for a free Basque Country; he managed...
Elf on the Run
Tim, a newly trained Elf, wanders off from his people and is captured by the local circus. Saved by Teresa, they form an unbreakable bond. Finding a way to get Tim back to the other Elves is the only ...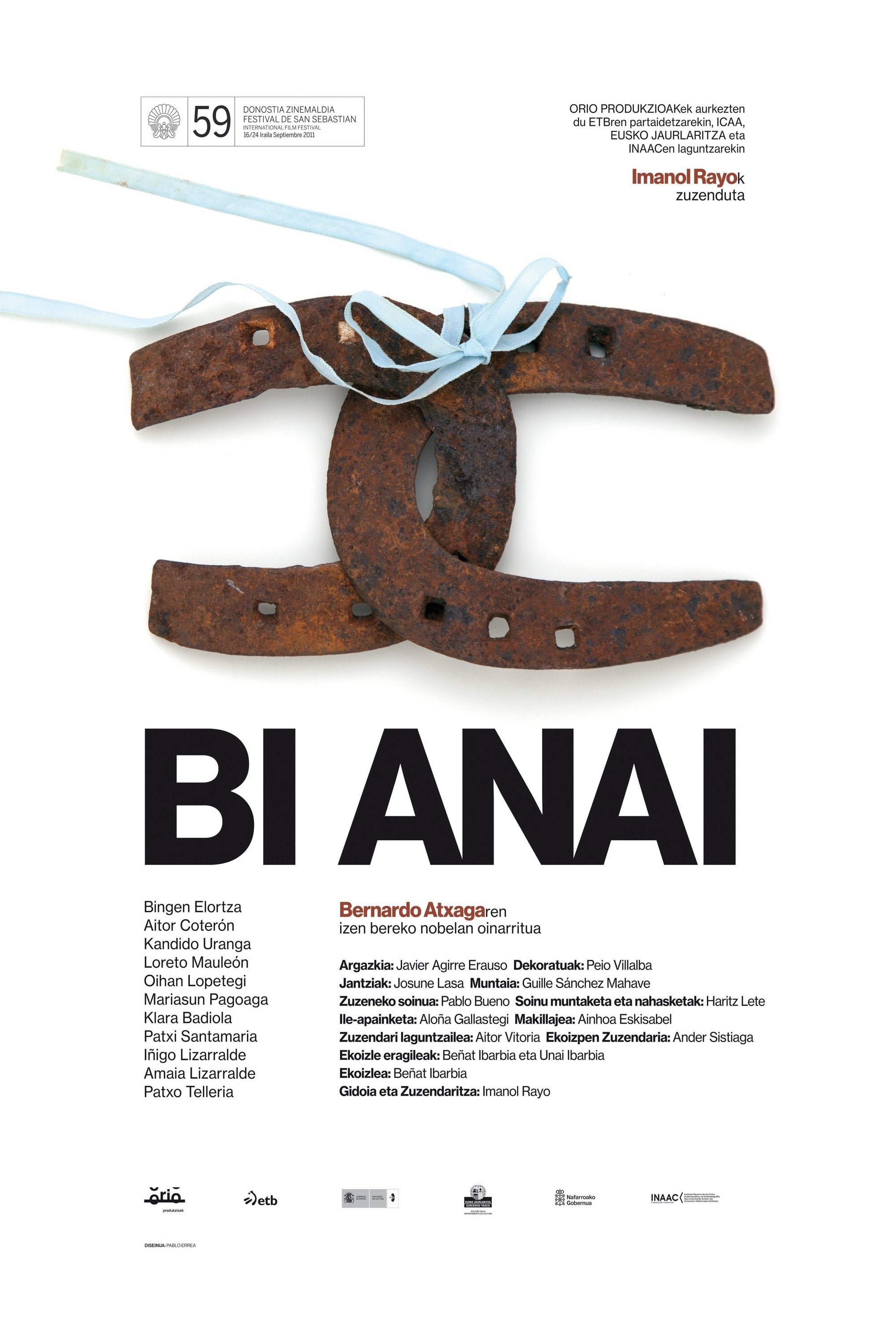 Bi anai
Daniel will have to be in charge of his mentally handicapped brother at the time of his father's death. The novel was written by Bernardo Atxaga.