Discover Movies and TV shows that fit You with our Mobile Application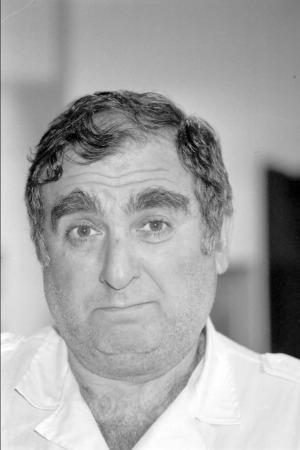 Biography
Ilicz Glejzer (4 January 1934 – 16 May 2015), better known as Elias Gleizer, was a Brazilian comedian and actor. Born in São Paulo, Gleizer was the son of two Polish Jewish immigrants, a shoemaker and a housewife. He began his artistic career at age 12, playing the violin in a youth orchestra. In 1956 he won the award for best actor in an amateur festival, and in 1959 he made his television debut on TV Tupi. His first major work was Joseph of Egypt, a 1964 telenovela. In 1984 he started an intense collaboration with the Rede Globo, acting in Free to Fly, and then appearing in dozens of telenovelas and miniseries.
TV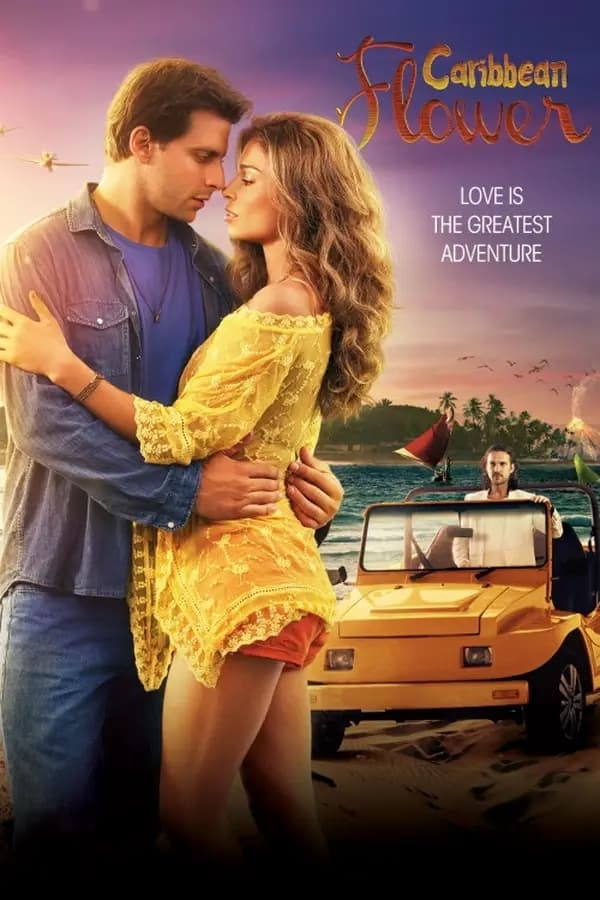 Flor do Caribe
Cassiano, an air force pilot, and Ester, a tourist guide, fall madly in love at a young age. Their love grows throughout the years until they fall victim to a treacherous plot carried out by Alberto. ...
TV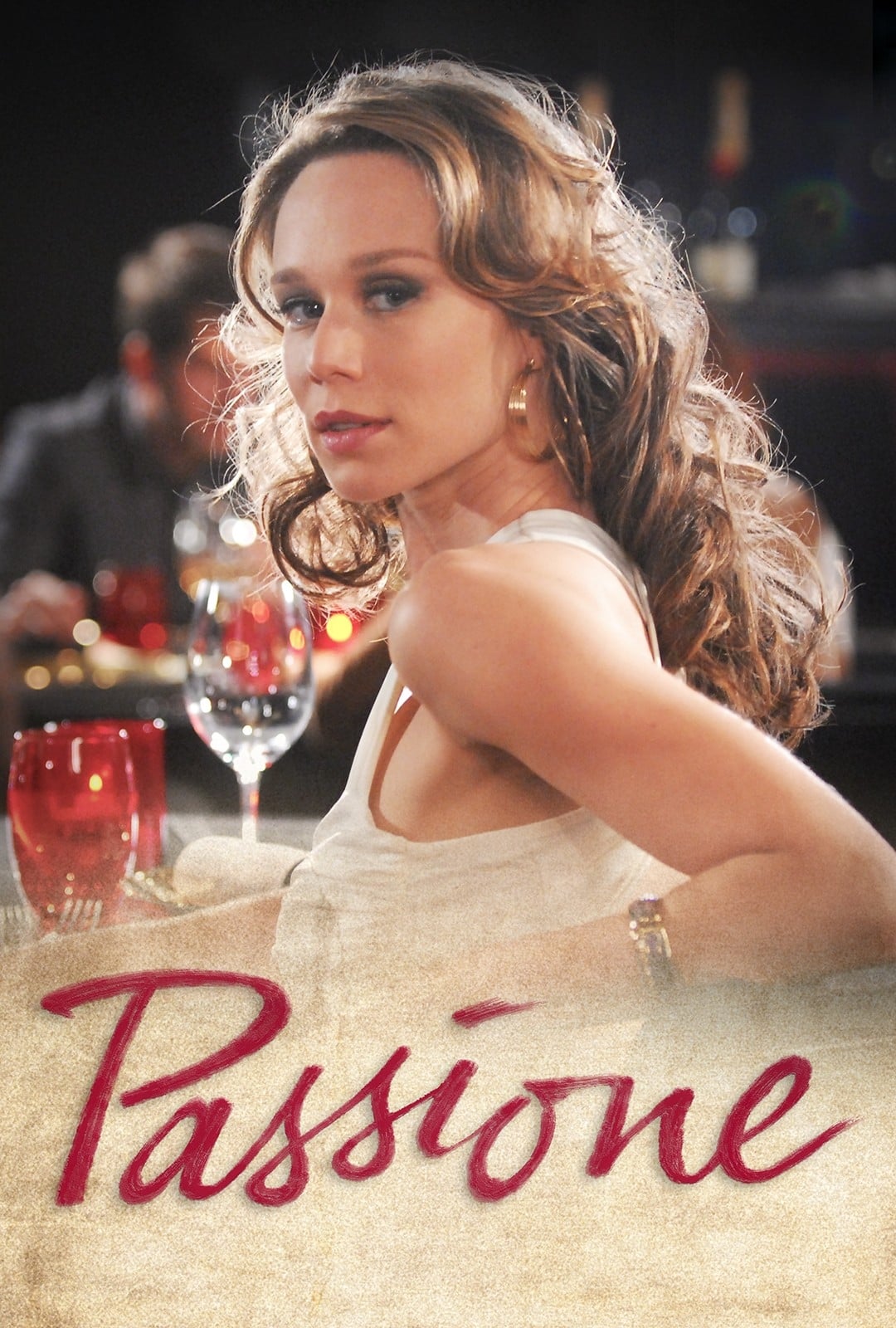 Passione
Passíone is a Brazilian telenovela that originally aired on Rede Globo from May 05, 2010 to January 14, 2011. Is created and written by Sílvio de Abreu. The plot has the actors Fernanda Montenegro, T...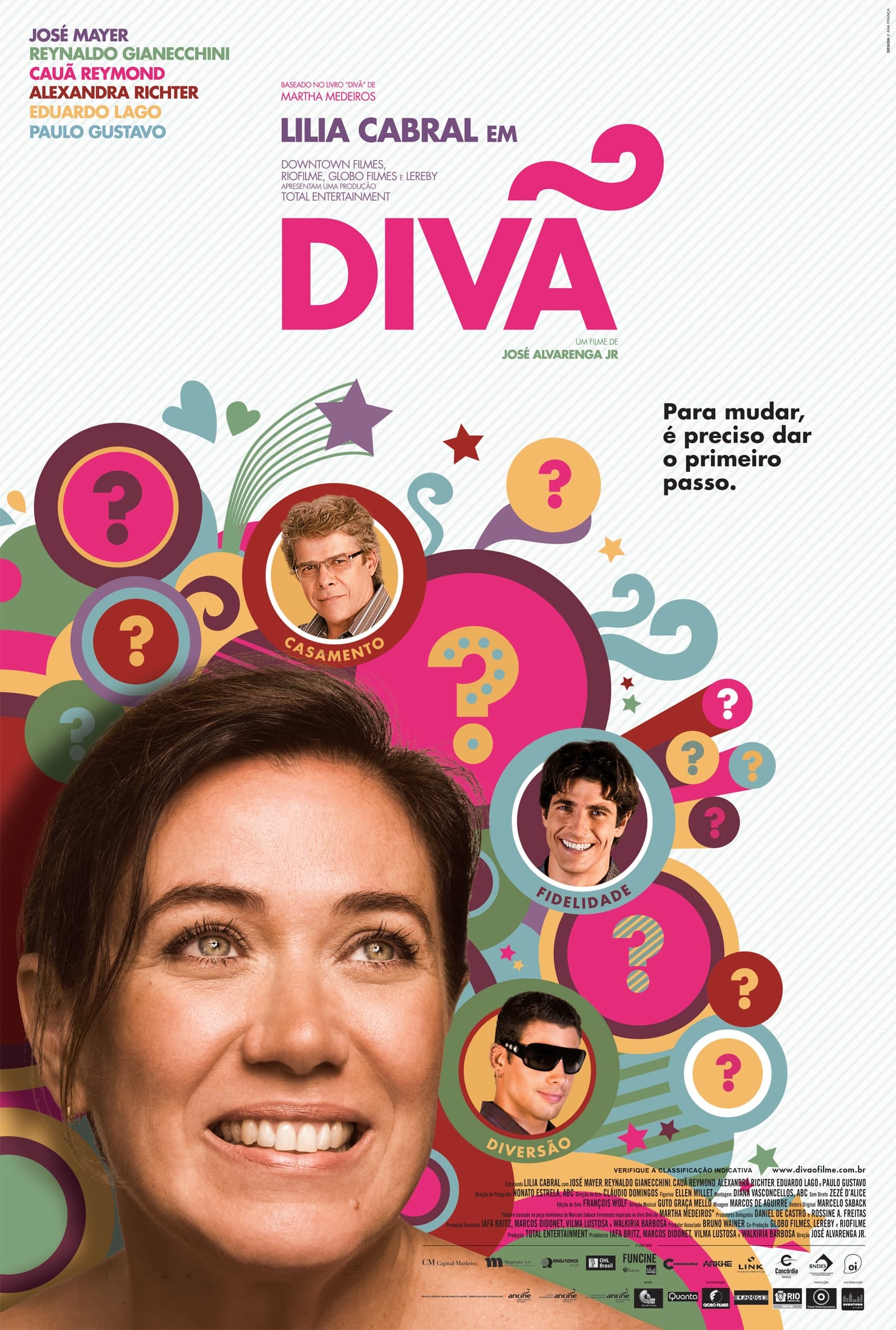 In Therapy
In Rio de Janeiro, the forty and something years old Mercedes (Lília Cabral) goes to the psychoanalyst and tells the story of her life since she was a girl and lost her mother. Along the three years o...
TV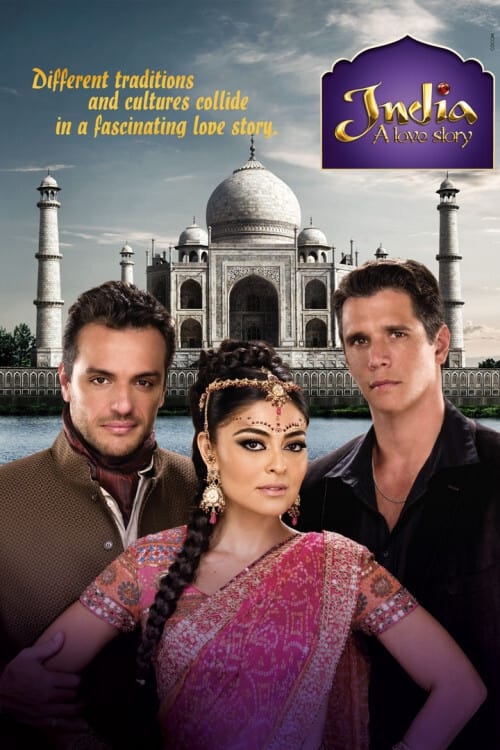 India – A Love Story
The daughter of a traditional, rich Indian family falls in love for a Dalit, and "untouchable" man.
TV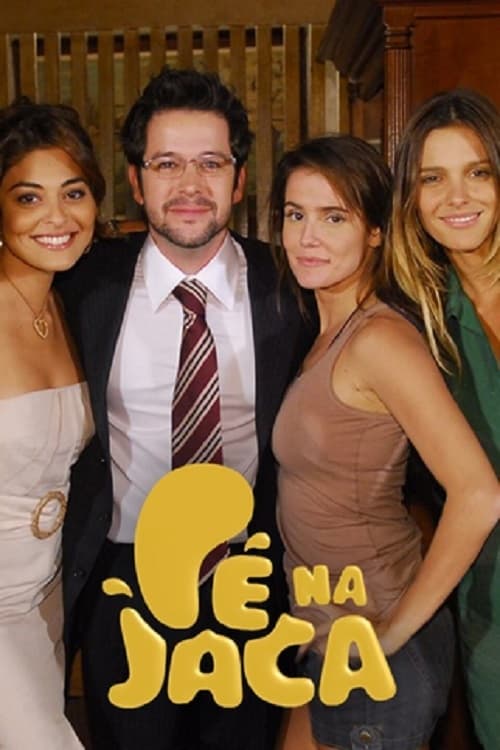 Pé na Jaca
Pé na Jaca is a Brazilian telenovela that was produced and aired by TV Globo from November 20, 2006 and June 15, 2007. Featured Murilo Benício, Juliana Paes, Fernanda Lima, Marcos Pasquim, Betty Lago...
TV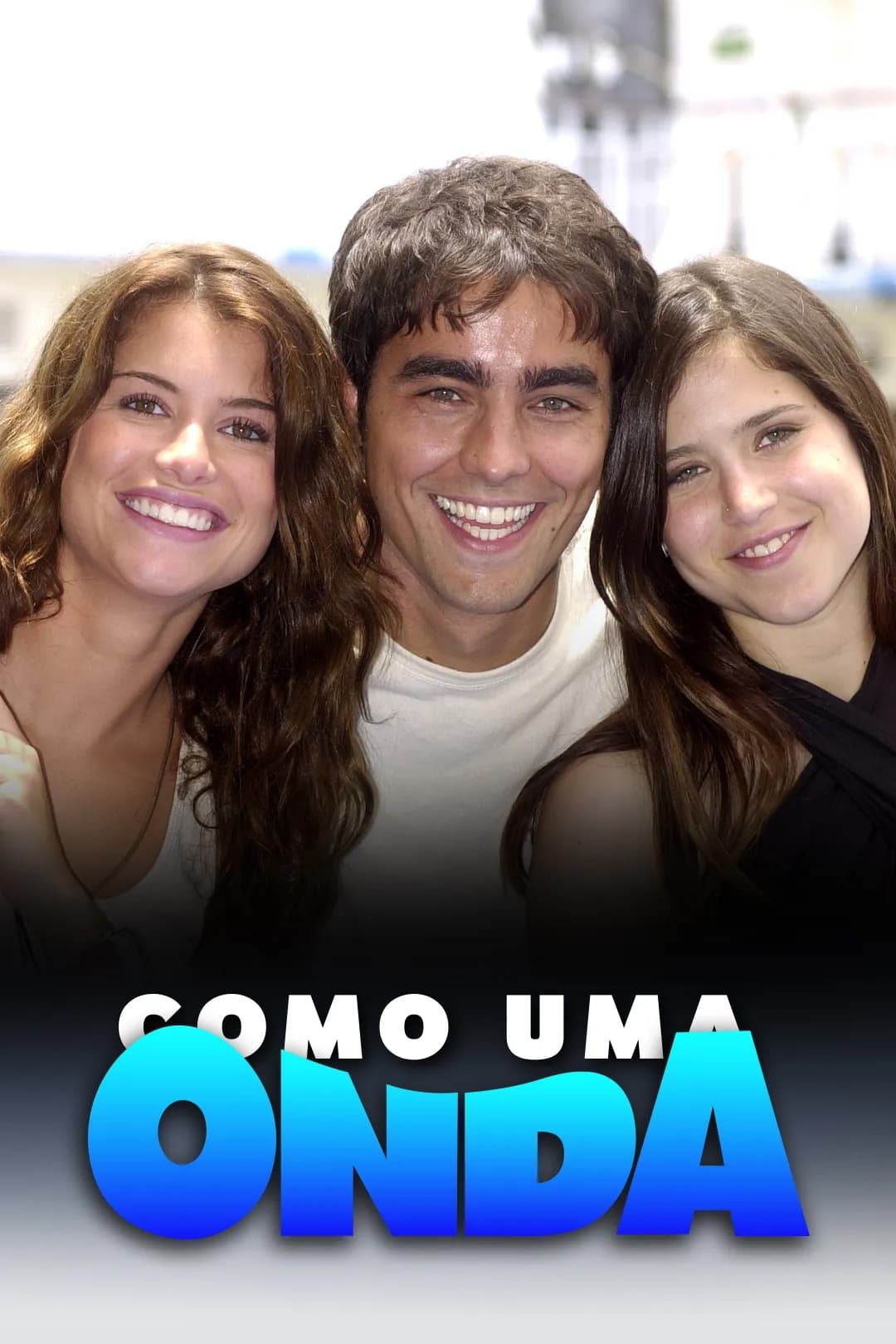 Como uma Onda
Como uma Onda is a Brazilian telenovela that was produced and aired by TV Globo from November 22, 2004 and June 18, 2005. Featured Alinne Moraes, Ricardo Pereira, Henri Castelli, Herson Capri, Maria ...
TV
Terra Nostra
Terra Nostra is a Brazilian telenovela, which was produced by and broadcast on Rede Globo in 1999. The story is set in the late 19th century and takes place at a time when slaves were freed in Brazil...
TV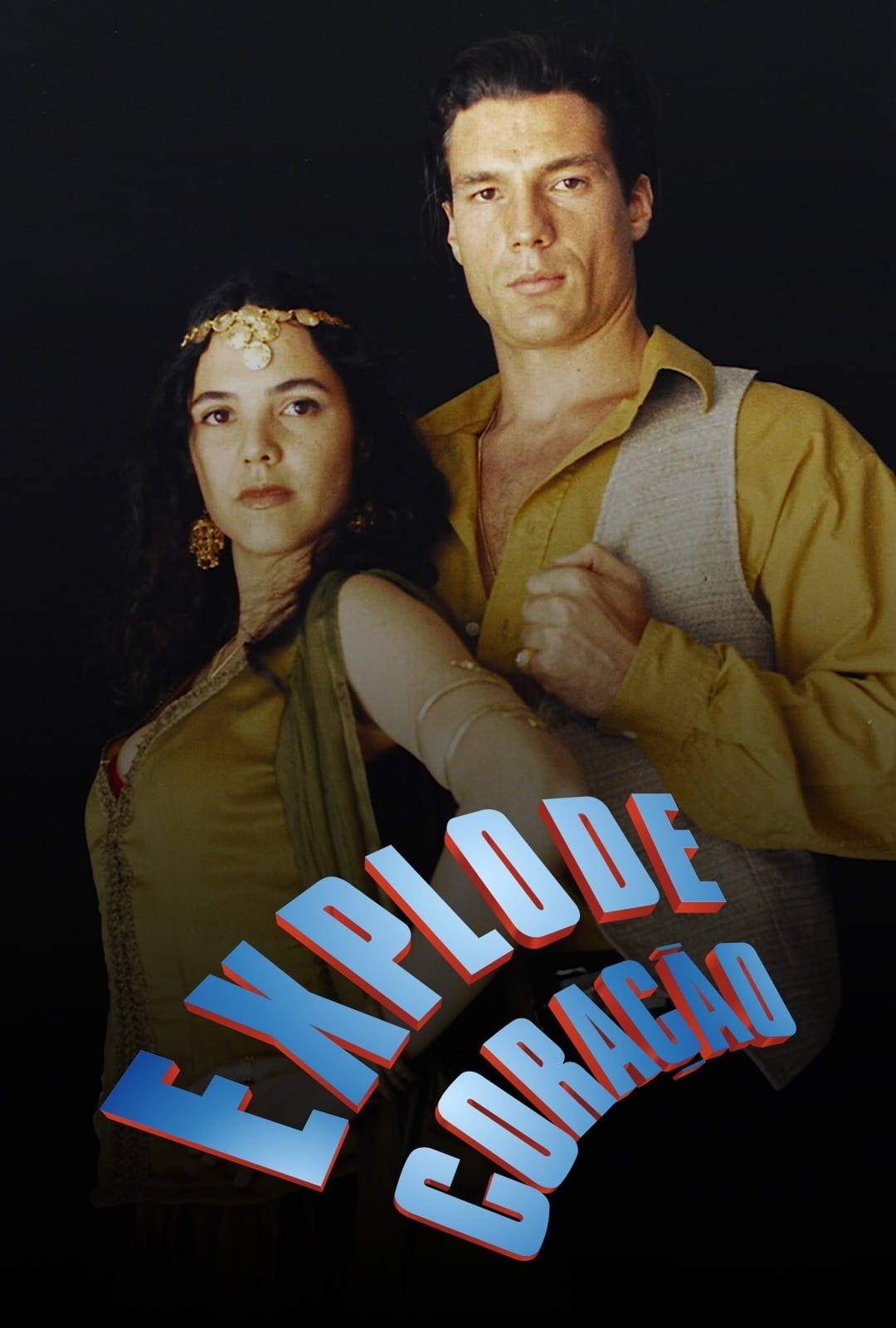 Explode Coração
Explode Coração is a Brazilian telenovela that was produced by Rede Globo and aired between November 6, 1995 and May 4, 1996, with a total of 155 chapters. Written entirely by Glória Perez and directe...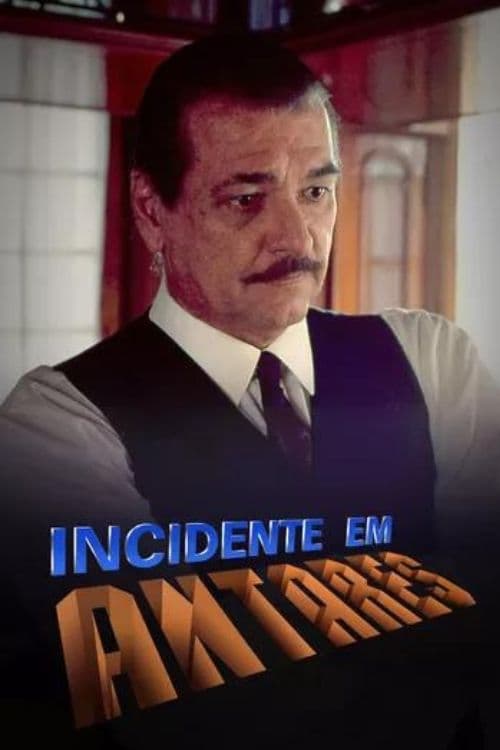 Antares Incident
In 1963, in the fictitious city of Antares in South of Brazil, the workers decide to strike, fighting for better salaries and working conditions. Meanwhile, seven locals die: the conservative and Cath...
TV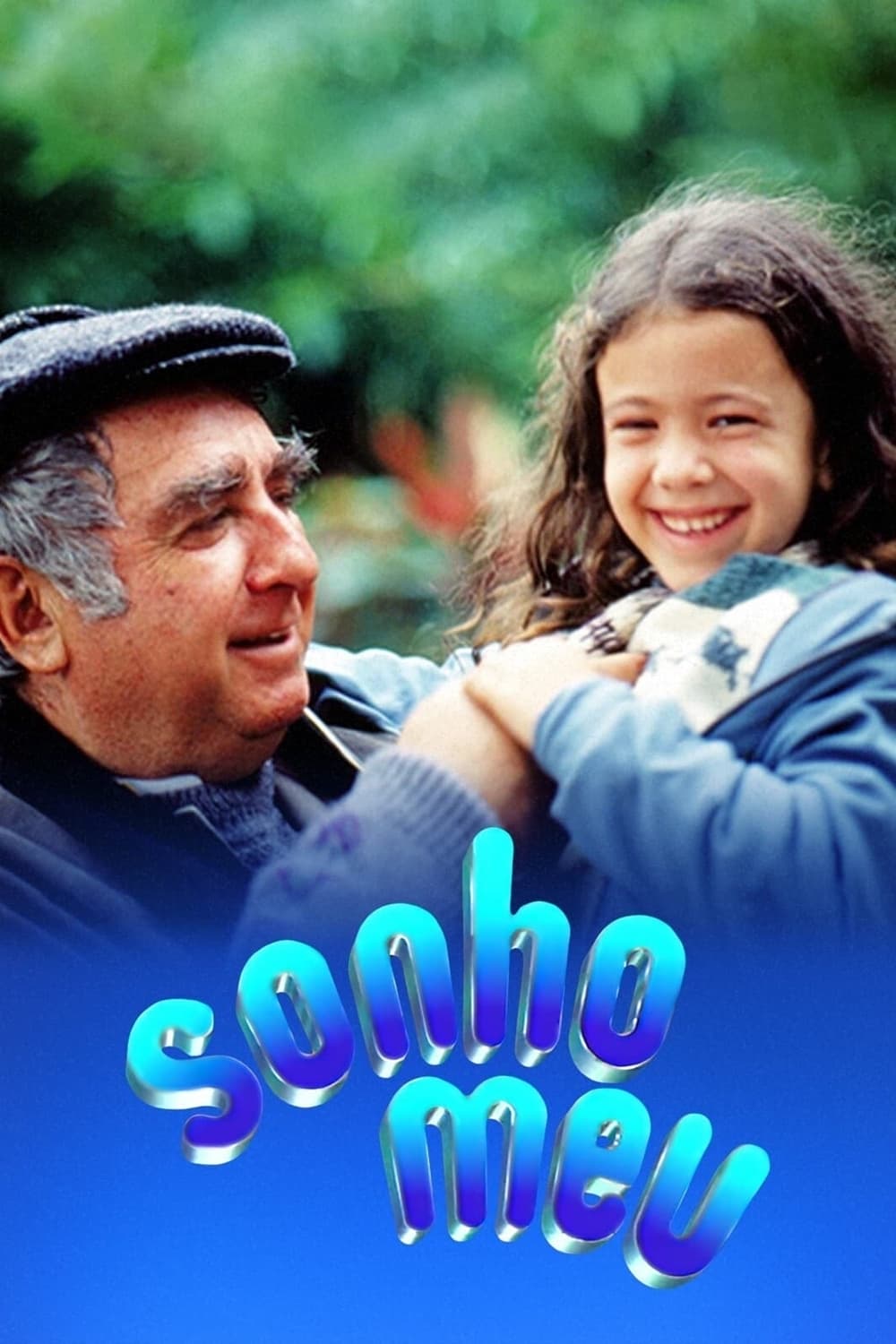 Sonho Meu
Sonho Meu is a Brazilian telenovela produced and broadcast by Rede Globo. It ran from September 27, 1993 to May 14, 1994. It was written by Marcílio Moraes and directed by Reynaldo Boury, with co-dire...
TV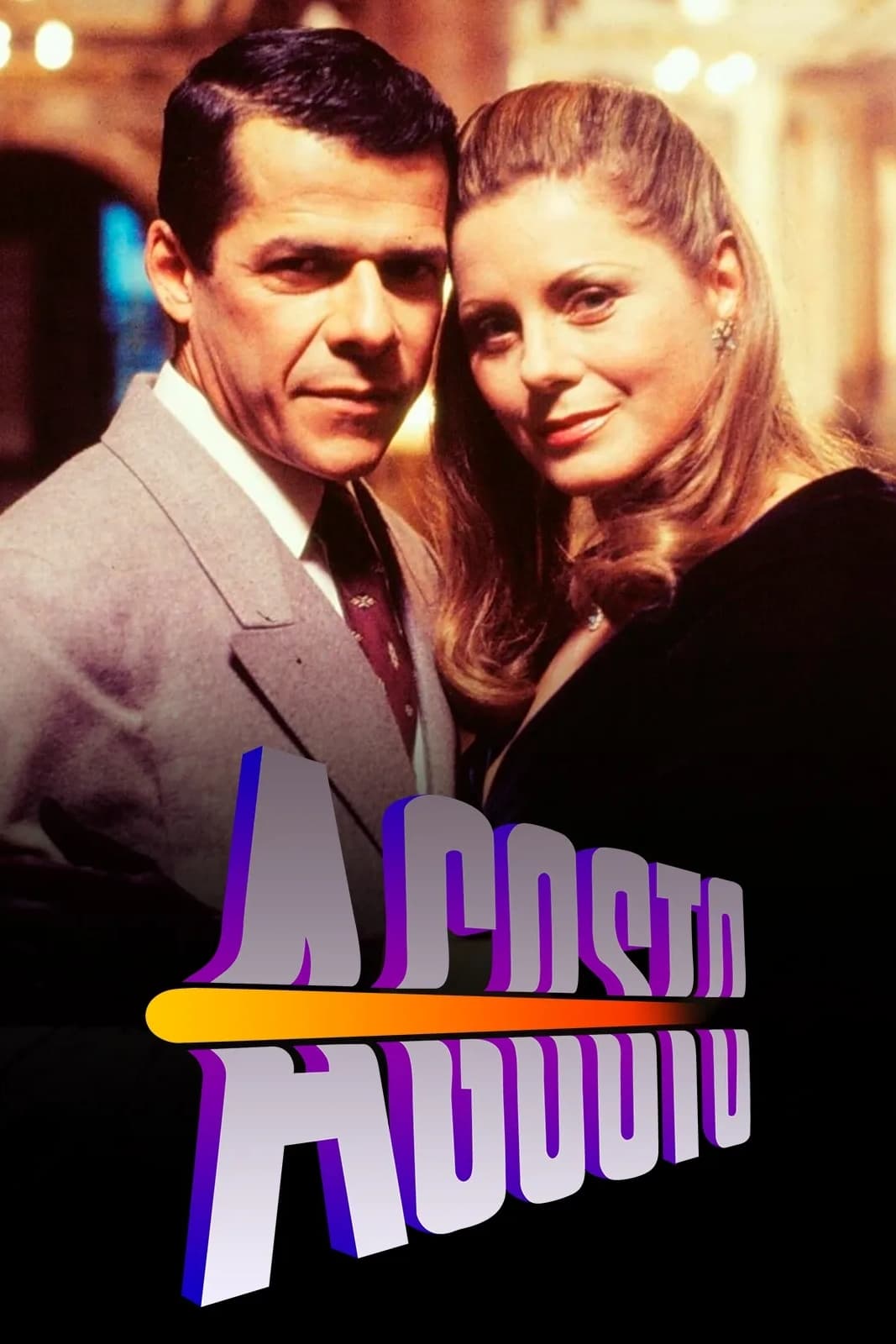 August
The series tells the story of a criminal investigation into the murder of businessman Paulo Gomes de Aguiar at the beginning of August. In the midst of the Vargas government crisis, the murder case is...
TV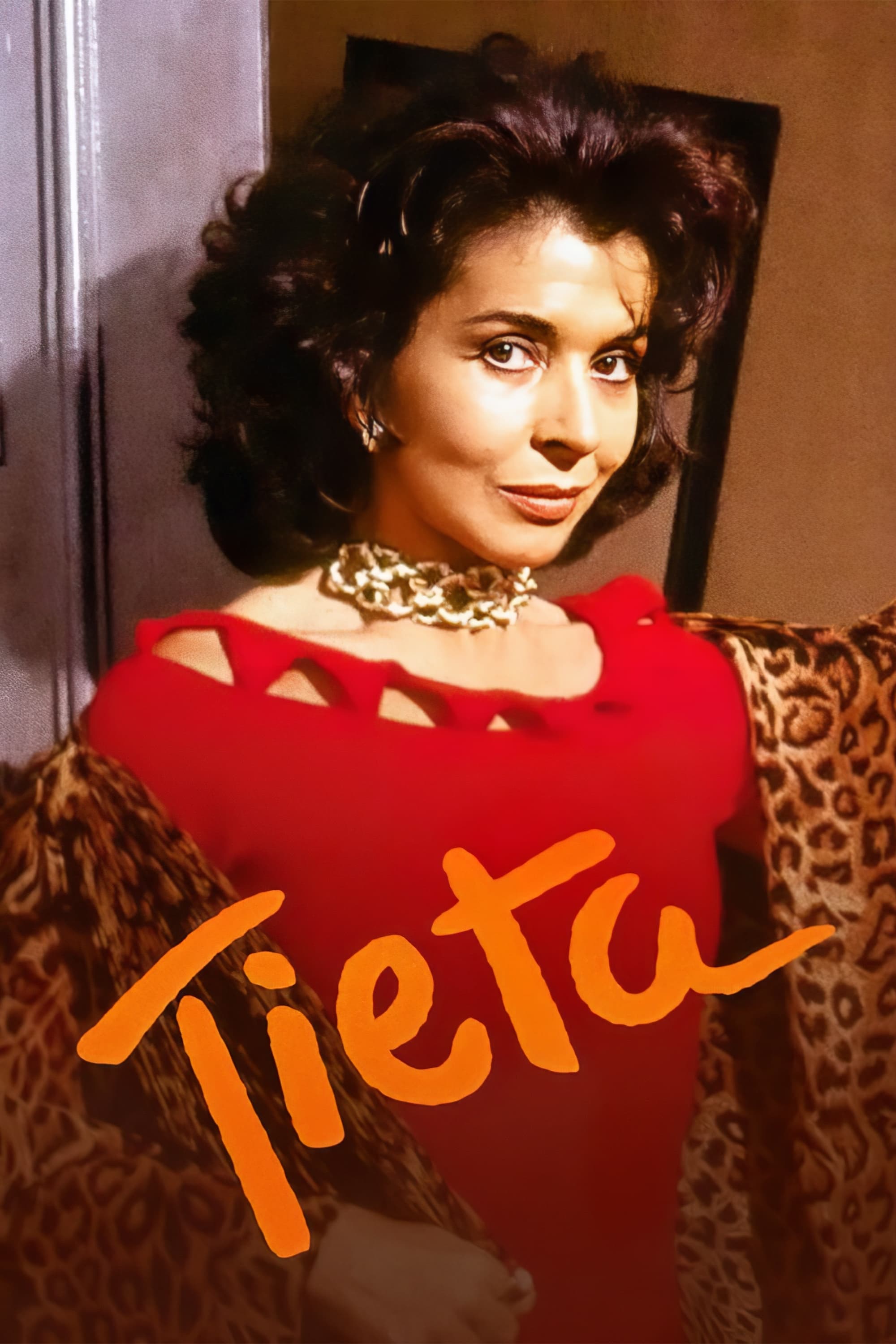 Tieta
The main theme of Tieta's life transformation is based on the fictional city of Santana do Agreste, which is at Brazil's northwest. Twenty-five years after being chased out of town by her father Zé Es...