 Biography
David Preston is an author in the Seattle area. His published works include Motorcycle 101 and Motorcycle 201. Preston has worked as a high school English teacher, radio announcer, and public relations person at two Seattle area motorcycle dealers. He has been a contributor to Sound Rider! since 2000 and American Road magazine since the early 2000s.
TV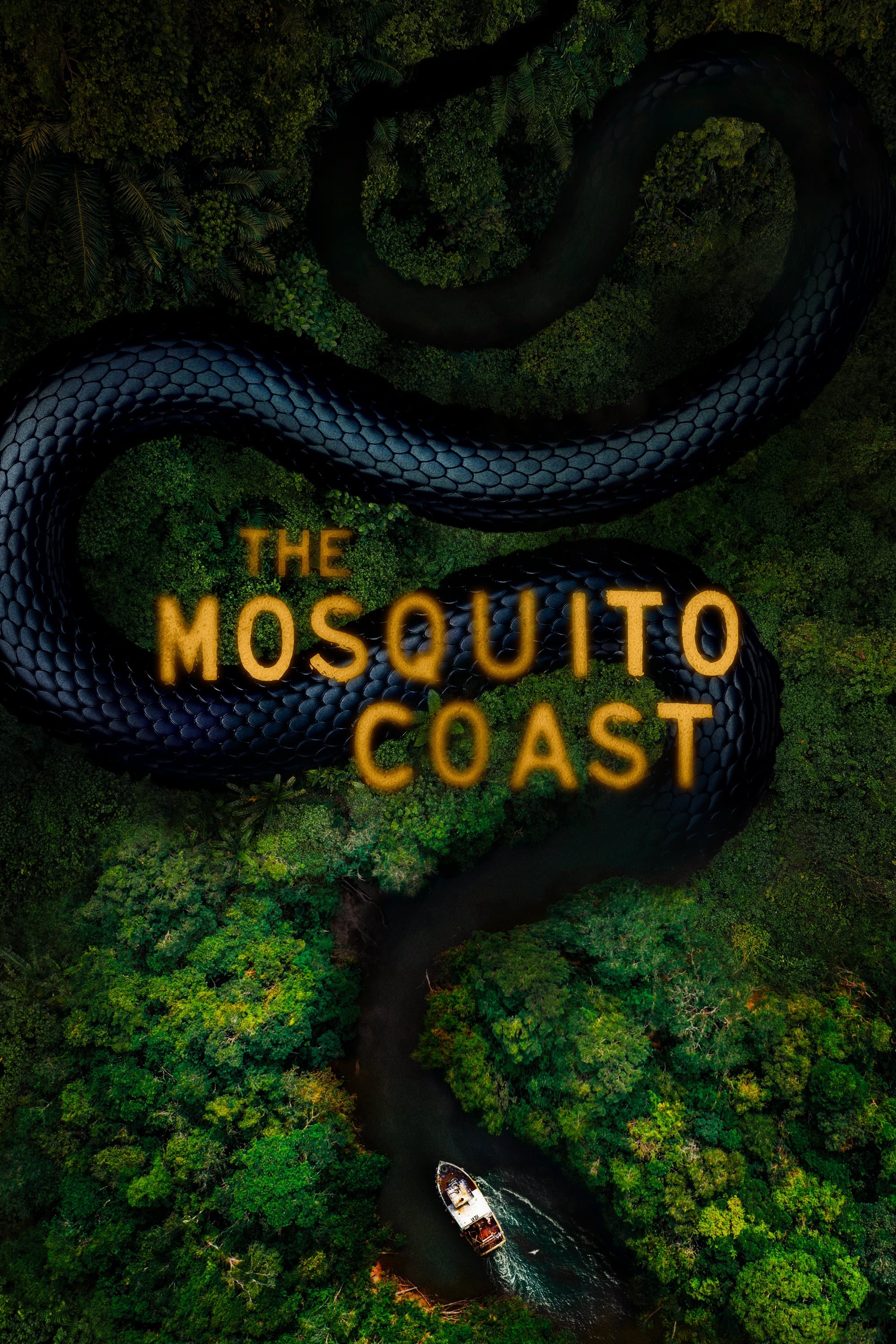 The Mosquito Coast
An idealist uproots his family and takes them to the jungles of Central America to start a new life because he is fed up with the degradation of modern society. Paul Theroux wrote the novel.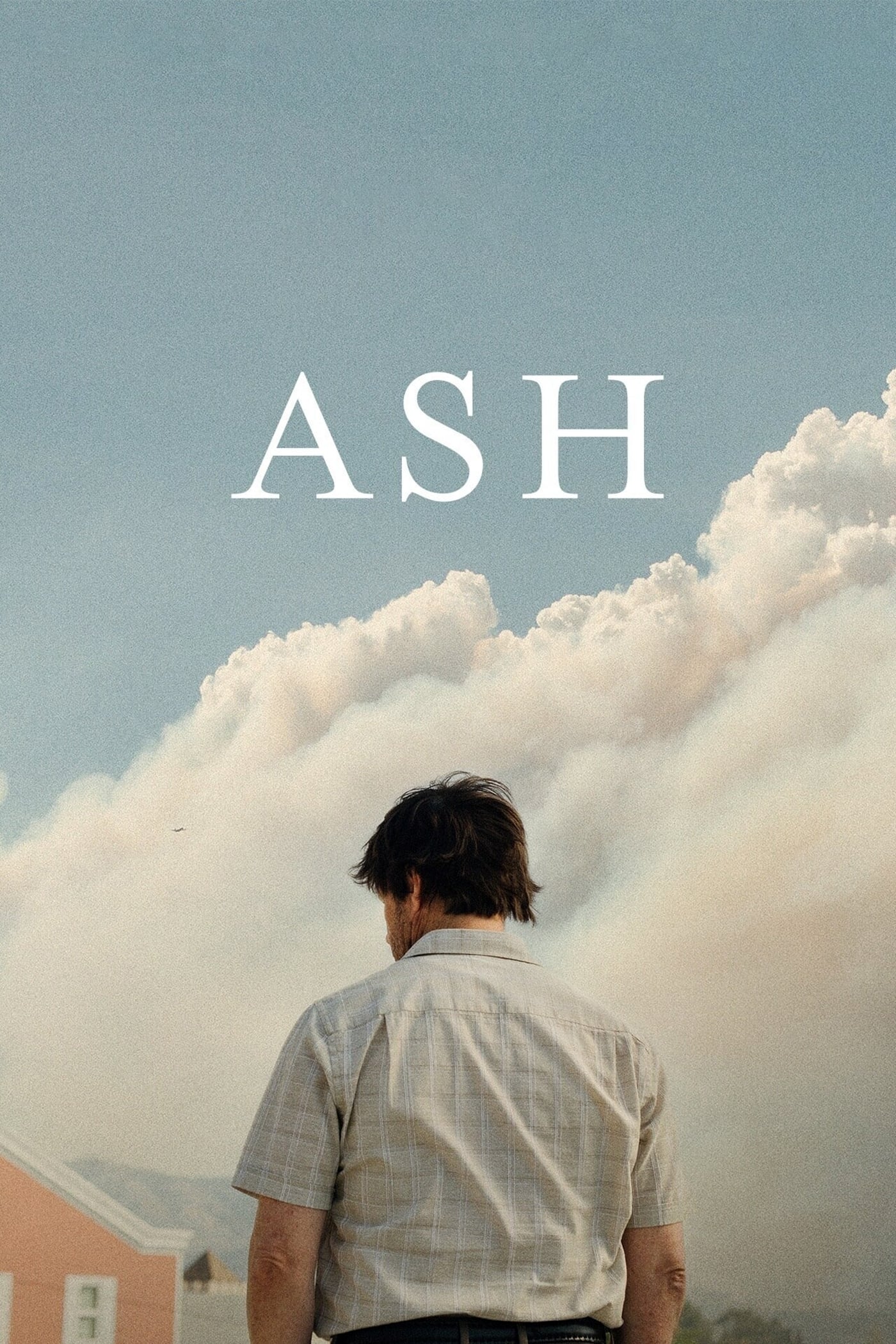 Ash
Reporting from the frontlines of the Okanagan wildfires, Stan documents uncommon heroism on his blog while hoping for a big break that'll make him a household name beyond Peachland. But when he's unex...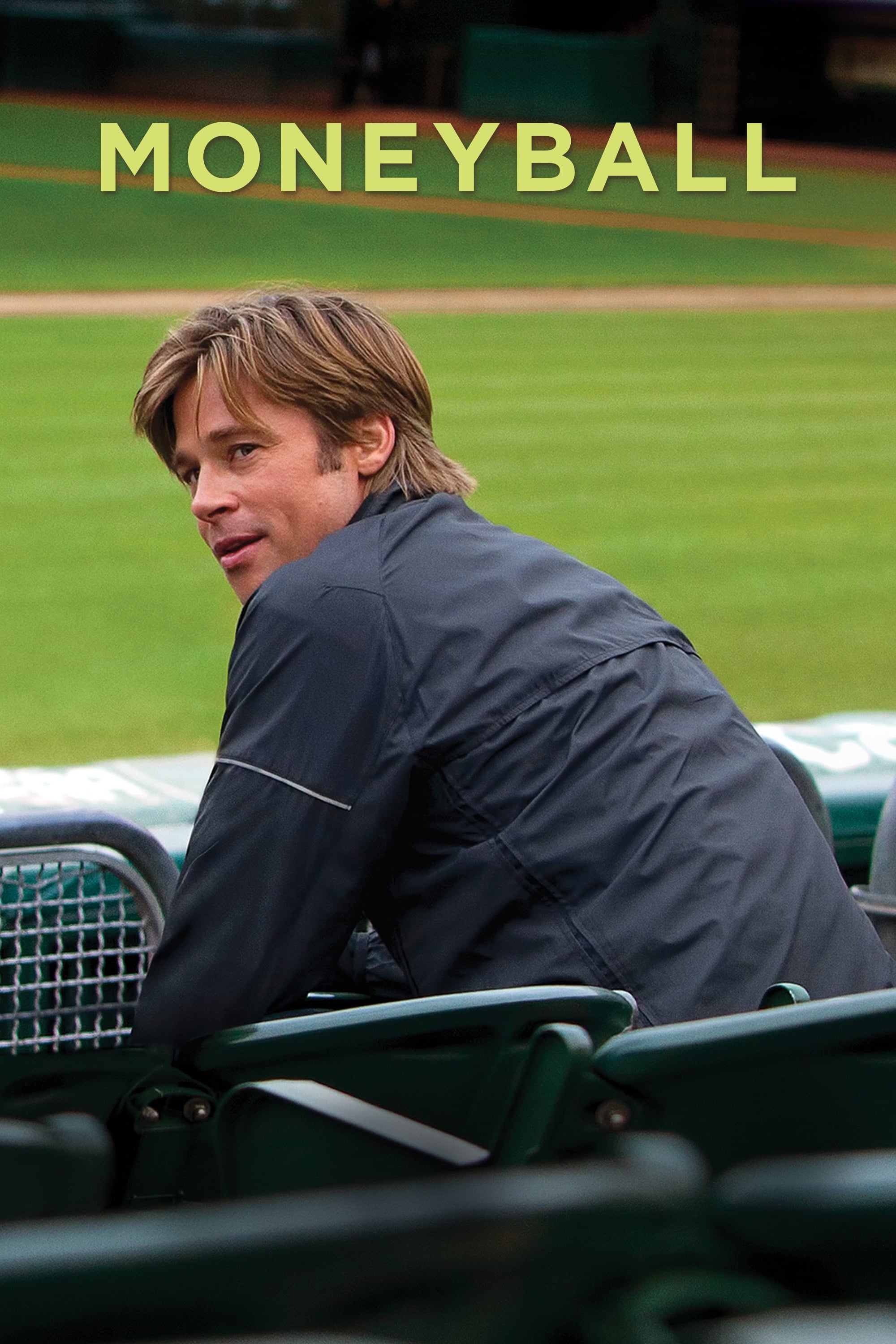 Moneyball
Billy Beane tried to put together a baseball team on a budget by using computer-generated analysis to draft his players. Who Made the Potatoe Salad?
An urban romantic comedy about a young San Diego policeman who travels to Los Angeles with his fiancée to meet her family and announce their engagement.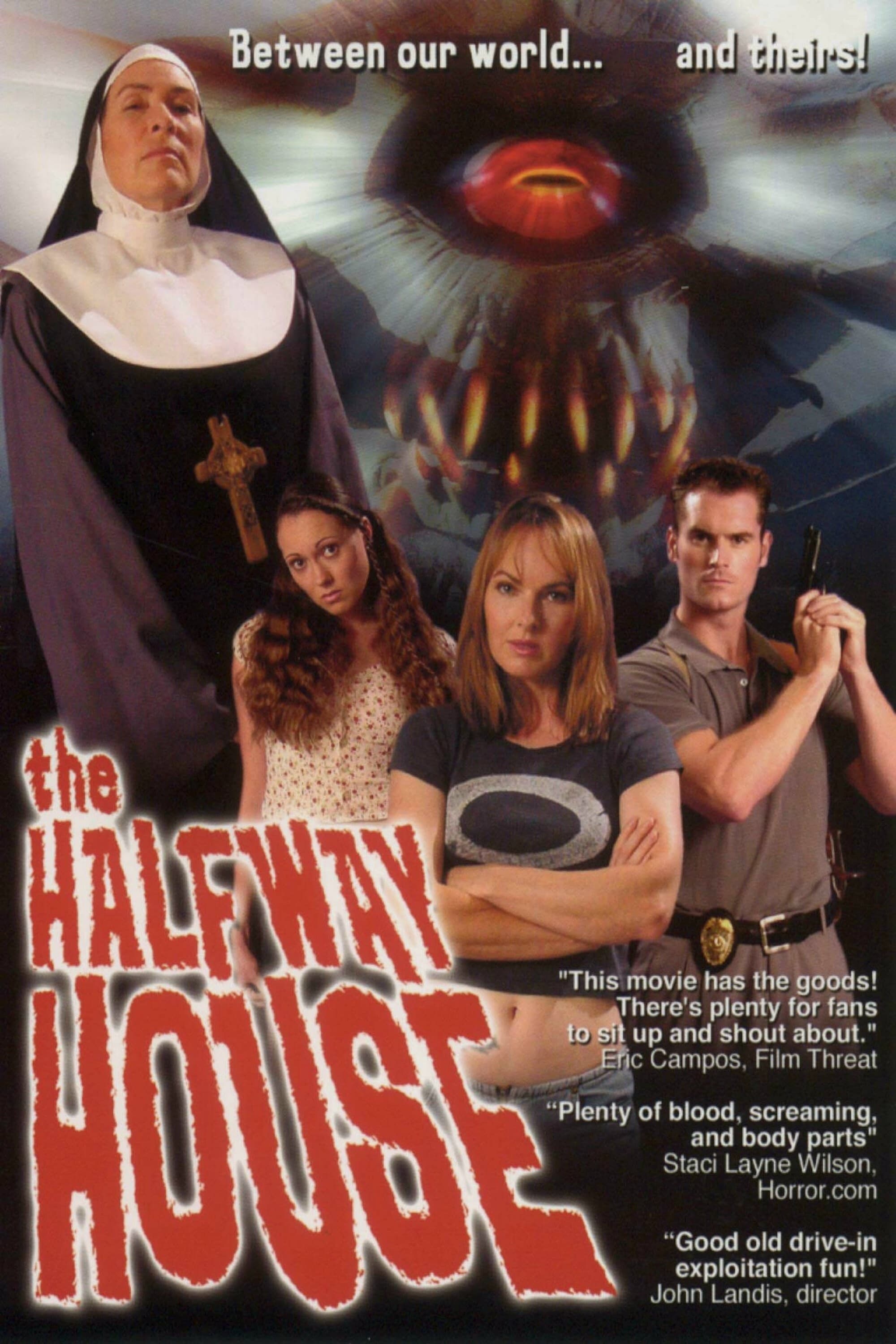 The Halfway House
Young girls are disappearing in and around the Mary Magdalen Halfway House for Troubled Girls.