 Biography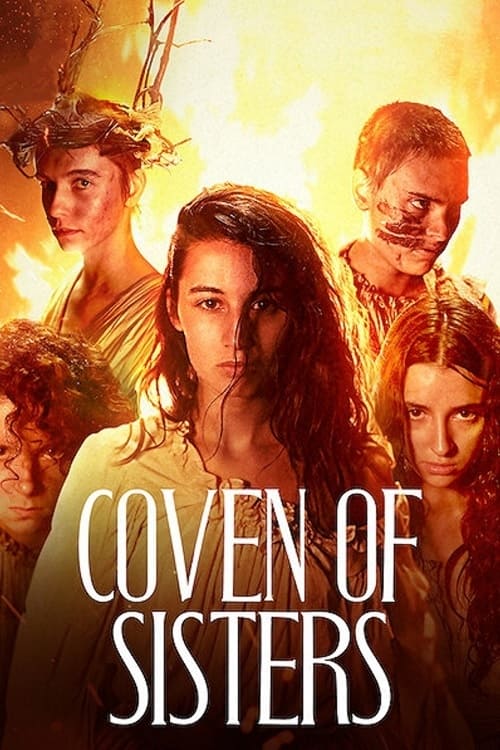 Coven
Basque Country, 1609. The men are at sea. The girls from the village are dancing in the woods. The women were arrested and accused of being witches by Judge Rostegui. He decides to do what it takes fo...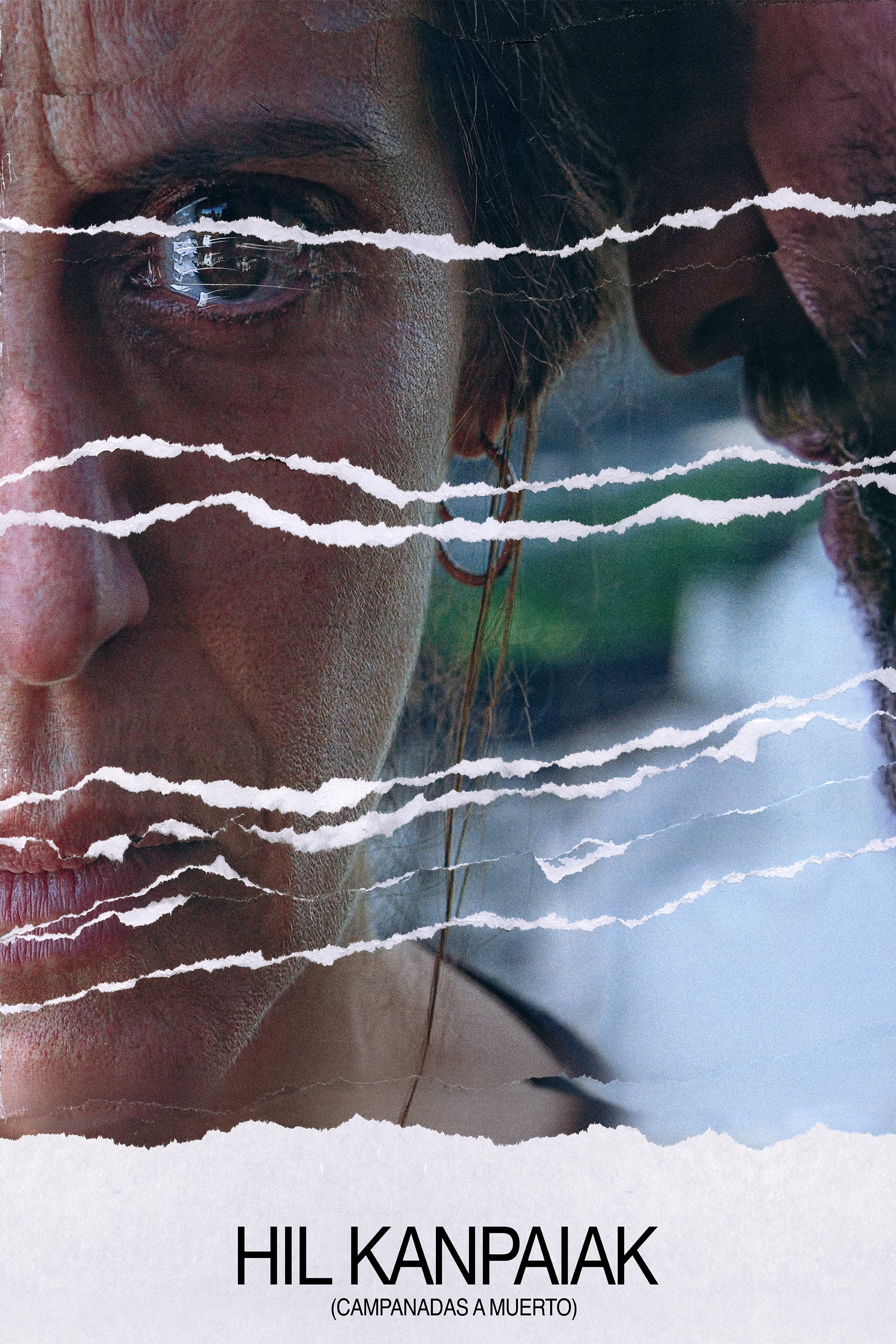 Death Knell
Human bones are located at a farmhouse. Fermin and Karmen called their son, who reported the matter to the authorities. The bones are gone when the agents show up. The bell on the chapel starts to pea...
Orbiter 9
A young woman on a deep space mission has been alone for 20 years. Her parents abandoned the ship after a technical malfunction made it impossible for them to reach their destination. Alex, an isolate...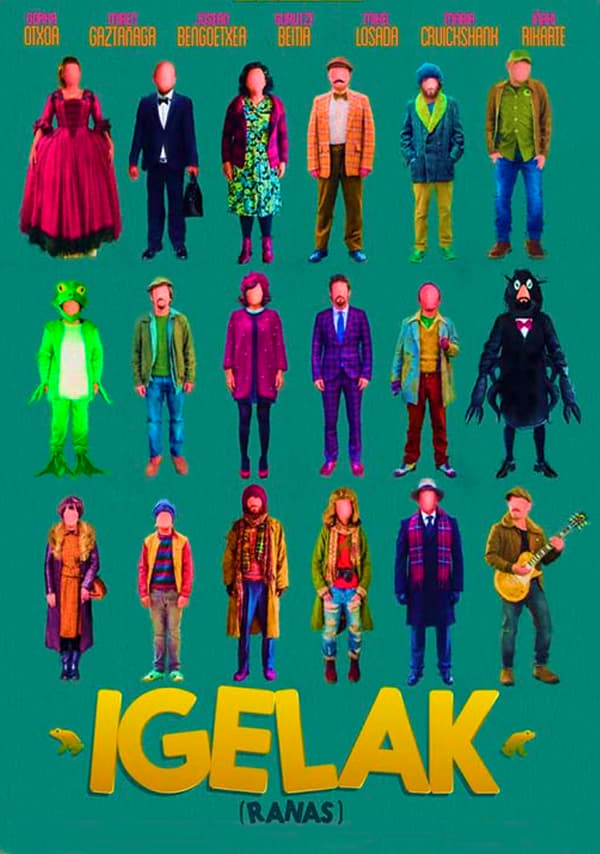 Igelak (Frogs)
A bank branch manager is Pello. Pello was abandoned by his superior and went on the run. With no papers, no money, and no family or friends he can't trust, he changes his identity so that he can stay ...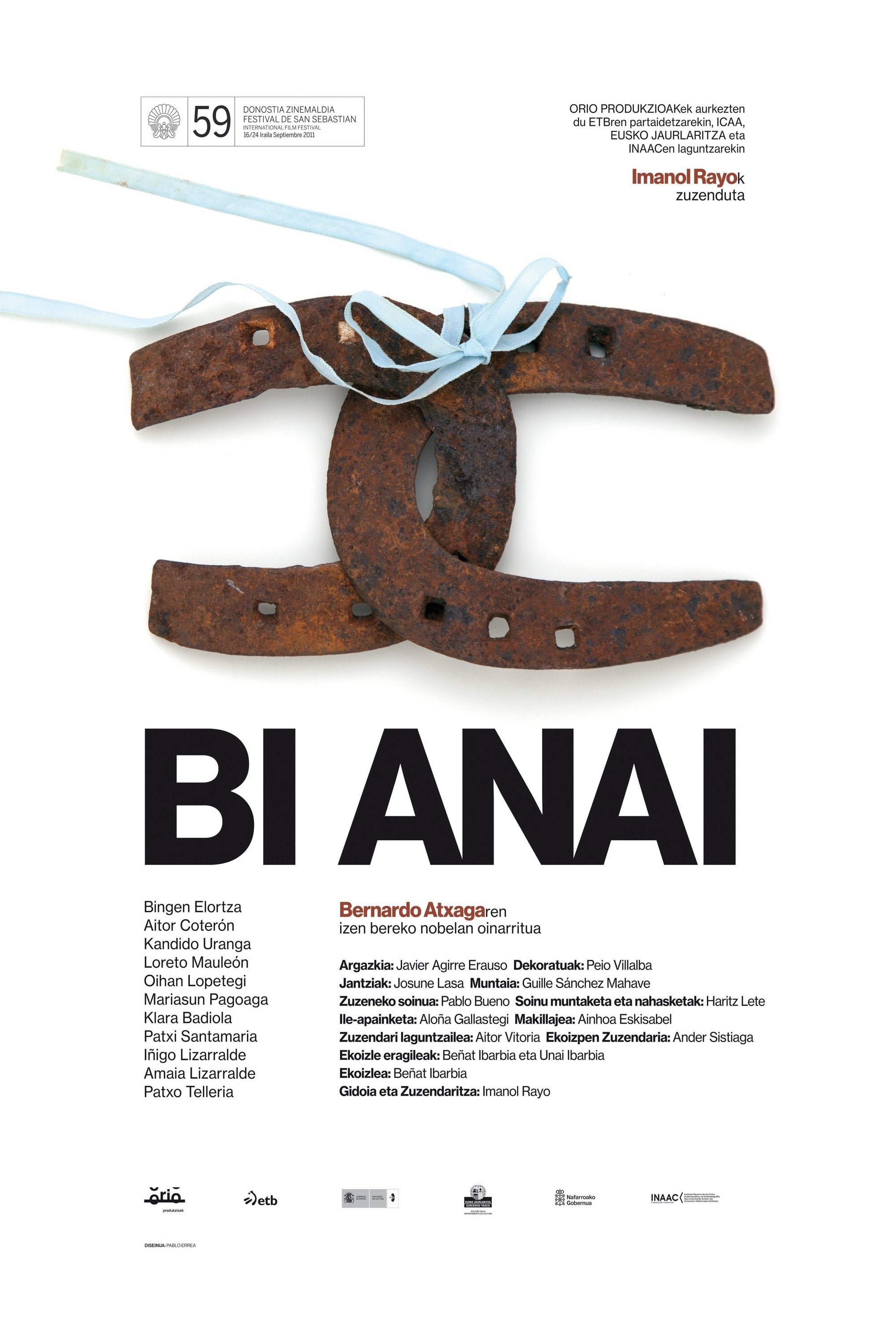 Bi anai
Daniel will have to be in charge of his mentally handicapped brother at the time of his father's death. The novel was written by Bernardo Atxaga. Txotx
In a cider house deep in the heart of the Basque Country, a group of friends in drunken bliss are about to find out the dark side of this special place.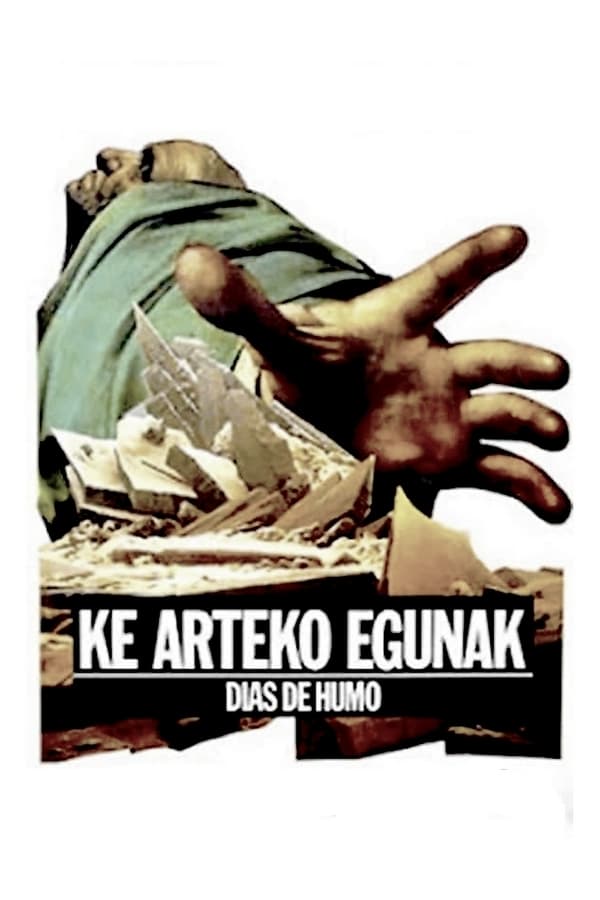 Ke arteko egunak
An environment that drowned Pedro Sansinenea one day. He returned to the Basque Country for several reasons, including old hatreds, new conflicts and a dramatic love story.