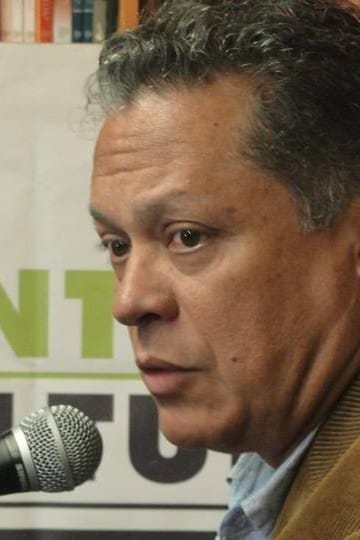 Biography
Luis Enrique Romero is a Puerto Rican stage, film and television actor and singer.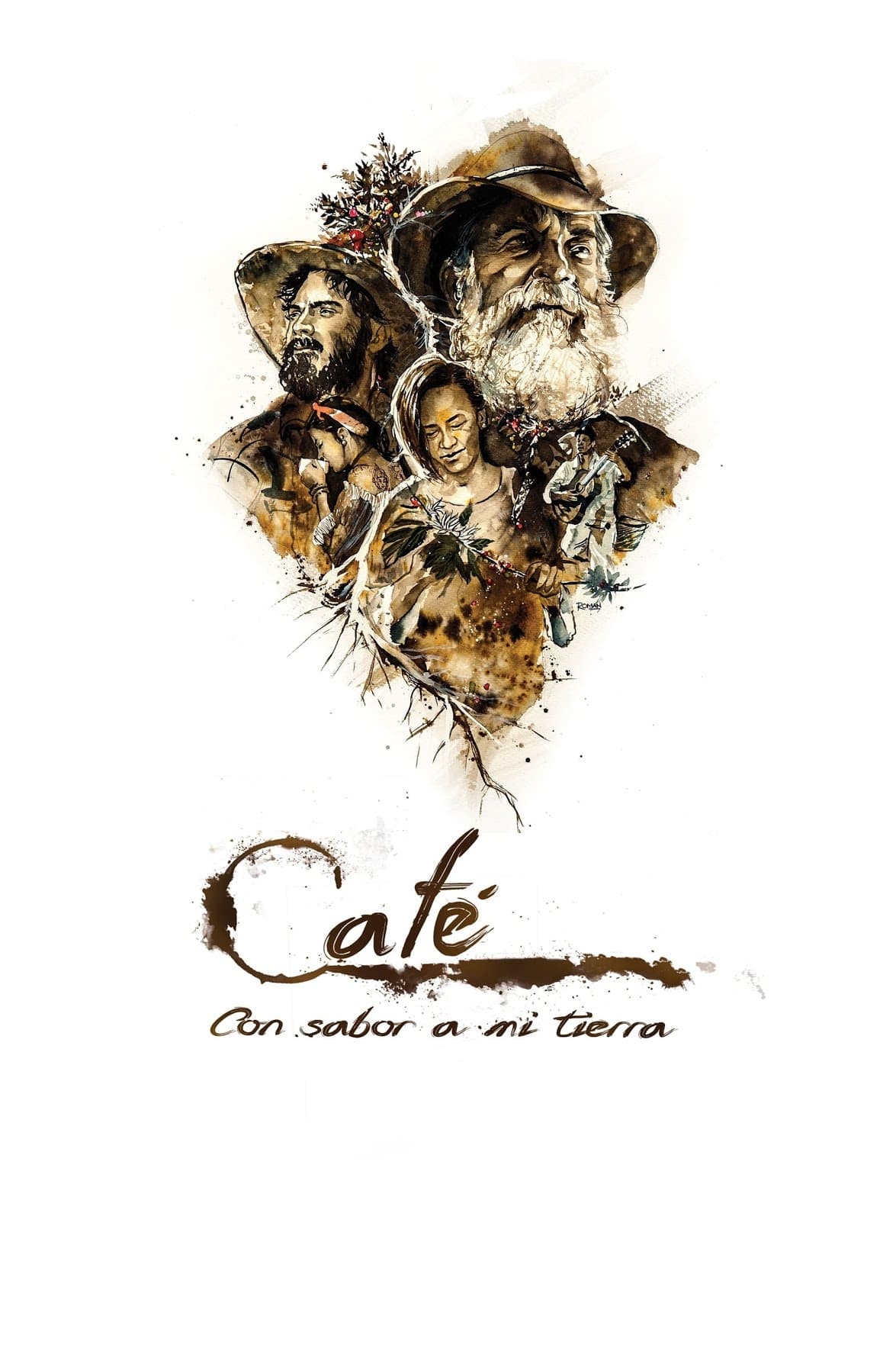 Blood, Passion & Coffee
The plague of rust and low coffee prices affect a coffee producing family in Honduras in a story inspired by real events. Trying to survive, migration will be an option to save their farm. It will not...
TV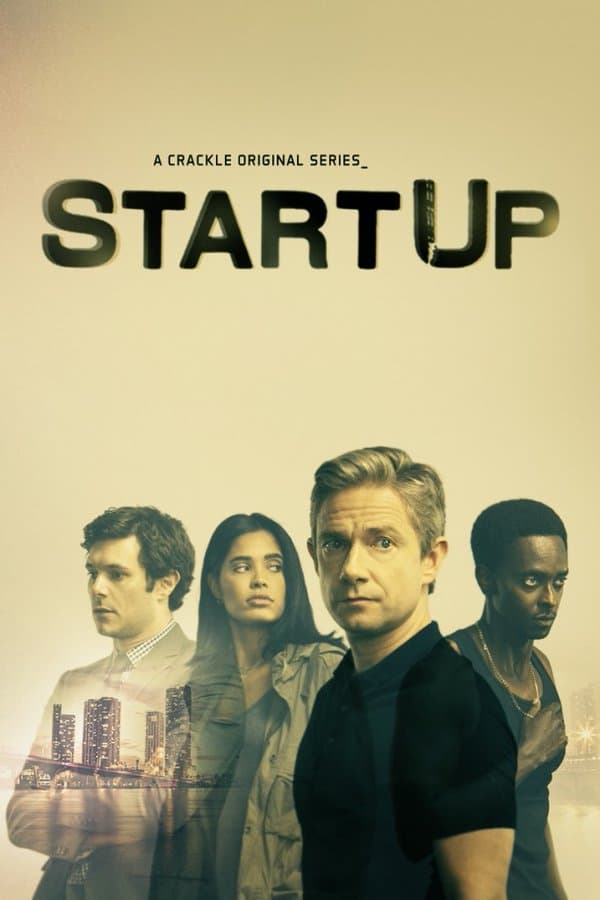 StartUp
A desperate person needs to hide money. A gang lord wants to go legit. A Cuban-American hacker has an idea that will change the future of money. Forced to work together, they create their own version ...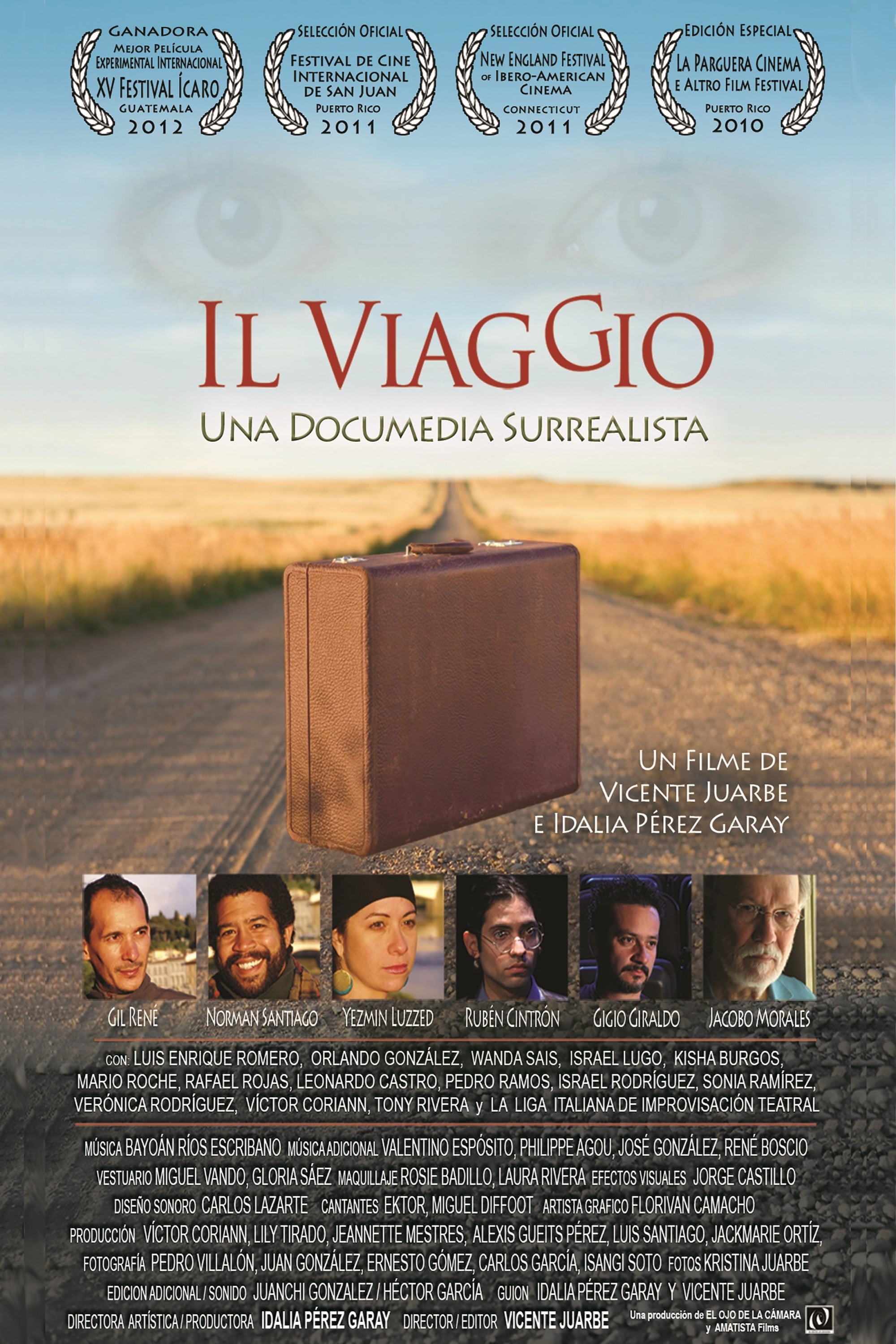 Il Viaggio
Interconnects the life of four Puerto Rican actors and a Colombian director while they participate in a Theater Improvisation Festival. They will be forced to reflect on their future in art amid econo... Contraseña
Follows a struggling family man whose day-to-day work is never enough to provide. Driven into the fast cash business of infringement, this easy-come, easy-go lifestyle of crime sadly holds true that n... TV Dueña y Señora
Dueña y Señora is a Puerto Rican telenovela based on La Dueña. It is produced by Telemundo Puerto Rico and Puerto Rico Vibra Inc., which intends to market it to the United States' Spanish-speaking res... El último caso del detective Prado
After a long career as a detective in the Criminal Investigation Corps of the Police of Puerto Rico, José Rafael Prado takes office work before retiring. The murder of a coworker creates a vacancy Pra... Complot
At the dawn of the new milennium, allied nations computer systems could collapse because of the year 2000 (Y2K) bug and be reprogrammed by corrupt Federal Agents via the internet. After the murder of ... El 7mo ángel
After the fall of Lucifer, seven of the most powerful Angels joined their forces against God and tried to take over the Heavens. Their attempt failed... As punishment, they were vanished from the Reig... La guagua aérea
A comedy about ten Puerto Ricans looking for a better life. The film is about a trip to New York in the 1960's. It relates in a comical, yet poignant manner, the array of reasons each of the passenger...