Biography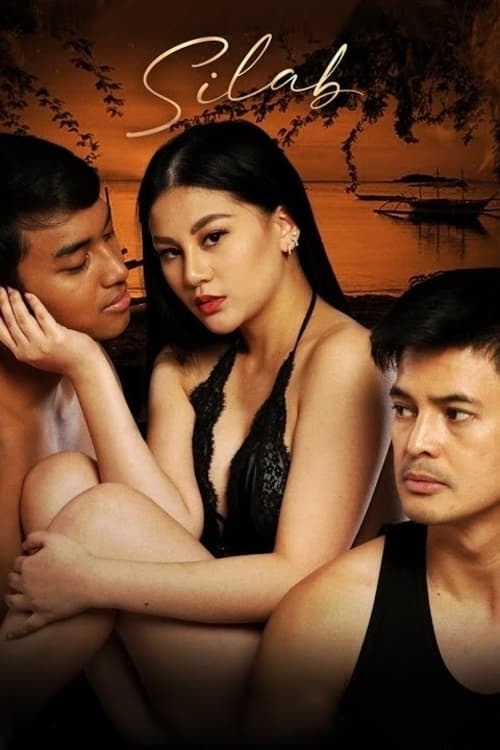 Silab
When one learns that his wife is having an affair, the friendship of two men is destroyed.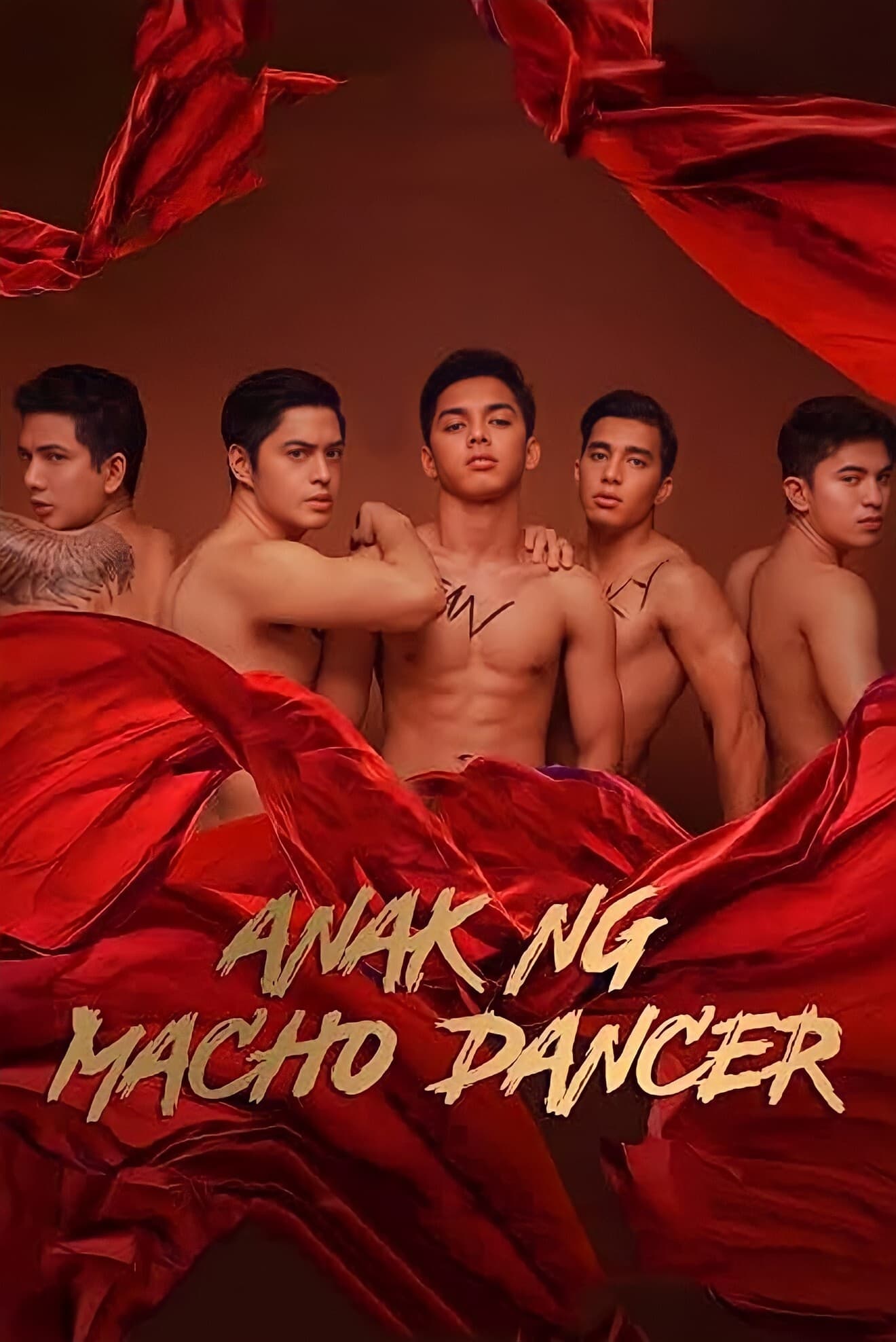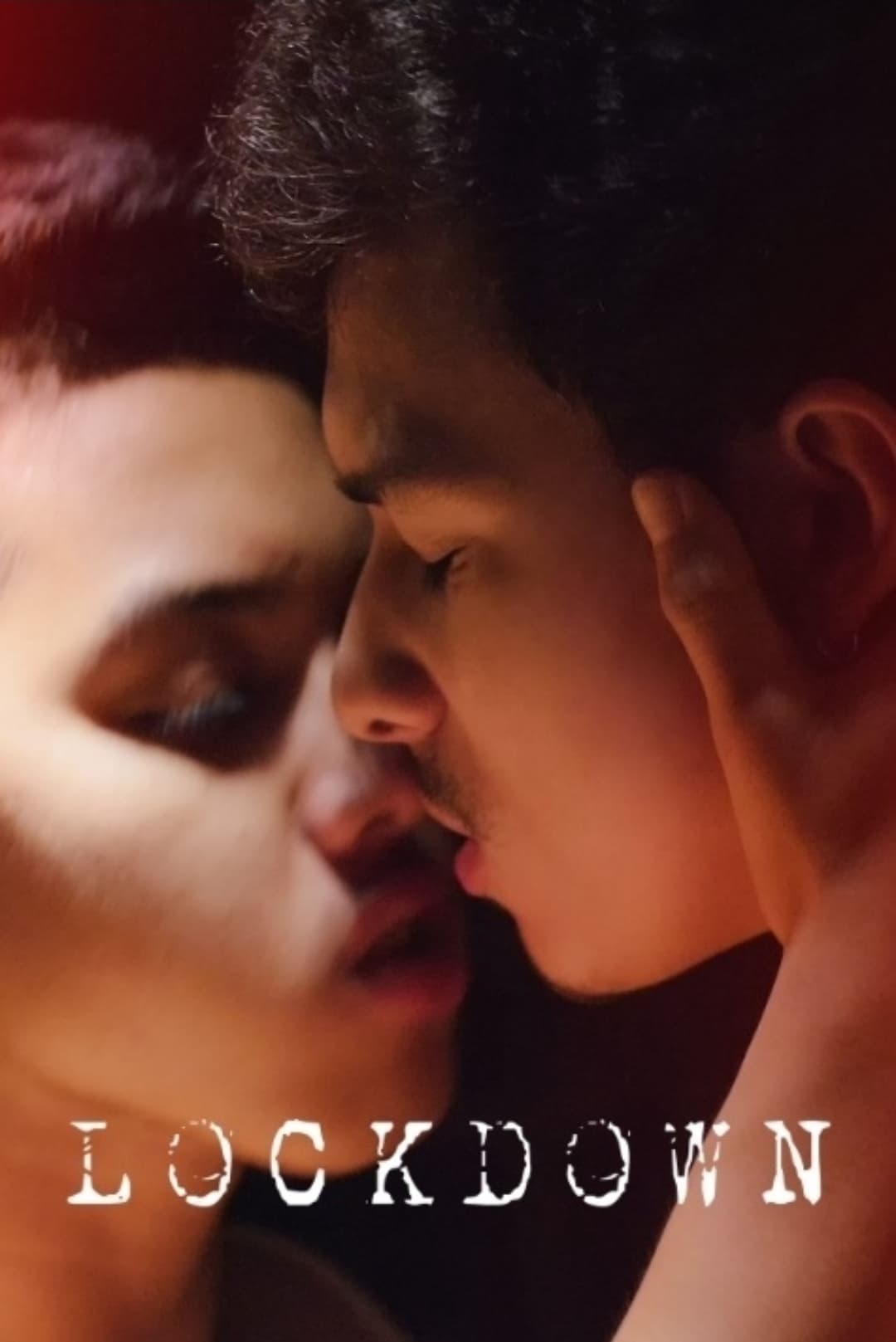 Lockdown
The struggles of a young man to survive the pandemic and the naked truth about the life he chose to live in.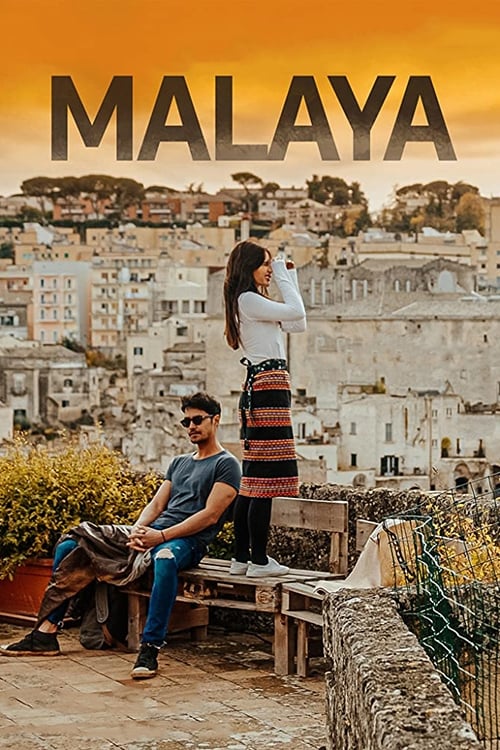 Malaya
Stuck at a crossroad, will Malaya fight for the love she found, or will she choose to set her heart free?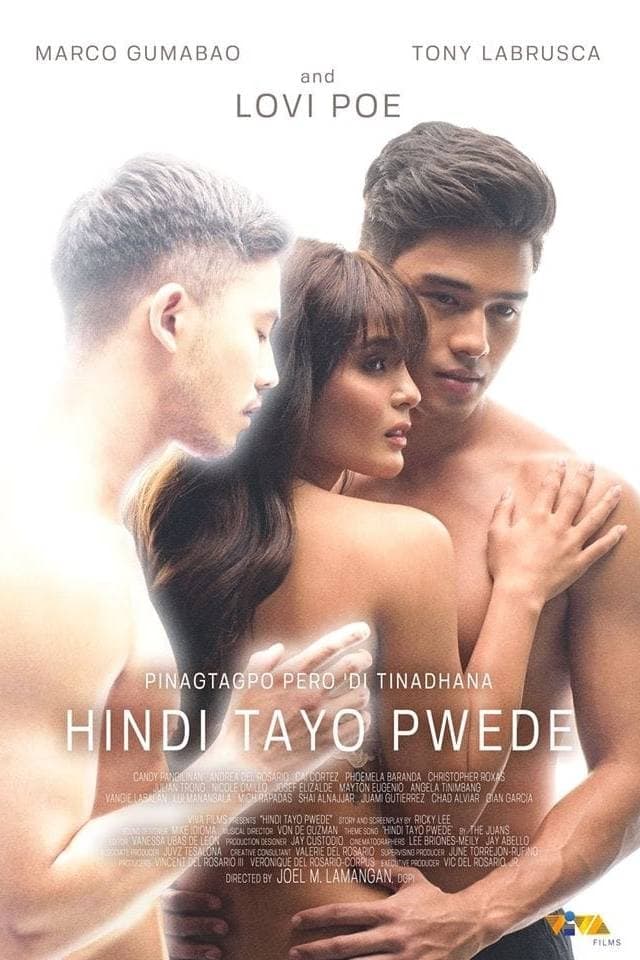 Once Before
After a tragic car crash, Gabby finds herself in a love triangle with the ghost of her fiancé and a friend seeking more than a platonic relationship.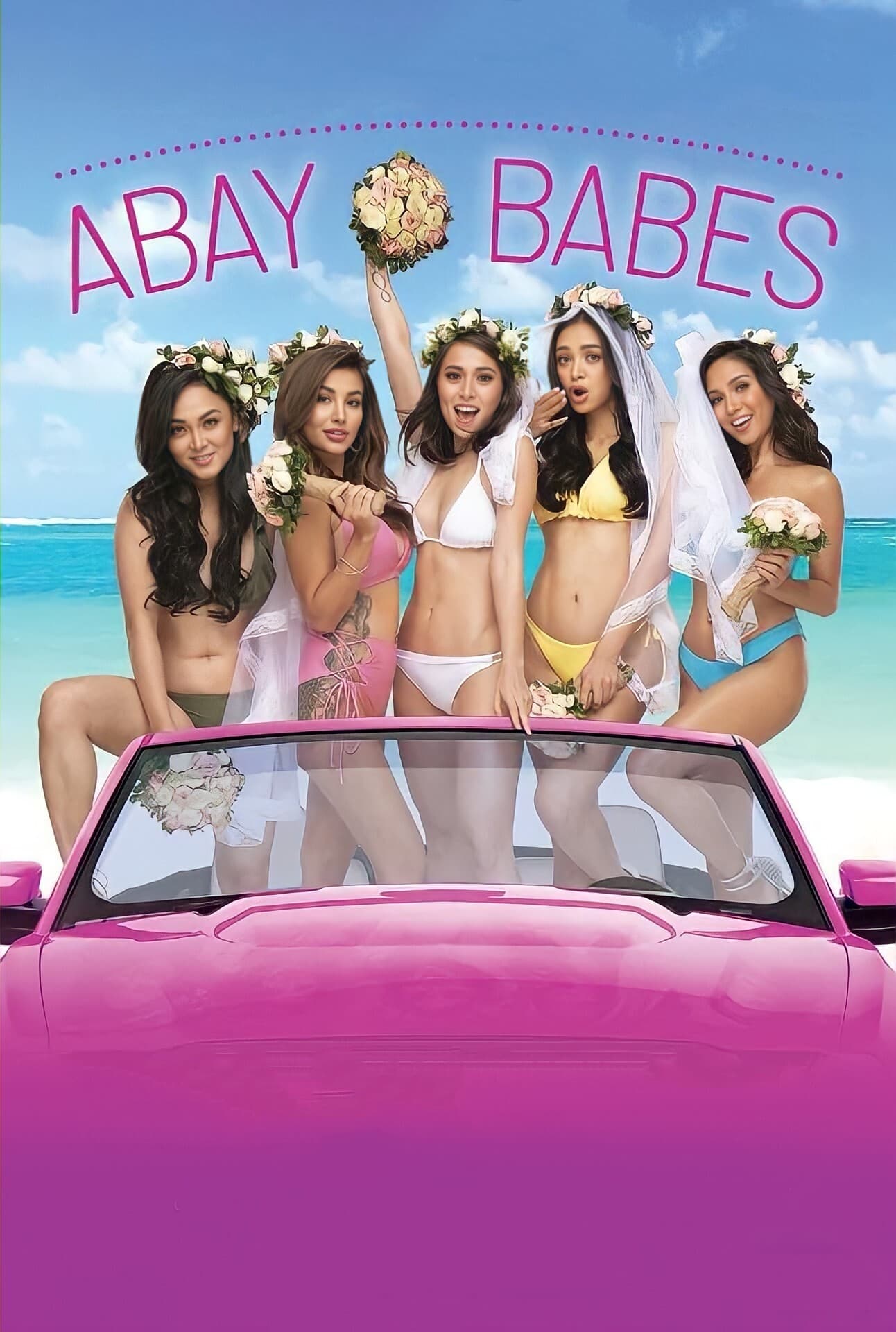 Abay Babes
Best friends forever or worst friends ever? Many years after high school, Emerald, Ruby, Perla, and Goldie (considered the Bicol "It Girls" of their batch) are reunited for the latter's upcoming wedd...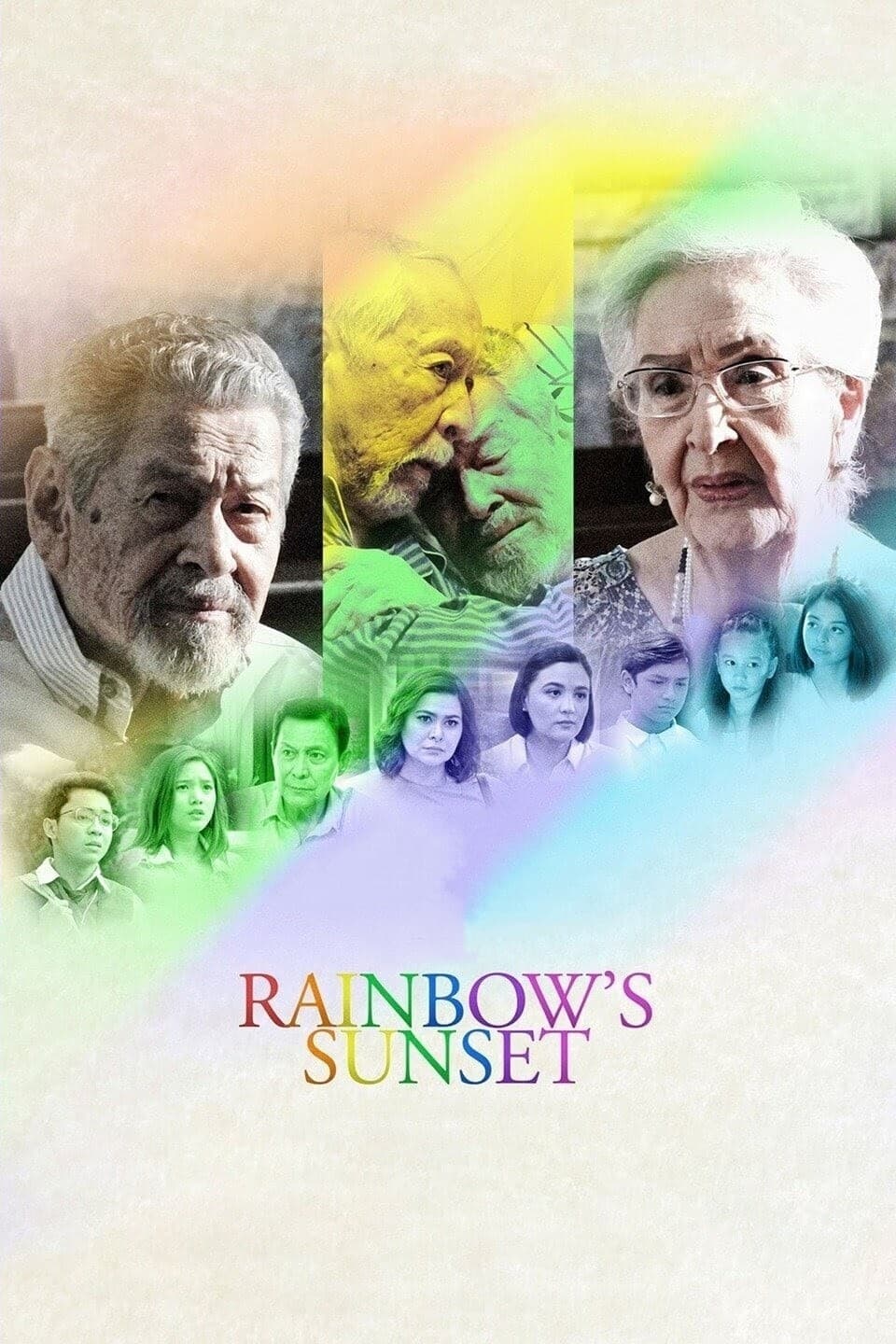 Rainbow's Sunset
Ramon, an 84-year-old retired politician, shocks his family with his decision to live with and take care of his gay, childhood best friend, Fredo, who's dying of cancer. As it turns out, the two men a...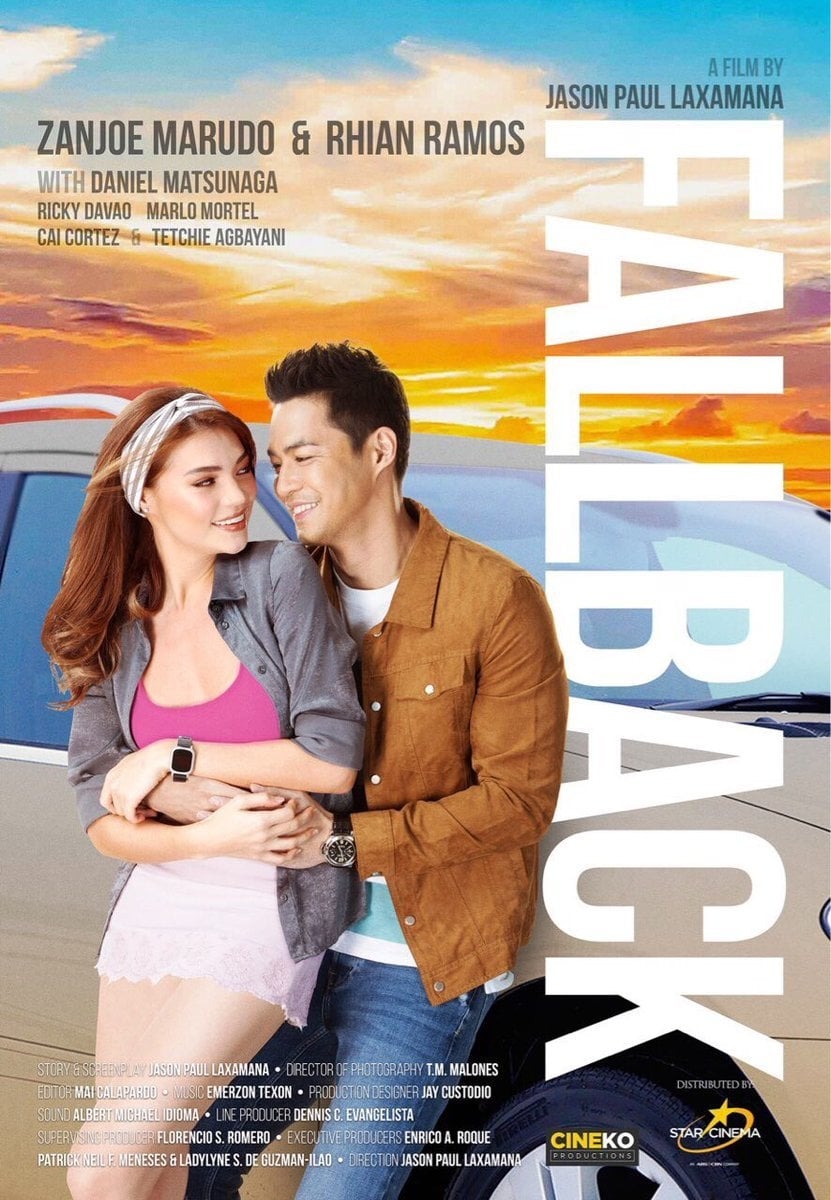 Fallback
Michelle is not one to let herself get hurt in love. With this fear, she thrusts herself in the midst of plan Bs, second options, and back-up plans - one which involves her present boyfriend and her e...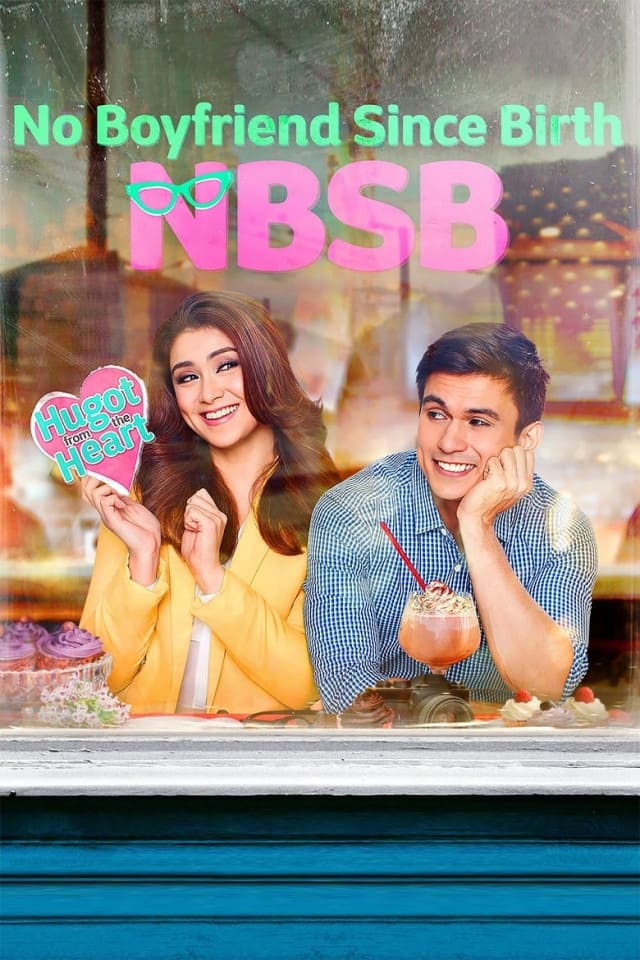 No Boyfriend Since Birth
A wedding planner who's never been in a relationship is in a relationship with a high school crush.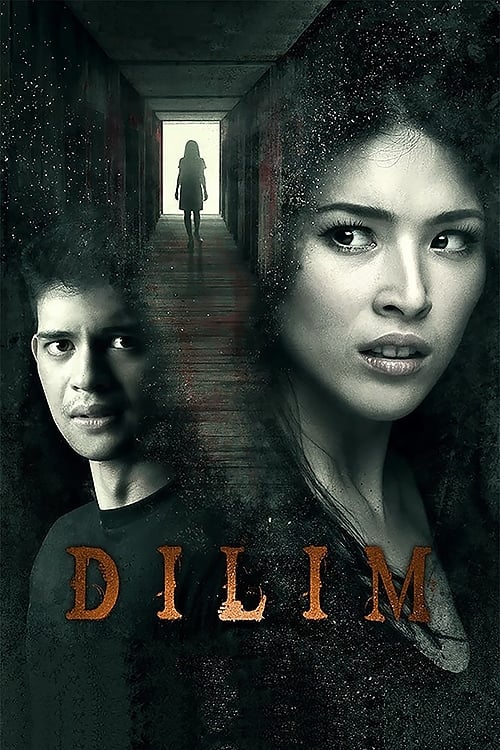 Dilim
There are strange occurrences around the dorm where a nursing student is staying. The mystery of the dormitory is being solved by another student.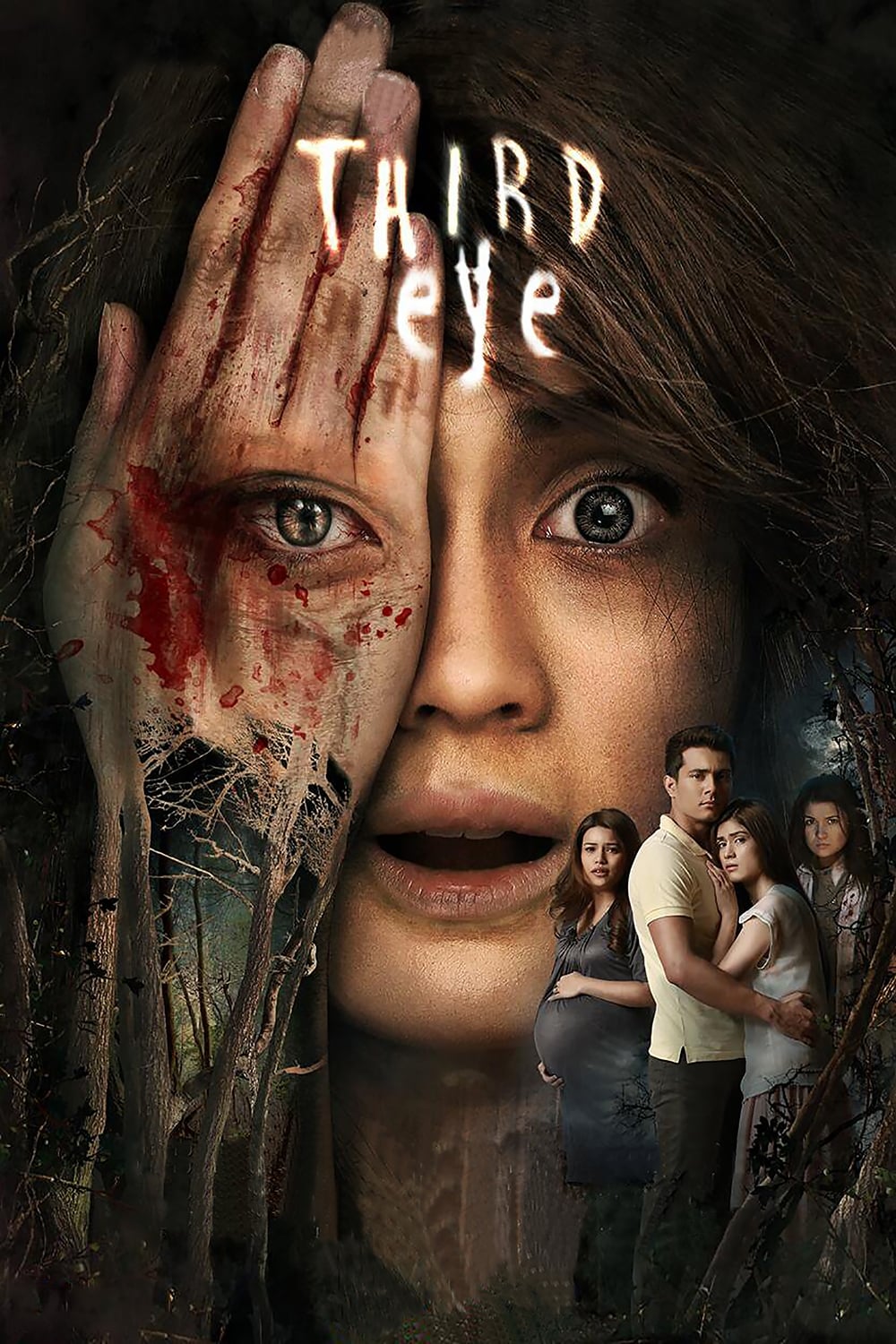 Third Eye
Following the death of her mother, a young woman is able to see ghosts. As she adjusts to her new surroundings, she and her loved ones become the target of some ill- meaning individuals.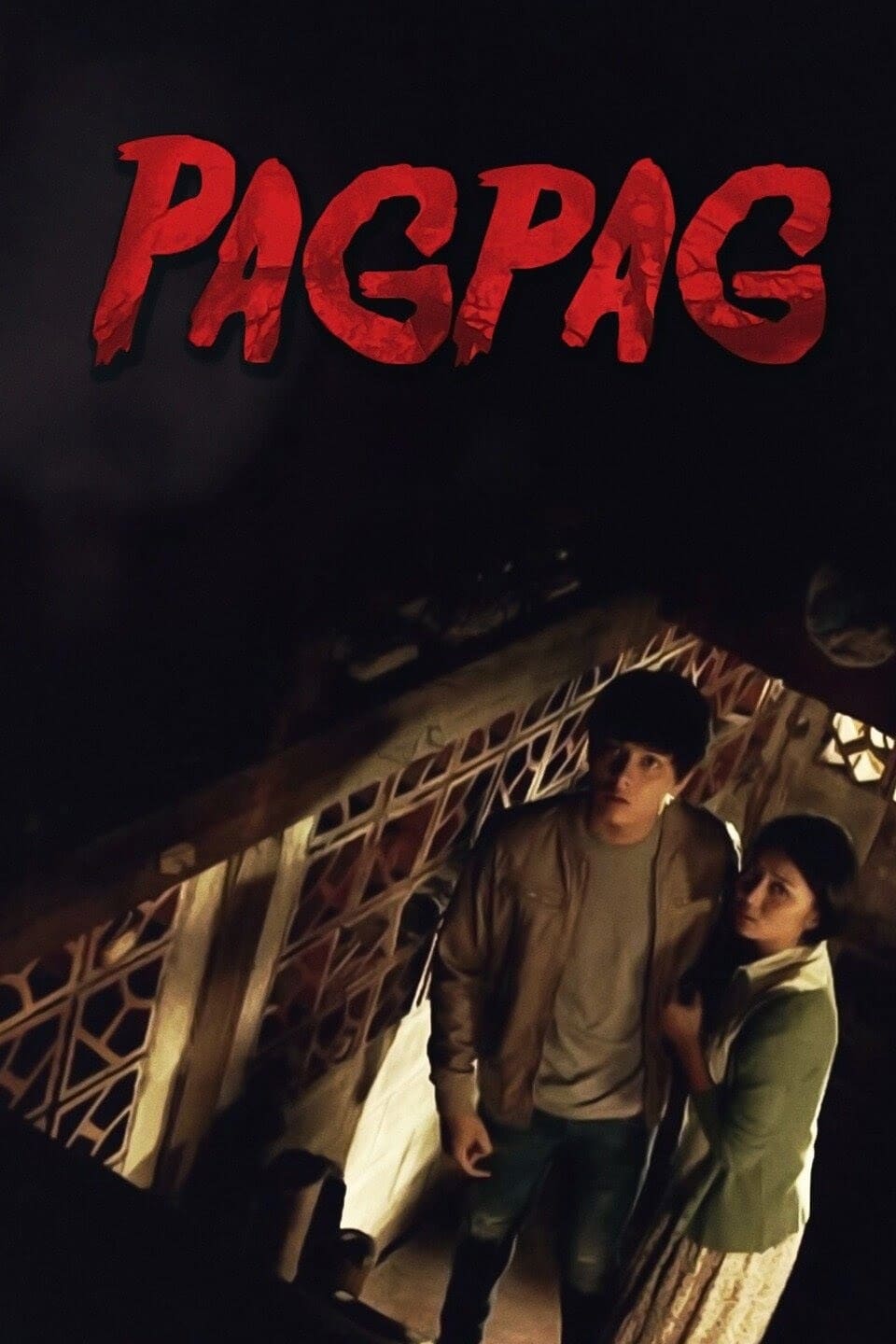 Pagpag: Nine Lives
A group of teenagers are frightened. In the Philippines, one shouldn't go home after visiting a wake since it could bring evil spirits or the dead to one's home.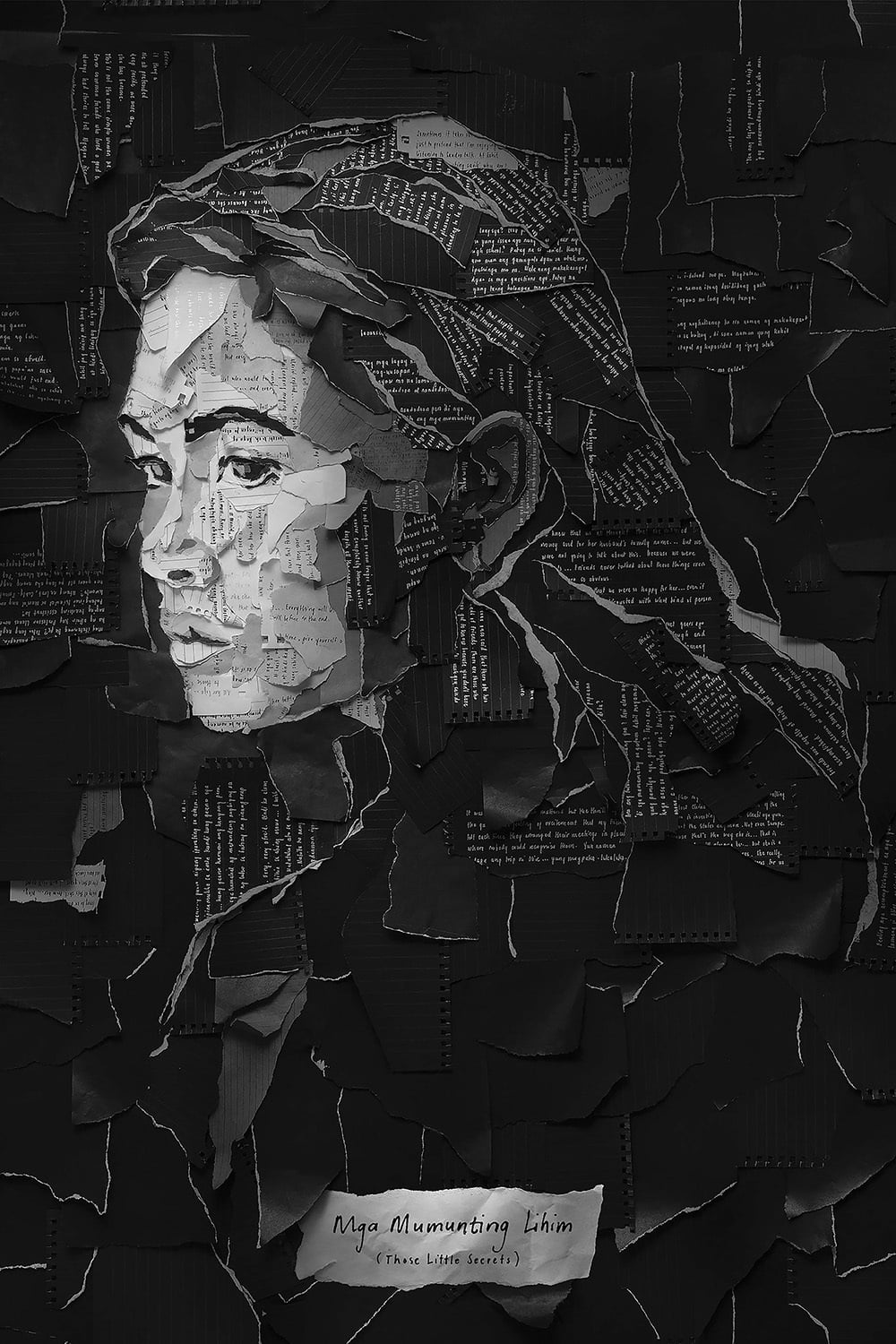 Those Little Secrets
The death of Mariel was met with such hurt by her three closest friends. But it was her best friend, Carla that she leaves a most special gift, a box full of her diaries through the years. Carla has...