Biography Au large d'une vie
Teva, a young Tahitian with a passion for film making, was compelled to leave his homeland to fulfill his ambitions. Having become a director, he returns to Tahiti and is once again confronted with th...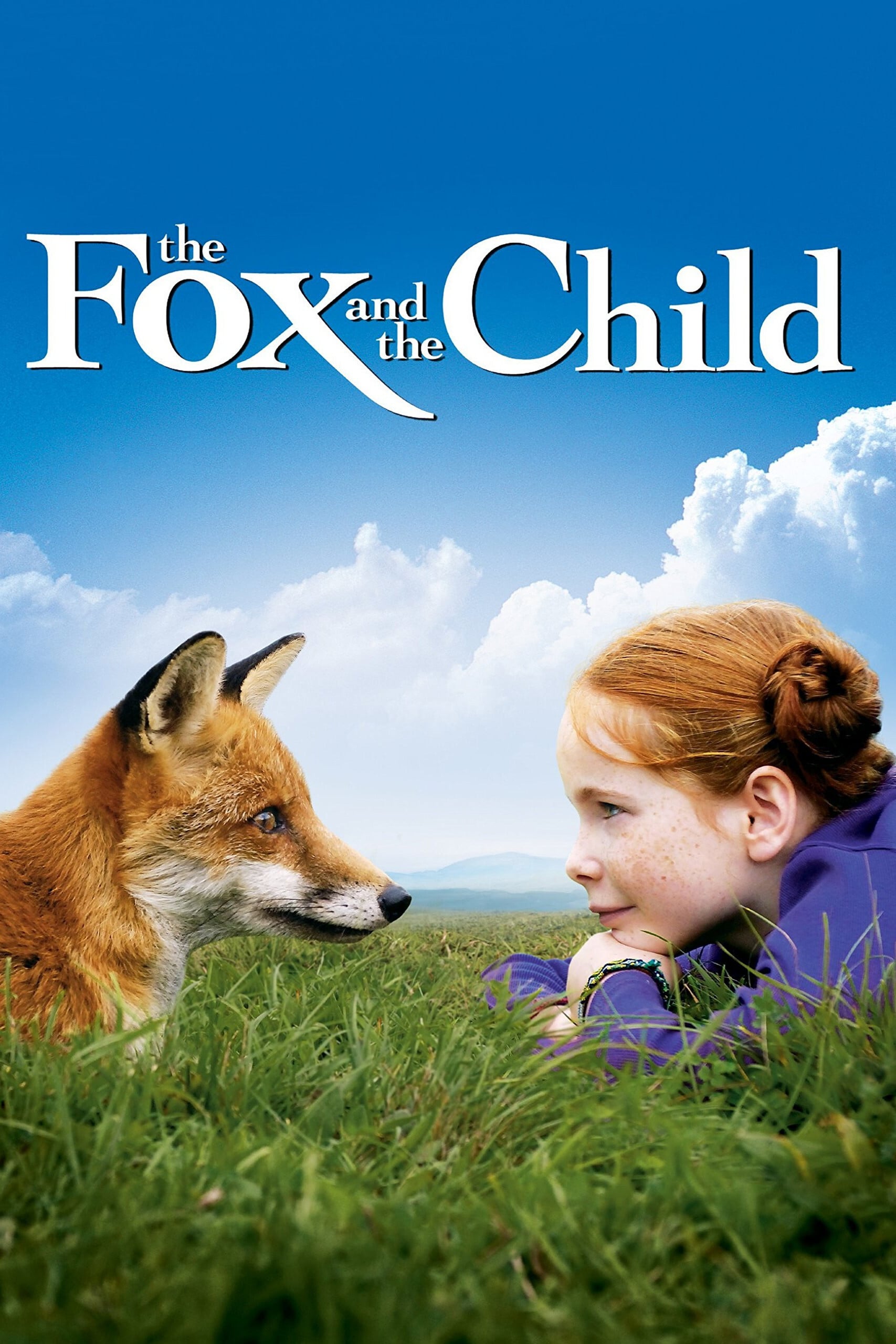 The Fox and the Child
A young girl is living in a peasant's house on the edge of the jurassic mountains. She is on her way to school. Even though the fox flees from the girl, she still wants to meet him again.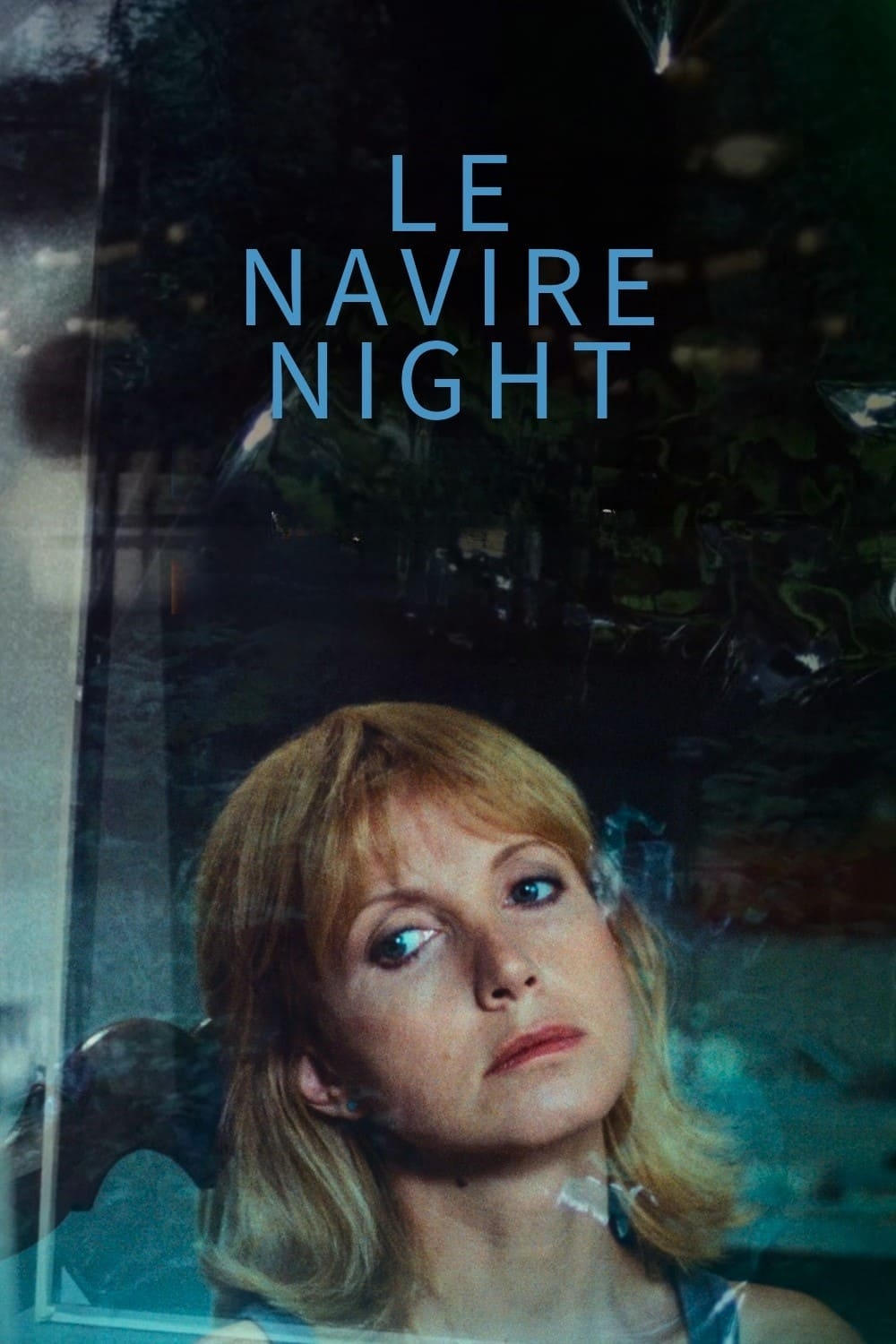 Le Navire Night
Each night in Paris, hundreds of men and women use telephone lines that date from the German Occupation and are not listed to talk to each other to love each other. The people are dying to love each o...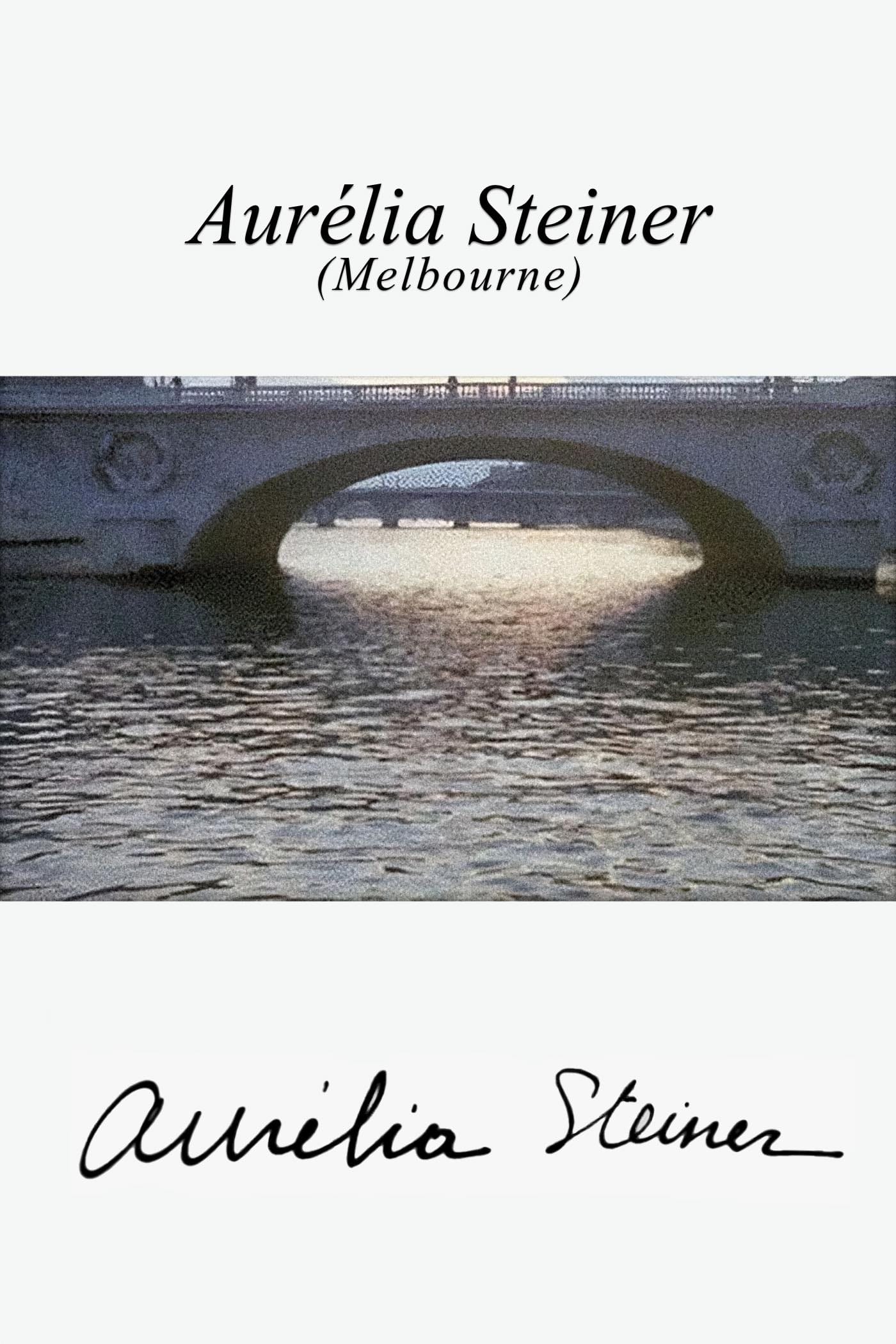 Aurélia Steiner (Melbourne)
Based on the letters of a fictitious poetess to her lover. Duras reads extracts from these letters, as the film shows a boat journey down the Seine, past familiar bridges and landmarks. – BFI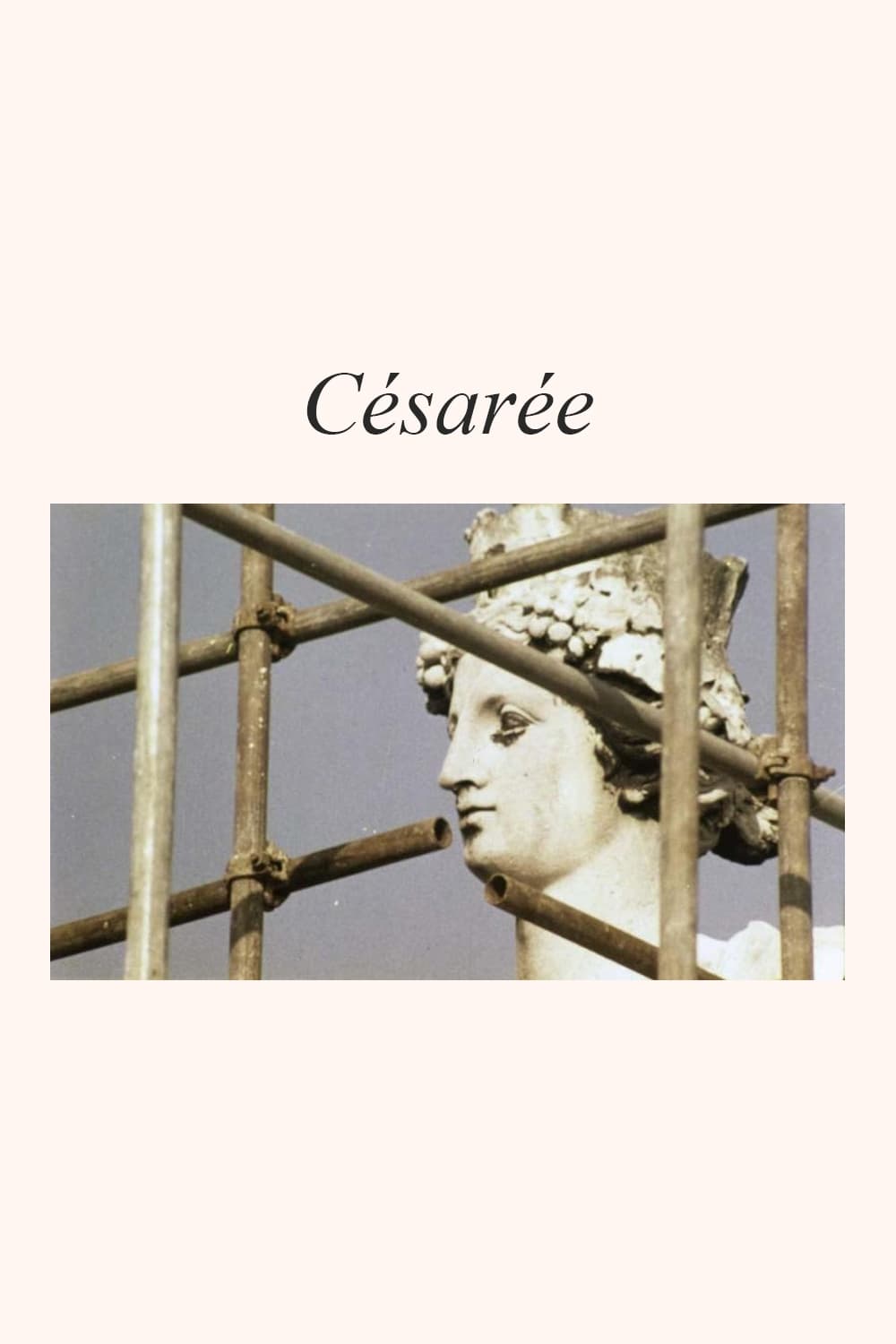 Césarée
Marguerite Duras remembers Césarée, an ancient destroyed city, on images of the Tuileries Gardens.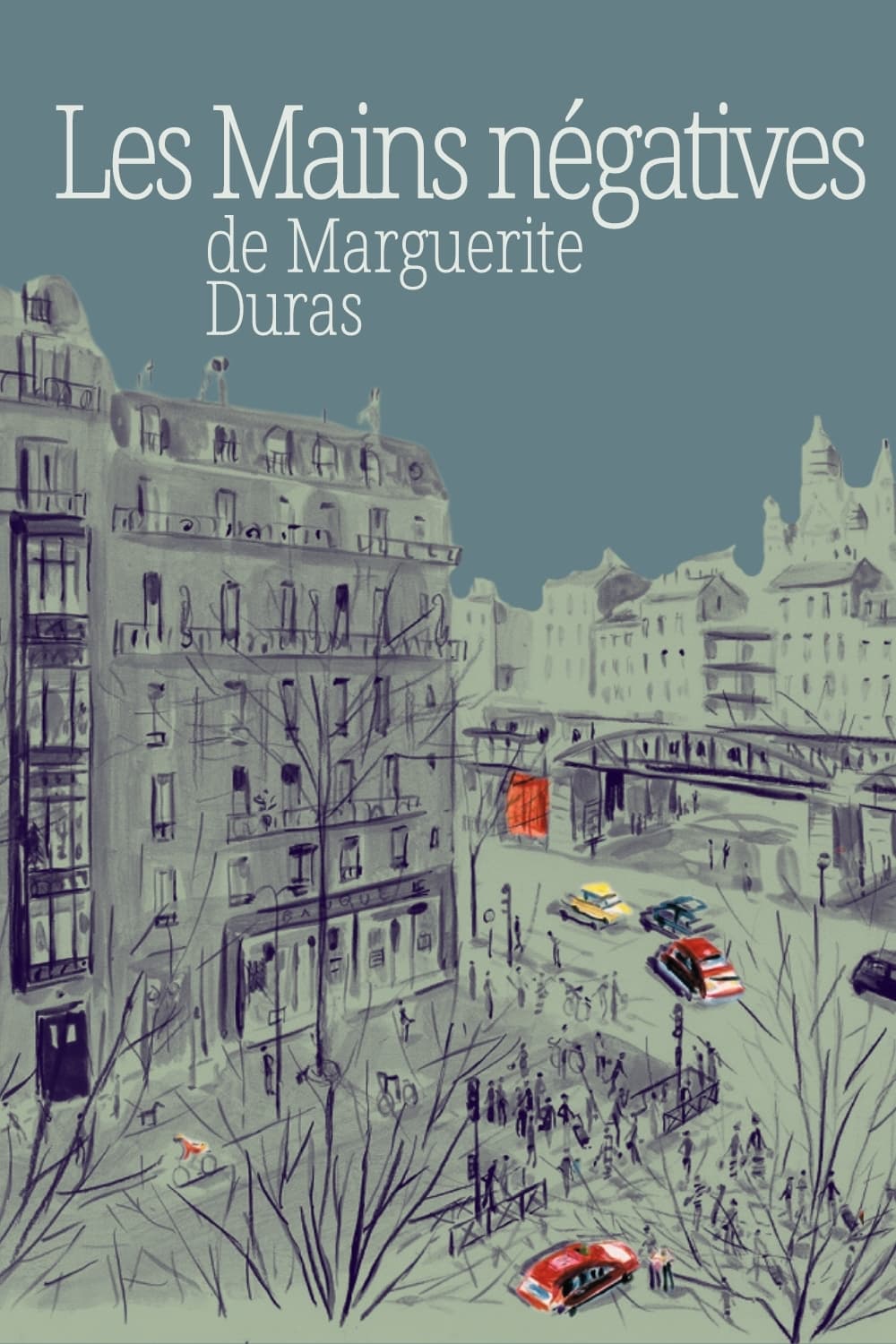 Les Mains négatives
Duras narrates a short story while the camera travels through the streets of Paris with solemn music.