Biography
Nelson Figueroa, Jr. played in Major League Baseball (MLB) for the Arizona Diamondbacks, Philadelphia Phillies, Milwaukee Brewers, Pittsburgh Pirates, Mets, and Houston Astros. He is a former post-game studio analyst for New York Mets broadcasts. Figueroa also played for the Uni-President 7-Eleven Lions of the Chinese Professional Baseball League (CPBL) He featured a fastball topping out at 91 mph, slider, curveball, changeup, and a splitter. He also played in the World Series.
TV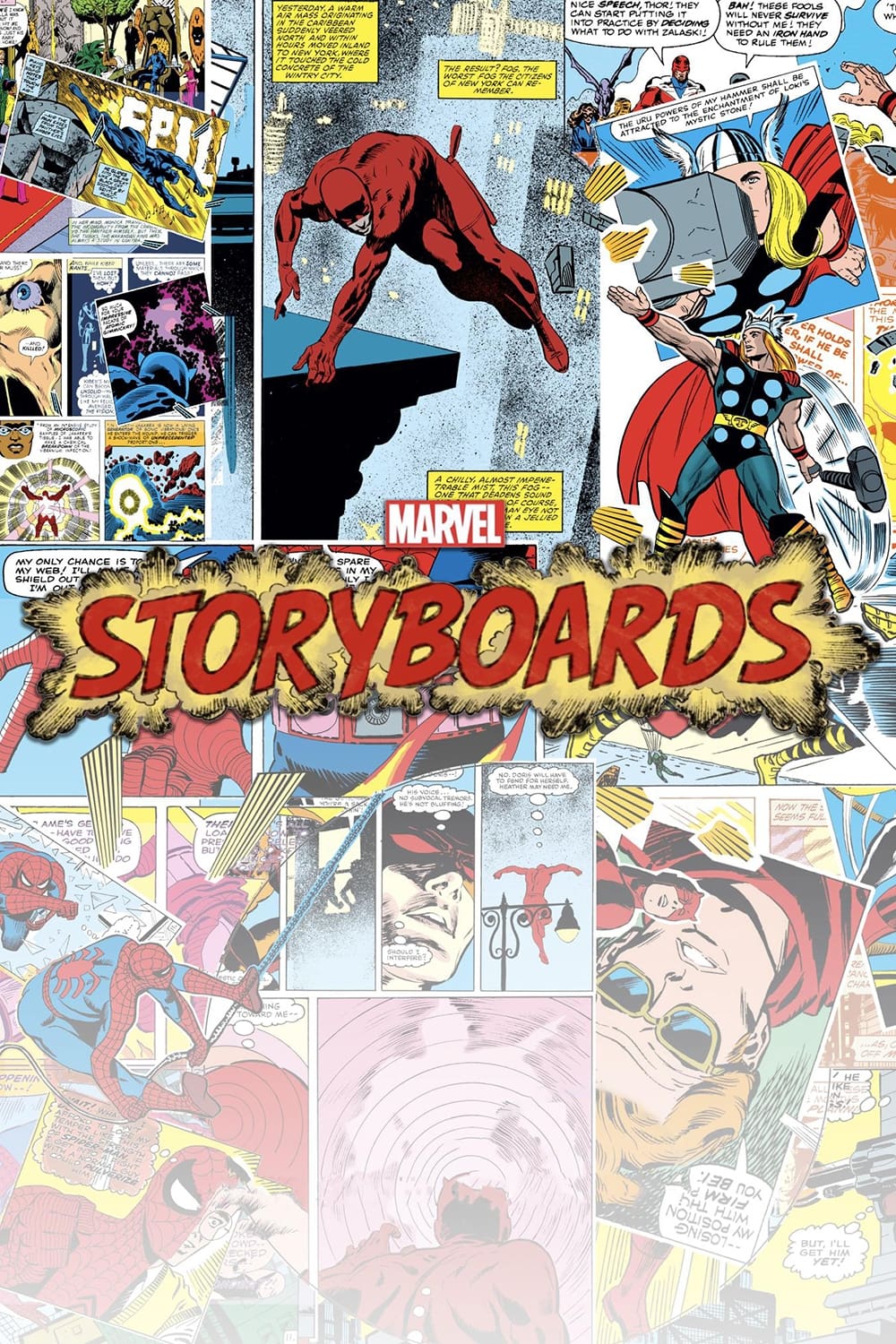 Marvel's Storyboards
The series follows Joe as he drops in on famous storytellers from all walks of life to talk personal origin stories and what drives their passion for telling.