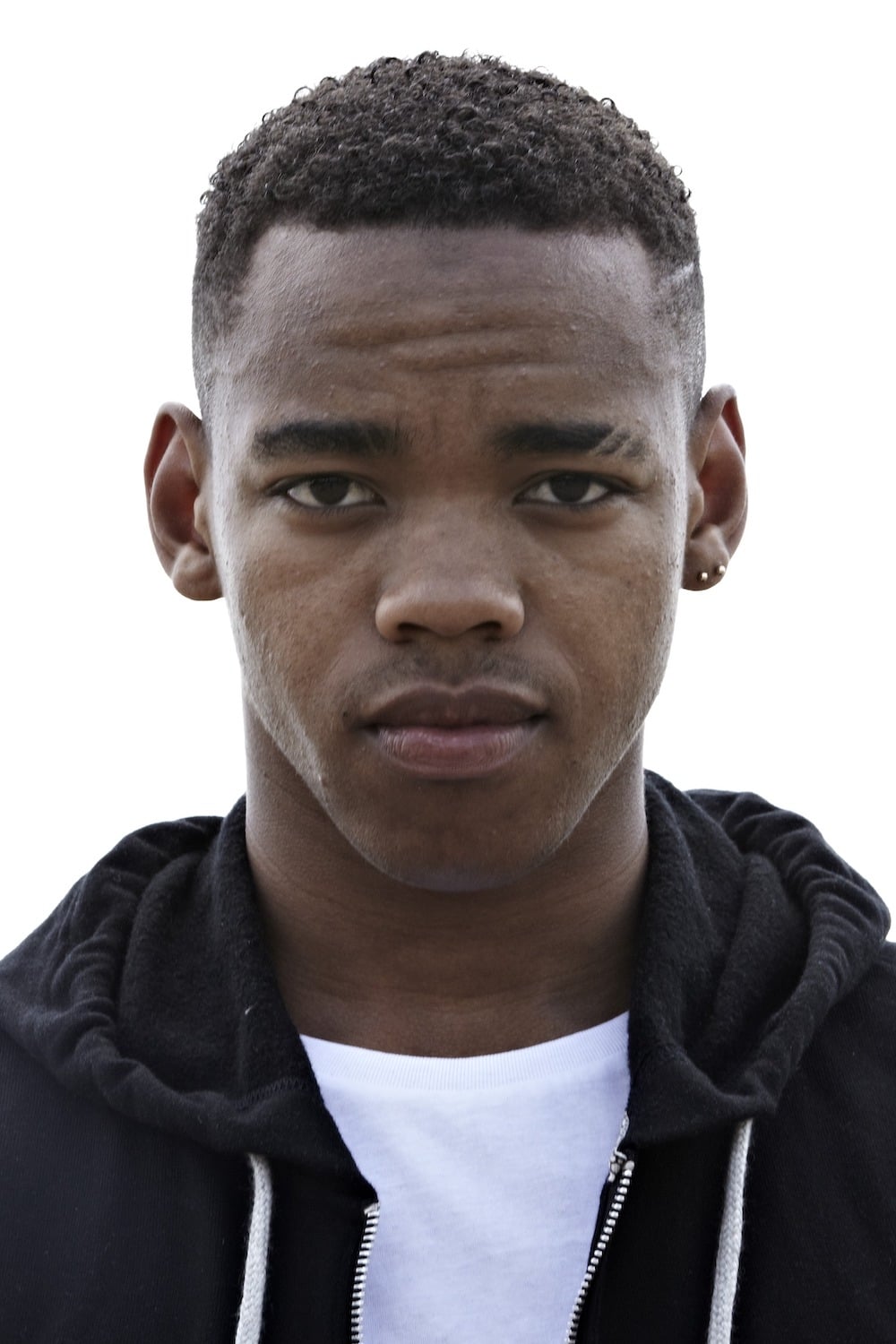 Biography
Joivan Wade ( juh-VAN; born 23 July 1993) is an English actor best known for playing Manyou in the BBC comedy television series Big School, Jordan Johnson on the BBC soap opera EastEnders, and Victor Stone/Cyborg in the DC Universe series Doom Patrol.
Personal Life
Jovian Wade is a Christian, and says, "I'm very passionate about my religion and God, and my relationship with God."
Early Life
Joivan Wade was born 23 July 1993 to Derek and Andrea Wade. His father was a social worker and a member of the 1980s gospel music group The Wades. His father founded The Polishing Project, a scheme to help disadvantaged youth identify and achieve their goals. His mother is an ordained minister and corporate life coach. Joivan has three brothers. Derek Wade died in 2014, and his mother remarried. Wade read comic books heavily while younger.A high-energy child, Wade enrolled at the age of 13 at the D&B Academy of Performing Arts in his home town of Bromley. He also played football, and he was good enough to try out for both Charlton Athletic F.C. Under-23s and Academy and Crystal Palace F.C. Under-23s and Academy. Wade credits his parents for supporting him in both endeavors, and instilling in him the confidence to achieve whatever he wished to pursue. He decided when he was 15 years that he loved acting more than football. Friends told him to enroll at the BRIT School. He decided to apply only three days before the deadline. His father drove him to the school so that he could turn in his application the day it was due.The BRIT School taught primarily dramatic acting, and Wade performed in a number of plays by William Shakespeare. Wade's biggest inspiration is Will Smith, an actor who also directs, produces, and writes. He has tried to model his career on Smith's by creating content, performing in it, and forming his own production company. Wade also cites Michael Fassbender, Daniel Day-Lewis, Tom Hardy, Kevin Hart, and Dwayne Johnson as role models in terms of acting and career path. While at the BRIT School, Wade met Percelle Ascott, and the two became close friends.Wade graduated from the BRIT School and then successfully auditioned for the National Youth Theatre.
TV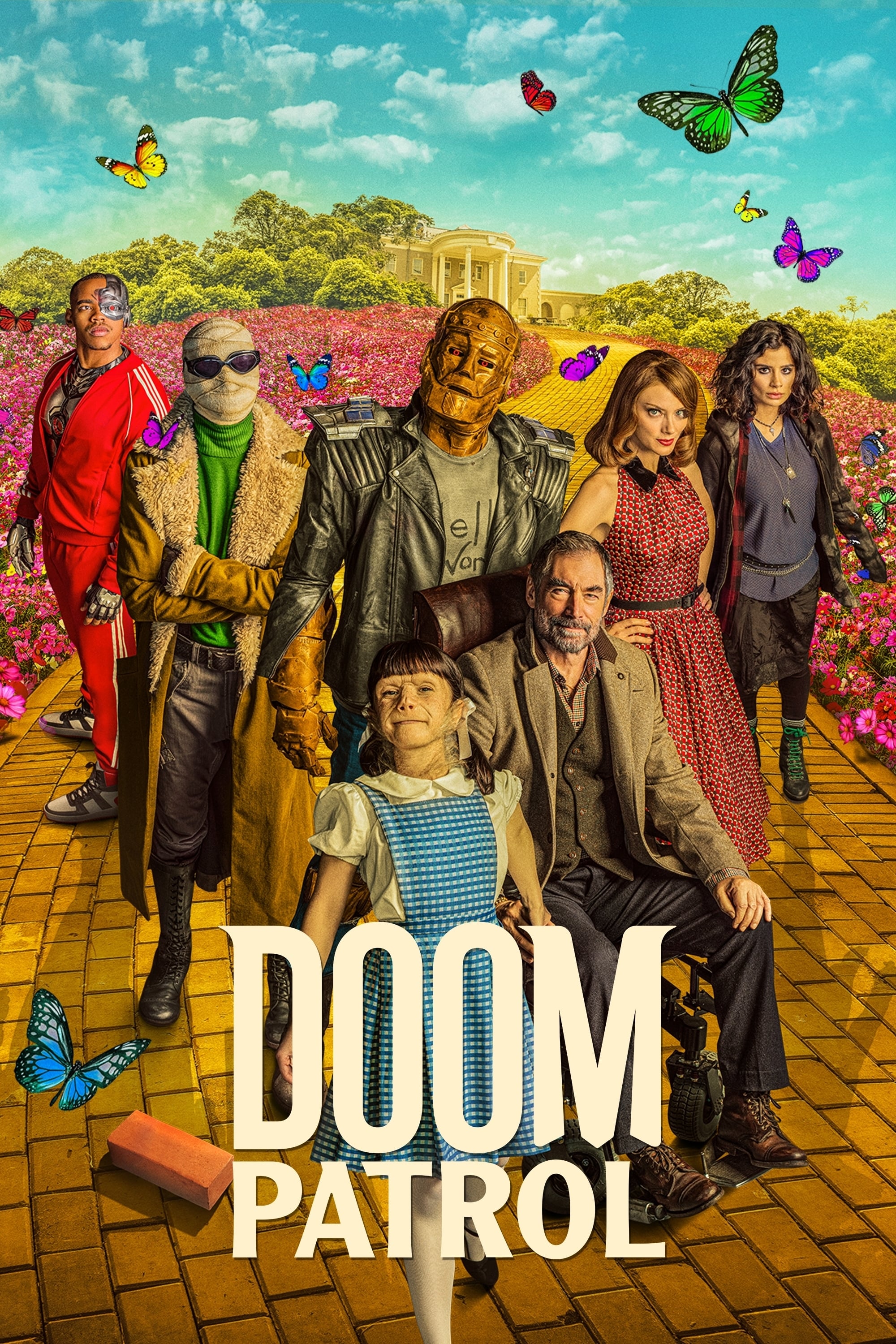 Doom Patrol
The members of the patrol suffered terrible accidents that left them scarred and damaged. The team was brought together by the Chief to investigate strange phenomena.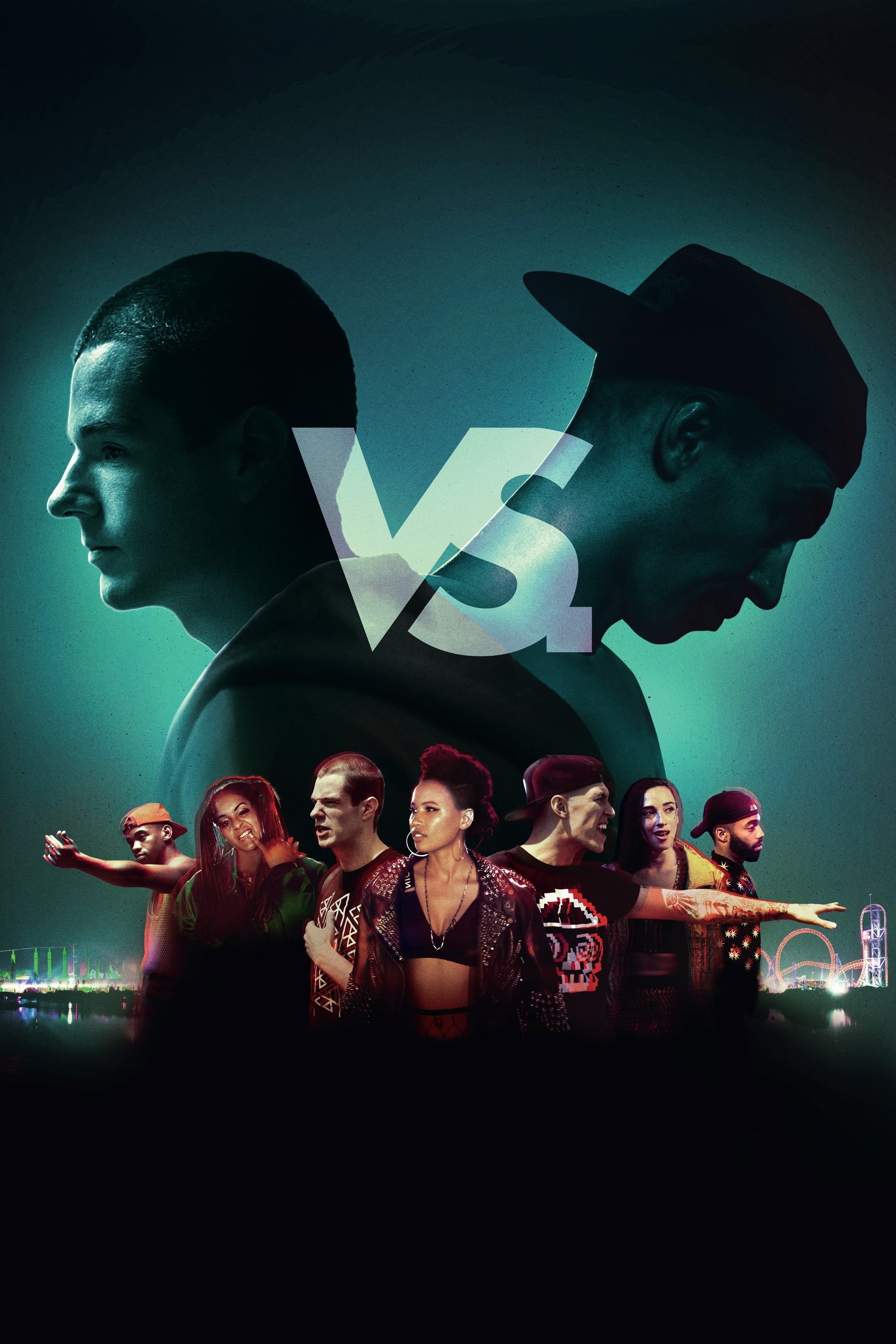 VS.
VS. is an urban rites of passage drama set in the hostile and exciting UK rap battle scene.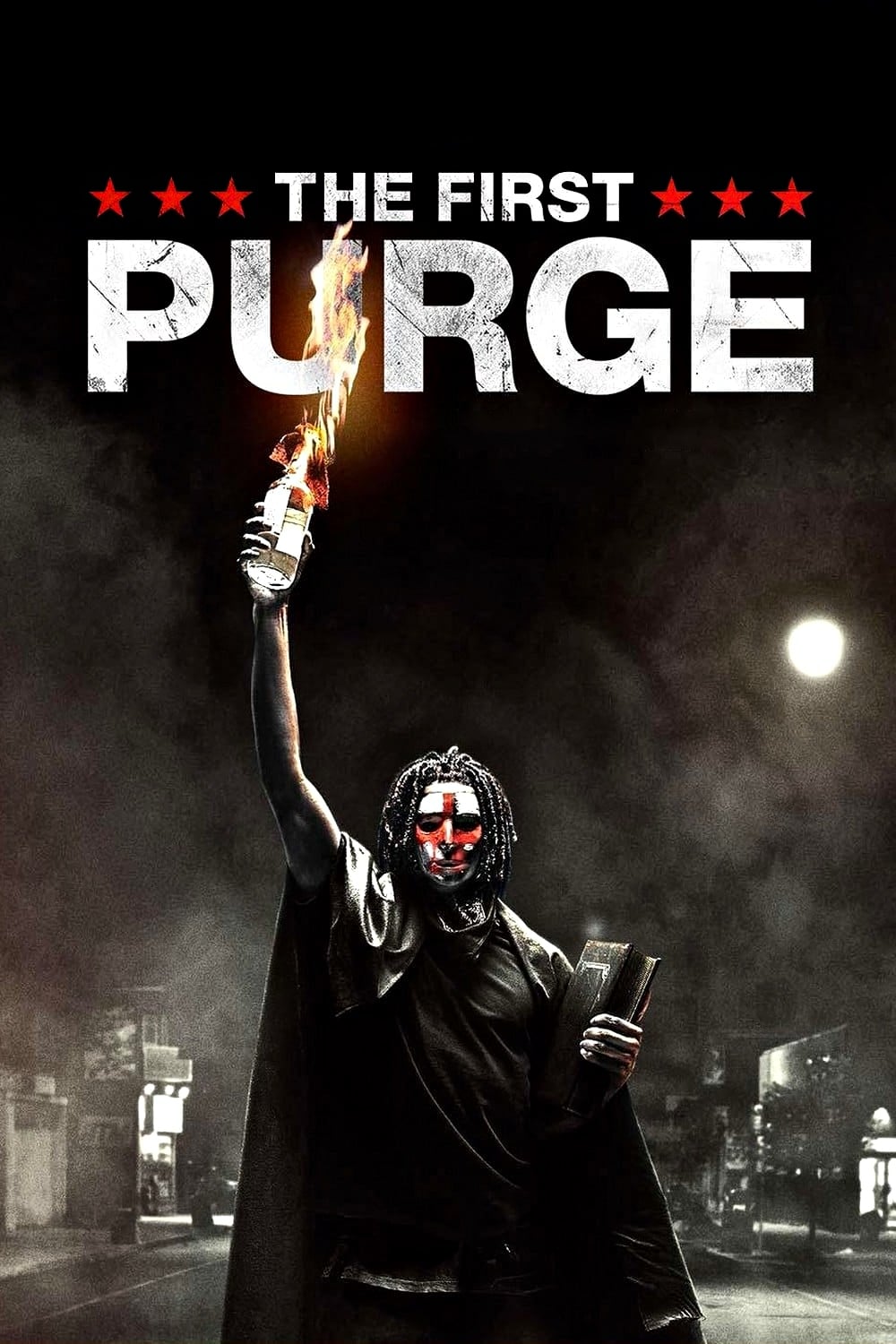 The First Purge
The New Founding Fathers tested a theory that aggression can be caused by one night in one isolated community. The violence of oppressors will spread from the trial-city borders to the nation when the...
TV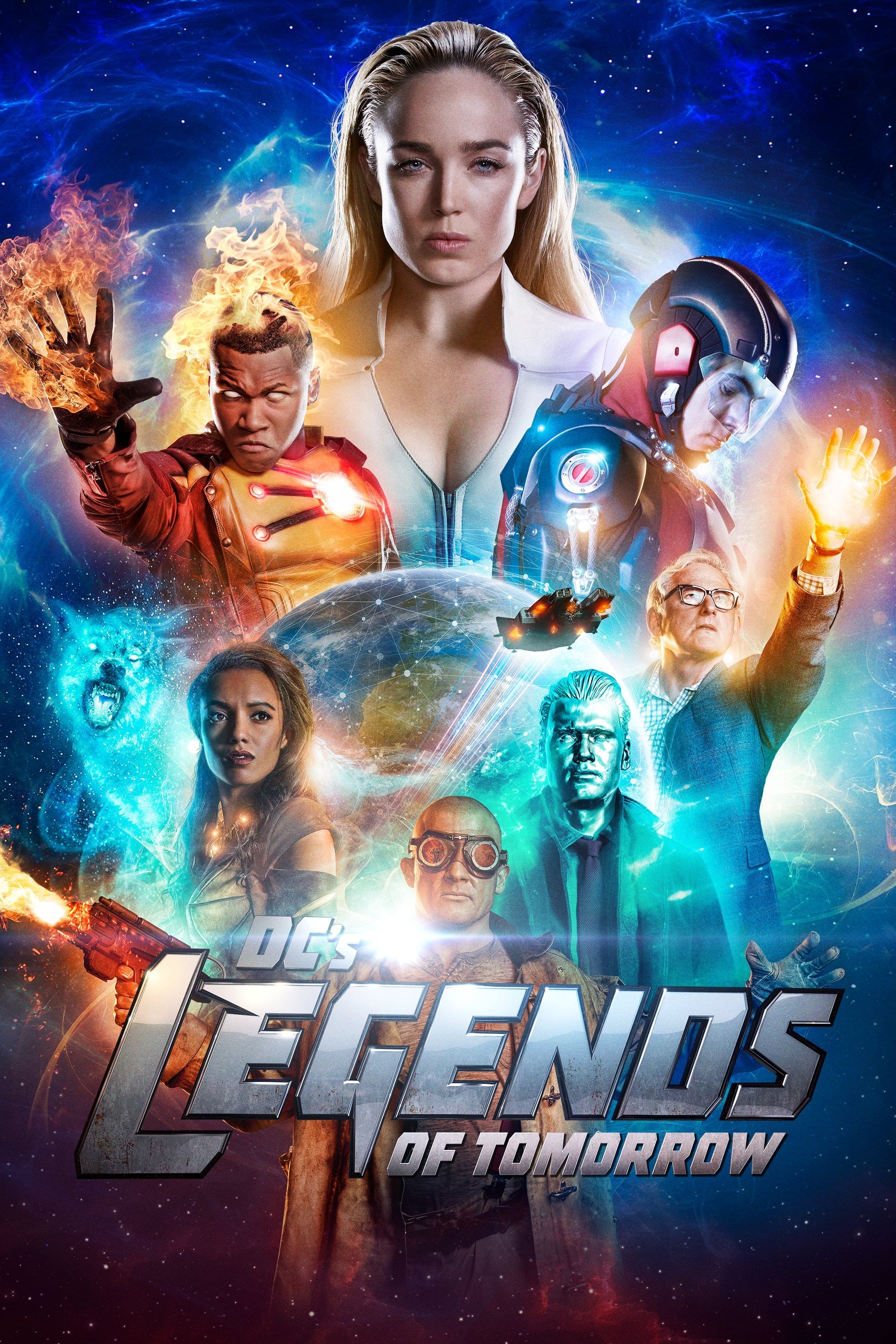 DC's Legends of Tomorrow
When heroes are not enough. People who are legends are what the world needs. Having seen the future, time-traveling rogue Rip Hunter is tasked with assembling a disparate group of both heroes and vill... Deep It
Deep It explores the impact of carrying a knife on young people and their communities. There is no such thing as a victimless crime. Everyone gets hurt.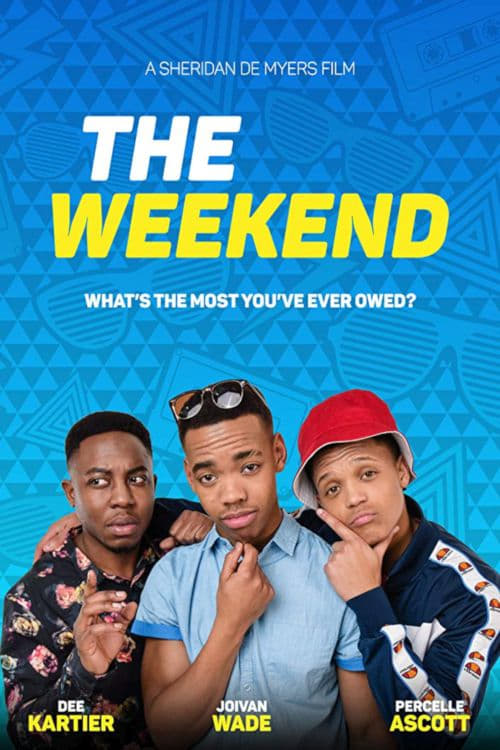 The Weekend
Three friends discover £100,000 and use it to go on a spending spree and throw a huge party, unaware that it belongs to a gangster.
TV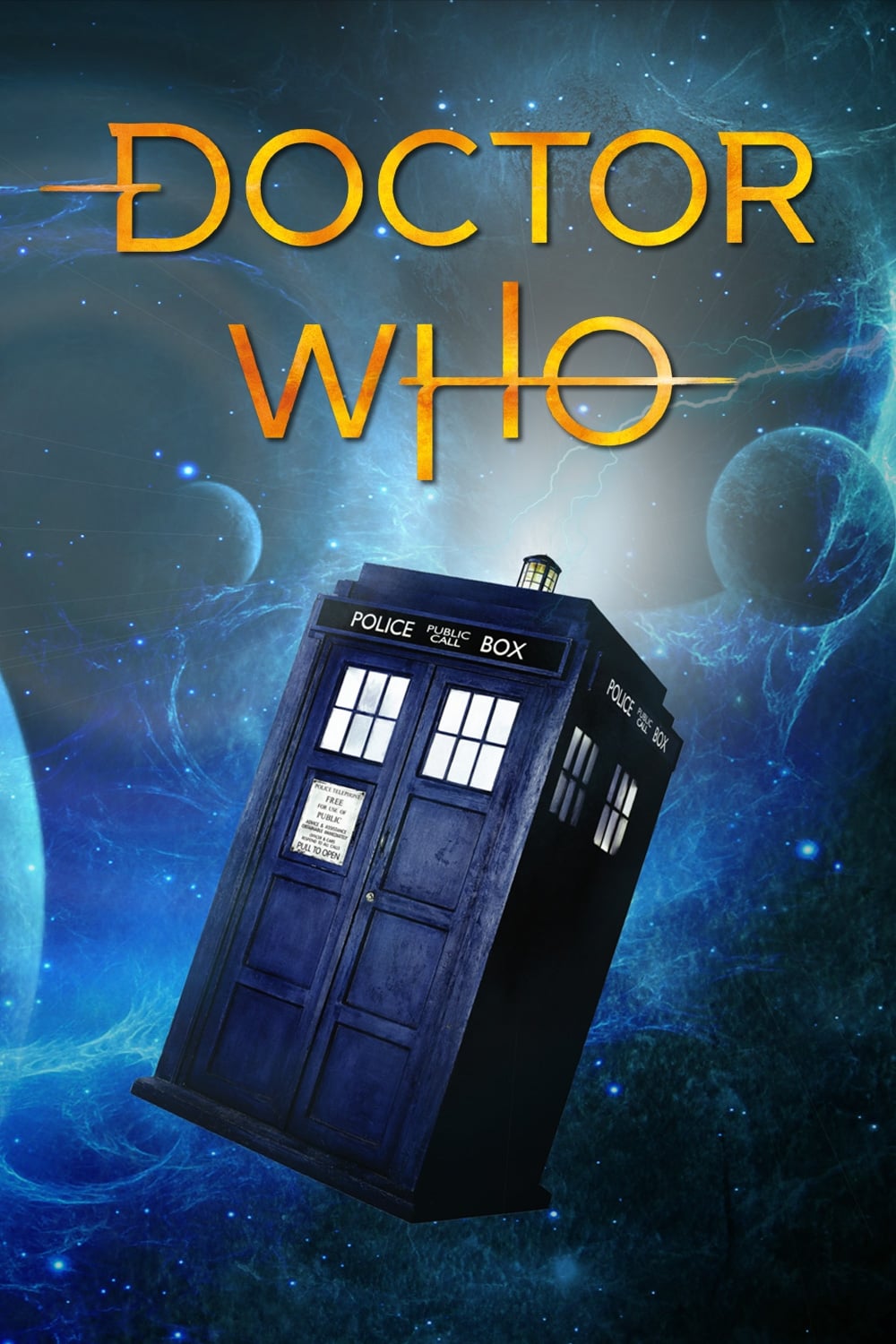 Doctor Who
The Doctor is a 900 year old alien who is part of a gifted civilization who mastered time travel. The Doctor knows how to save planets.