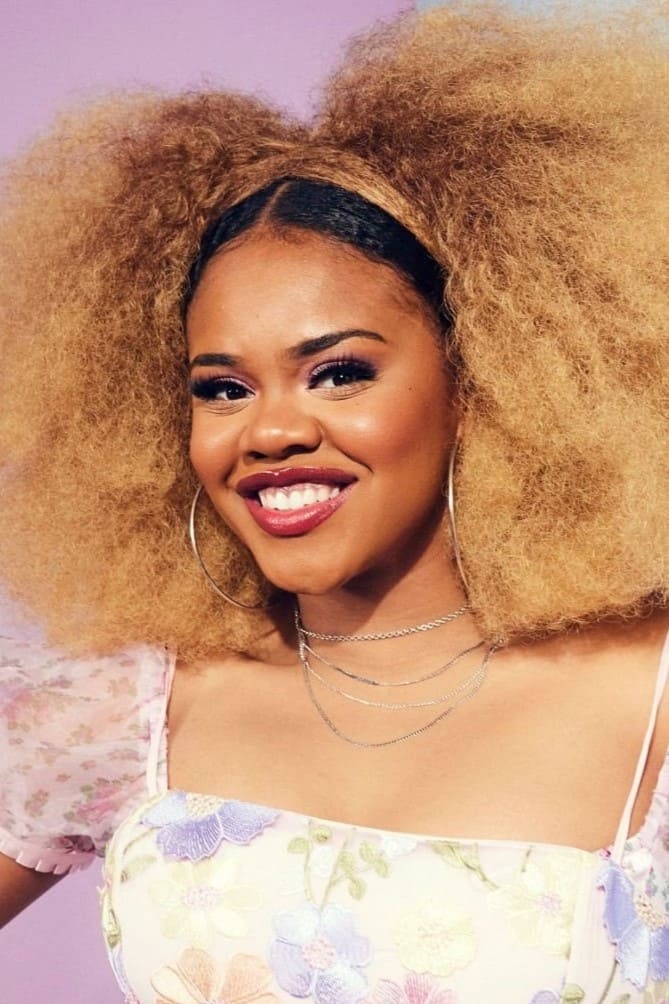 Biography
Dara Reneé (also stylized as Renee' or Renee) (born November 7, 2000) is an American actress.
Early Life
Reneé was born in Los Angeles, California and raised in Baltimore where her mother founded a non-profit performing arts school, Encouraging Youth To Dream, in Pikesville. Her mother is actress Kimberly Brooks and her grandmother was a member of 1960s Baltimore soul group The Royalettes. Dara attended John Paul Regional Catholic School in Milford Mill. She initially tried auditioning for theater roles in New York before moving back to California to finish high school at Charter High School of the Arts (CHAMPS) in Van Nuys.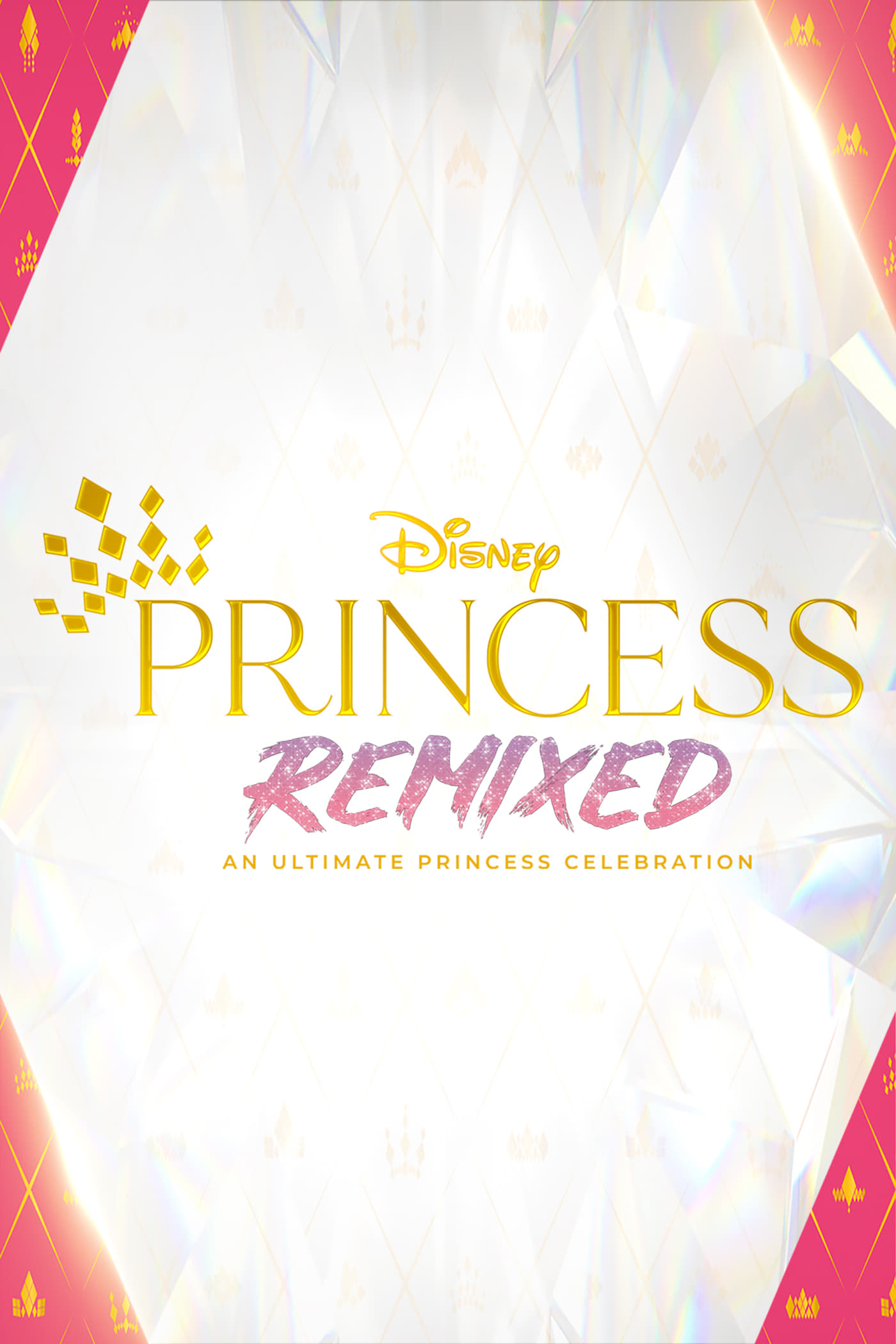 TV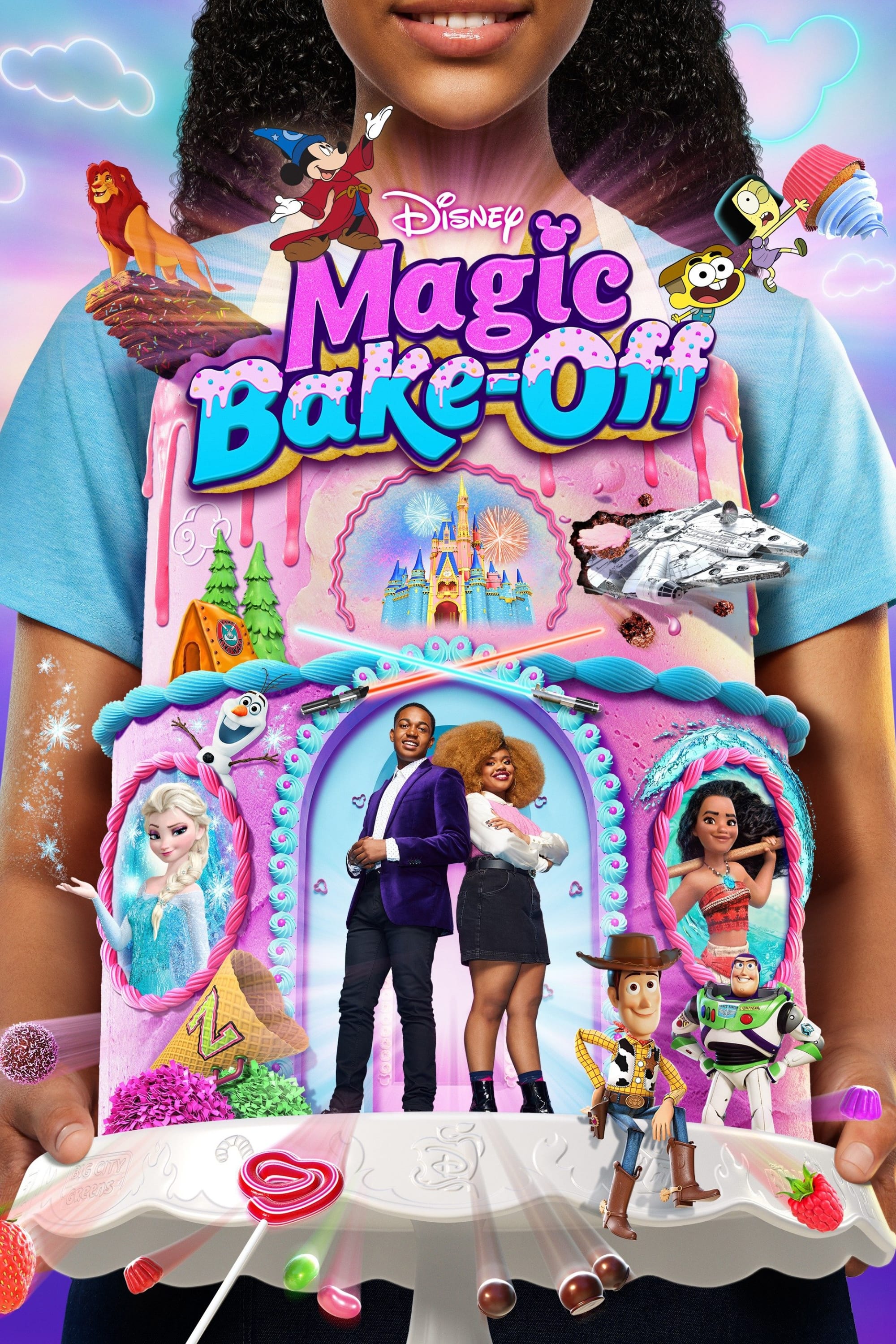 Magic Bake-Off
Splitting the kids between the ages of 6 and 14 into three teams of two, having them race against the clock to design a Disney-inspired cake, utilizing Tastemade's signature recipe videos and "an ench...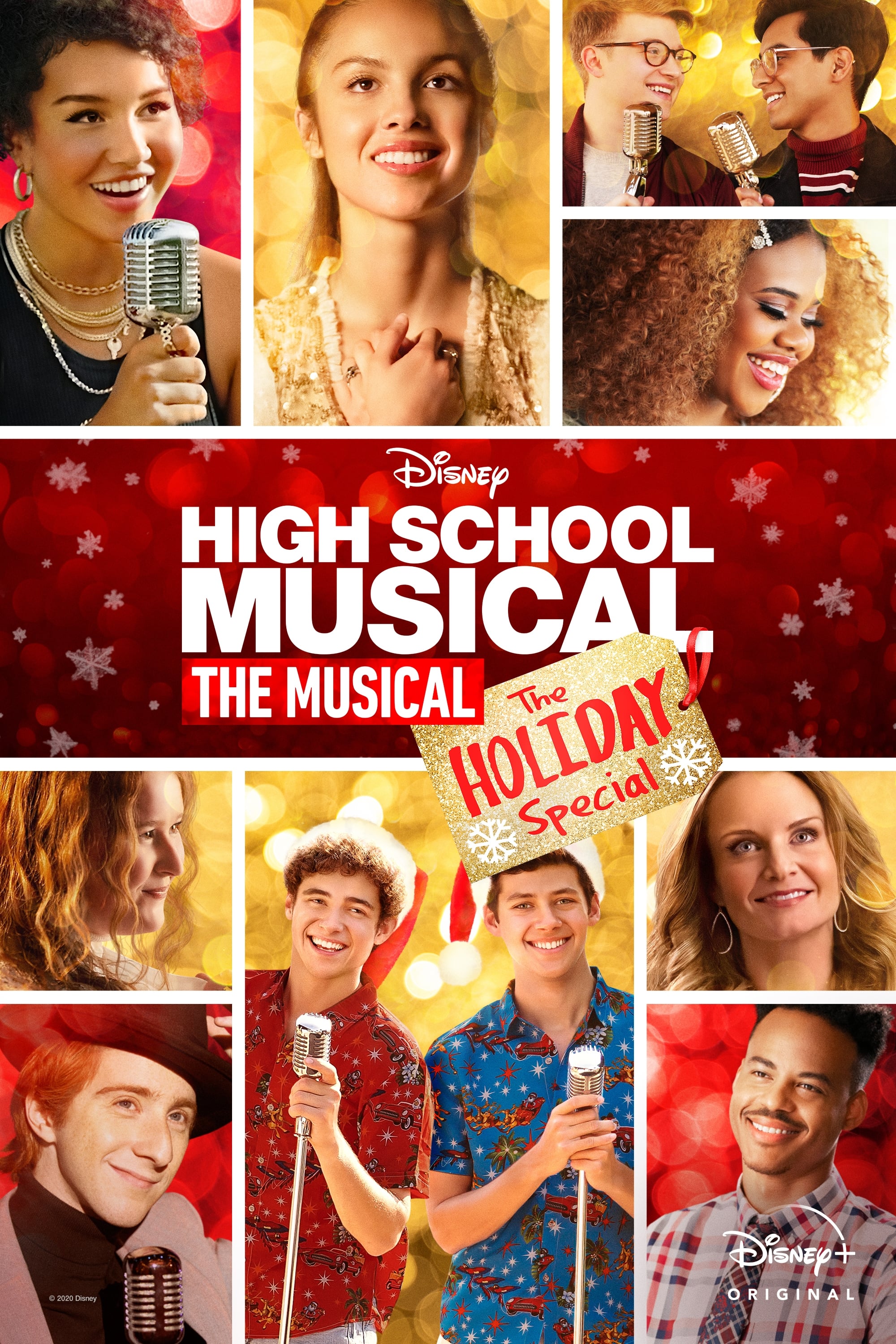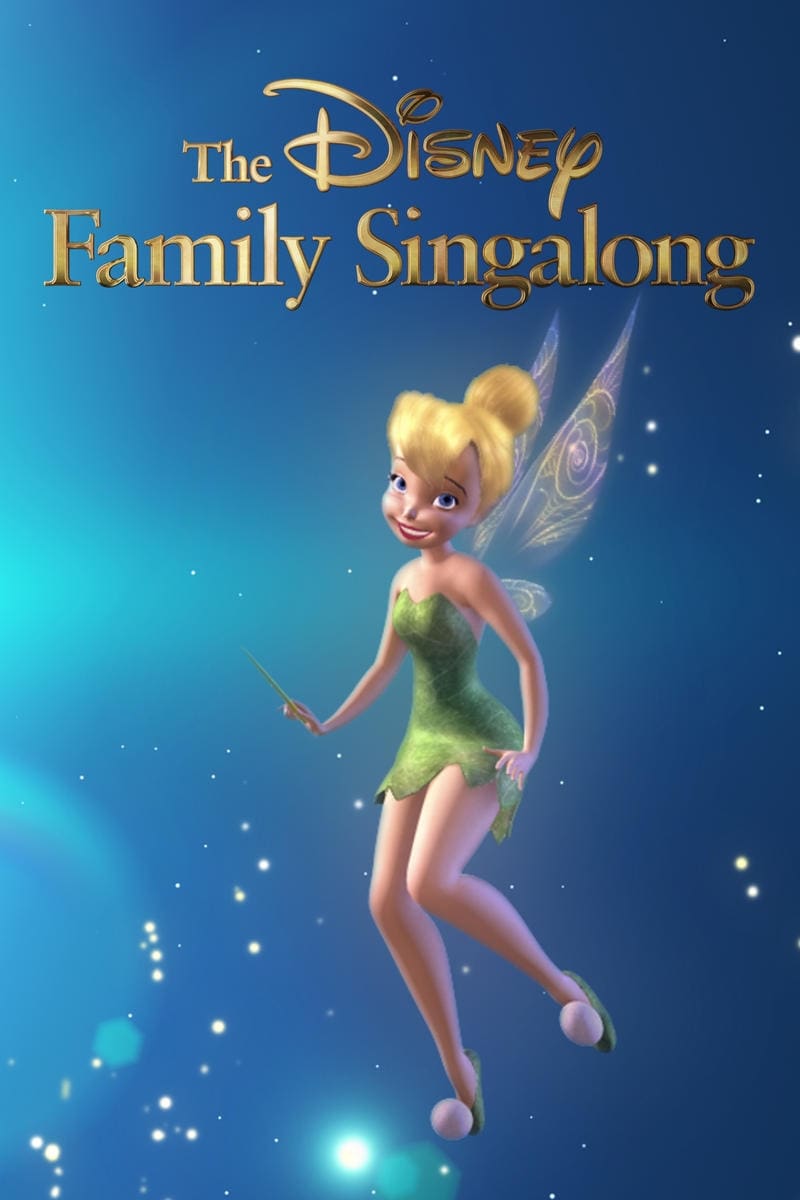 The Disney Family Singalong
Ryan Seacrest hosts a nationwide singalong event featuring celebrities and their families as they take on their favorite Disney tunes from their homes; onscreen lyrics allow viewers to sing along.
TV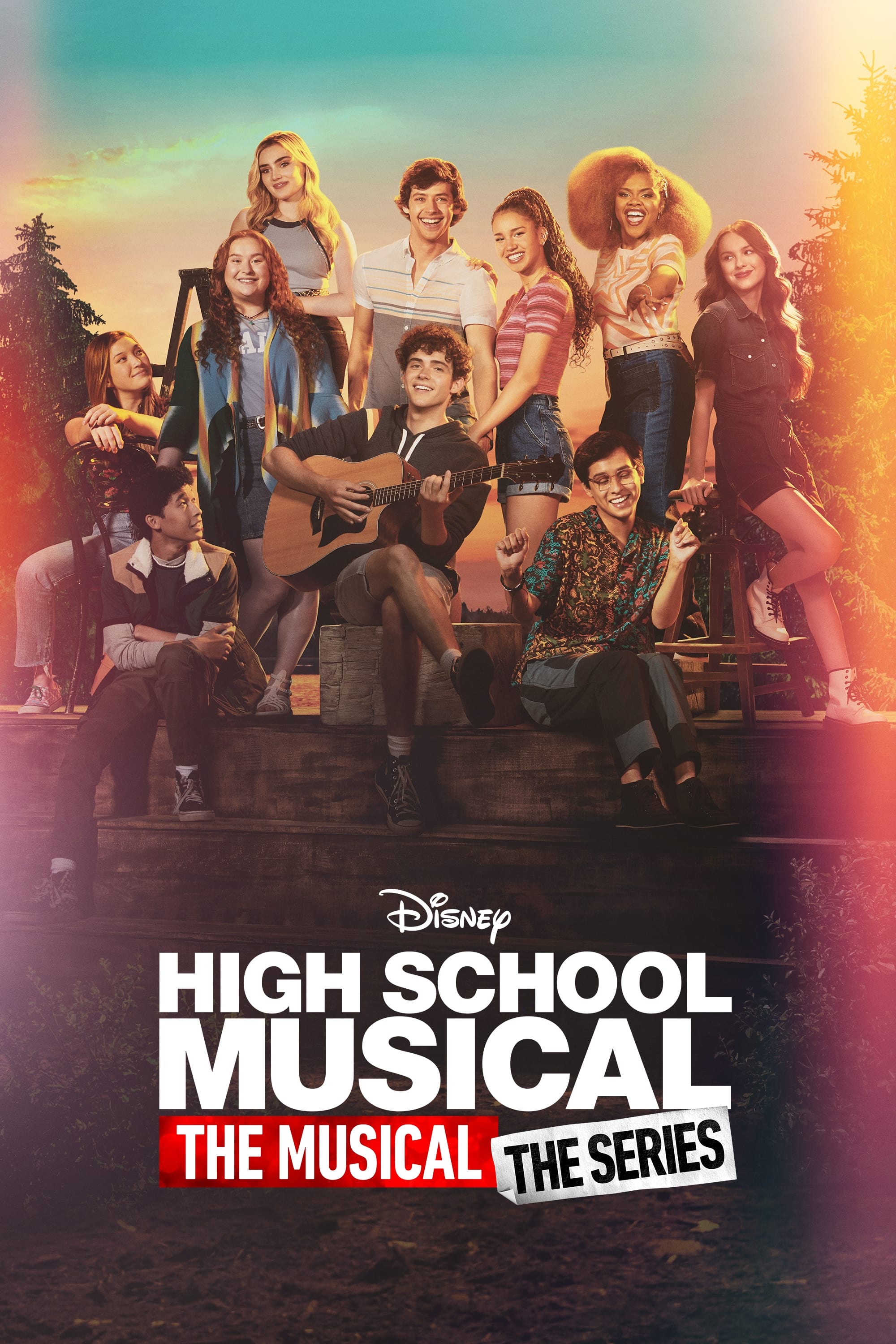 High School Musical: The Musical: The Series
A group of East High students countdown to the opening night of their school's first-ever production of "High School Musical." Showmances blossom; friendships are tested while new ones are made; rival...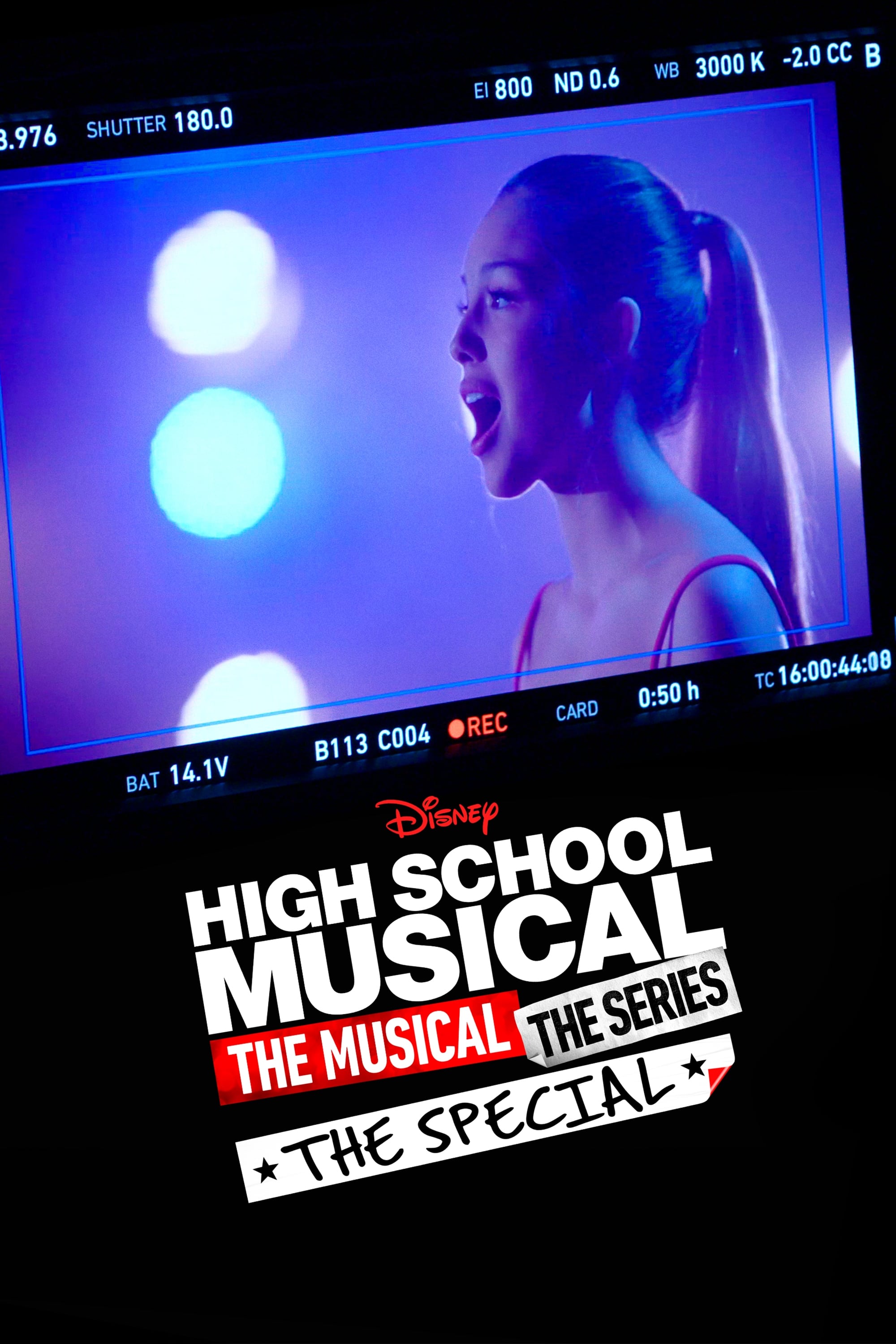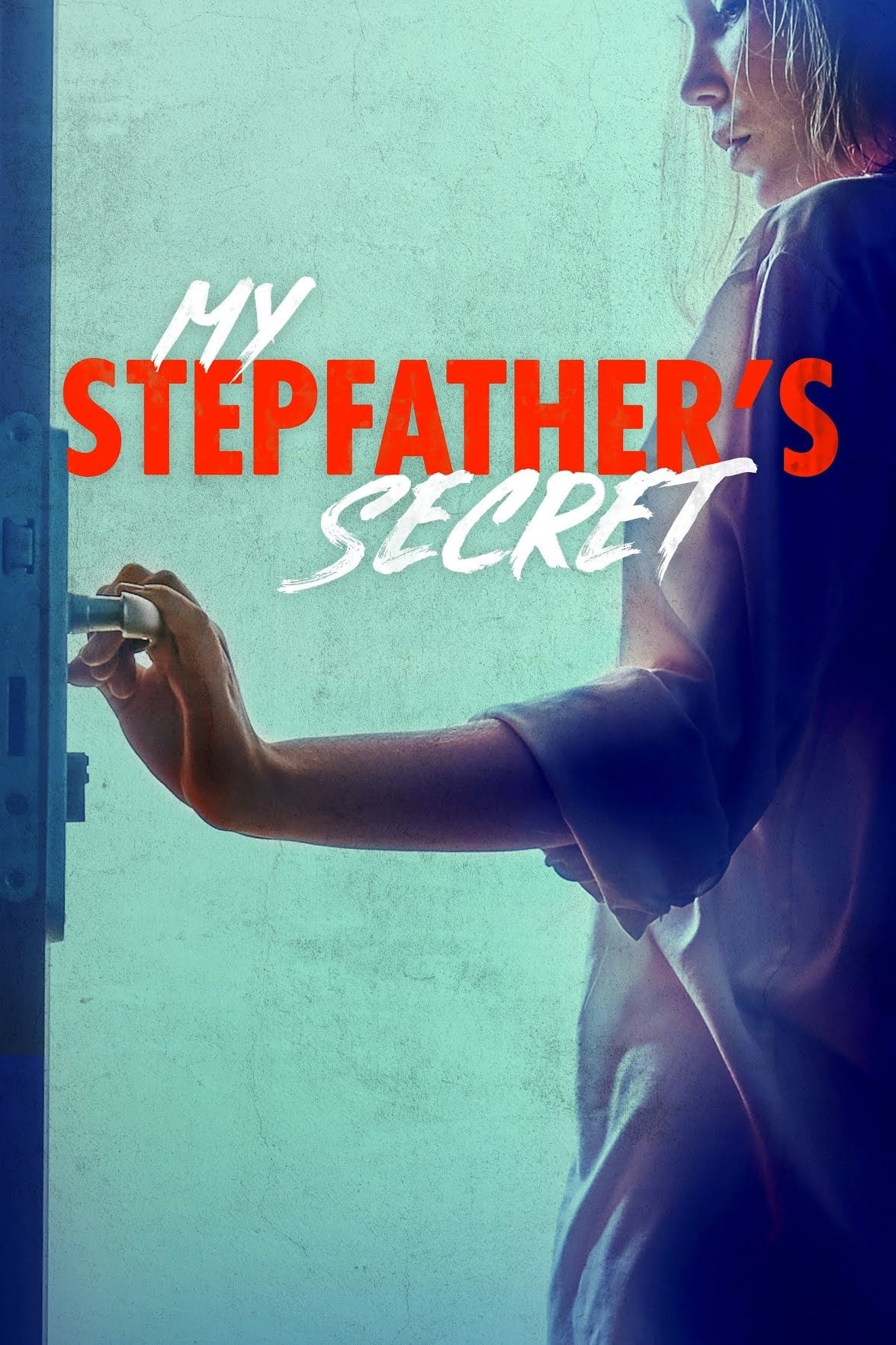 My Stepfather's Secret
When Bailey returns home for the summer, she discovers that her mother has a new boyfriend, Hugo, who she plans to marry immediately. Bailey is worried about how quickly Hugo has taken over her family...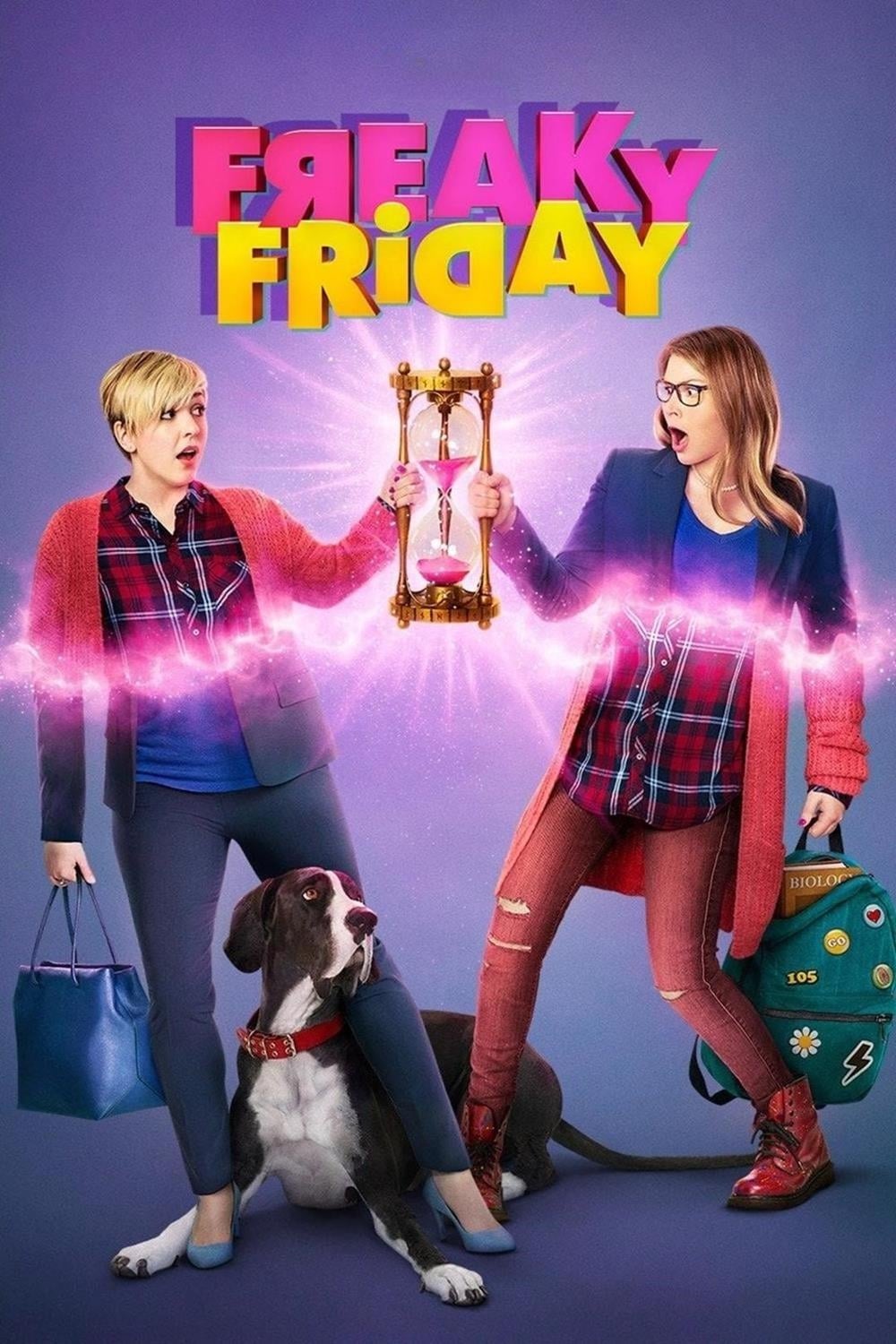 Freaky Friday
When a mother and daughter swap bodies, they only have one day to fix things before mom's big wedding.
TV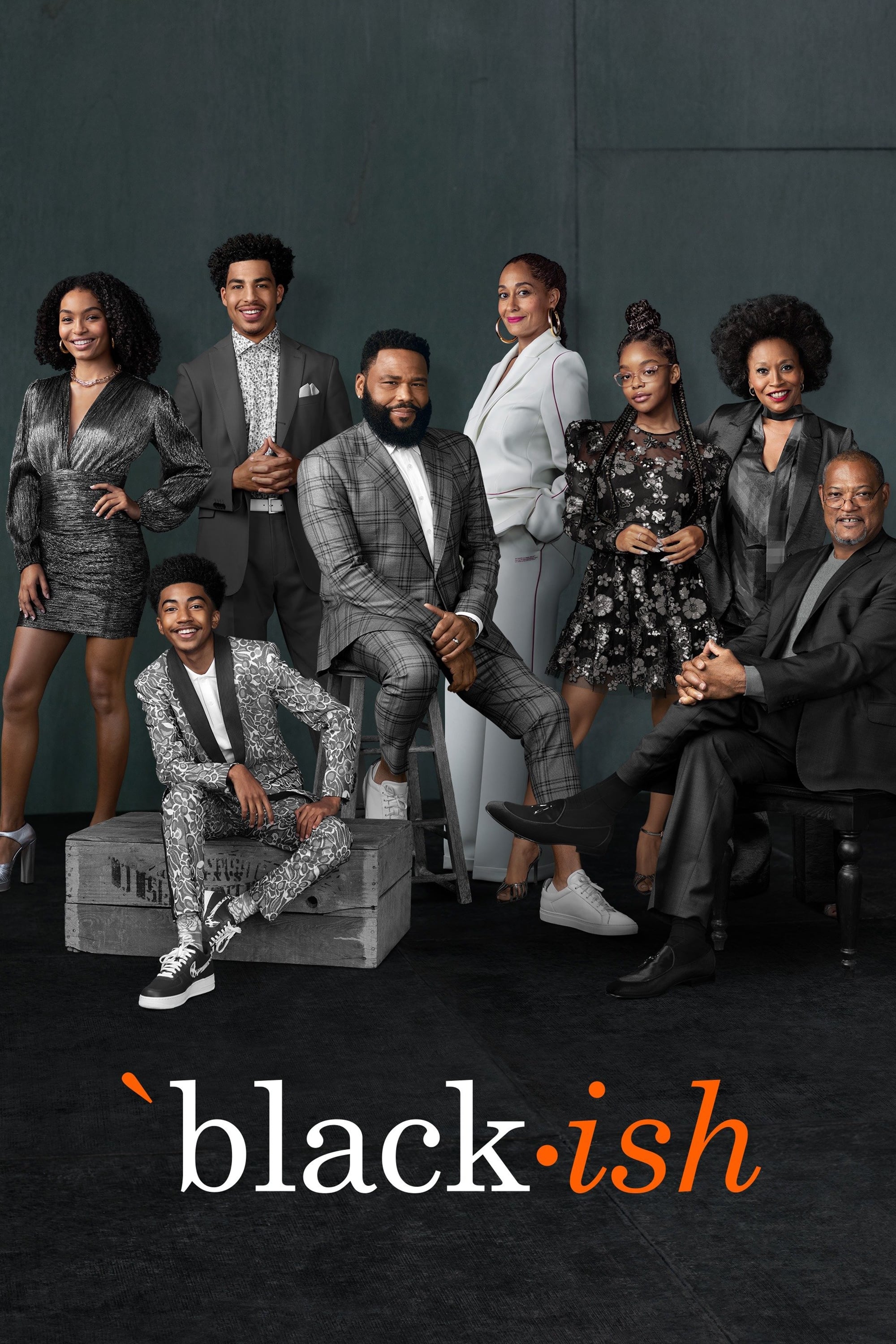 black-ish
A family man struggles to gain a sense of cultural identity while raising his kids in a predominantly white, upper-middle-class neighborhood.