Biography
Anup Rubens, born Enoch Rubens, is an Indian film, music composer, known for his works in Telugu cinema. His works include Seetharama Kalyana (2018), Geetha (2019), Neneraju nenemanthri (2017), Katamarayudu (2017), Gopala Gopala (2015), Temper (2015), Gowtam SSC (2005), Prema Kavali (2011), Ishq (2012), Sukumarudu (2013), Loukyam (2014), and Manam (2014). He has received the Filmfare Award for Best Music Director - Telugu and Santosham Best Music Director Award for Manam. He worked on the background score of Amitabh Bachchan's Bbuddah... Hoga Terra Baap (2011).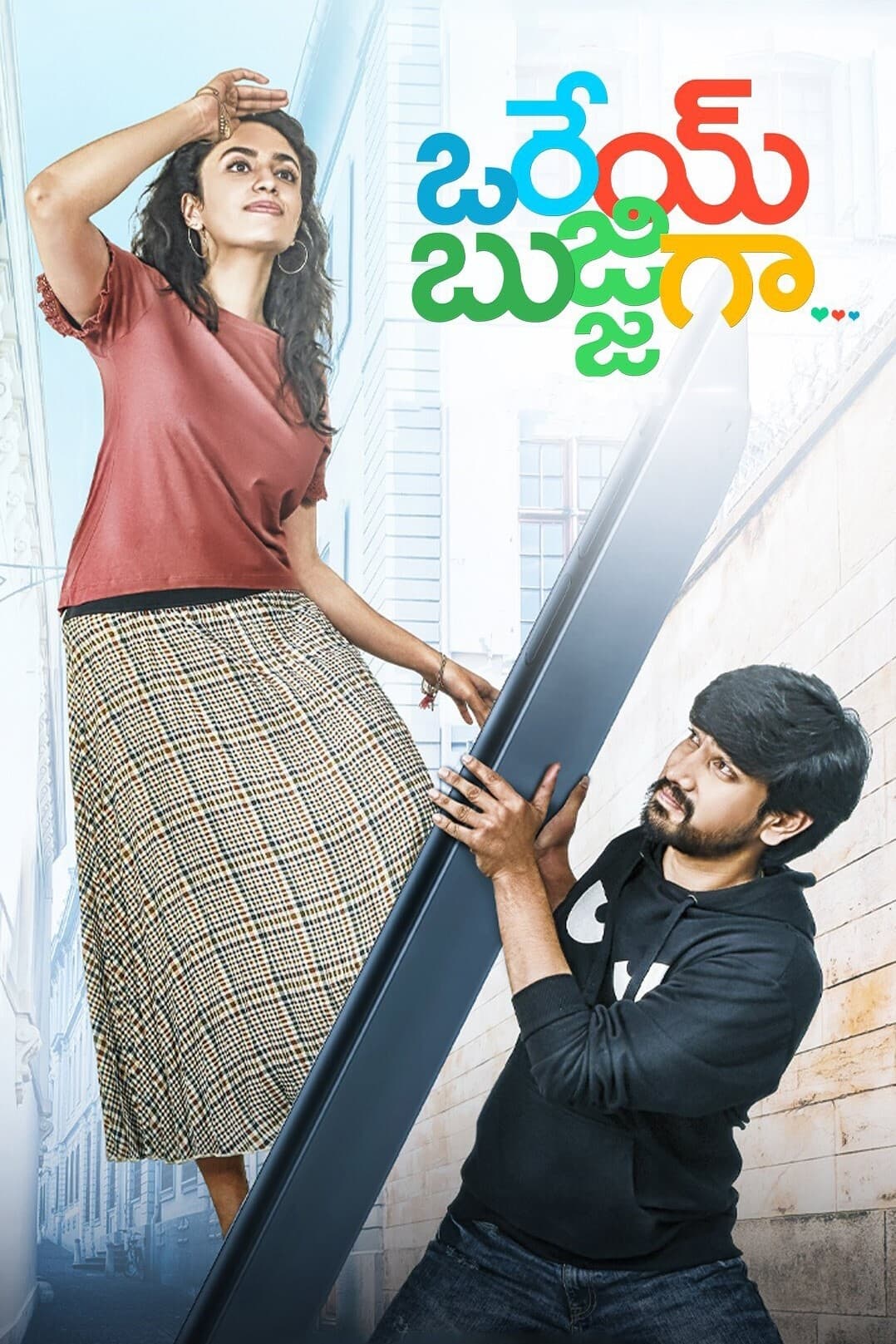 Orey Bujjiga
A romantic film directed by Vijay Kumar Konda, starring Raj Tarun, Malvika Nair, and Hebah Patel in the lead roles. Uyire Uyire
A youngster realises that the girl he loves is the sister of the guy who had tormented his own sister in the past.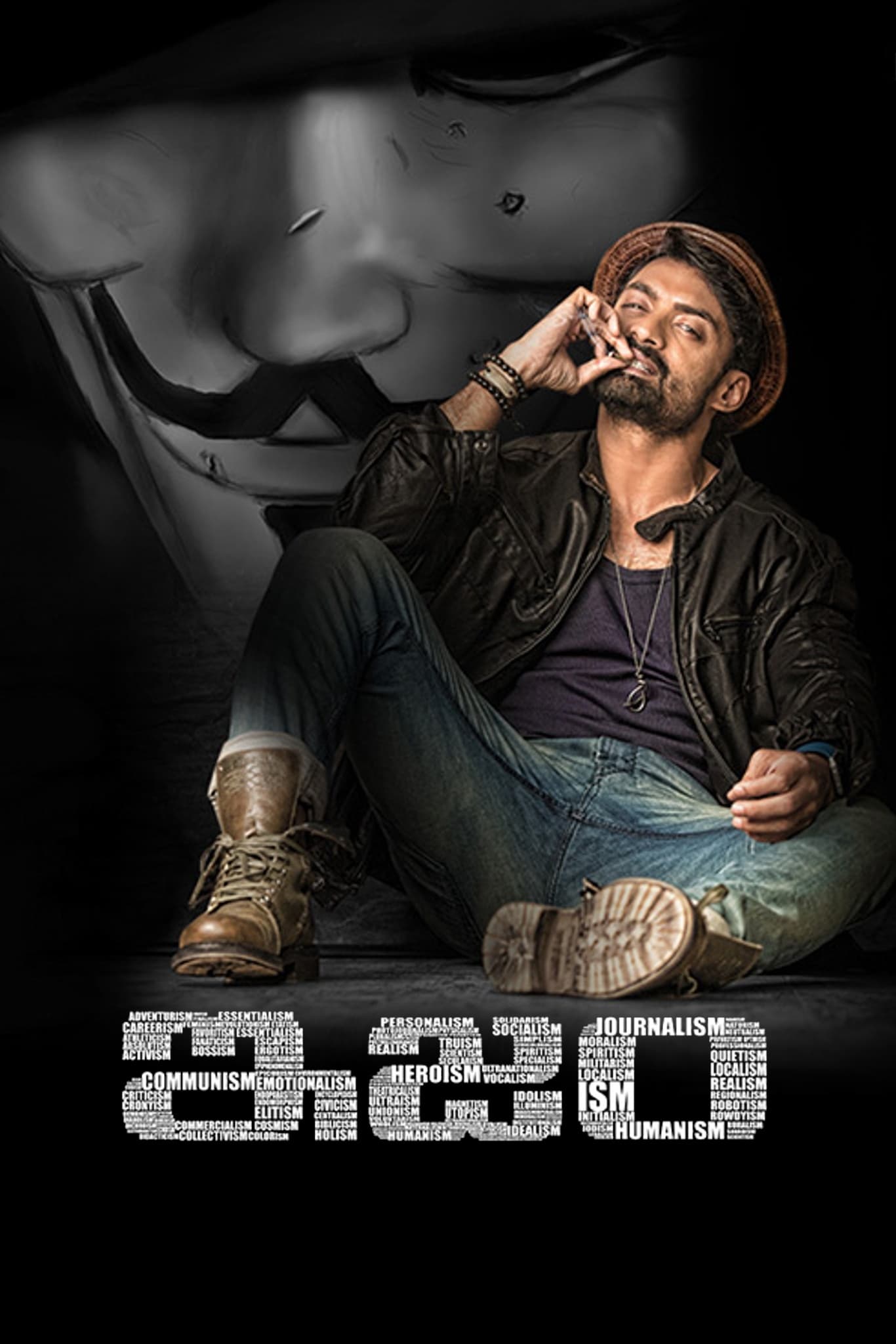 Ism
An undercover journalist is hunted by corrupt politicians and the mobster who betrayed his daughter in order to get evidence against him.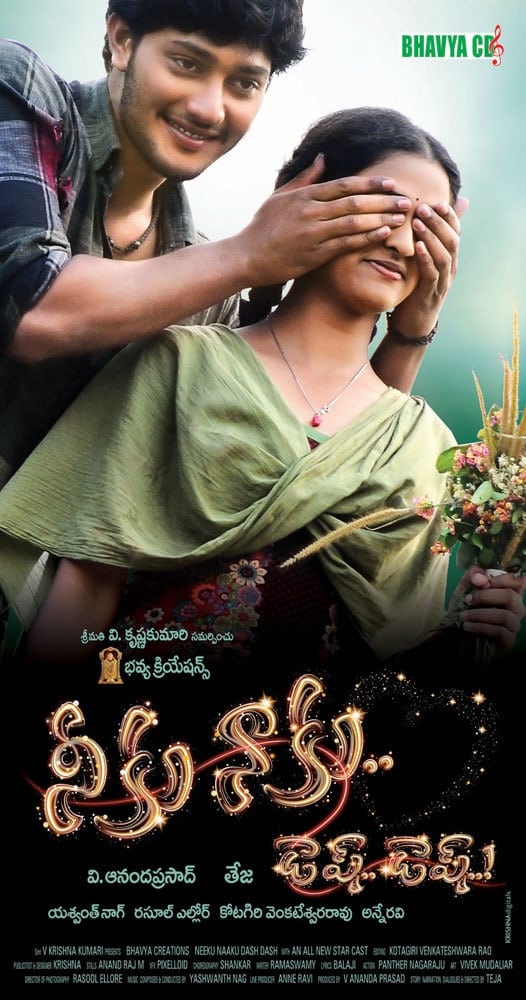 Neeku Naaku Dash Dash
Siva who studies in a village stands as a surity for his friend's loan. While the lender comes and asks for money,his friends refuses to return.So Siva had to drop his college and for returning the lo...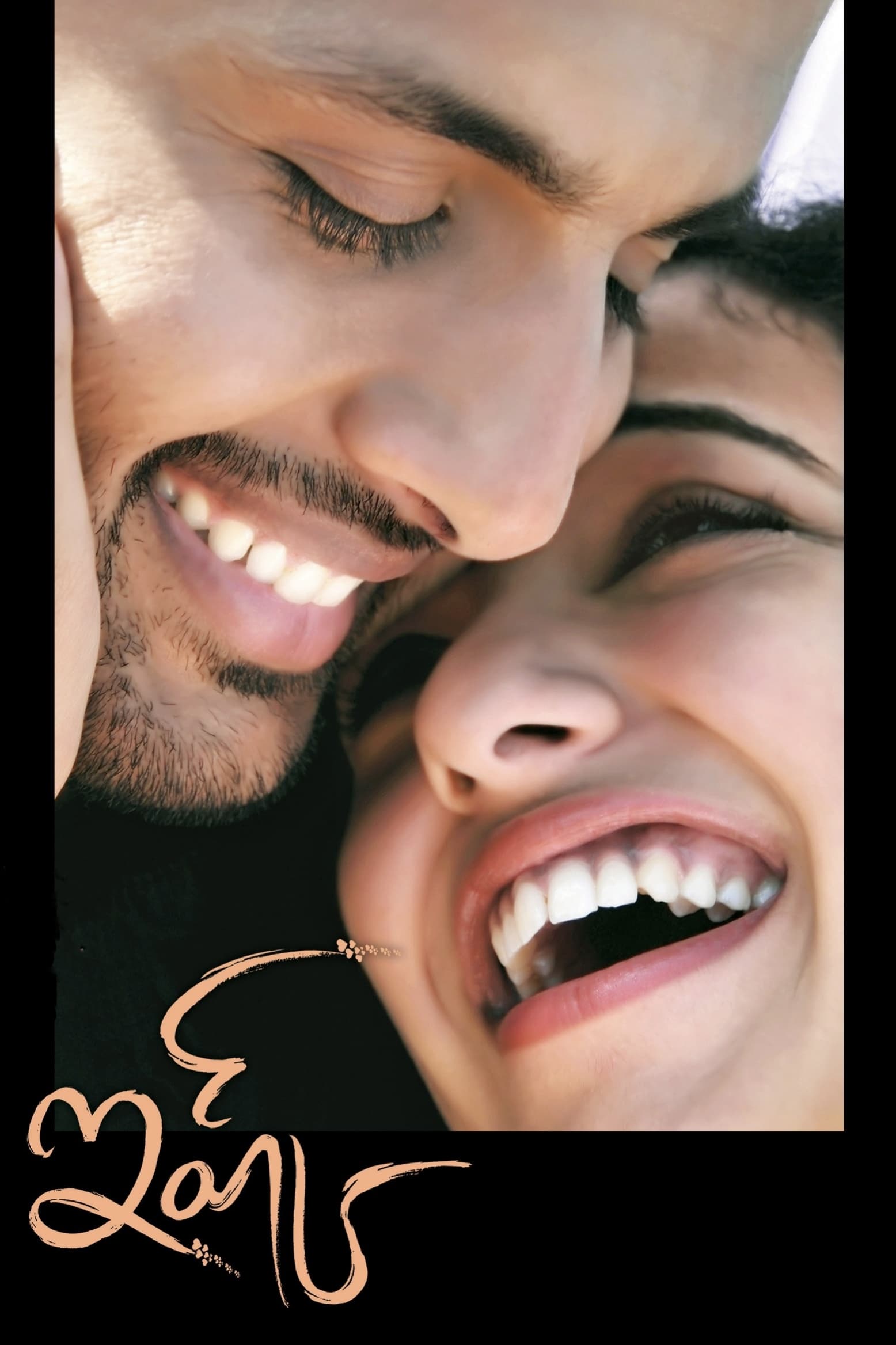 Ishq
The two of them fall in love. The two of them were diverted to Delhi due to bad weather. They fall in love. The sister of the enemy's brother was female. The story is about how the problem was solved ...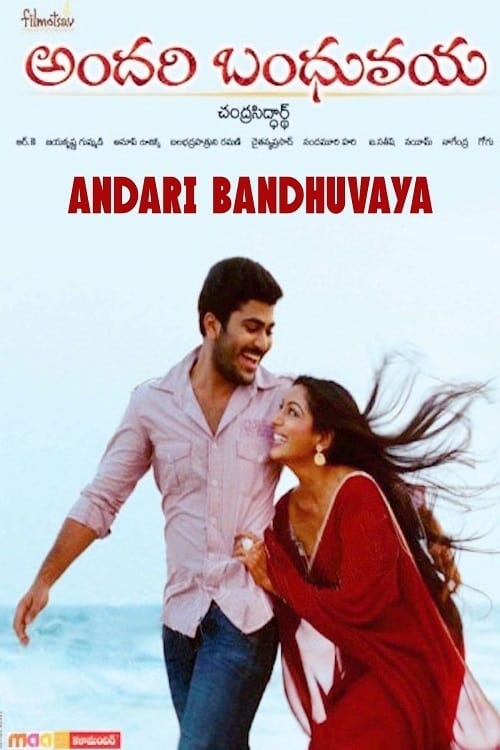 Andari Bandhuvaya
Following the success of 'Prasthanam', Sharvanand will see another movie of his release in a short span. 'Andari Bandhuvaya' is directed and produced by Chandra Siddarth with music by Anoop. Padma Pr... Naa Style Veru
The son of a magistrate and the brother of a police officer is a lawyer. After an innocent girl pleads with him about the innocence of her brother, he punishes the son of an MLA. The girl's parents do...
Boss
Boss is a 2006 Telugu film directed by V. N. Aditya. It stars Akkineni Nagarjuna, Nayantara, Poonam Bajwa, and Shriya Saran. The film's score and soundtrack is composed by Kalyani Malik and Harry Anan...