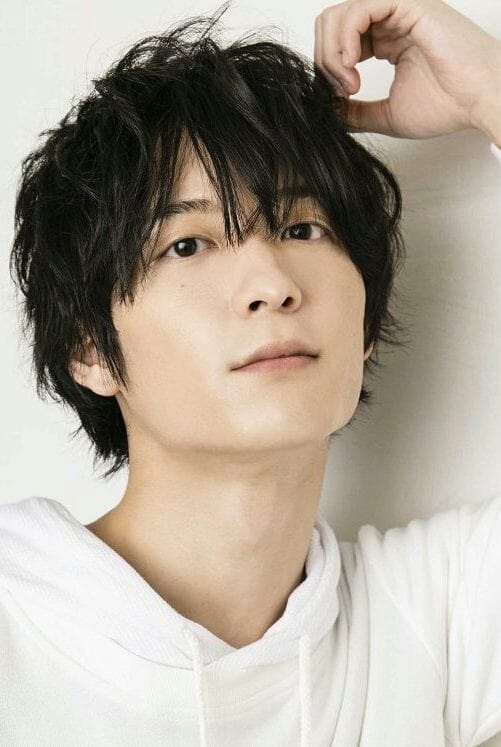 Biography
Takeo Ōtsuka (大塚 剛央, Ōtsuka Takeo, born October 19, 1992) is a Japanese voice actor from Tokyo. He is affiliated with I'm Enterprise.
TV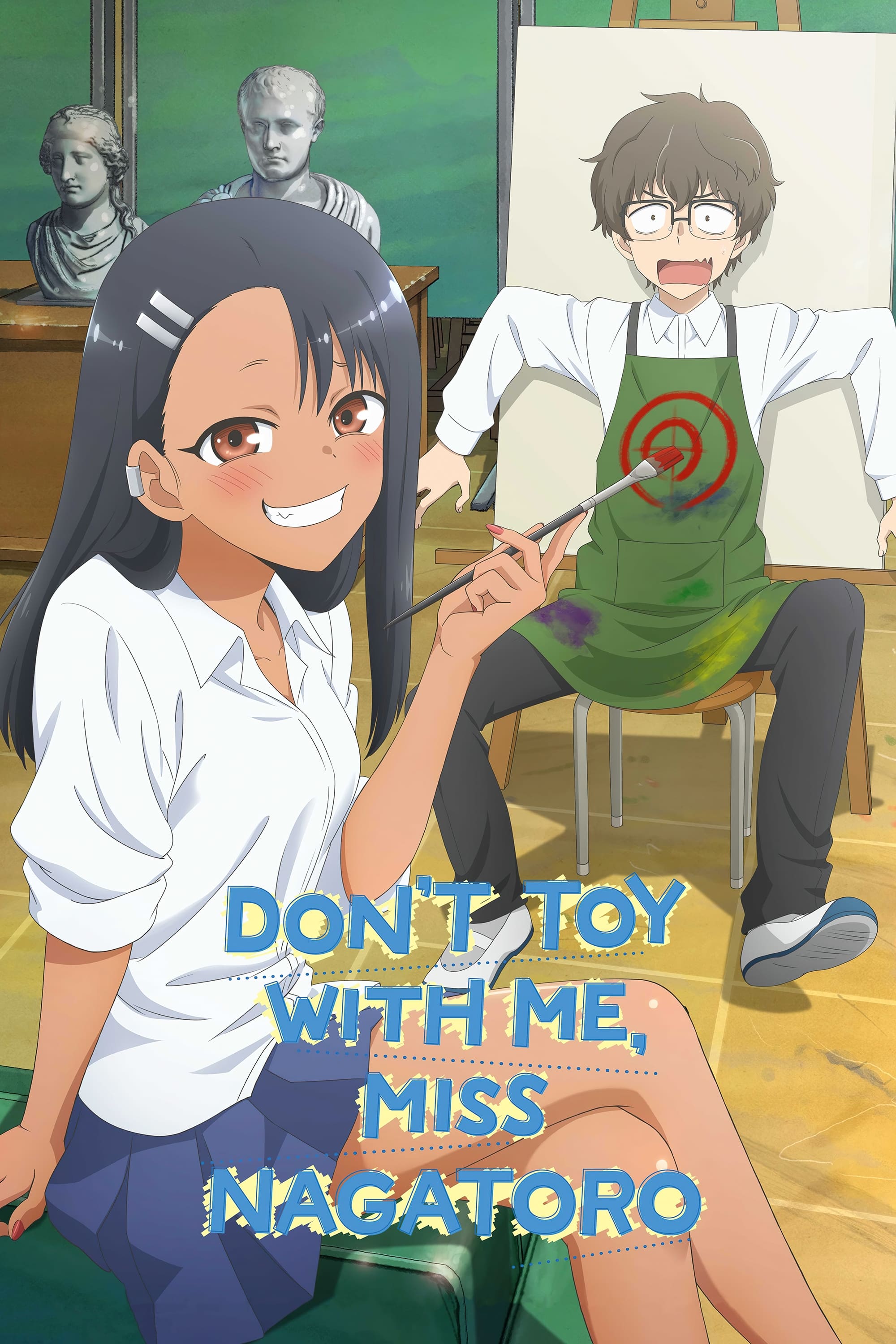 Don't Toy With Me, Miss Nagatoro
After seeing her drawings, Hayase Nagatoro and her friends decided to bully her. Nagatoro wants to continue her cruel game so that she can force Senpai to do whatever she wants, even if it makes him u...
TV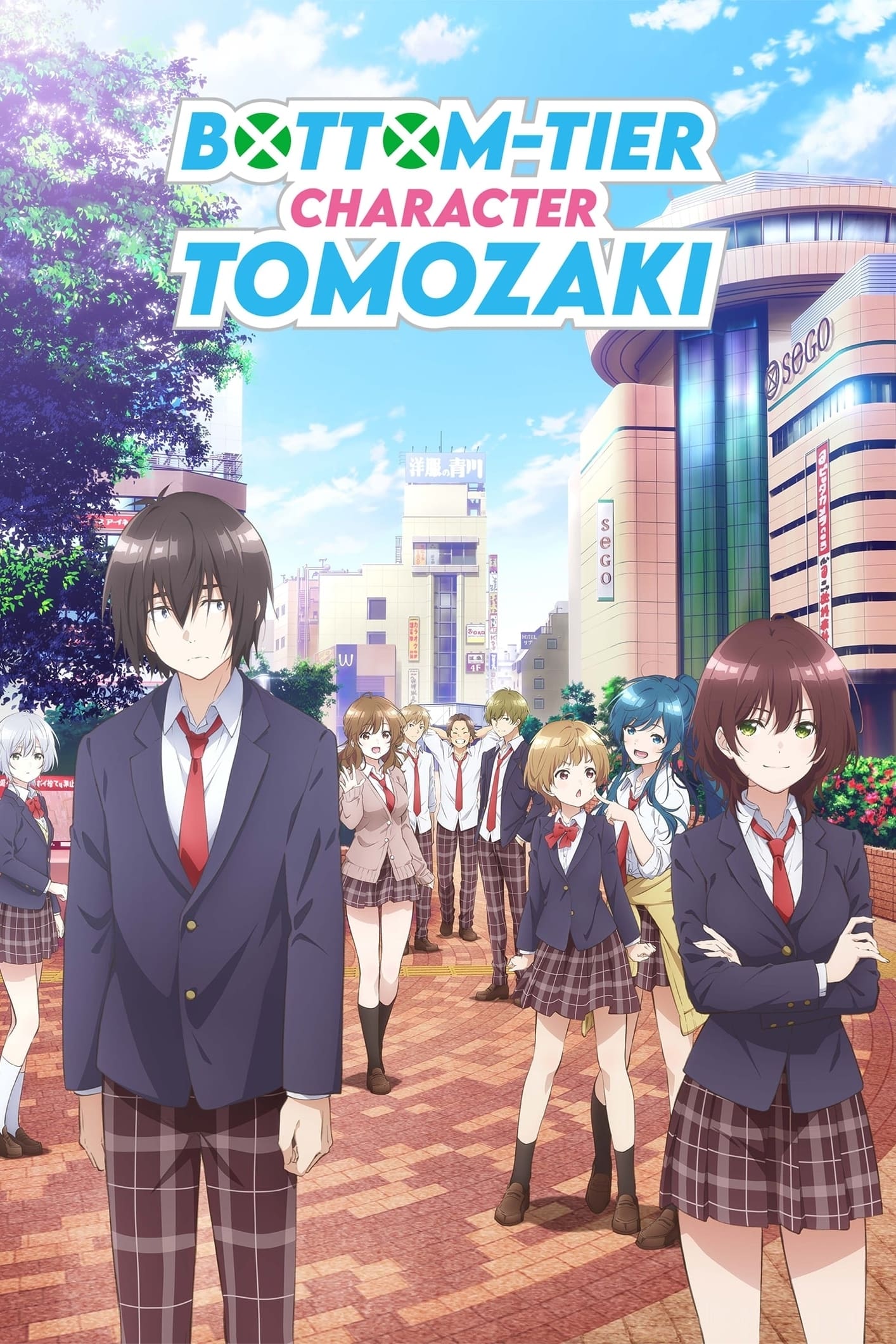 Bottom-tier Character Tomozaki
The game of real life is one of the worst in Japan, according to Tomozaki, who is one of the best in the country. There are no clear-cut rules for success, and nothing makes sense. But then he meets a...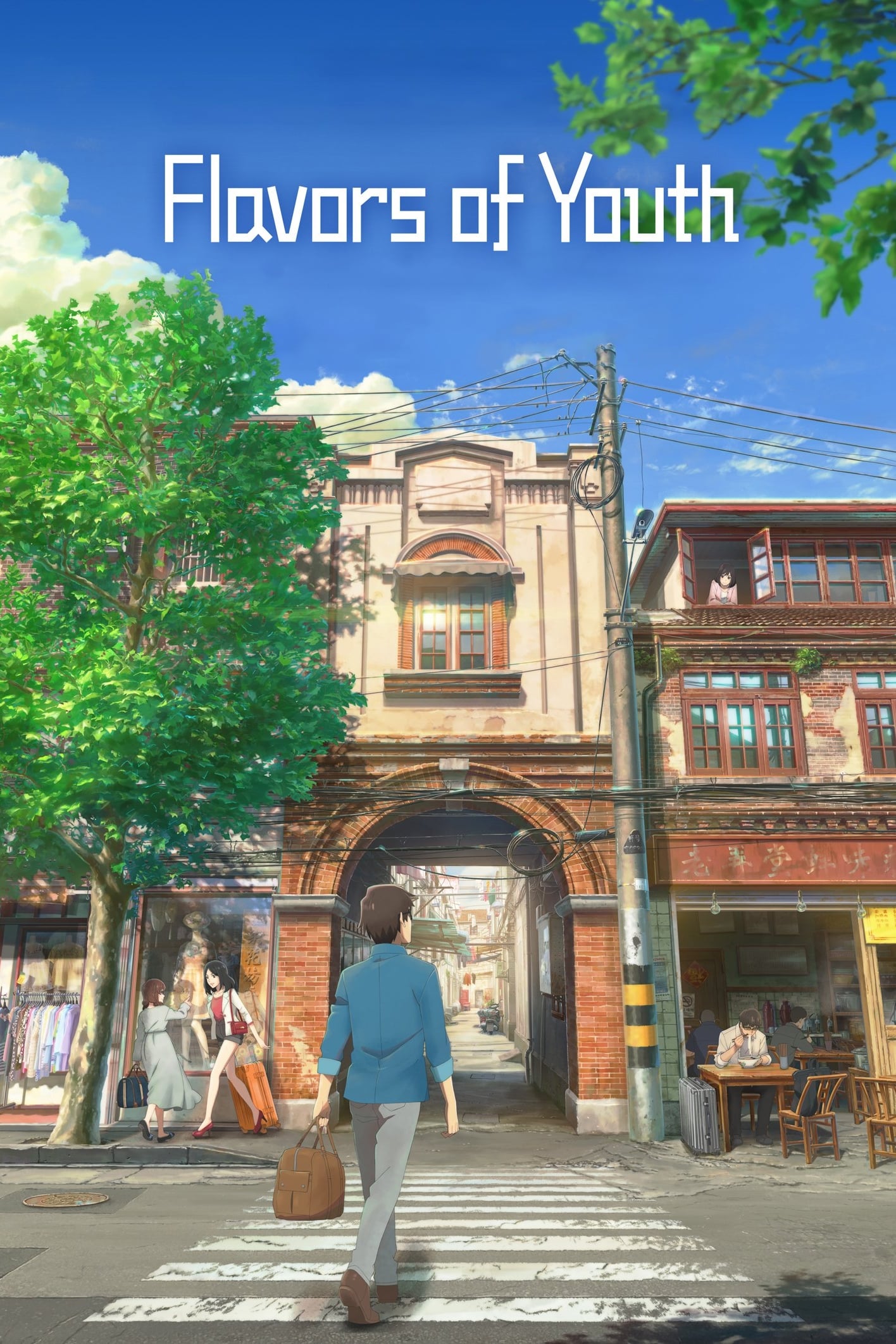 Flavors of Youth
While bustling and unforgiving, the city life of China contains the memories of days past. Three stories are told in three different cities about the loss of youth and the realization of adulthood. Un...
TV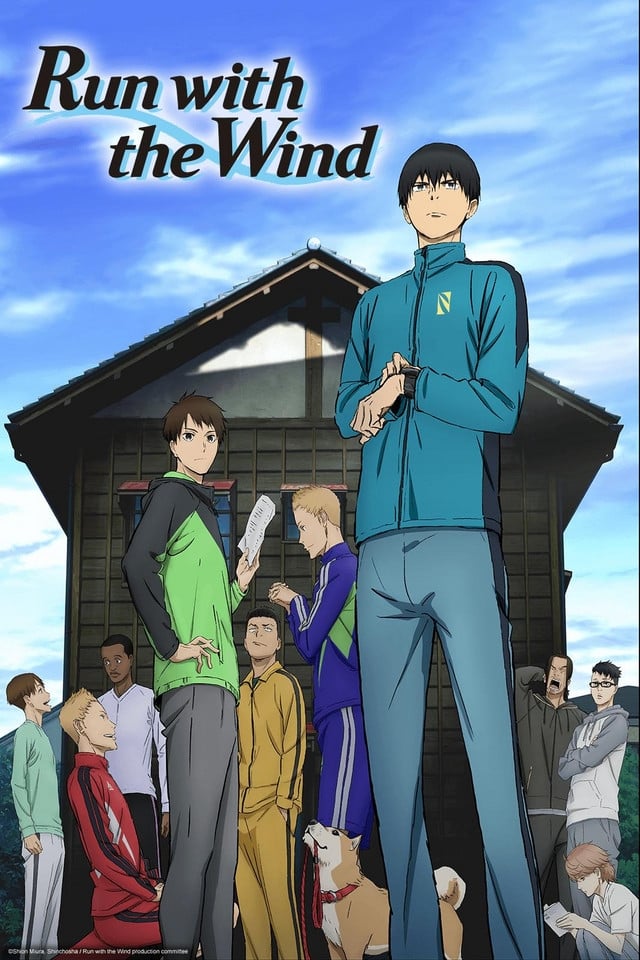 Run with the Wind
The former elite runner is being chased for stealing food. He is saved by a Kansei University student who is also a runner. In order to enter the Hakone Ekiden Marathon, which is one of the most promi...
TV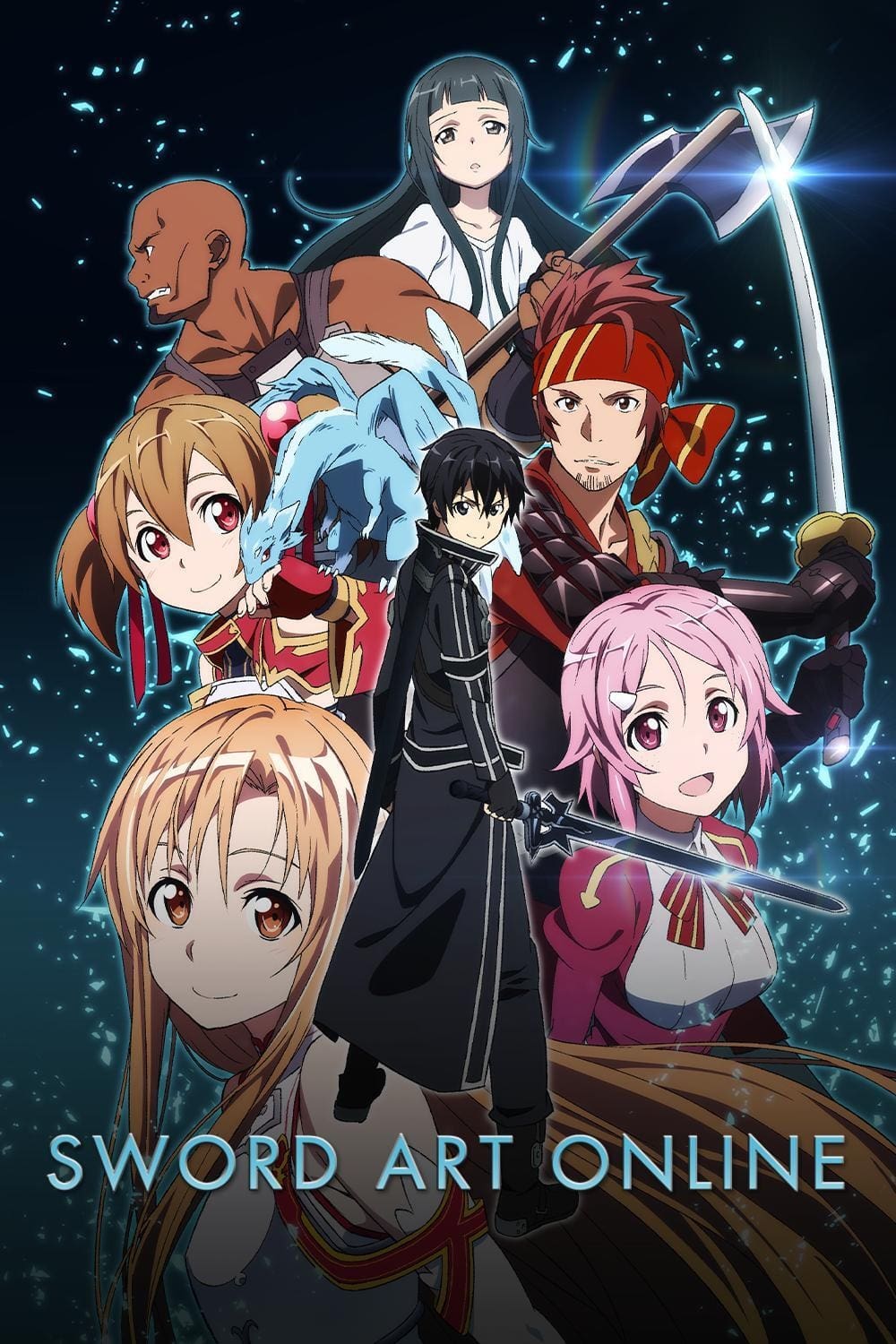 Sword Art Online
Sword Art Online is a virtual reality Massive Multiplayer Online Role- Playing Game where players control their avatars with their bodies using a piece of technology called Nerve gear. The game creato...