 François Guillaume
Known For: Sound · Gender: Male
Biography
François Guillaume (born 19 October 1932 in Ville-en-Vermois) is a French politician. He was a member of the Rally for the Republic and after then a member of the Union for a Popular Movement. Between 1979 and 1986, he was the president of the Fédération Nationale des Syndicats d'Exploitants d'Agricoles. He was Minister of Agriculture between 1986 and 1988. Between 1989 and 1994, he was a Member of the European Parliament. Between 1993 and 2002, He has been a member of Parliament.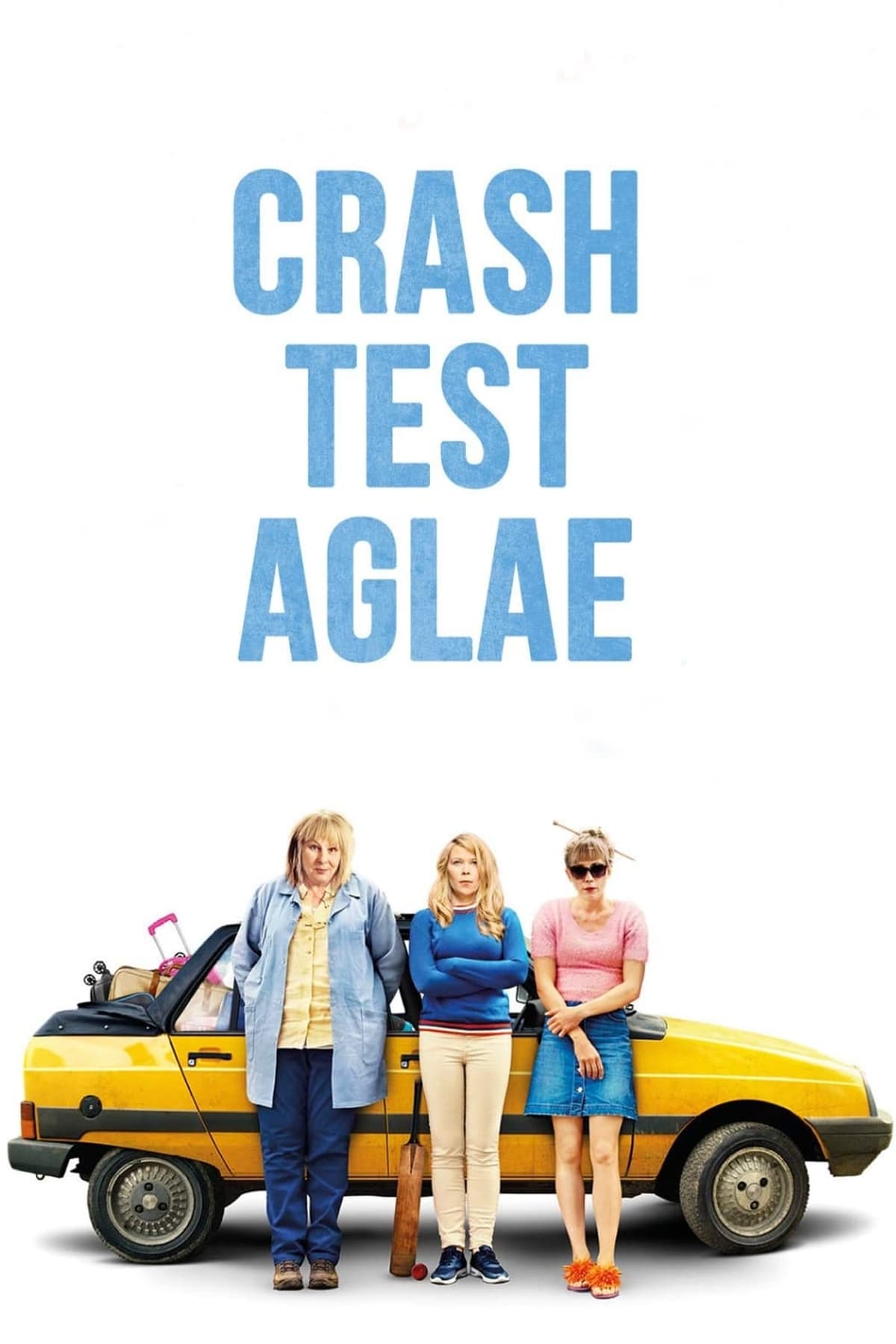 Crash Test Aglaé
Aglaé, a young factory worker, has only one focus in life: her job at a car crash test site. When she learns that the factory is going to be relocated abroad, she accepts, to everyone's surprise, to g...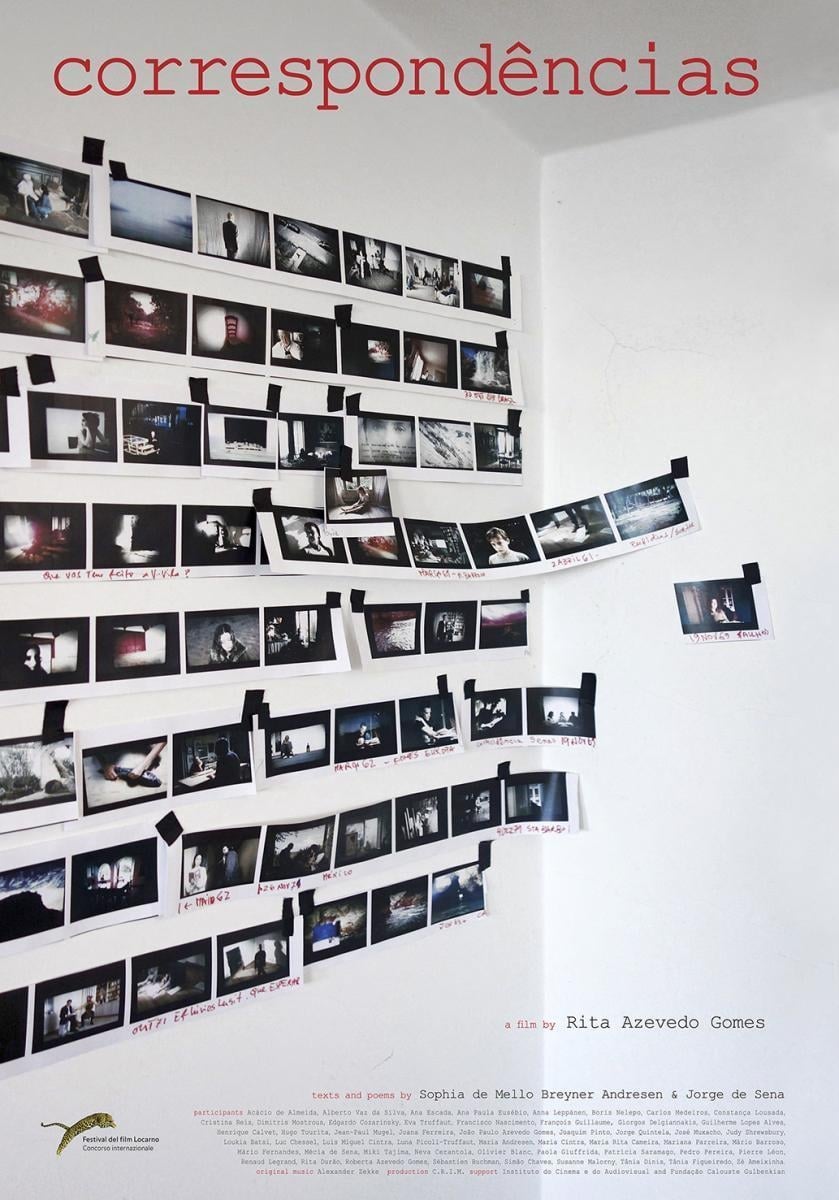 Correspondences
Jorge de Sena was forced to leave his country. First he moved to Brazil, and later to the USA. He never returned to Portugal. During his 20-year-long exile, he kept an epistolary correspondence with S... Green Paradise
Lucas, a young sociologist, finds in his home village two friends, Isabelle and Simon. Discovering that they almost got married ten years earlier, he sets out to bring them together again. However, Is... Alias
On her birthday, Juliette is to upset to worry about the strange cleaner who imitates her every move and lusts after her clothing.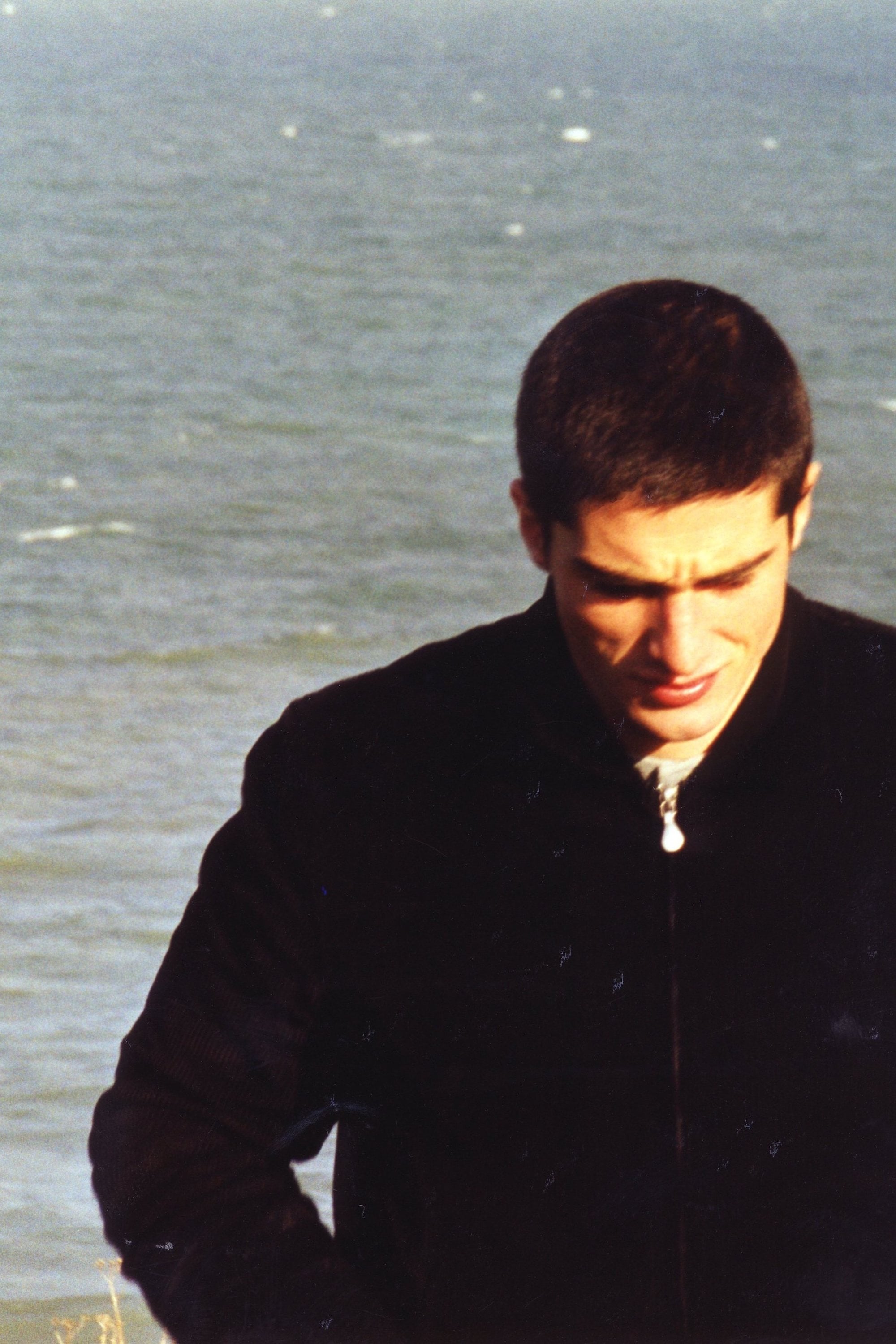 Stop
Laurent hasn't seen his father since the age of two. His father has just had an accident. He almost died. Laurent refuses to go see this father who always acted as if he didn't exist. Julie, his girlf...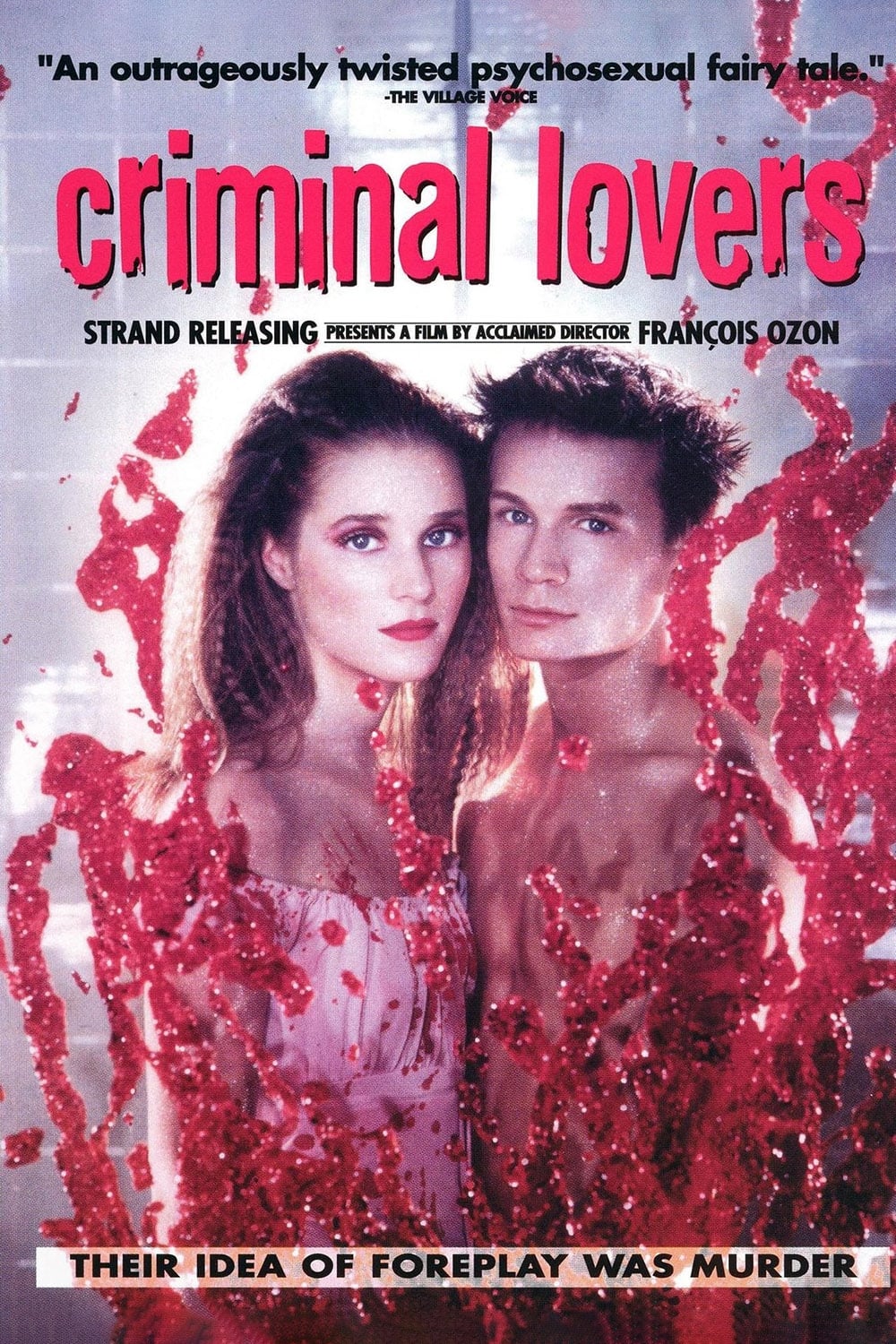 Criminal Lovers
After a perverted impulse drives them to kill, Alice and her boyfriend, Luc, drag the corpse into the woods, only to find themselves hopelessly lost. With no hope of being found, they chance upon a di...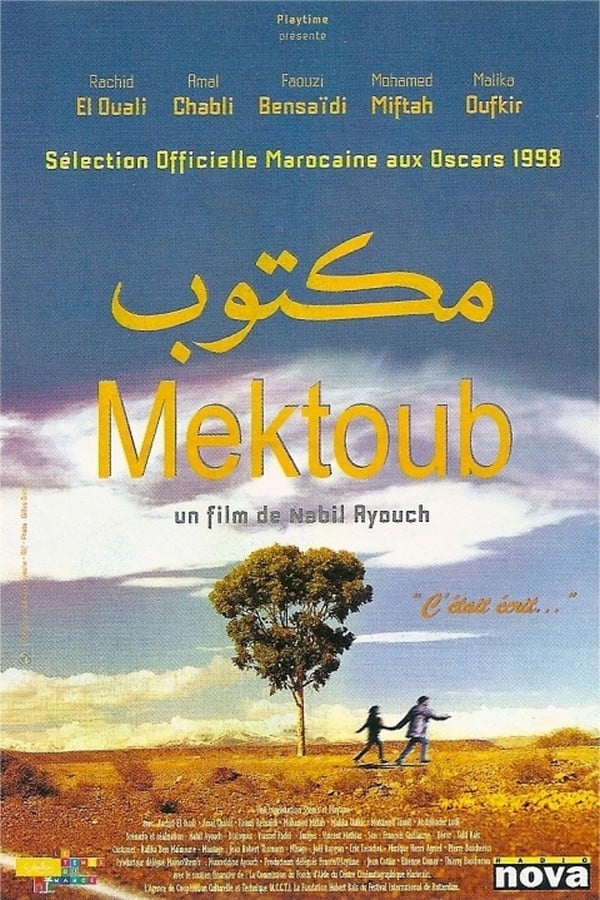 Mektoub
A young woman attending a conference in Tangier with her husband is kidnapped and raped, but rebuilds her relationship with her husband on a trip to the south of Morocco.