 Biography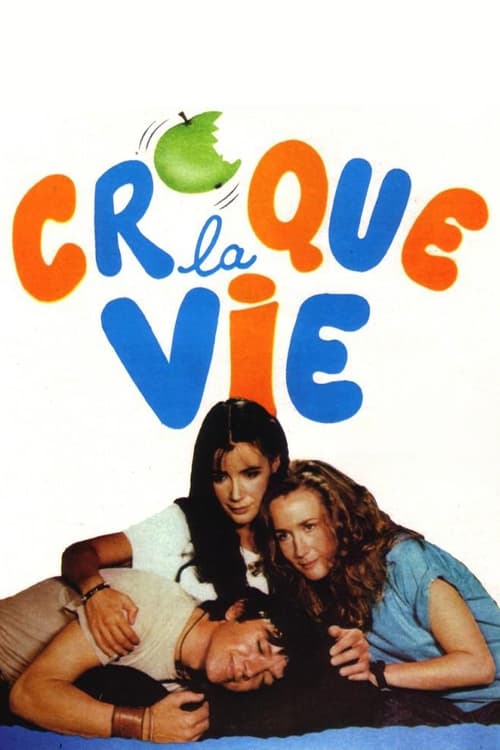 Croque la vie
Business and friendship don't mix, that's what we find with Theresa, Catherine and Alain. Freshly graduated, they decided to start their own business, but work is hard to come by and a fight breaks ou... Il y a longtemps que je t'aime
A couple make the decision, after twenty-five years of marriage, to live separately, so as not to fall into the trap of routine. On their wedding anniversary, Brigitte and François Dupuis announce th... Bartleby
Adaptation of the classic Herman Melville short story. The narrator, an elderly Manhattan lawyer with a very comfortable business helping wealthy men deal with mortgages, deeds, and bonds, relates the...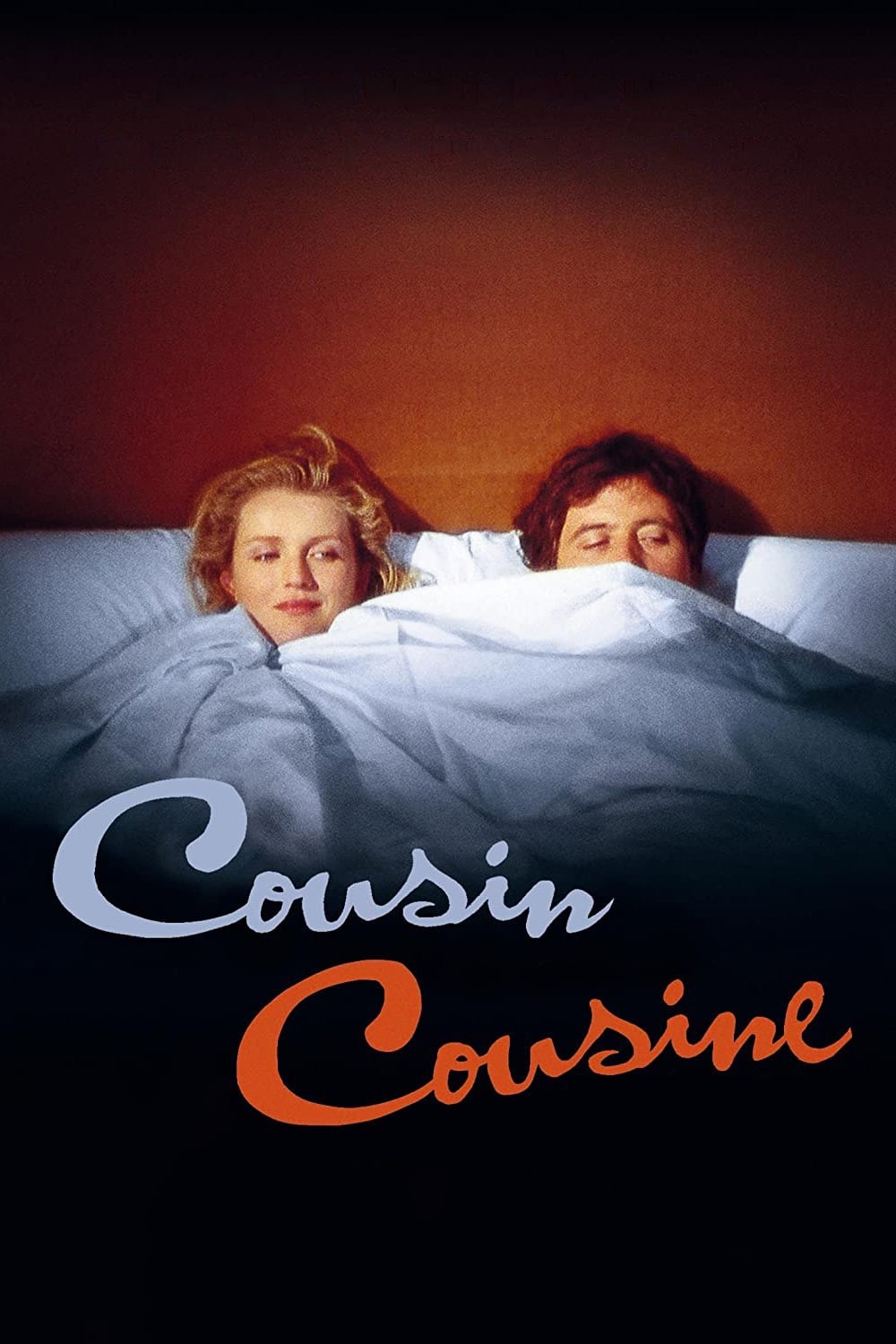 Cousin, Cousine
Two distant cousins meet up at a wedding banquet. Over time, a close friendship develops between them, but their spouses begin to think that they are more than just friends.