 Richard Chester
Known For: Sound · Gender: Male
Biography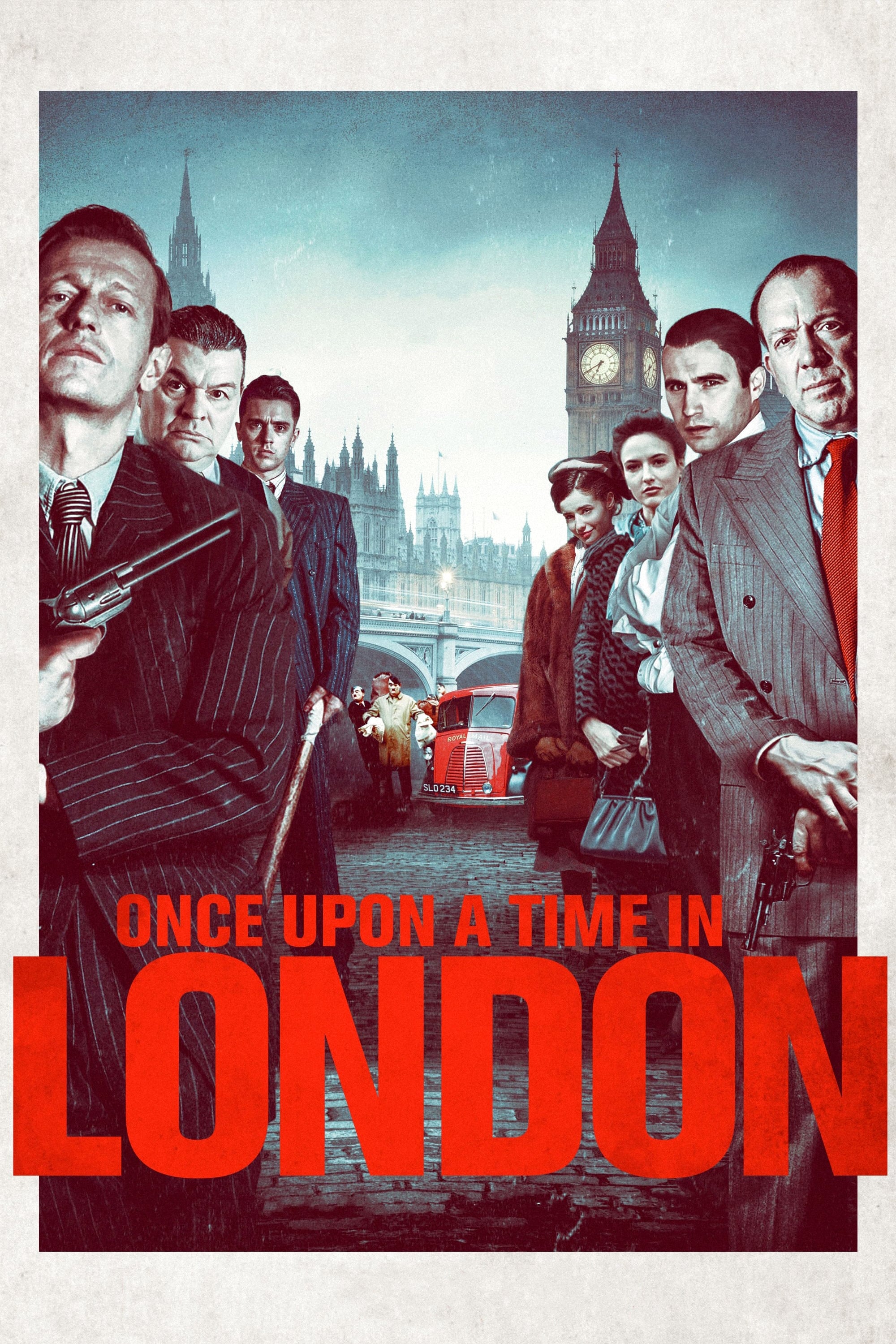 Once Upon a Time in London
Billy Hill and Jack 'Spot' Comer were among the most notorious criminals in London up until the 1950s. Dramatising the violent reign of two of London's most notorious gangsters, Billy Hill (Leo Gregor...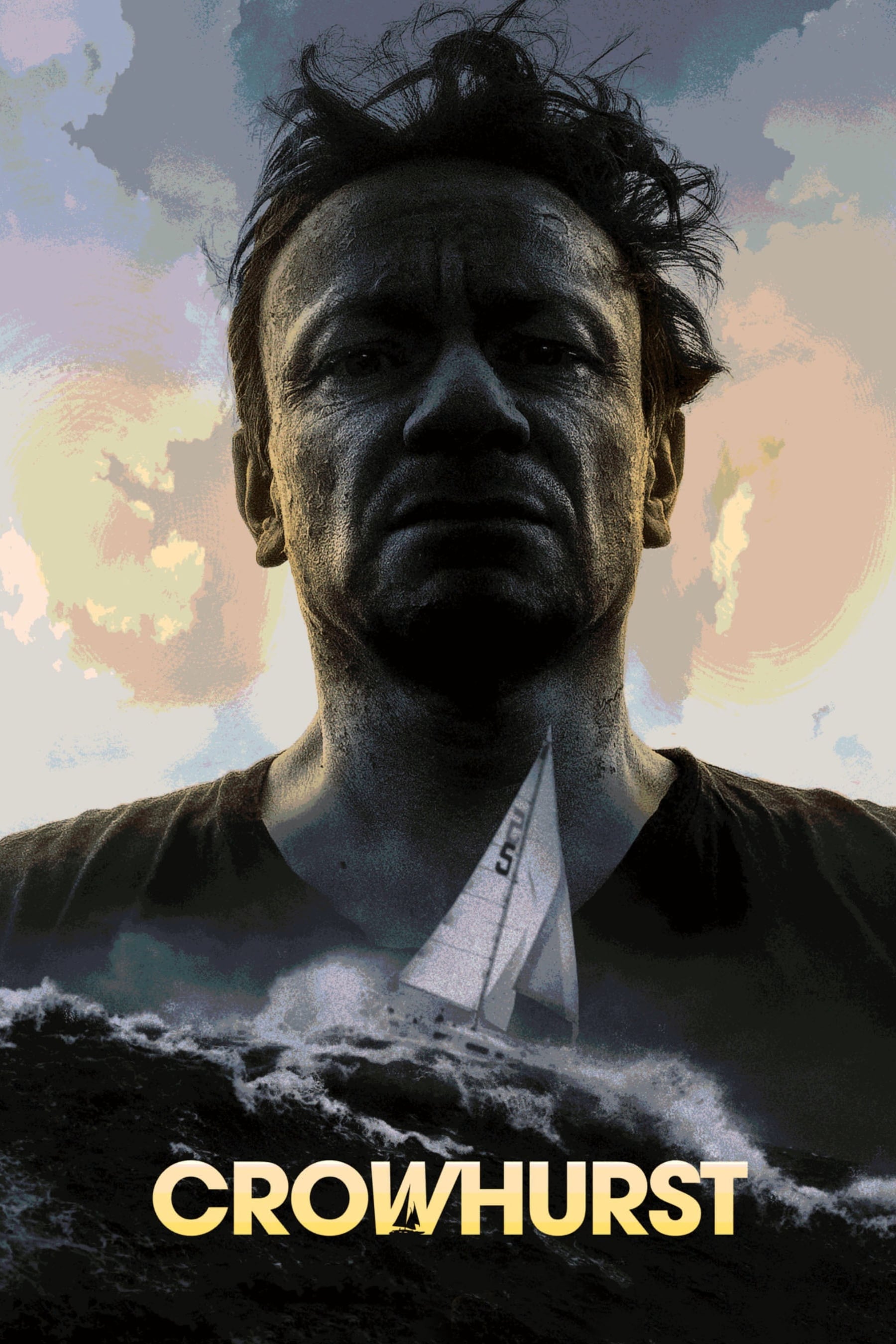 Crowhurst
Donald Crowhurst competes in an around the world boat race. His lack of experience and mental state soon lead to tragedy.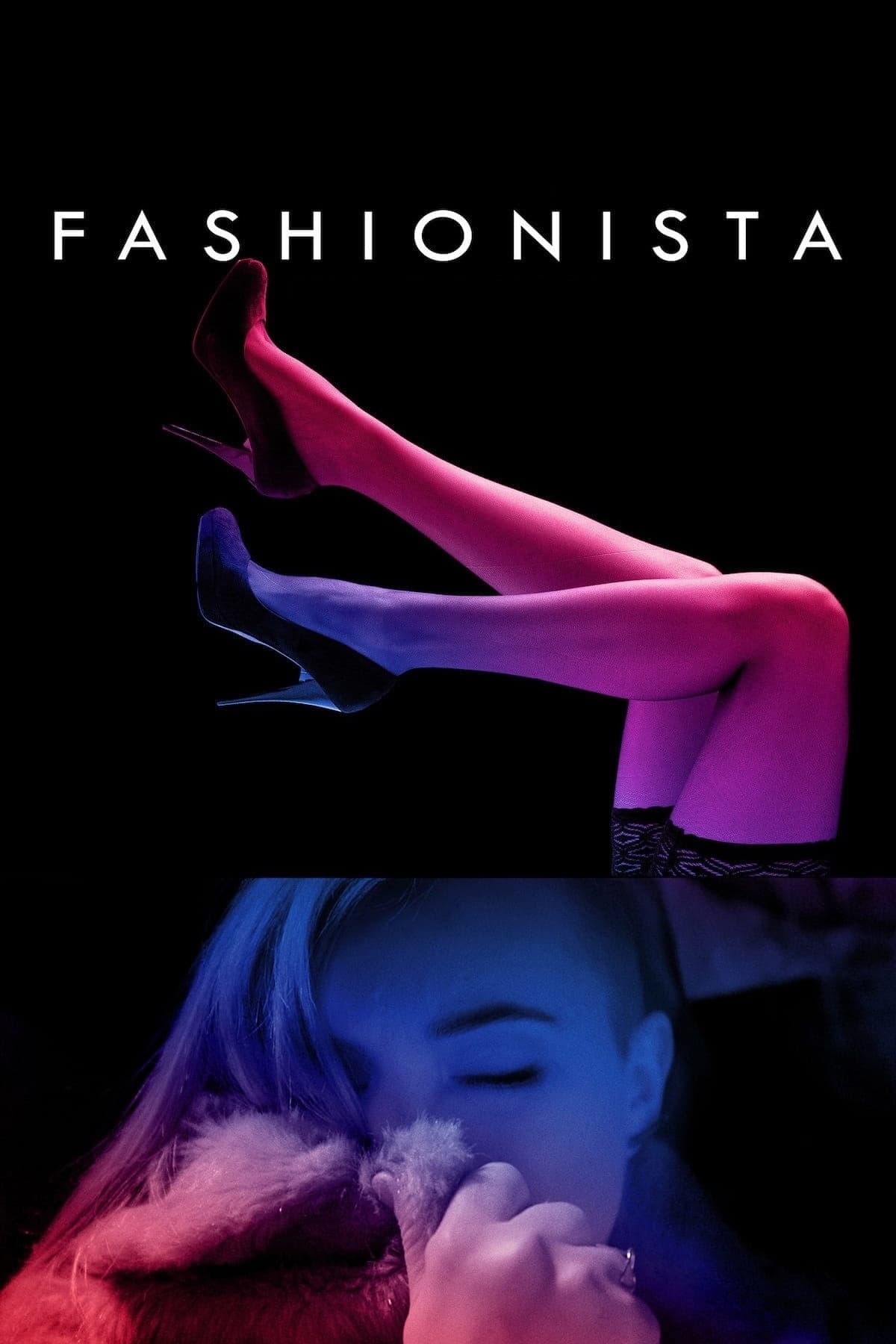 Fashionista
A woman's life takes on unexpected twists after trouble in her marriage leads to a mysterious stranger.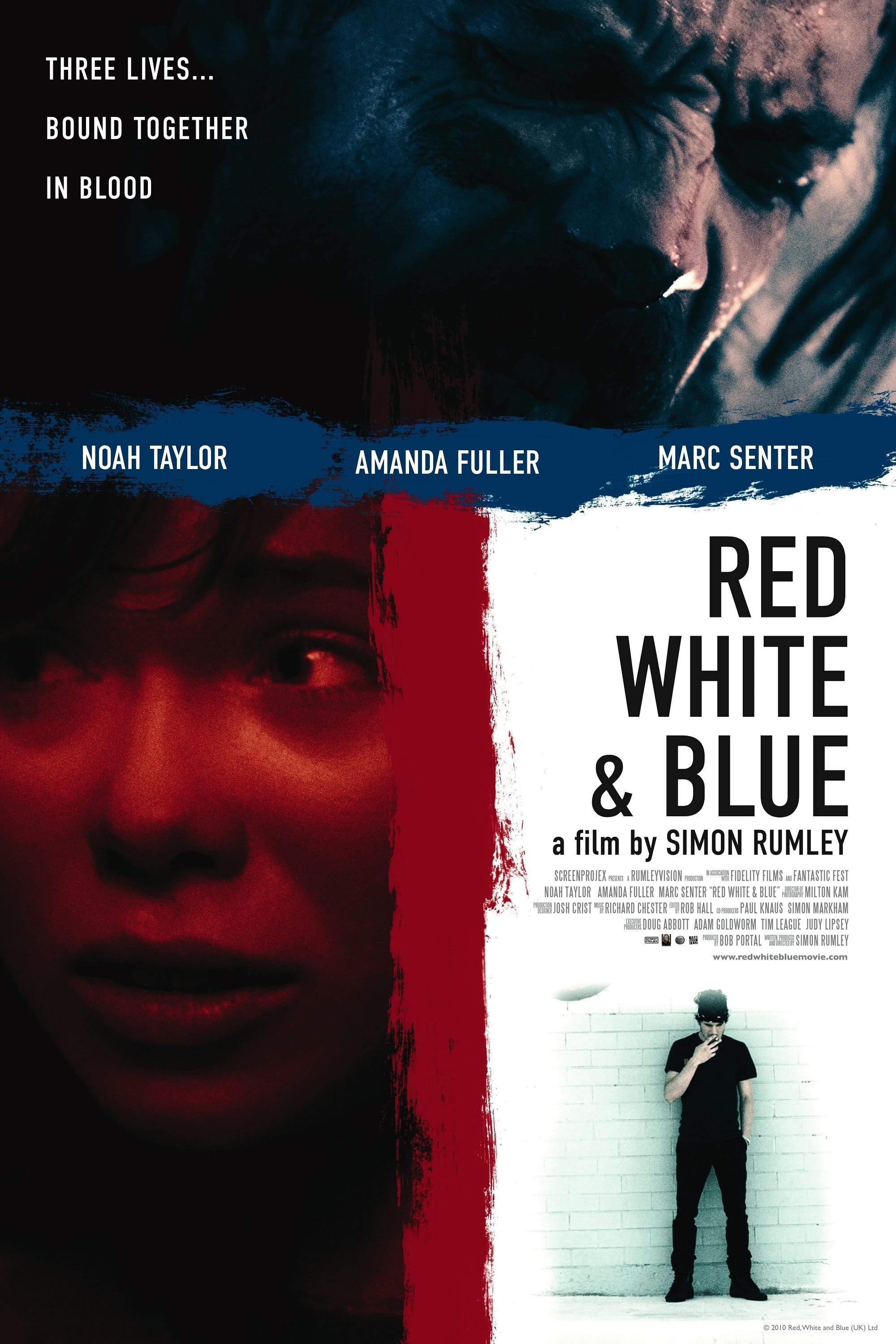 Red White & Blue
A woman attracts the attention of a former Army interrogator and a young man who is caring for his mother.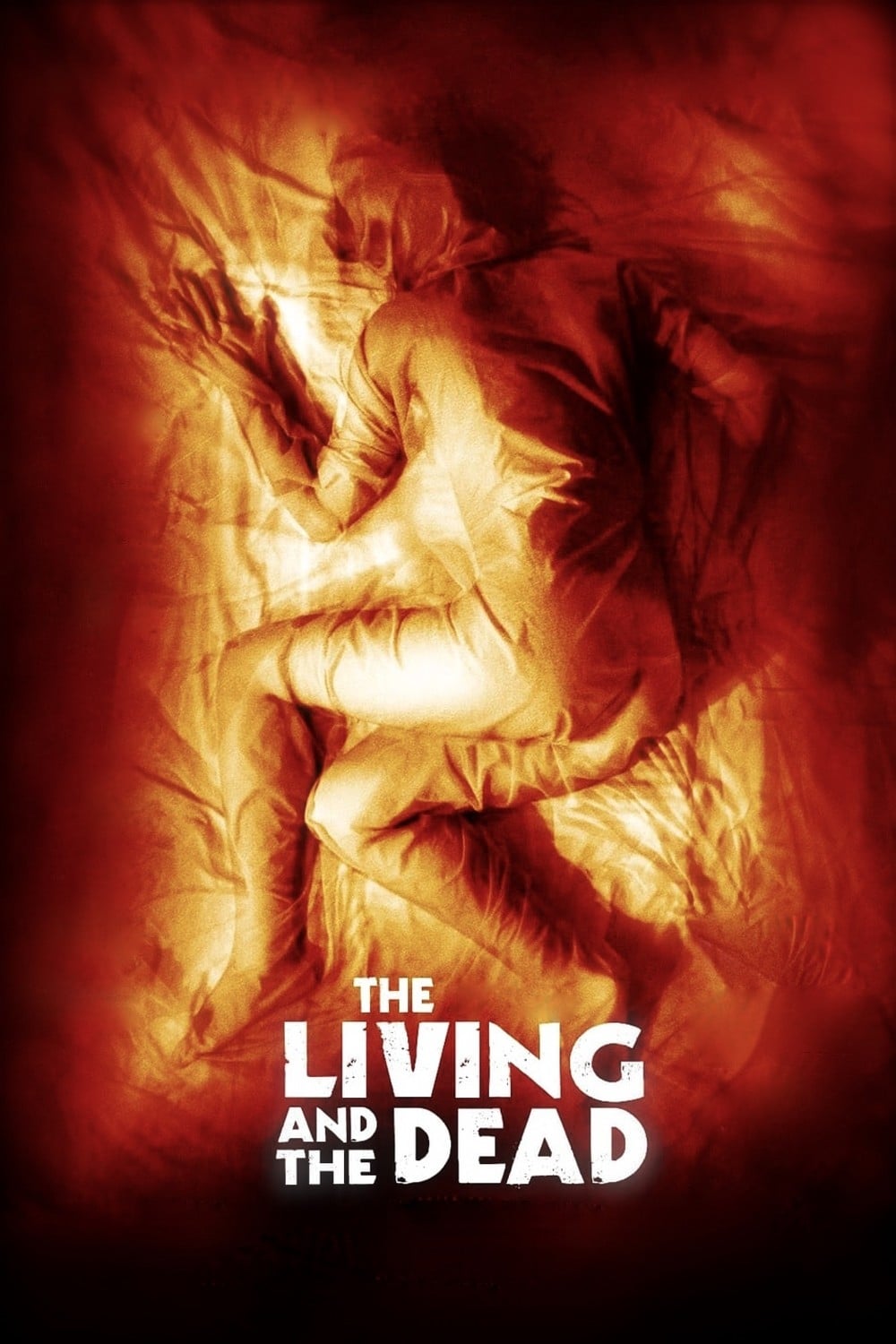 The Living and the Dead
"Ex-Lord" Donald Brocklebank was forced to leave Longleigh House for London to find a way to pay for his wife's medical treatments when he found out that he had to leave. Alone, his over-protected, de...