 Biography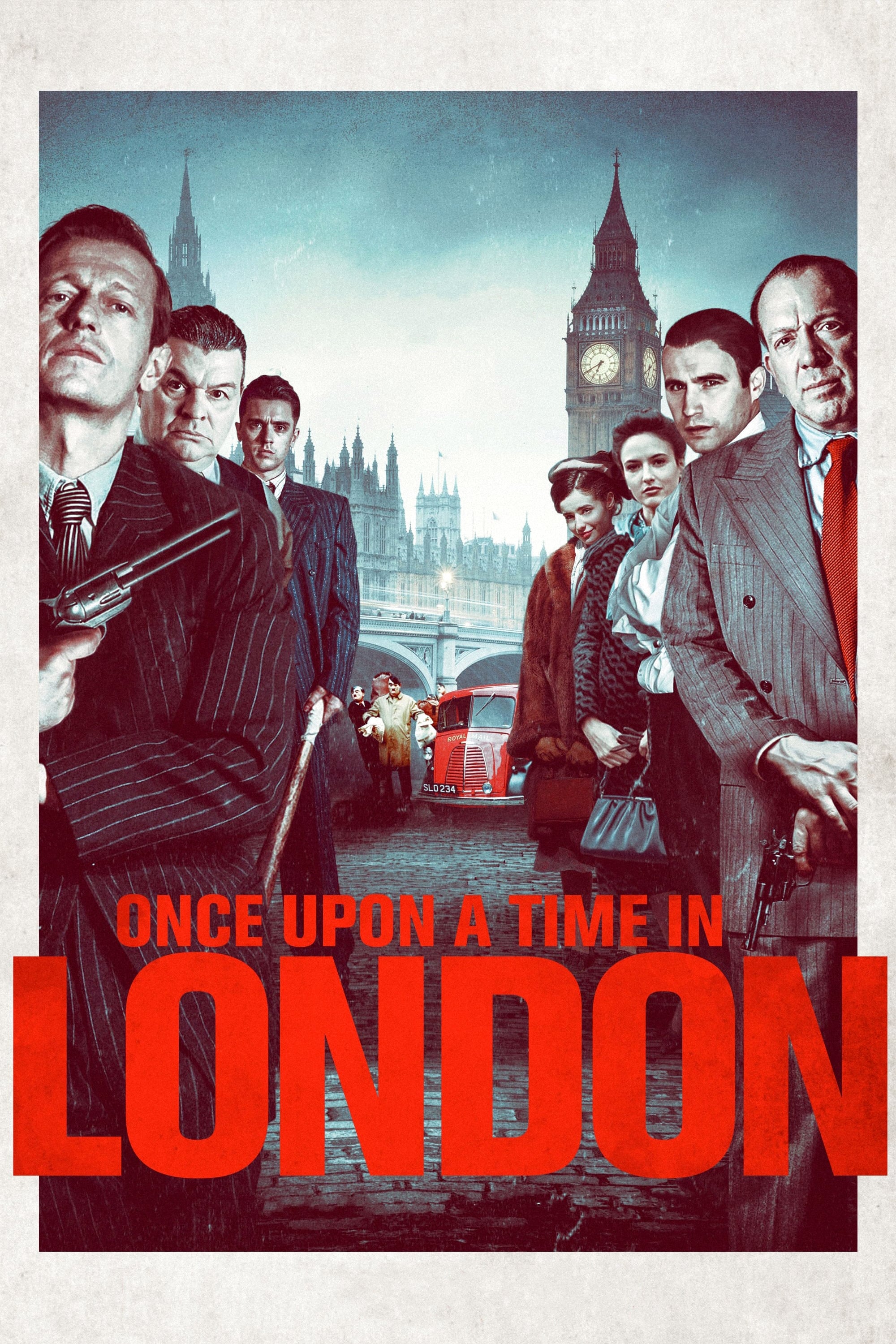 Once Upon a Time in London
Billy Hill and Jack 'Spot' Comer were among the most notorious criminals in London up until the 1950s. Dramatising the violent reign of two of London's most notorious gangsters, Billy Hill (Leo Gregor...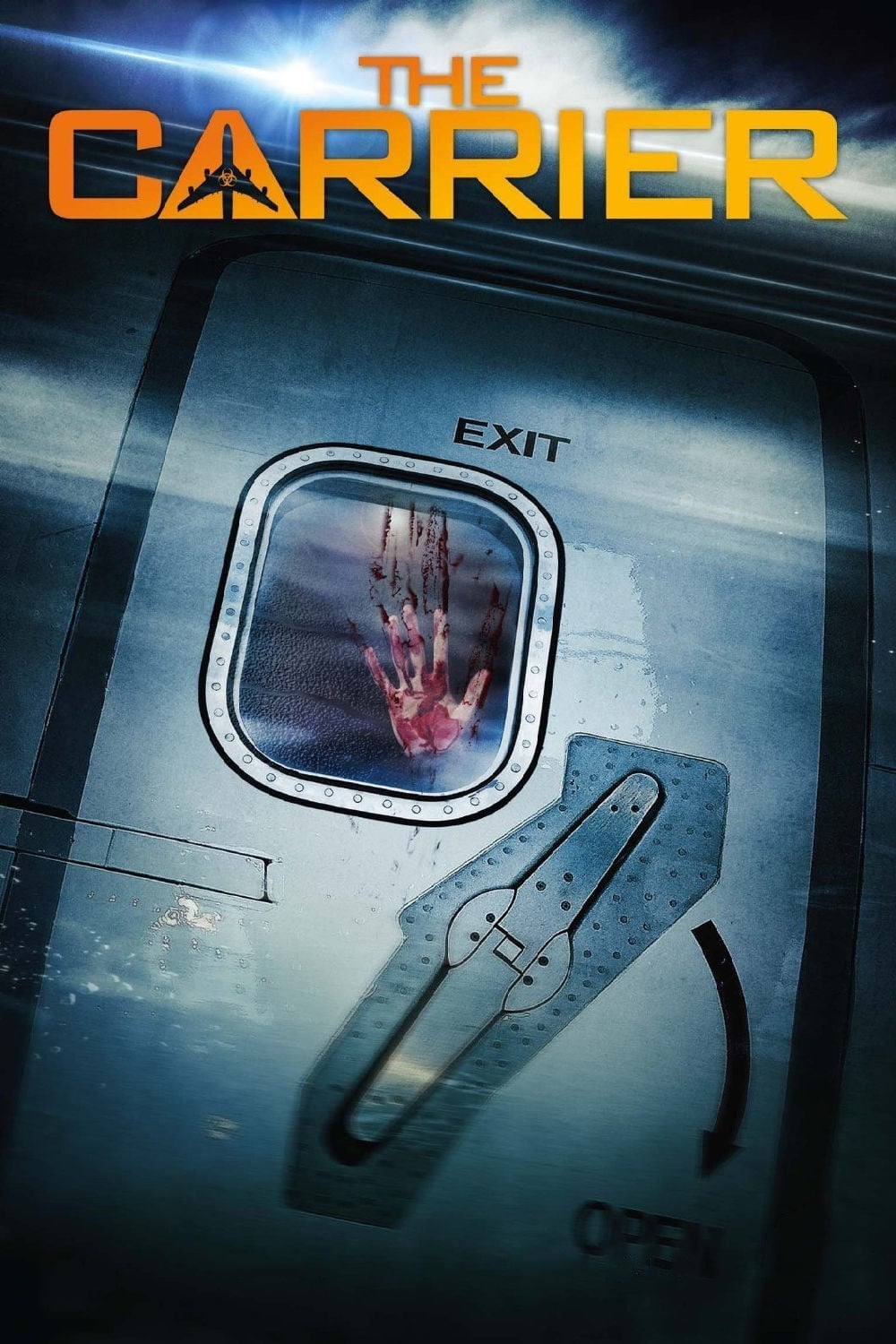 The Carrier
England has been overrun by a pandemic with no apparent cure. As the infection continues to spread, safety - for a lucky few - looms in the form of a damaged 747 set to seek solace abroad. It's only ...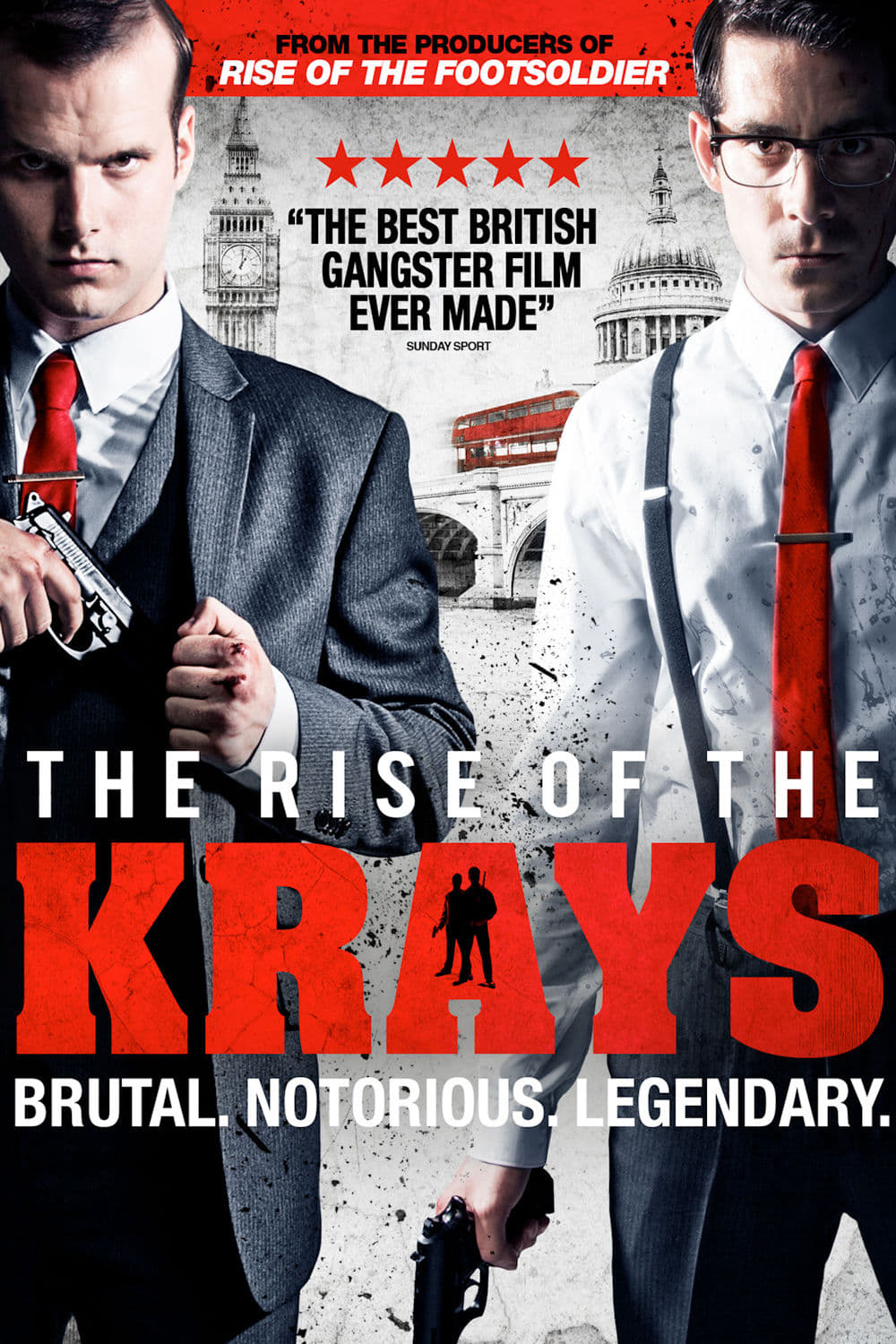 The Rise of the Krays
The early years of two unknown 18 year old amateur boxers who quickly fought their way to becoming the most feared and respected villains in London is chronicled. Through the eyes of a close friend th...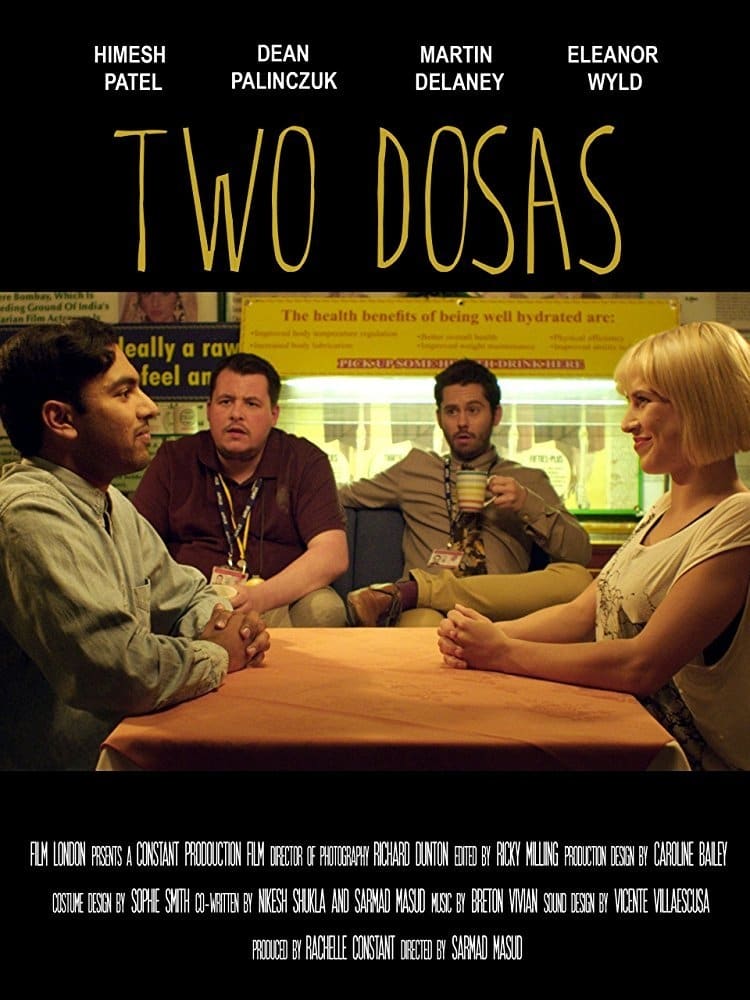 Two Dosas
Geeky Pavan takes his 'English Rose' on a date to the most authentic Indian restaurant in the city. To his horror she goes off-menu, in Hindi...