 Biography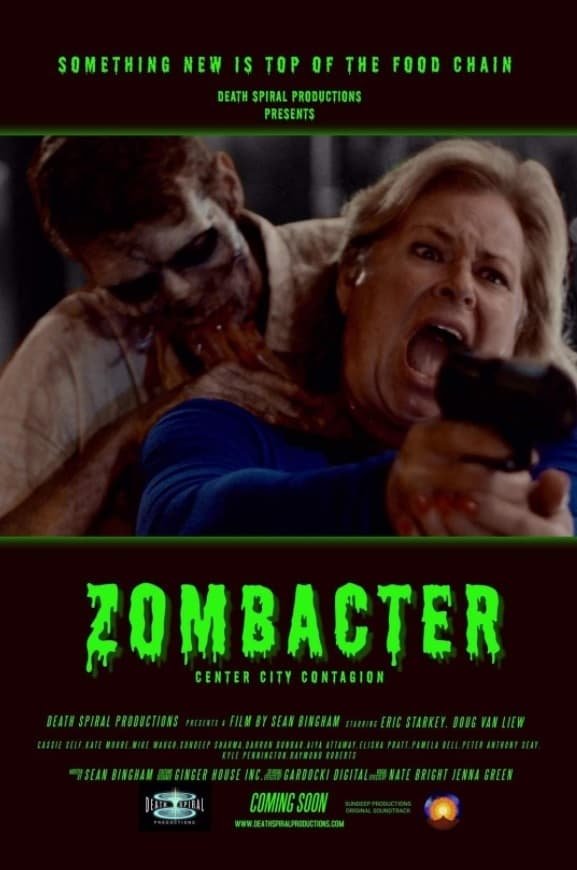 Zombacter: Center City Contagion
Professor Jake Northrop is horrified to learn that his experimental, bio-computer bacteria turns people into flesh-eating monsters. While most of his accidental creations are lumbering idiots, some ar...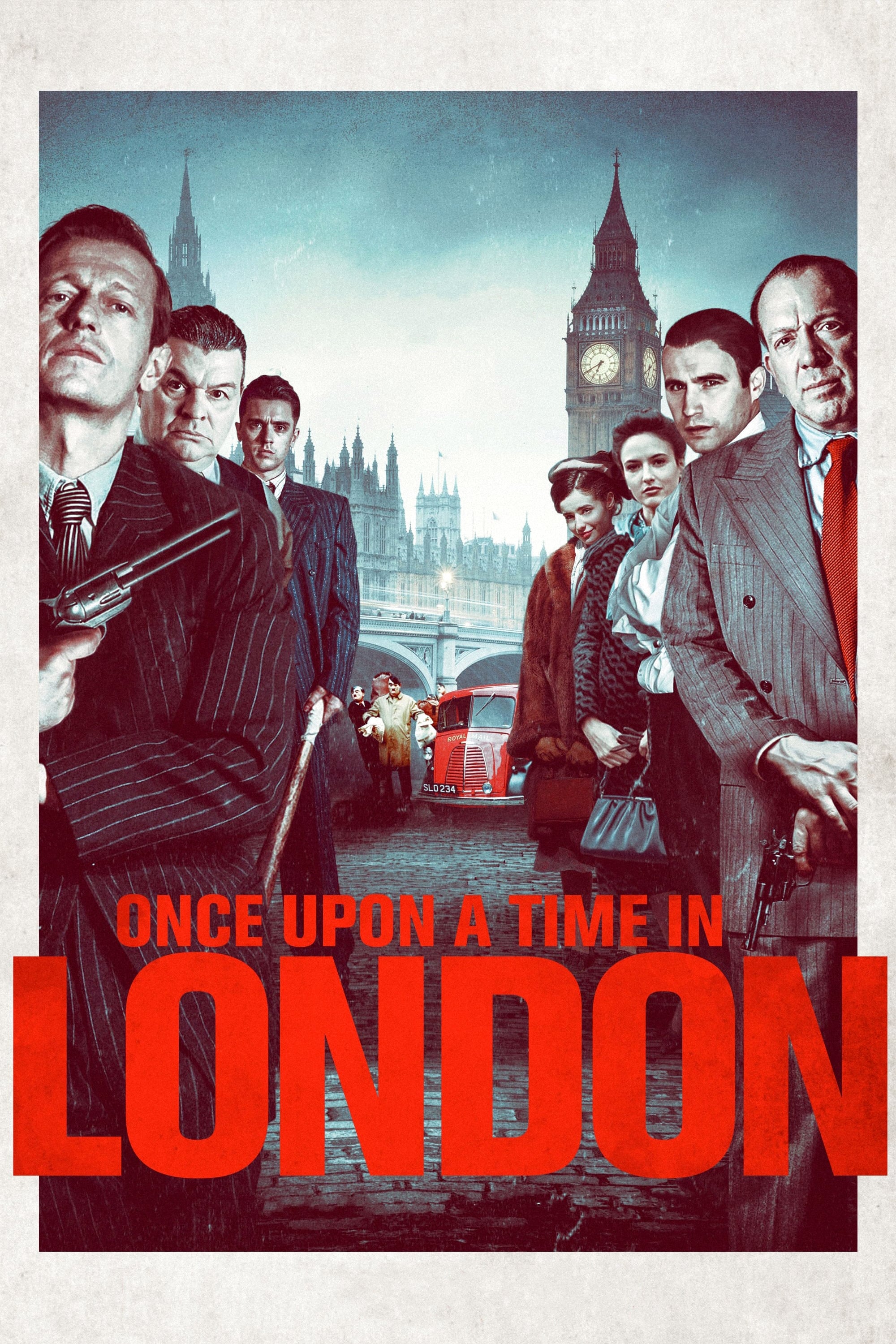 Once Upon a Time in London
Billy Hill and Jack 'Spot' Comer were among the most notorious criminals in London up until the 1950s. Dramatising the violent reign of two of London's most notorious gangsters, Billy Hill (Leo Gregor...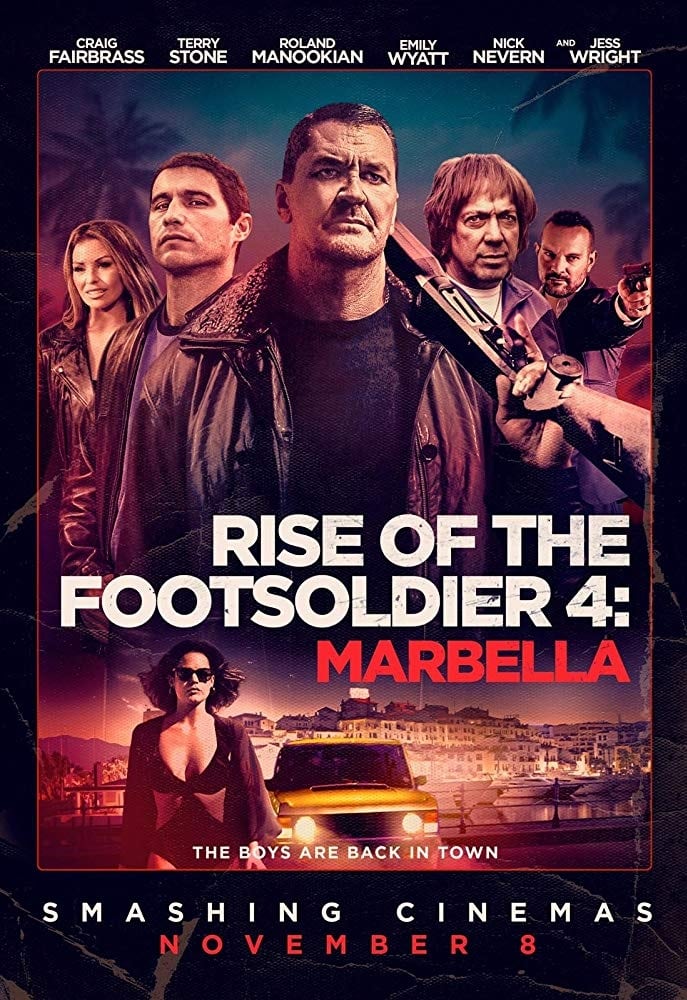 Rise of the Footsoldier 4: Marbella
Fresh out of prison, Pat Tate steps right back into his Essex nightclub. But still disgruntled, he soon sets out to Marbelle to revenge those that put him away for five years. While in Spain, Pat cann...