 Biography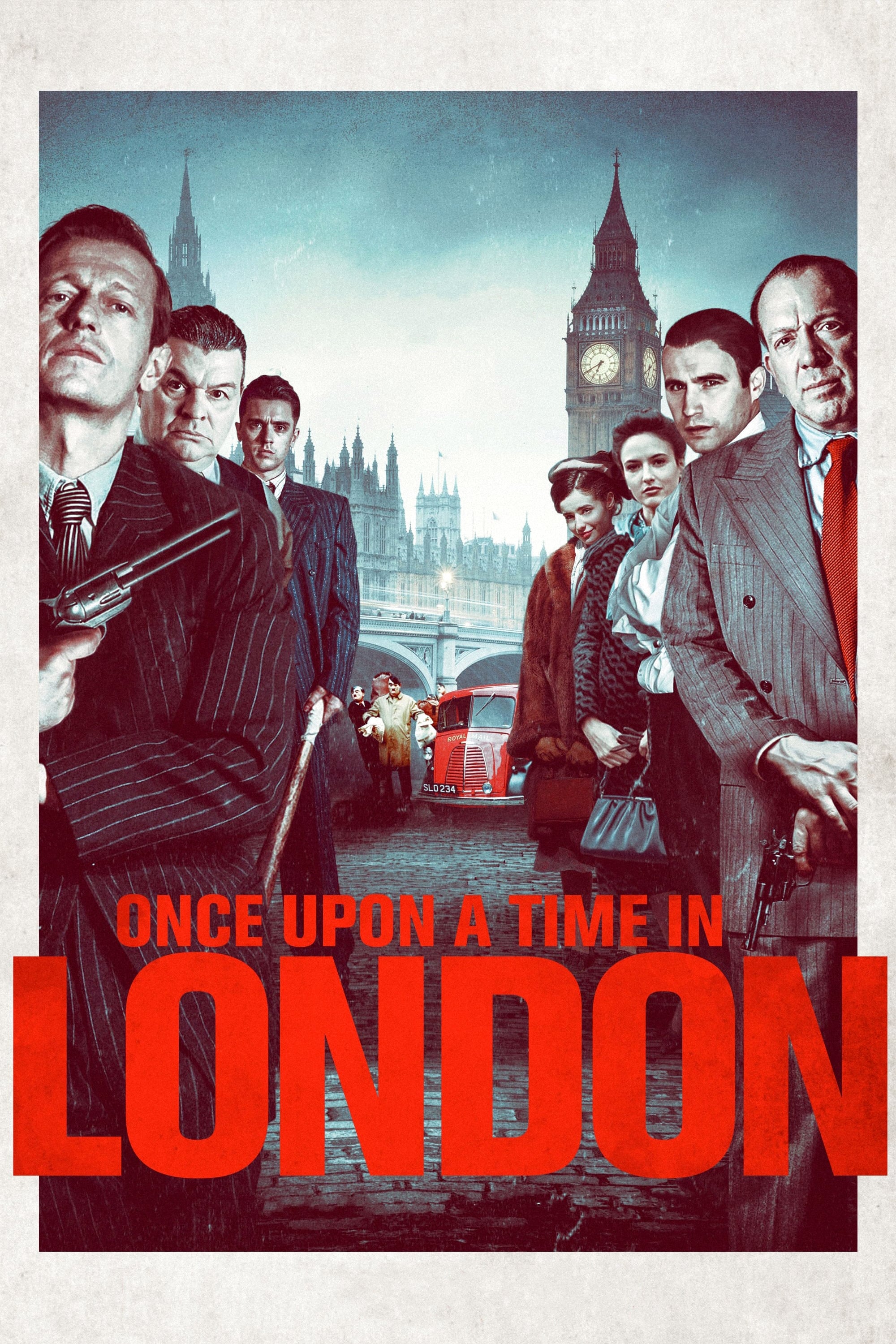 Once Upon a Time in London
Billy Hill and Jack 'Spot' Comer were among the most notorious criminals in London up until the 1950s. Dramatising the violent reign of two of London's most notorious gangsters, Billy Hill (Leo Gregor...
TV Thanks for the Memories
Lively Joyce Conway is happy with her life: her boyfriend Conor loves her, she enjoys her job behind the scenes at the local radio station and her relationship to father could not be better. But every...