Biography
Katsuhiko Maeda (前田 勝彦, Maeda Katsuhiko, born 1 November 1975), better known by his stage name World's End Girlfriend, is a Japanese musician from Gotō Islands, Nagasaki Prefecture. He is the founder of the record label Virgin Babylon Records.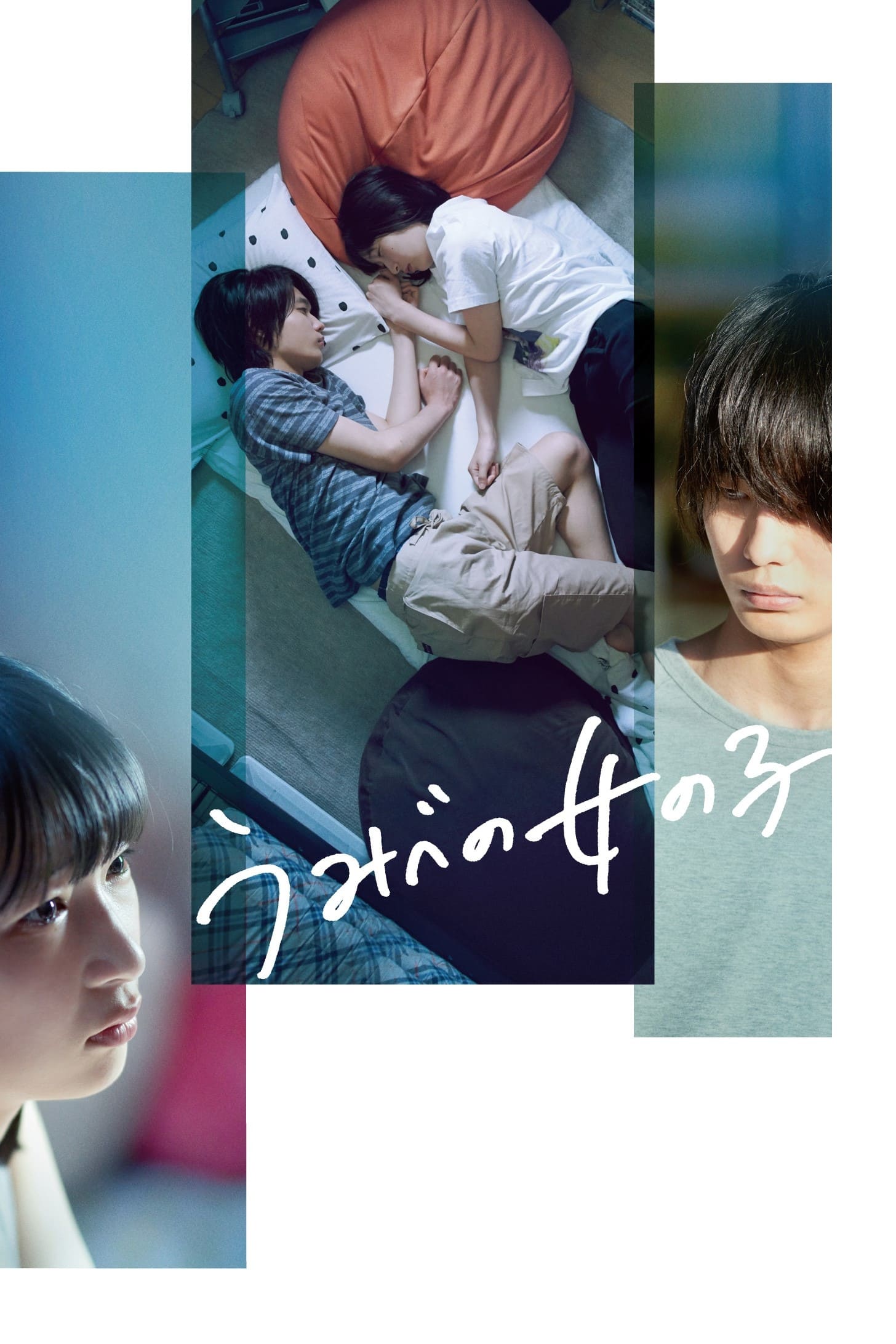 A Girl on the Shore
Keisuke Isobe and Koume Satou live in a seaside town. When Koume's crush breaks her heart, their situation becomes ordinary. She starts a "no-strings-attached" relationship with Keisuke, whom she had ...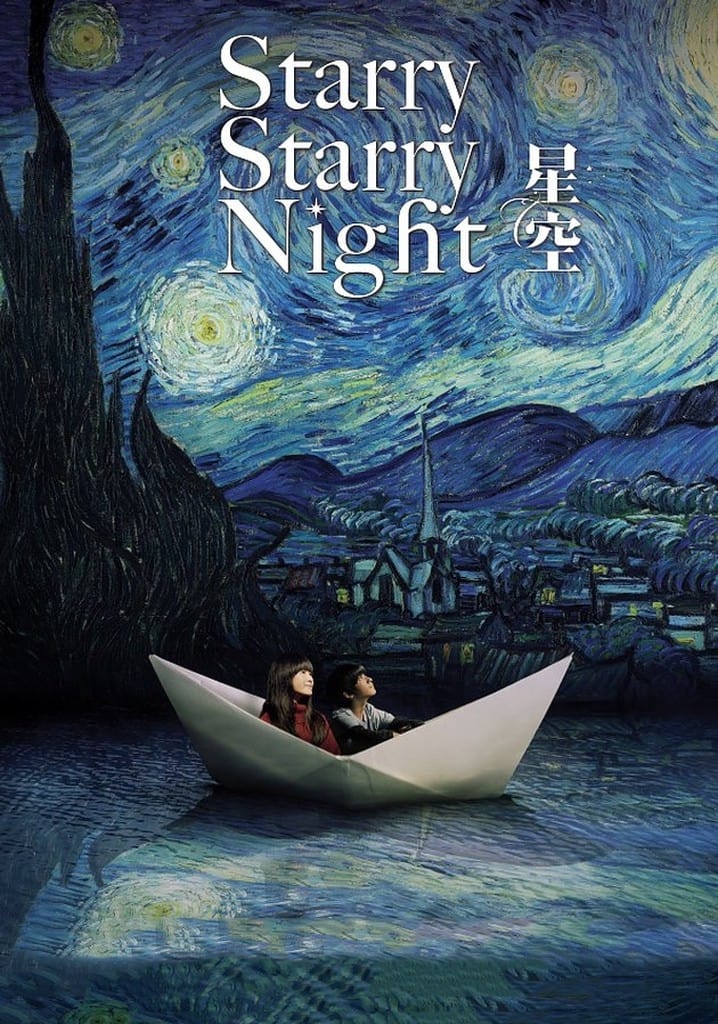 Starry Starry Night
May was once a young girl who felt out of place. May is worried about her mother and father, whose marriage is on the rocks, and she wants to return to the woods where her grandfather lives. May befri...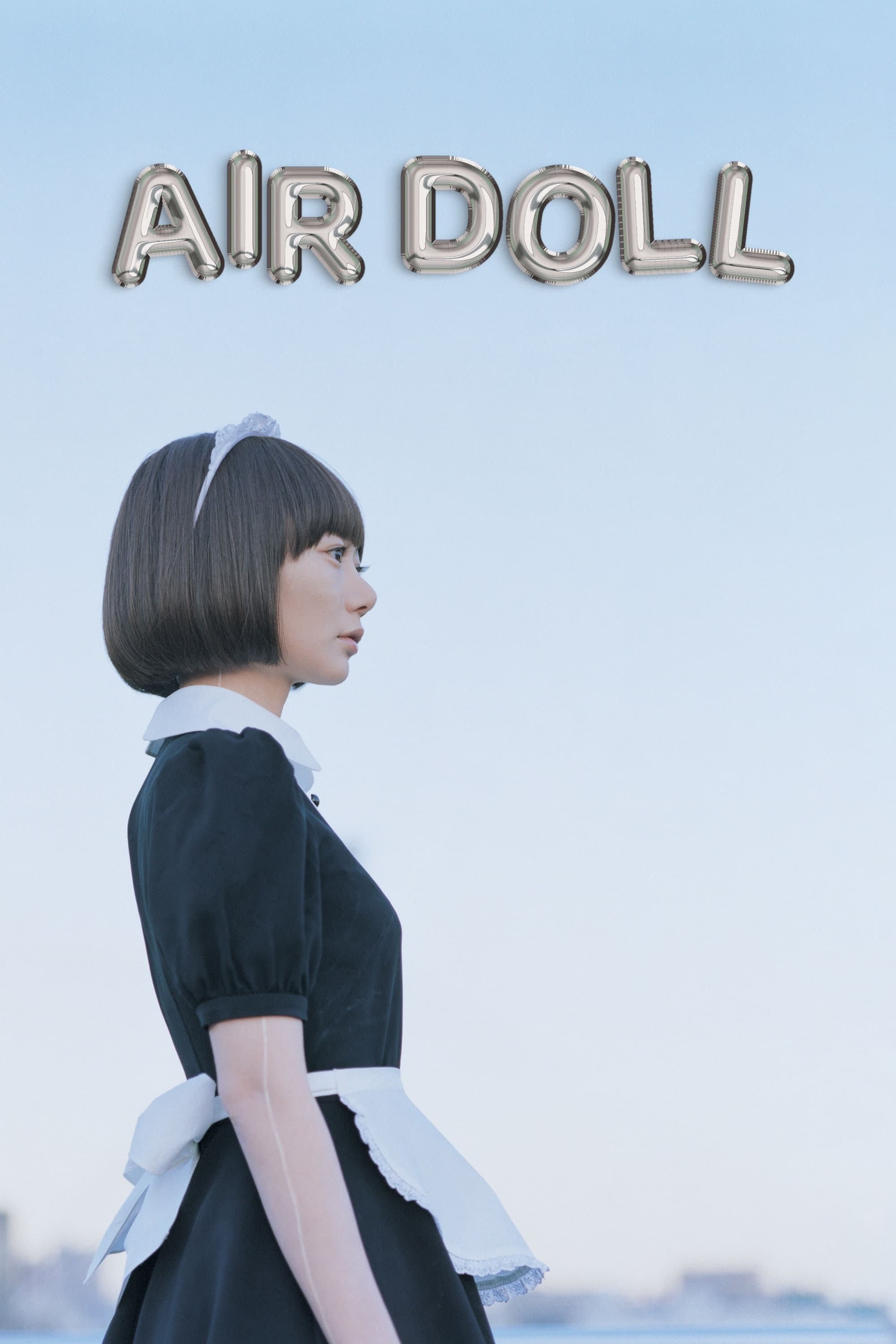 Air Doll
A life-size inflatable sex doll will come to life one day. Without her owner's knowledge, she goes for a stroll around town and falls in love with Junichi. Junichi works at the same store as she start...