 Biography
Meyer Kupferman (July 3, 1926 – November 26, 2003) was an American composer and clarinetist.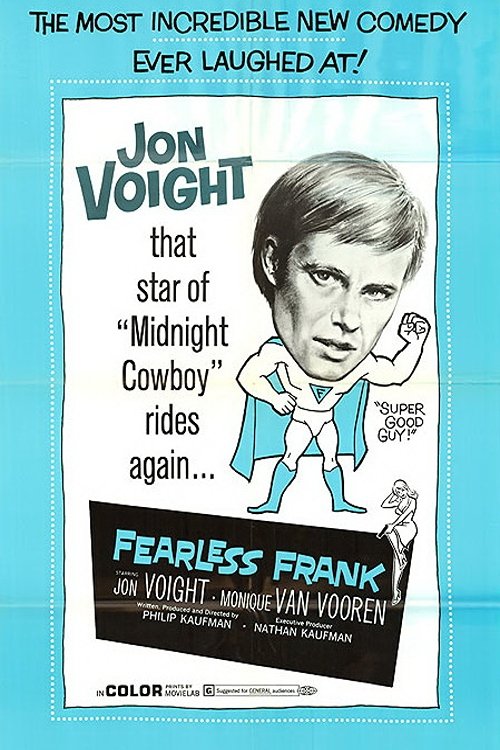 Fearless Frank
A country boy arrives in Chicago, gets killed by some mobsters, and then returns to life with powers that are beyond imagination. The Double-Barrelled Detective Story
Interesting and sometimes funny adaptation of a Mark Twain short story. Hatfield is a carpetbagger who marries the daughter of a prominent plantation owner in order to humiliate him. He mistreats his ...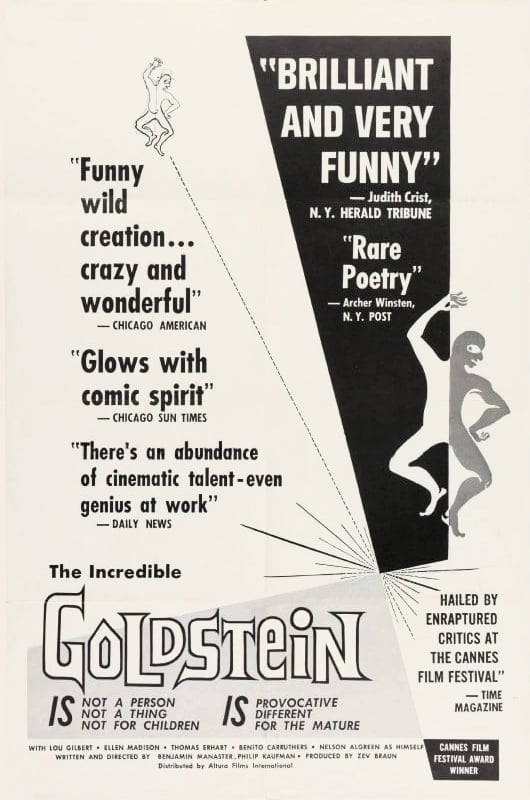 Goldstein
GOLDSTEIN, the feature film debut of talented director Philip Kaufman (The Right Stuff, The Unbearable Lightness of Being, Quills), is an early example of American independent filmmaking from the earl...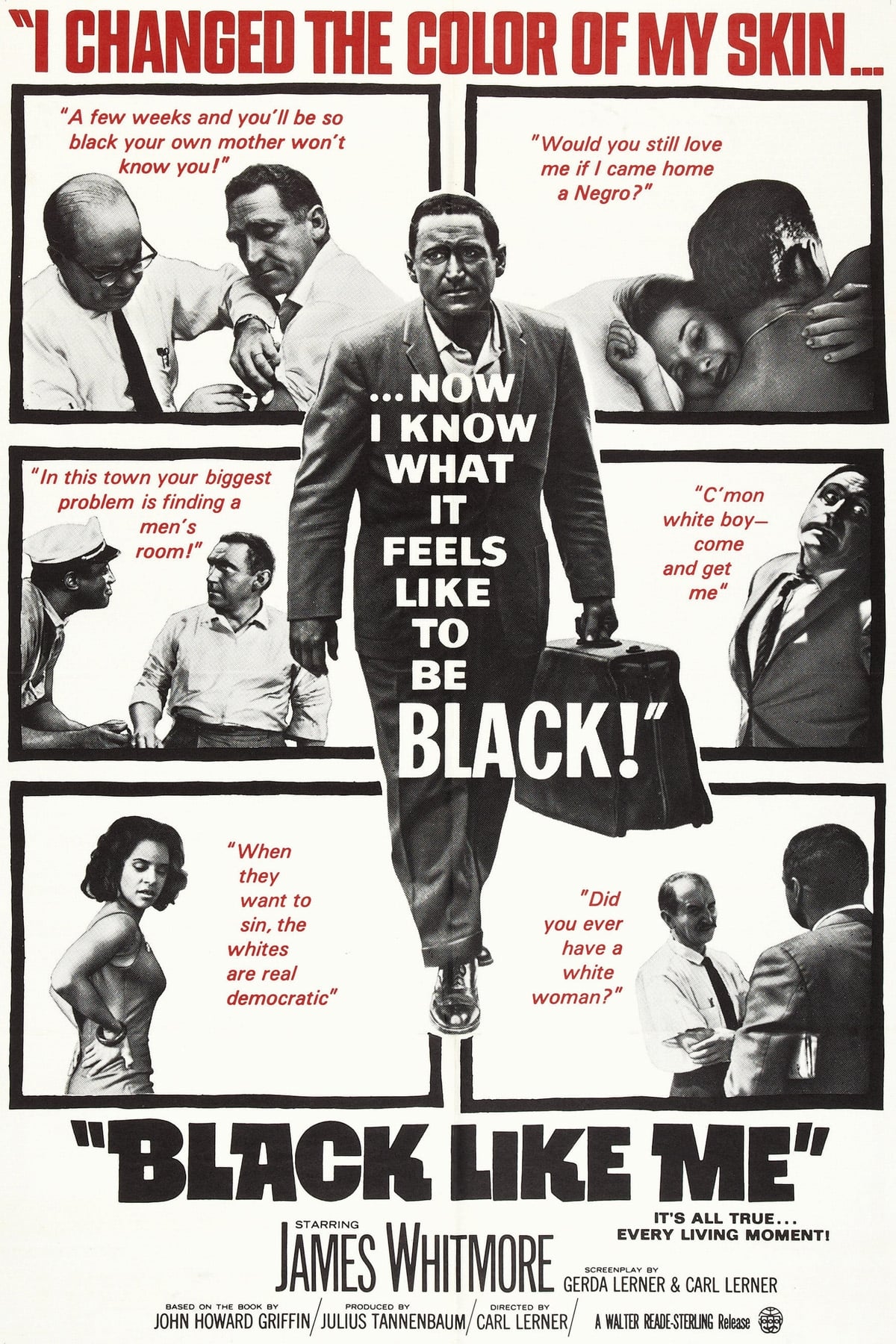 Black Like Me
Black Like Me is the true account of John Griffin's experiences when he passed as a black man.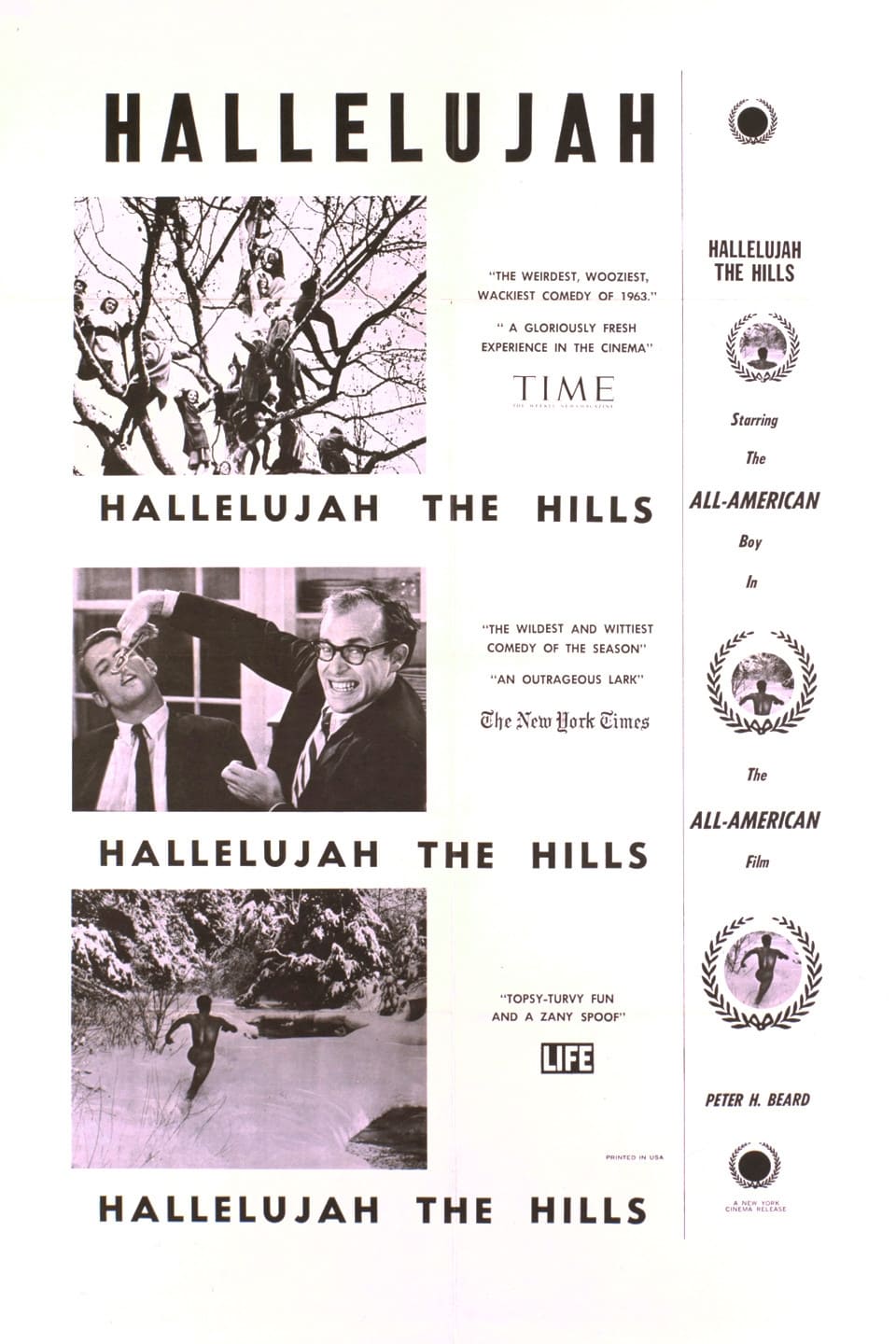 Hallelujah the Hills
Jack and Leo vie for the affections of Vera- who appears a little differently to each man- over the course of a series of energetic sketches, flashbacks and homages.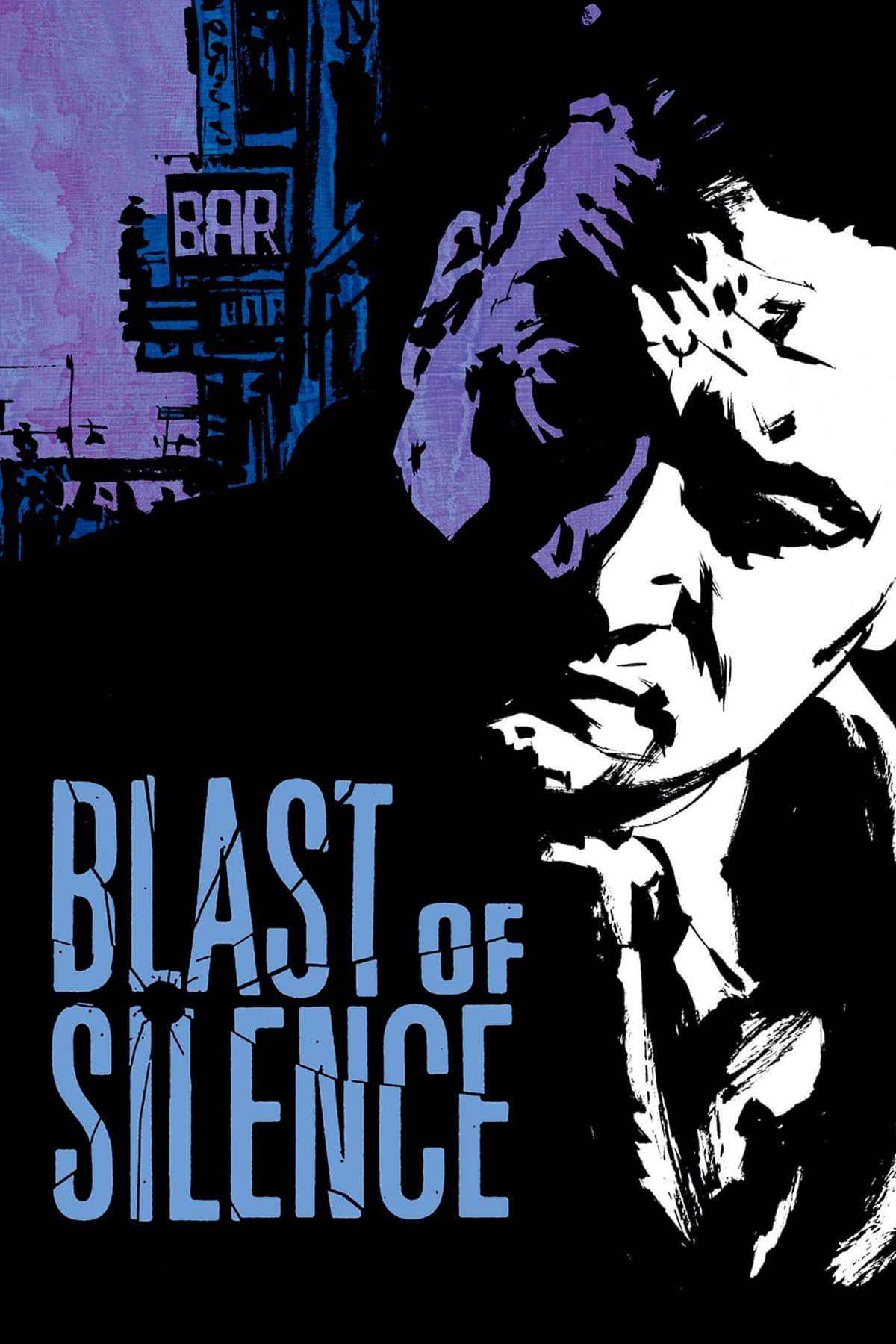 Blast of Silence
A hired killer from Cleveland has a job to do on a second-string mob boss in New York. But a special girl from his past, and a fat gun dealer with pet rats, each gets in his way.