 Biography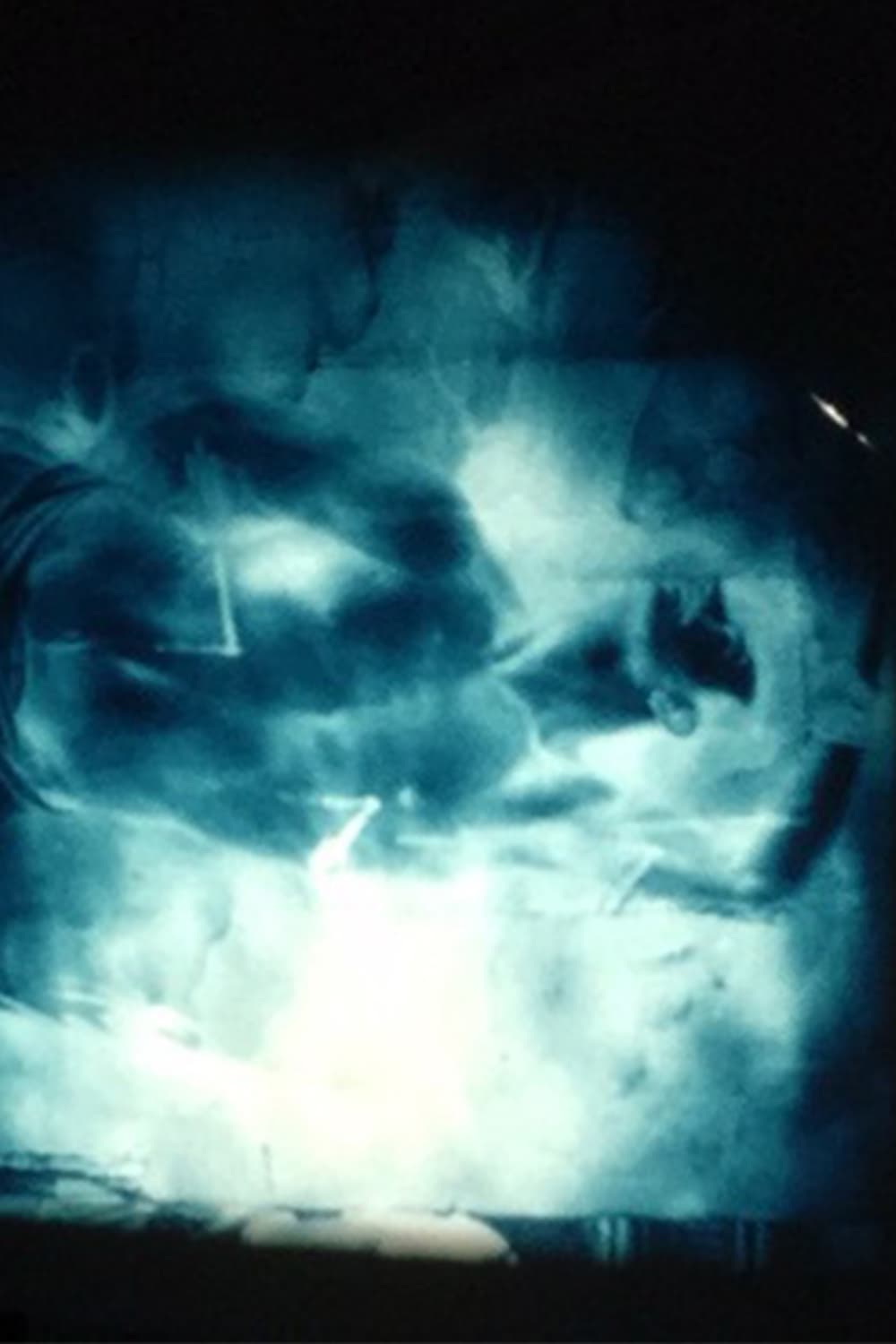 Figments in Film, Number One
Creation and destruction can happen at the same time. There was grandiosity and arrogance. There are two things, Glory and The Abyss. The buildings were in the process of being destroyed when some of ...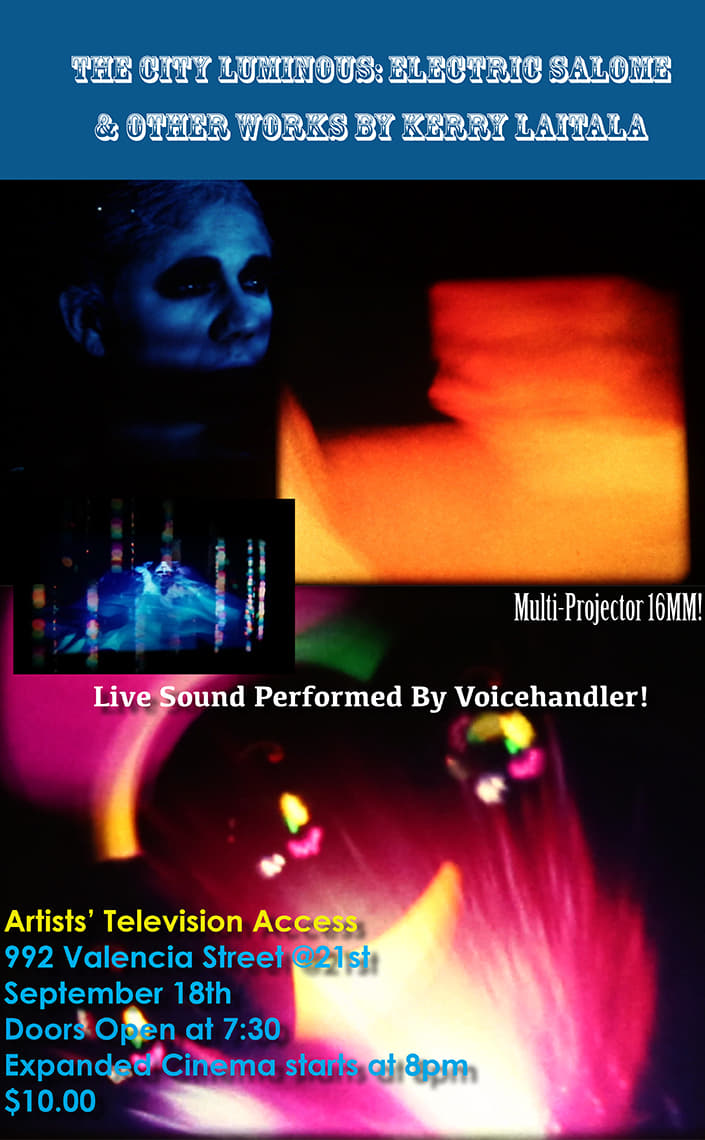 The City Luminous: Spectacle of Light
In 1915 Walter D'Arcy Ryan induced explosions of color over the night sky as part of the Pan-Pacific International Exposition (PPIE), a presentation the likes of which had never been seen prior, and w...