 Biography
Tamás Székely (born 29 April 1923) was a Hungarian alpine skier. He competed in three events at the 1948 Winter Olympics.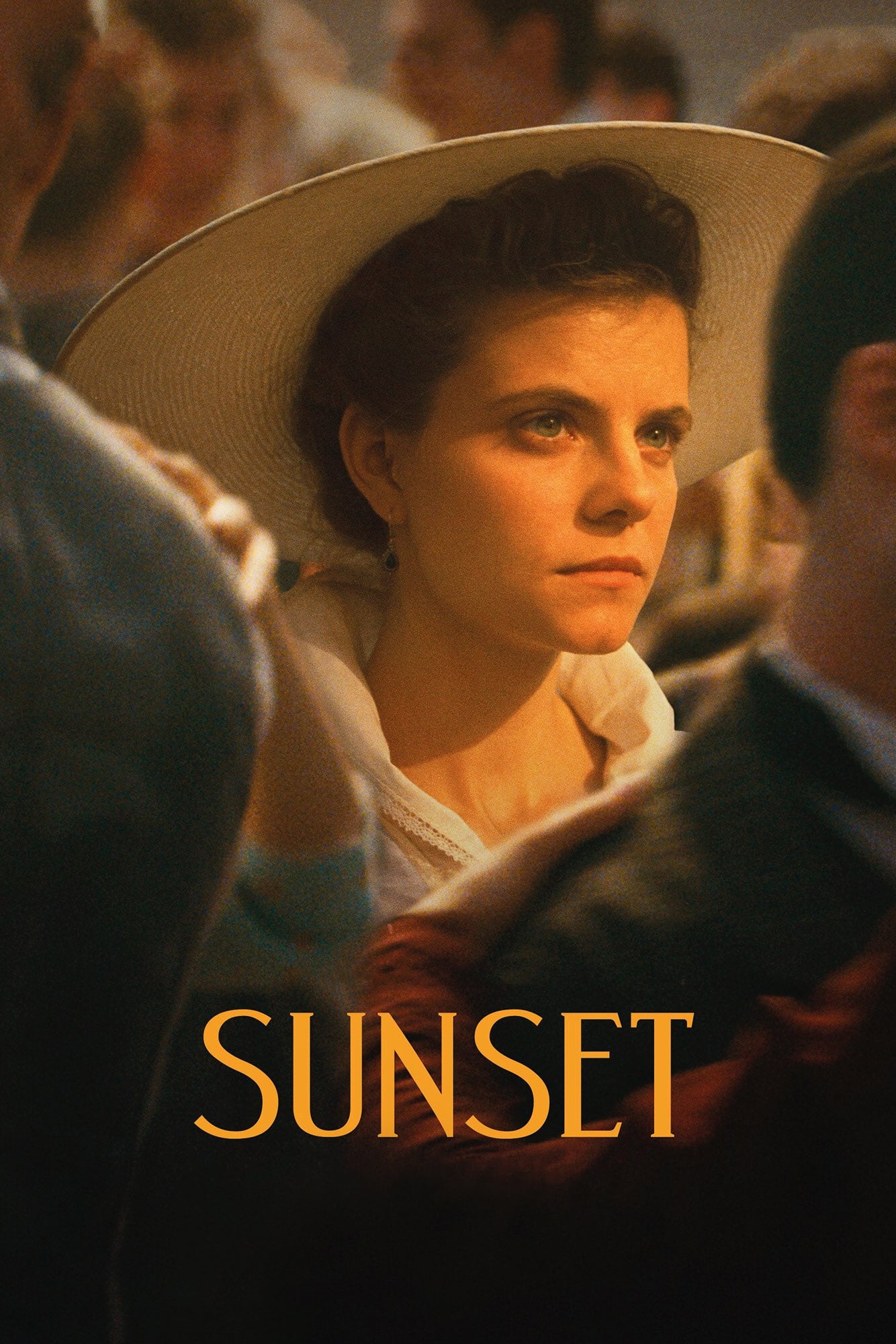 Sunset
Set in Budapest in 1913, when the city was considered to be at the heart of Europe. 20-year-old Irisz Leiter, arrives in the Hungarian capital after spending her younger years in an orphanage, hoping ...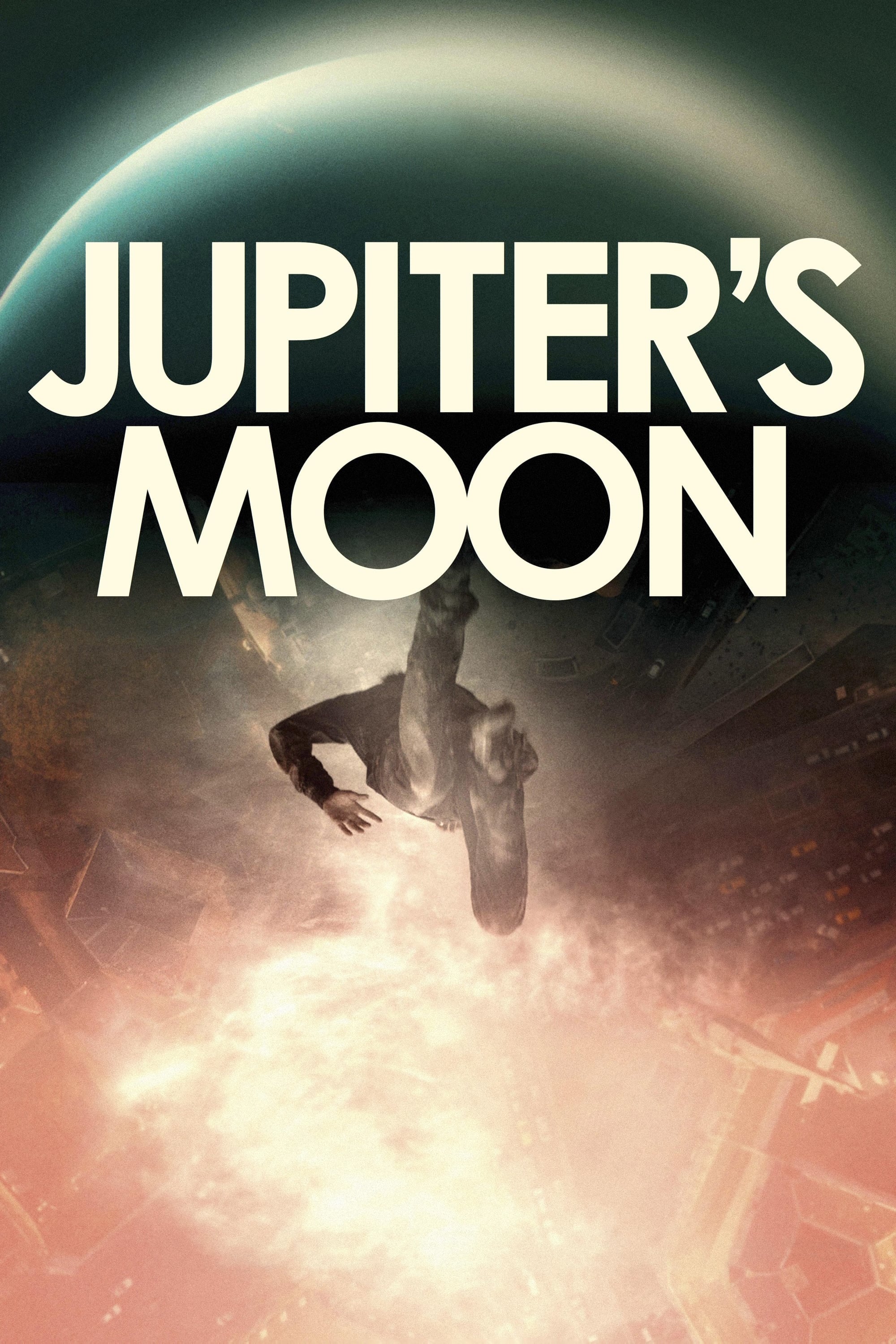 Jupiter's Moon
A person is shot at the border. Aryan suddenly levitates in shock after being wounded. He was smuggled out of a refugee camp. He was intent on exploiting his secret. Despite being forced to flee by th...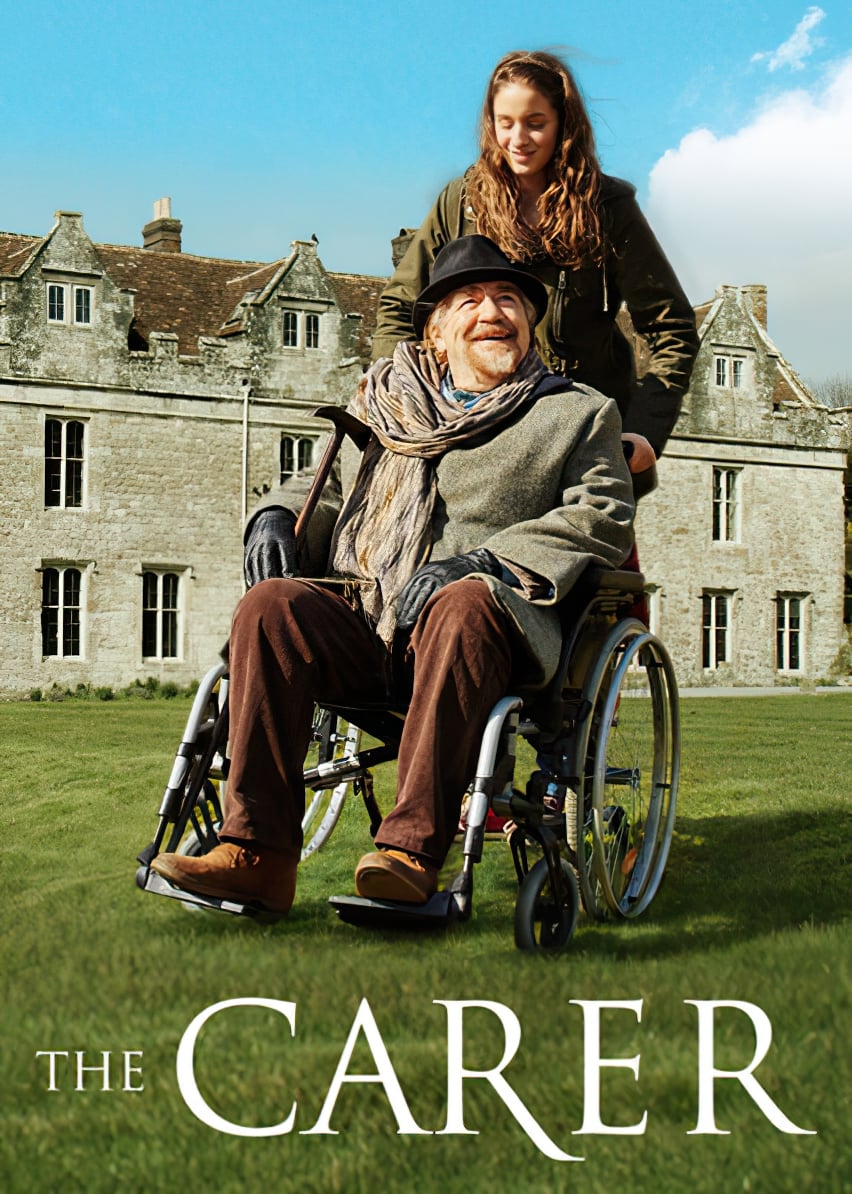 The Carer
Dorottya wants to make it on the English stage. Sir Michael Gifford has a disease and wants to be left alone. They hope their wish will be fulfilled when Dorottya becomes his care giver.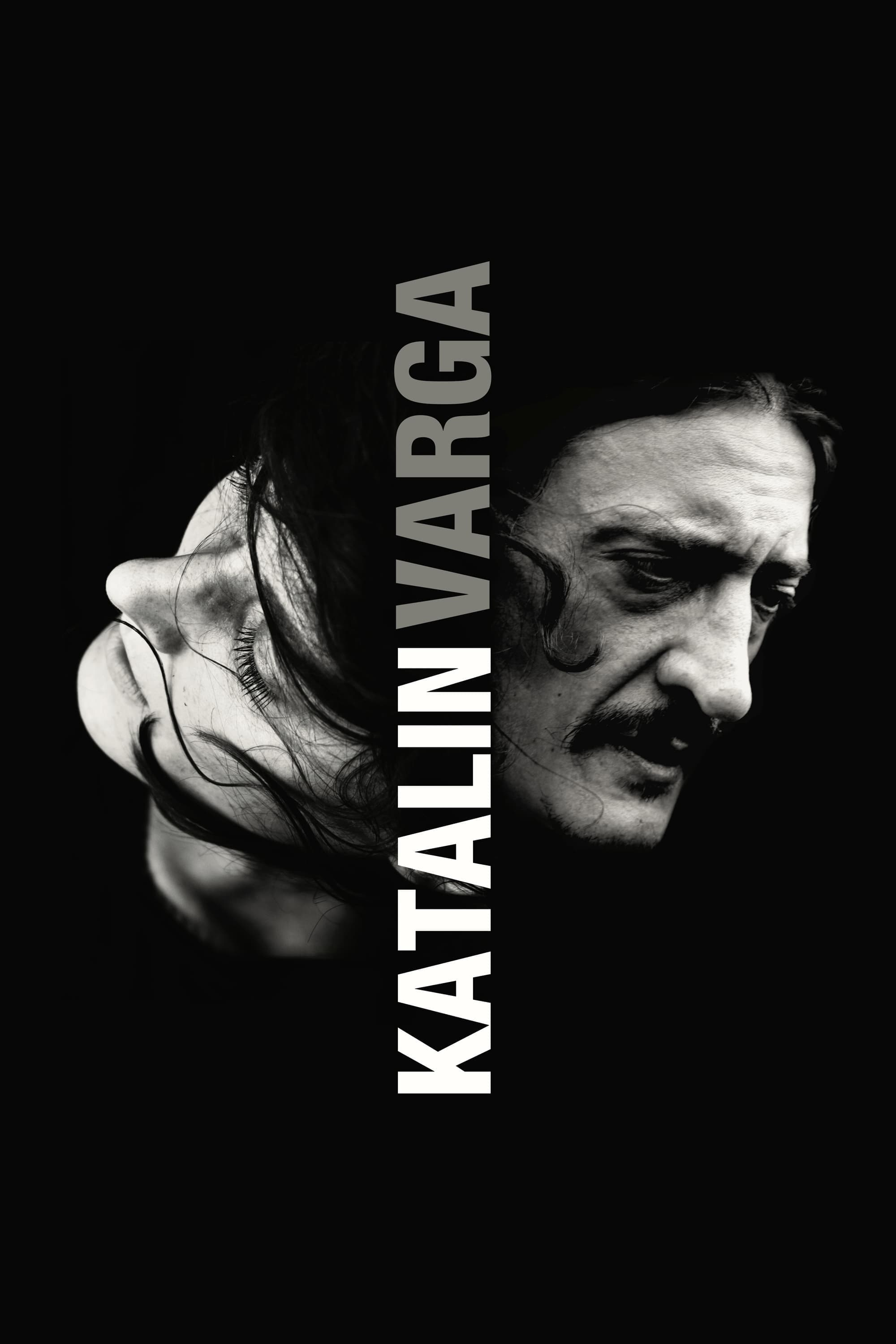 Katalin Varga
In the beautiful, otherworldly Carpathian Mountains a woman is traveling with a small boy in a horse and cart, looking to punish those who once abused her. For years, Katalin has been keeping a terrib...