 Gianni Caramanico
Known For: Camera · Gender: Male
Also Known As: Giovanni Caramanico
Biography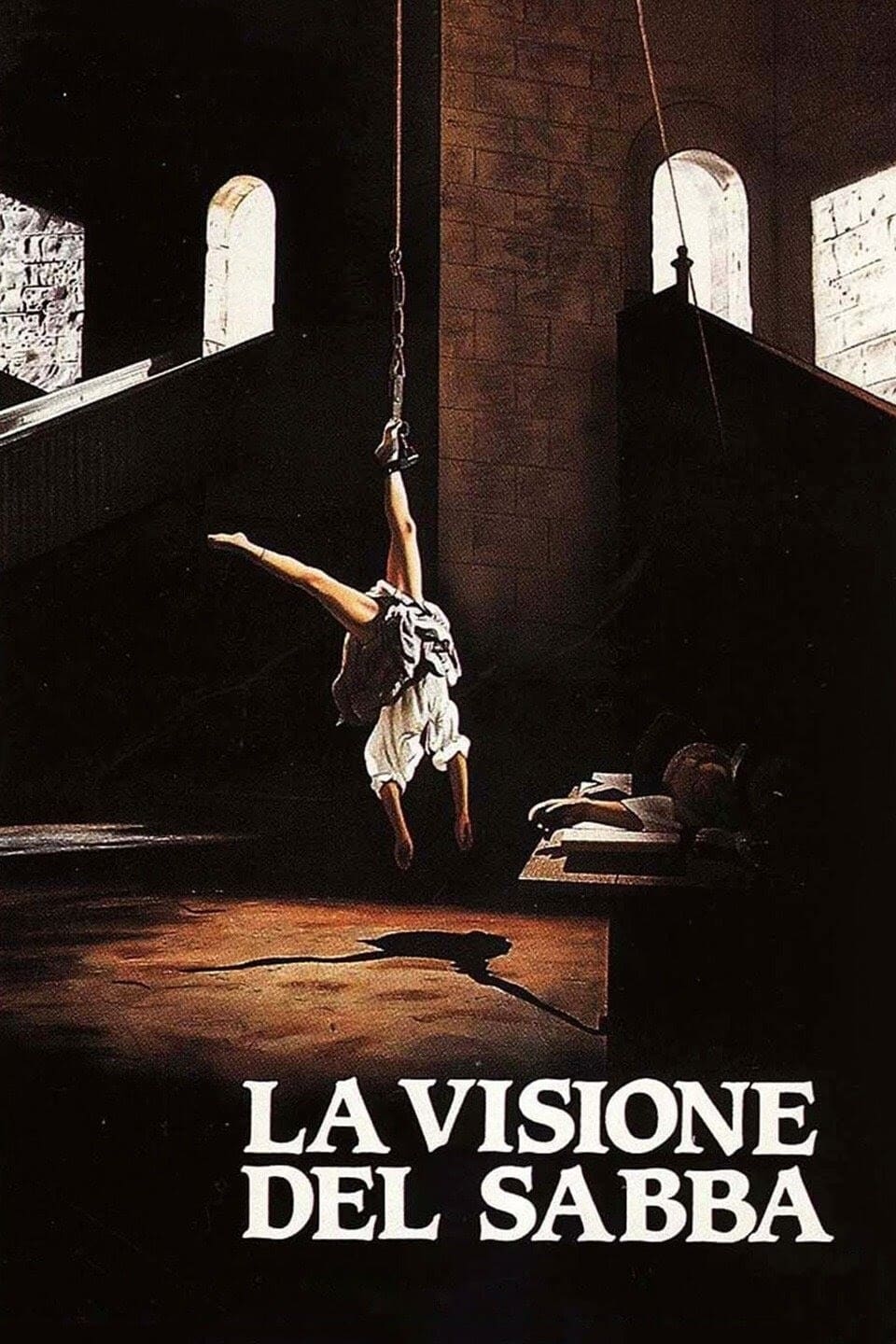 The Witches' Sabbath
The freshly graduated psychiatrist David shall deliver an opinion about young Maddalena, who's on trial for murdering a hunter. She claims she's a witch and acted on behalf of the devil.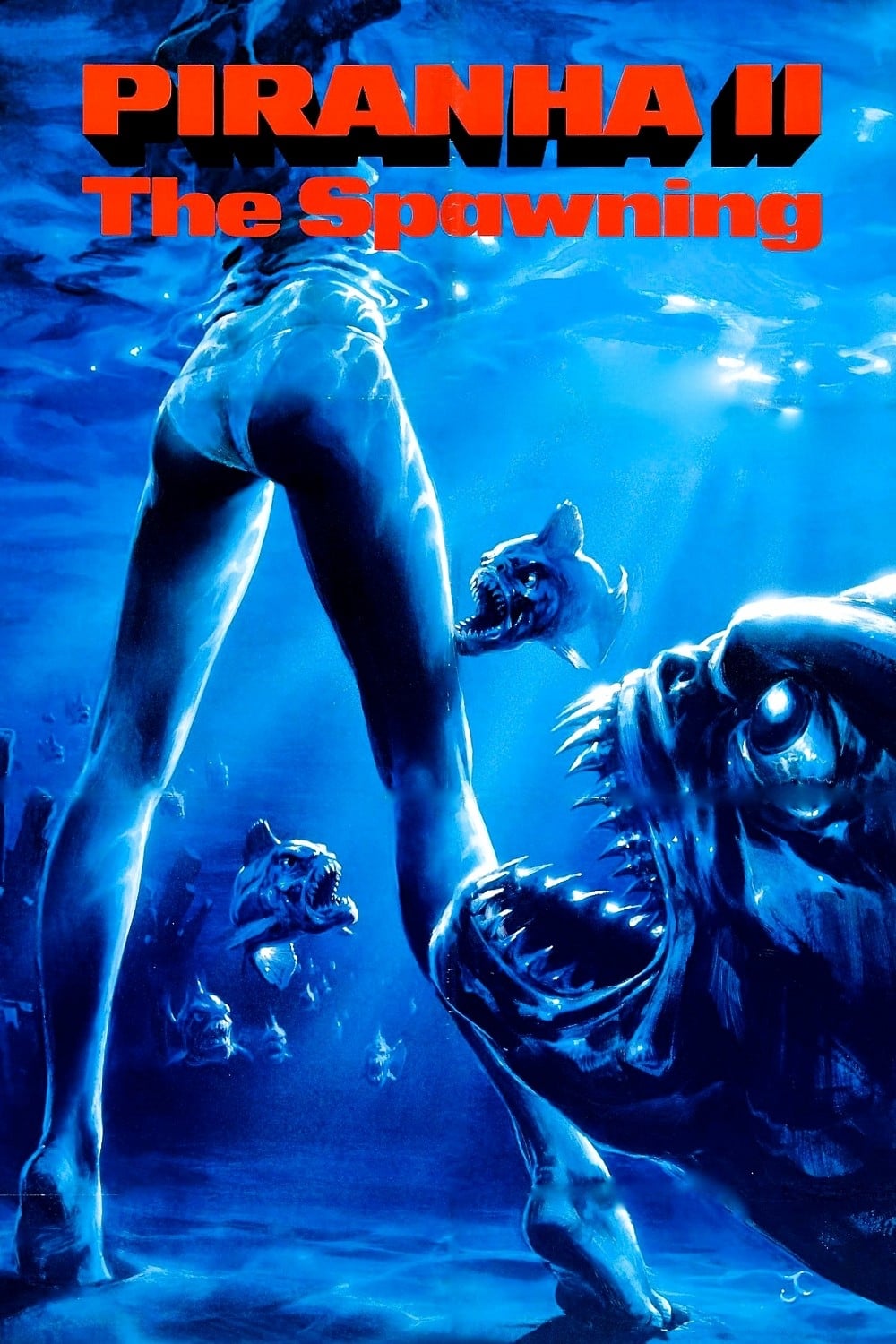 Piranha II: The Spawning
A scuba diving instructor, her boyfriend, and her police chief ex-husband try to link a series of strange deaths to a strange strain of fish.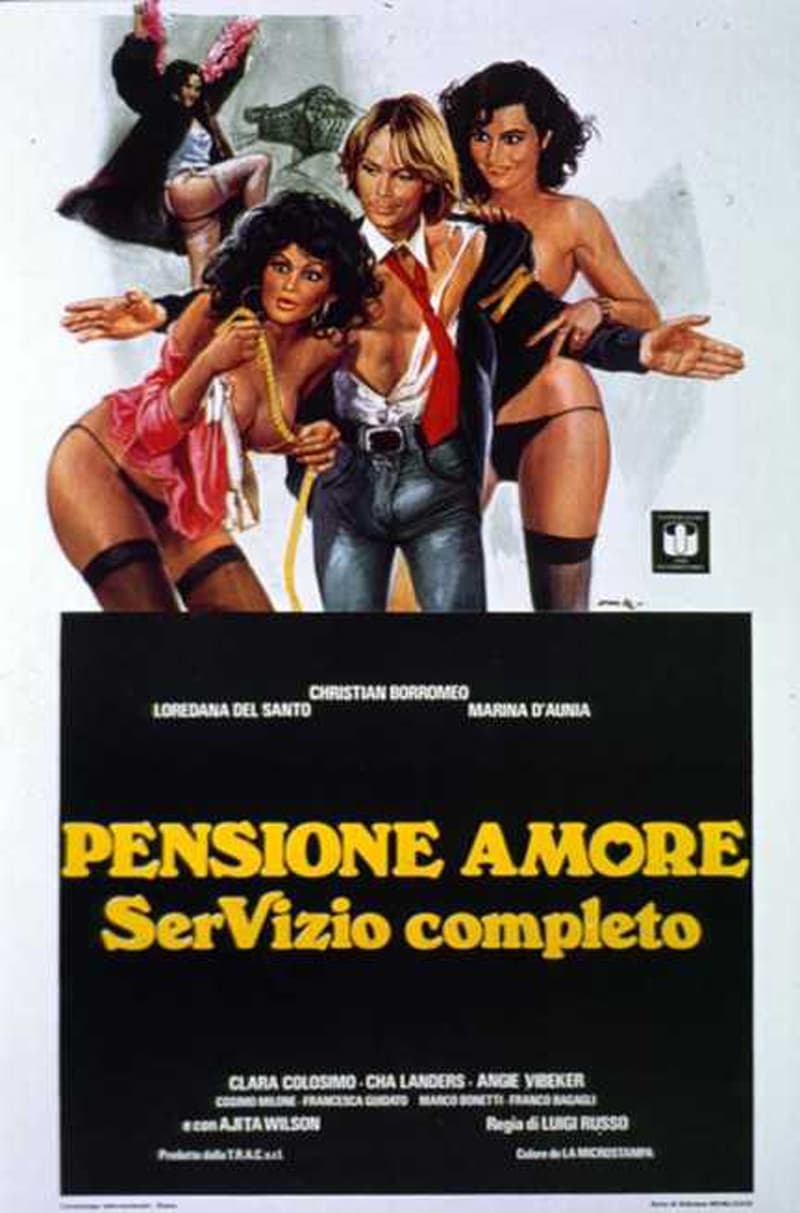 Love Hotel - Full Service
A very hot young man is discovered by his father in very compromising circumstances with the servant and decides send him to spend a vacation with his mother. The boy, against his will, obeys and stay...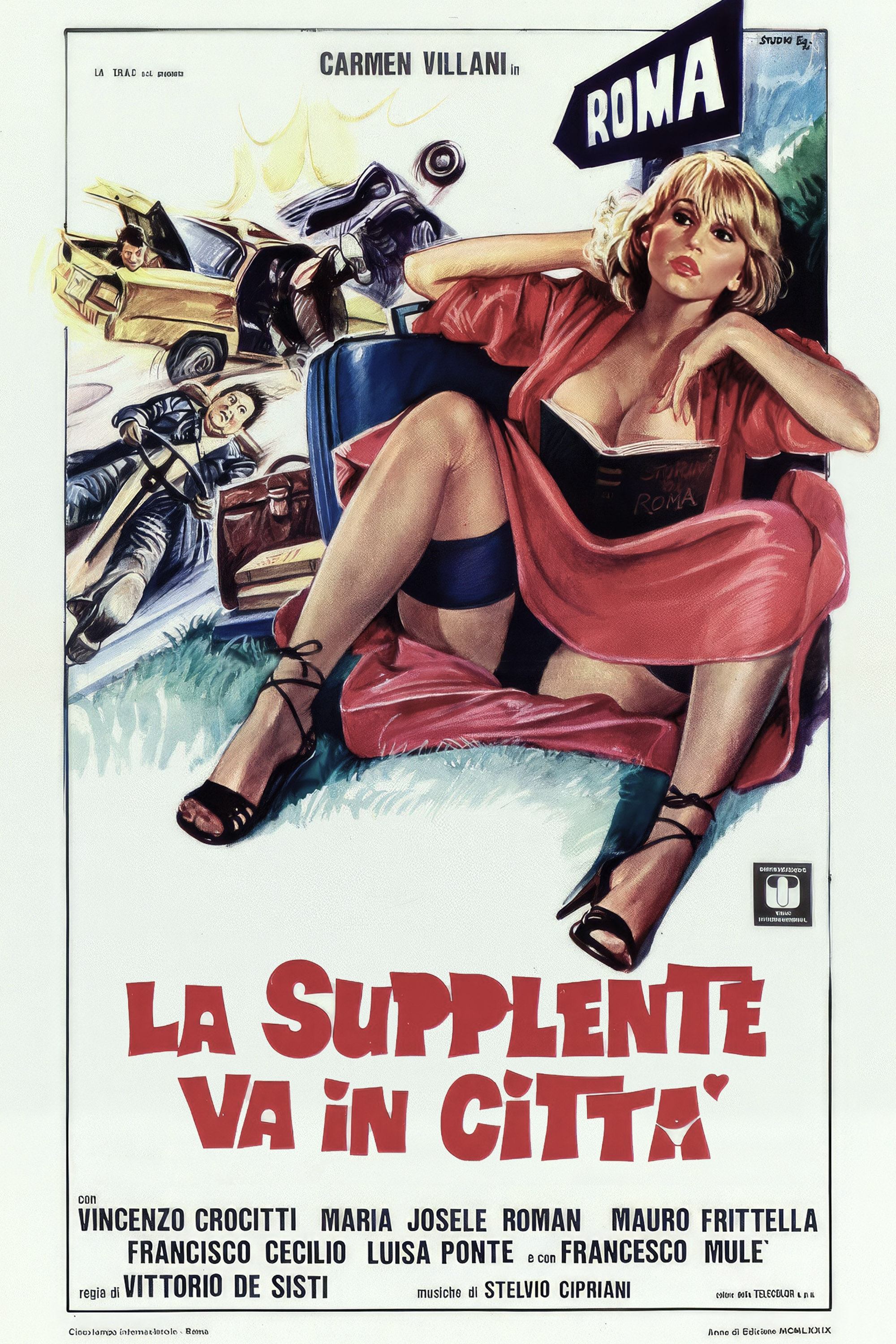 From Maid to Lady
Rubina arrives in Rome from the high mountain in search of her boyfriend Carlo, who refuses to keep her word of marriage, in view of which she falsely accuses him of having raped her and the boy is im...