Biography
Barun Mukherjee is an Indian cinematographer who works primarily in Hindi Cinema.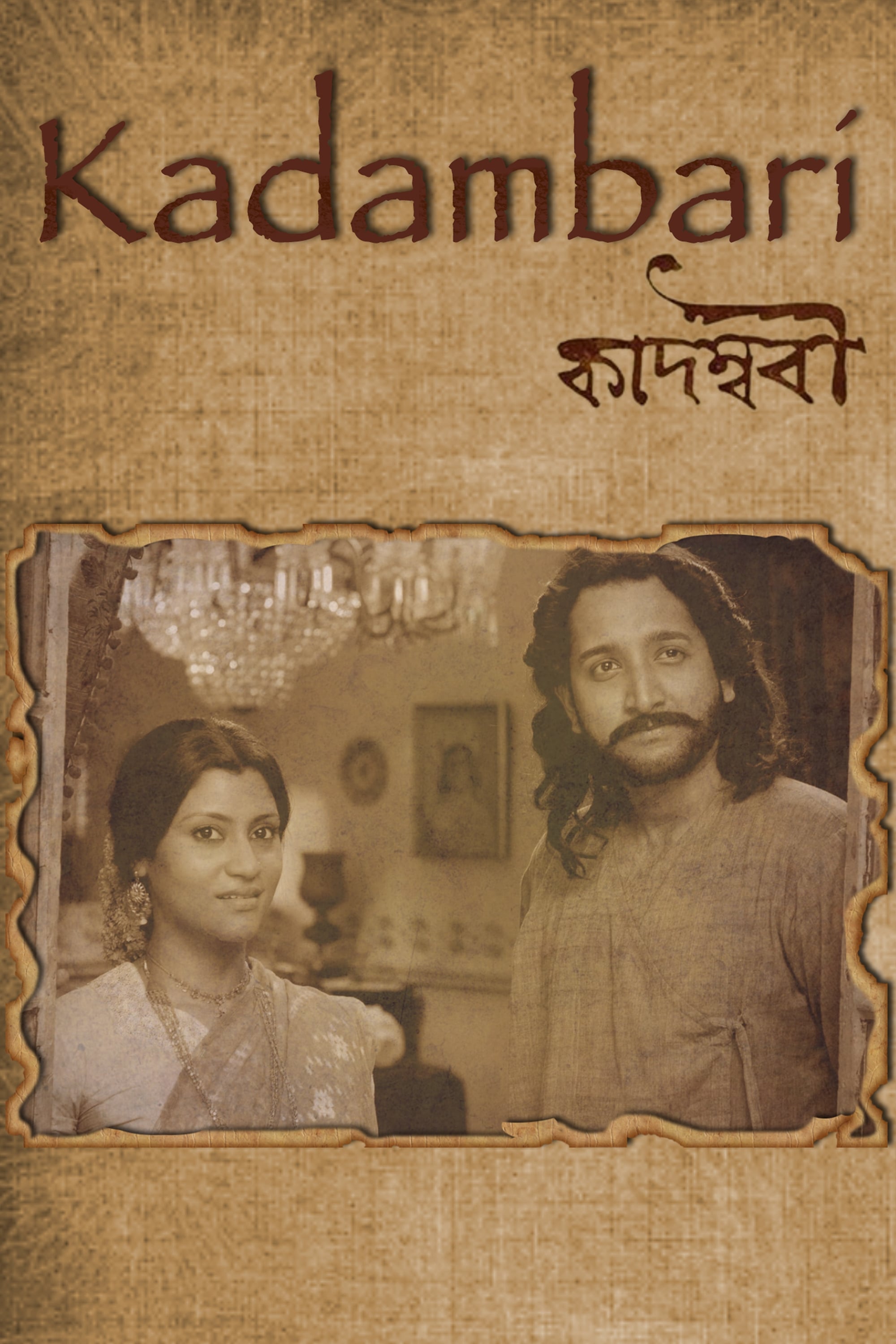 Kadambari
Nine-year-old Kadambari gets married to Jyotirindranath but finds a companion in his younger brother Rabindranath. The two share a unique bond and she becomes his inspiration to write poems and songs My Own Sky
In order to make their child a genius, a couple injects a drug into his body, only to face dire consequences later.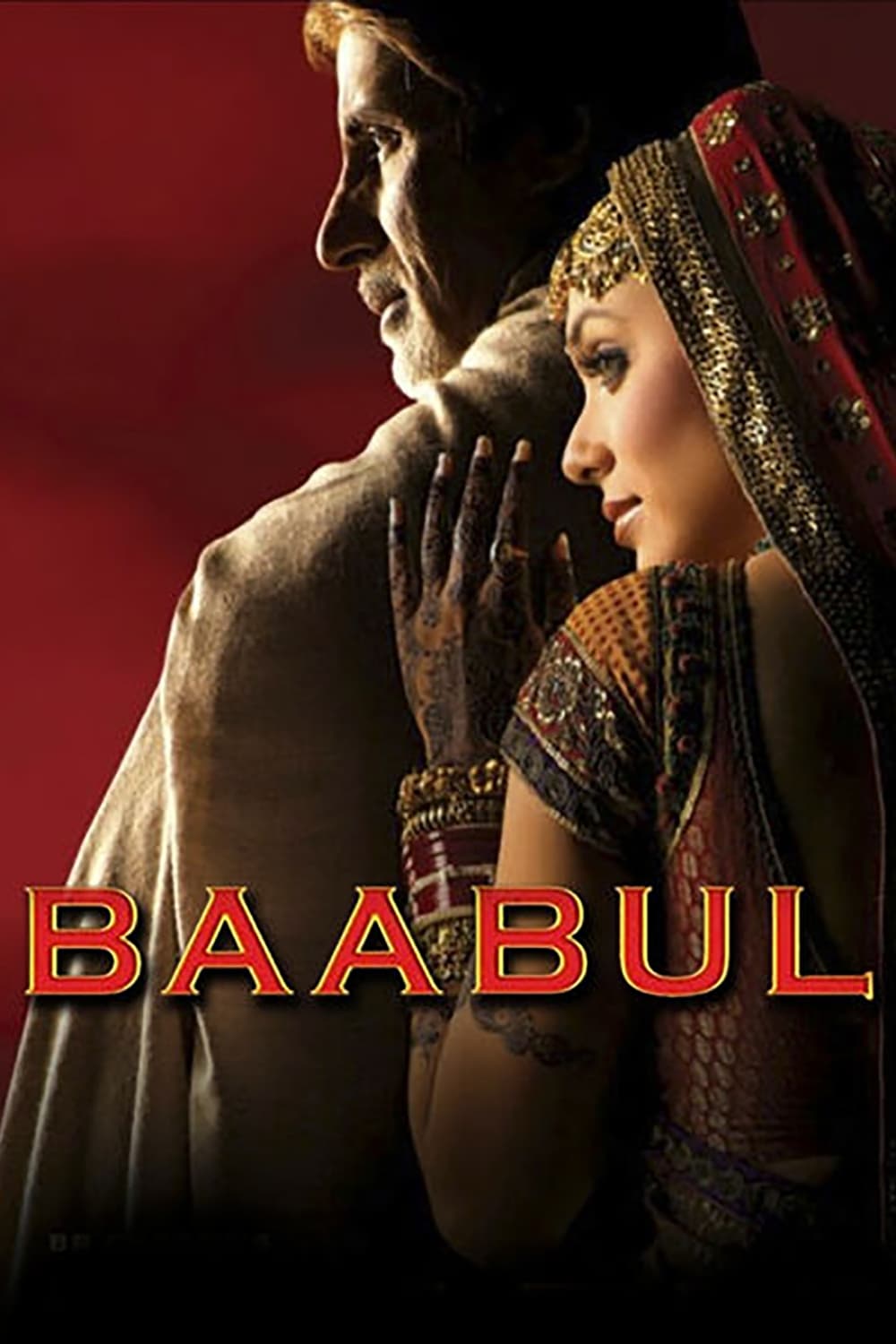 Baabul
When his only son dies in an accident, Balraaj urges his depressed daughter-in-law to marry a man who has been with her for a long time.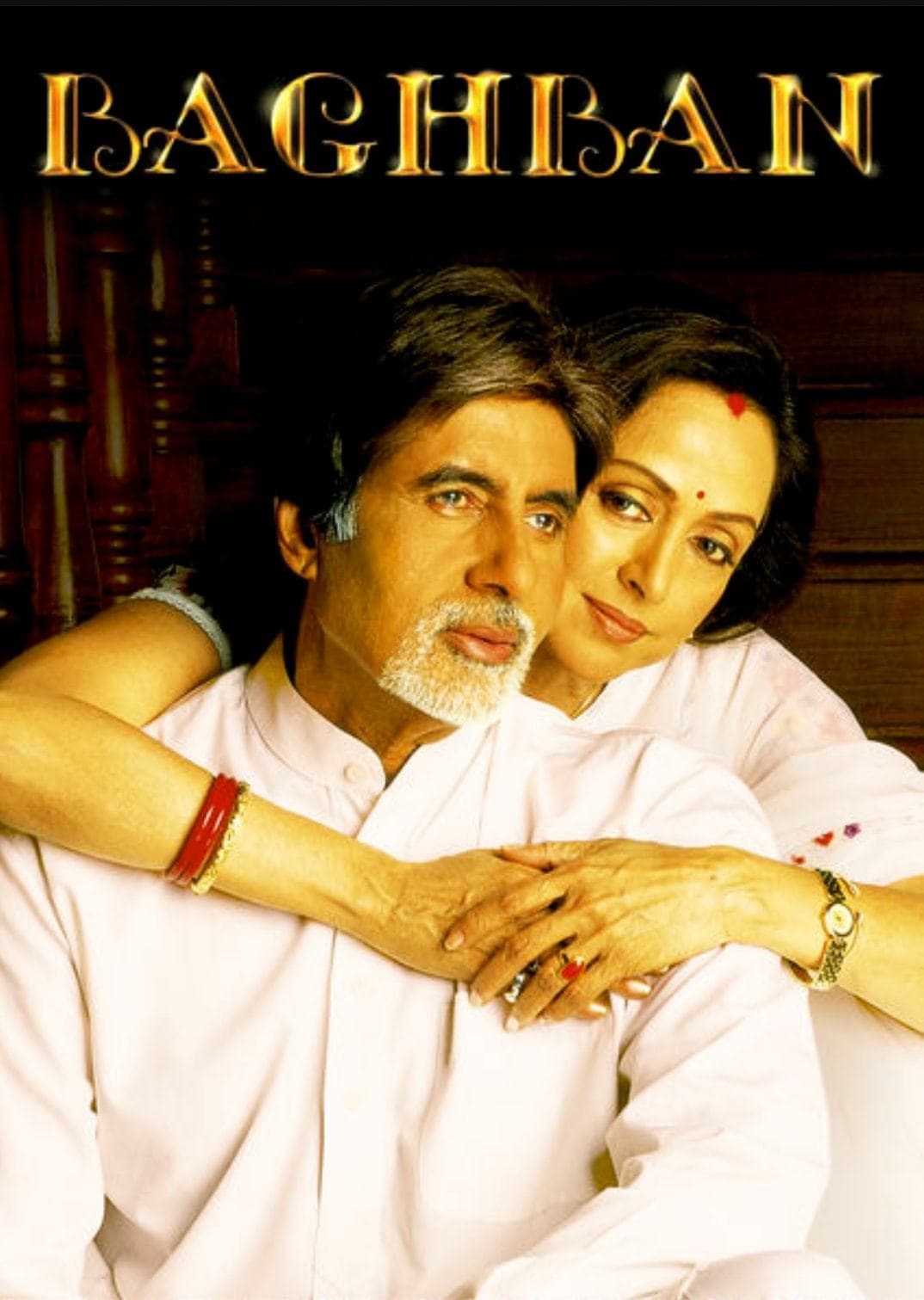 Baghban
The elderly couple are homeless after dedicating their whole life to raising their children. Their children treat them like a burden.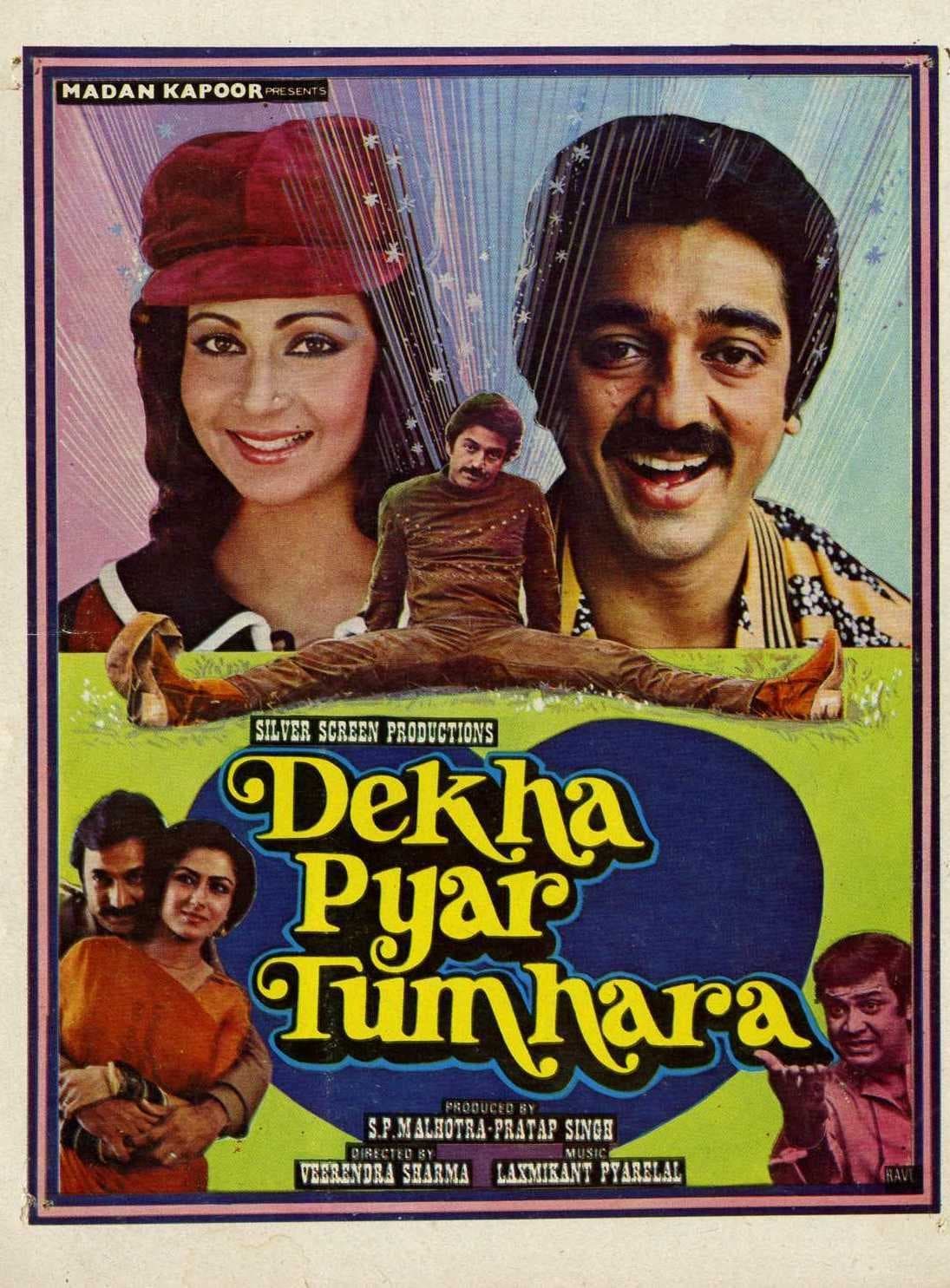 Dekha Pyar Tumhara
A rich girl falls in love with a photographer and weds him. After the wedding, Anu begins to suspect her husband of having an extra-marital affair. Chakra
Amma (Smita Patil) is a woman who has been raped and then forced to flee her home with her husband and child after her husband kills the rapist. Her life plunges even lower in the overwhelming and cro...
Raja Paarvai
A blind violinist named Ragu leads an independent life. Nancy decided to cover his inspiring story after she learned about him. She was egged on by her grandfather to fall in love with him.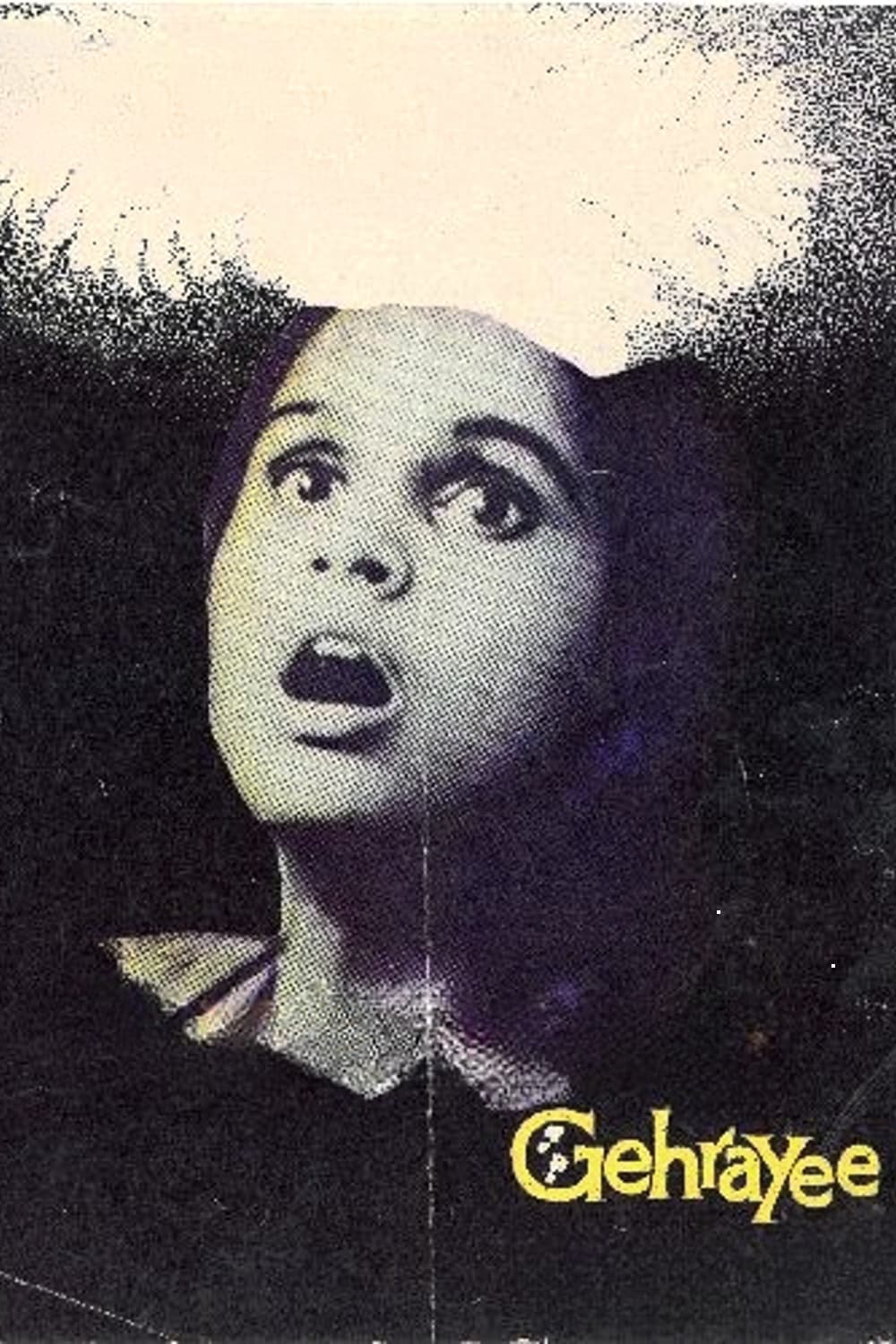 Gehrayee
When a successful manager decides to sell his plantation in his ancestral village to another company, his young daughter begins acting very strangely.