 Biography
John Albert Ball (16 July 1923 – July 1999) was an English professional footballer who made 113 Football League appearances playing as a goalkeeper for Brighton & Hove Albion.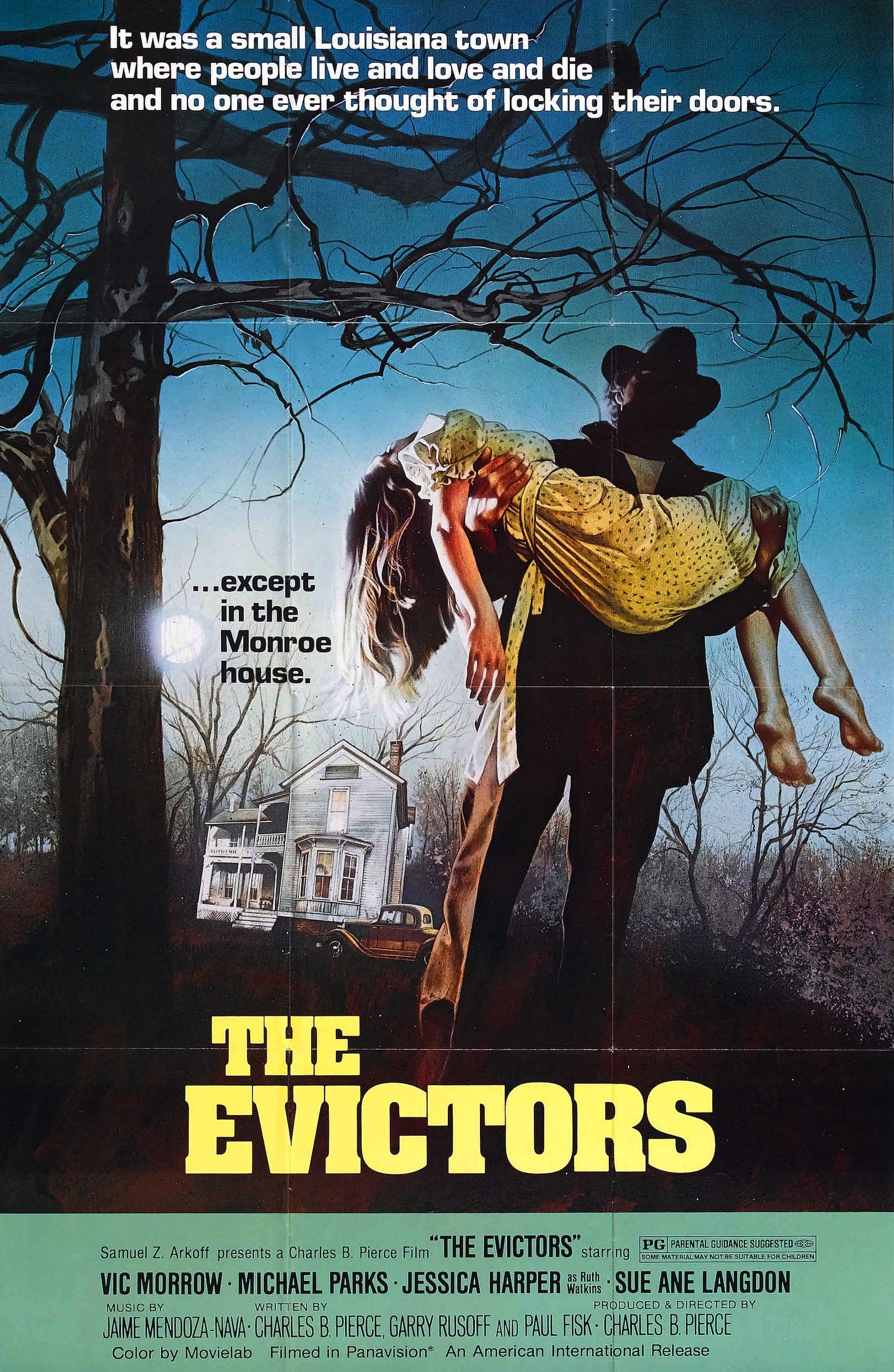 The Evictors
A young couple moves into a house near a small town in Louisiana during the 1940s. The house has a history of violence, and it seems to be repeating itself.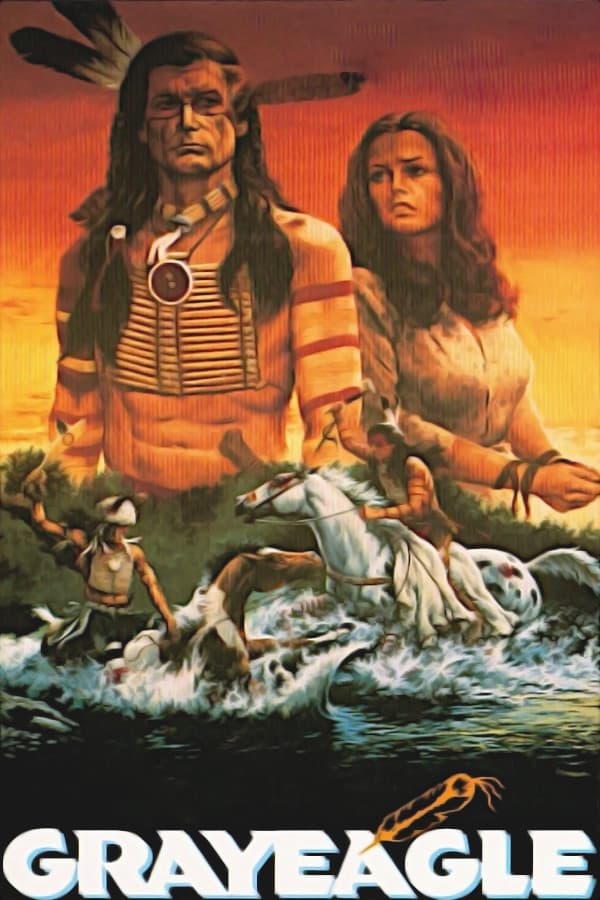 Grayeagle
A young Cheyenne warrior, who goes by the name Grayeagle, kidnaps the daughter of a grizzled frontier man John Colter who goes on an epic search for his daughter Beth, aided by a friendly native...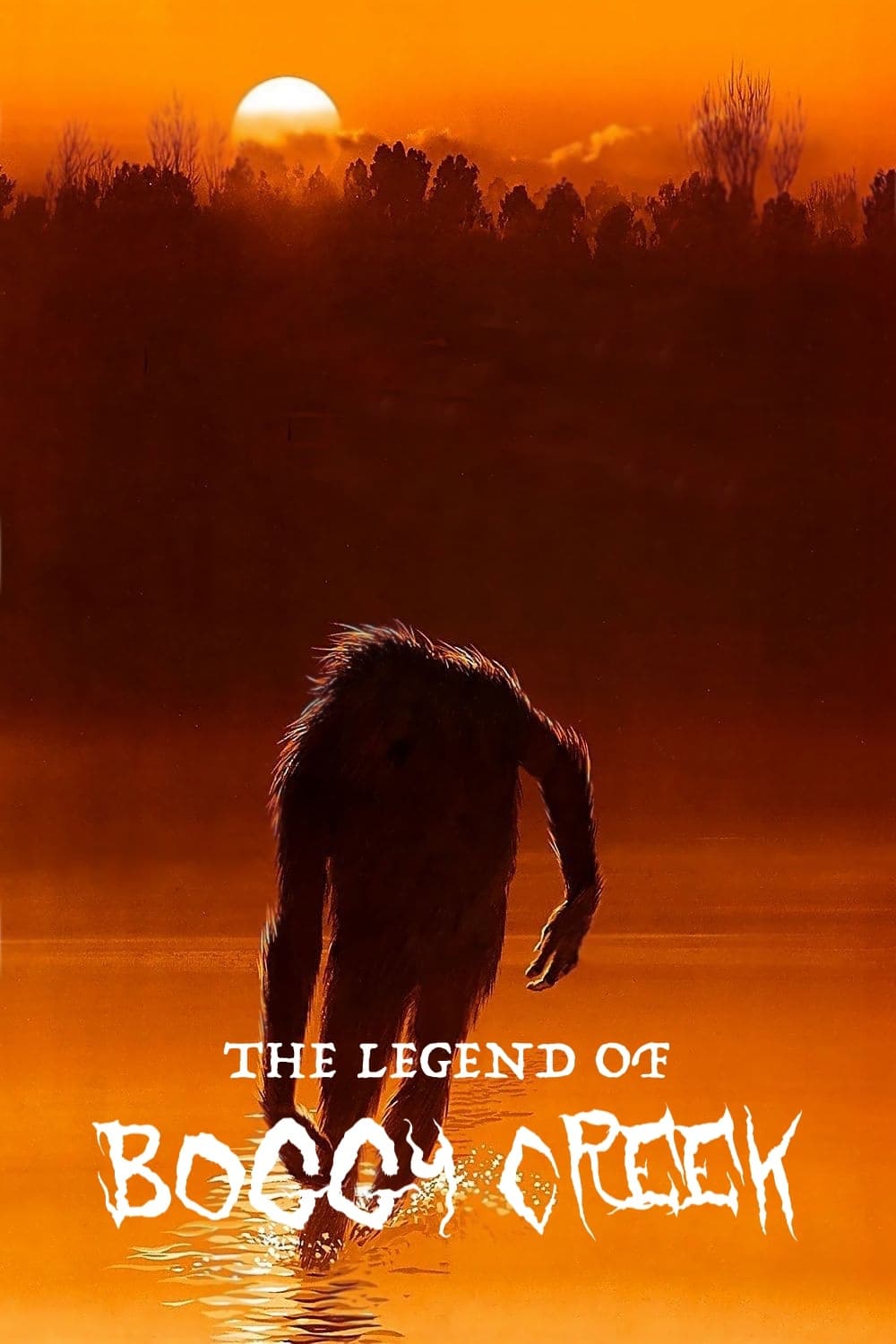 The Legend of Boggy Creek
A documentary-style drama based on true accounts of the Fouke Monster in Arkansas, Boggy Creek focuses on the lives of back country people and their culture while chronicling sightings of the monster....