 Biography Martin Slivka: The Man Who Planted Trees
A tribute to Martin Slivka, one of the most important personalities of Slovak cinematography and culture. He was the creator of Slovak documentary ethnographic film, director, screenwriter, dramaturgi...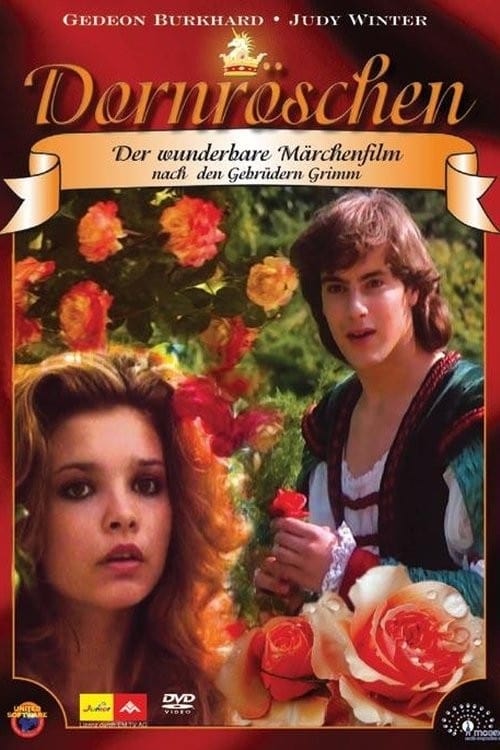 Sleeping Beauty
A princess who was born in a kingdom is destined to fall into a deep sleep due to a curse that will only be awakened by her first kiss.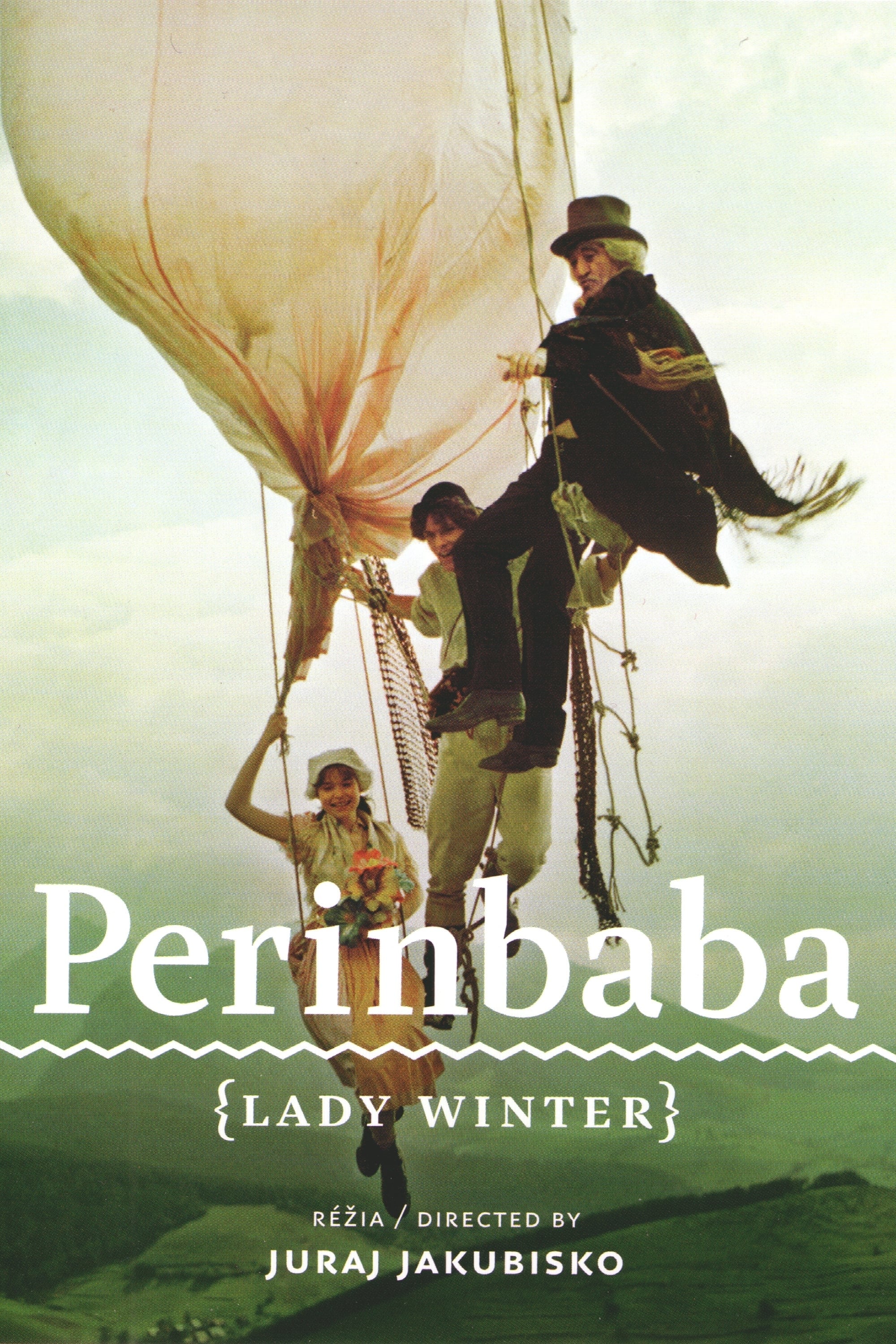 The Feather Fairy
There is a fairy-tale about an old lady who takes care of snow and a man who does not fear death. The idea of people's longing for happiness, love and understanding, their effort to overcome troubles ...