 Biography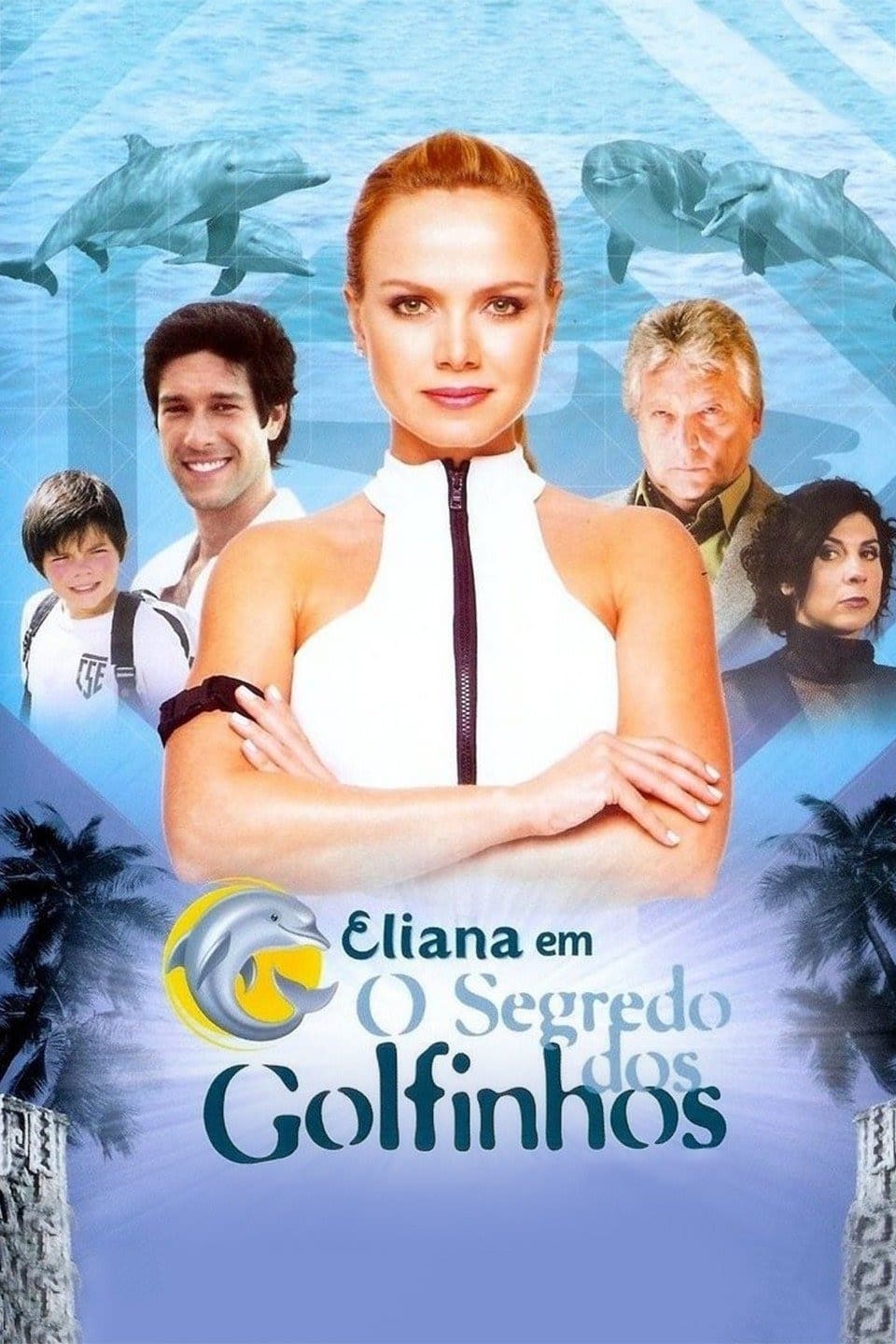 Eliana and the Secret of the Dolphins
While filming a TV special about dolphins in Mexico, Eliana meets a biologist who warns her of an ecological danger because the greedy Esquivel has stolen a crystal skull from the deep waters of the o...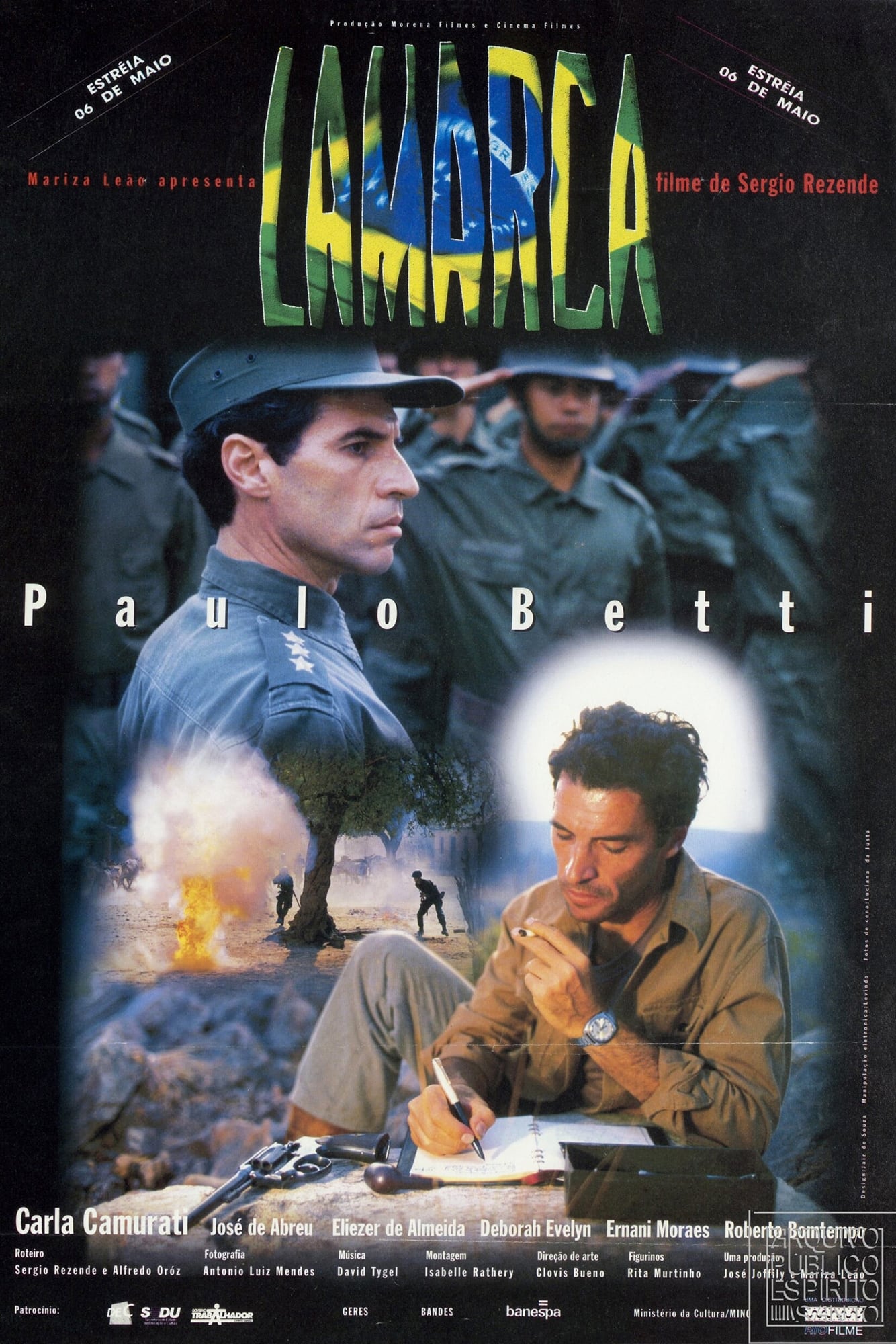 Lamarca
The real story of Carlos Lamarca, a captain who, during the military dictatorship in Brazil, deserted Brazilian Army and got involved in left-wing guerilla groups, becoming one of their most prominent...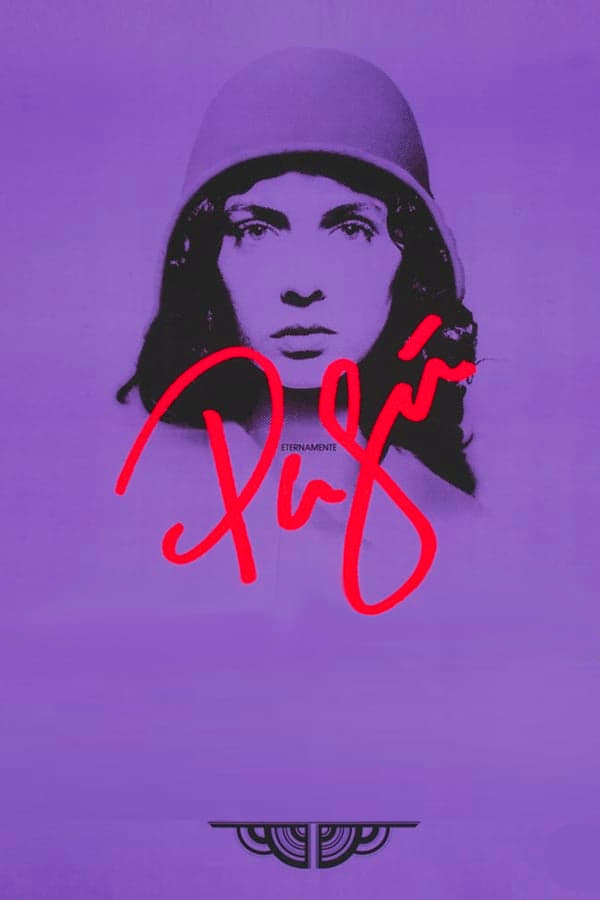 Eternamente Pagu
Eternamente Pagu is a biographical film about Patrícia Galvão, best known as Pagu, a Brazilian political, literary and artistic activist. An important figure of the Brazilian Modernism, Pagu was also ... Chronicle of an Industrial
After a life of richness, a conservative industrialist blames himself for abandoning his youth's left values. In existential misery, he keeps looking for a possible personal redemption after a foreign...