 Fredy Arnold
Known For: Costume & Make-Up
Biography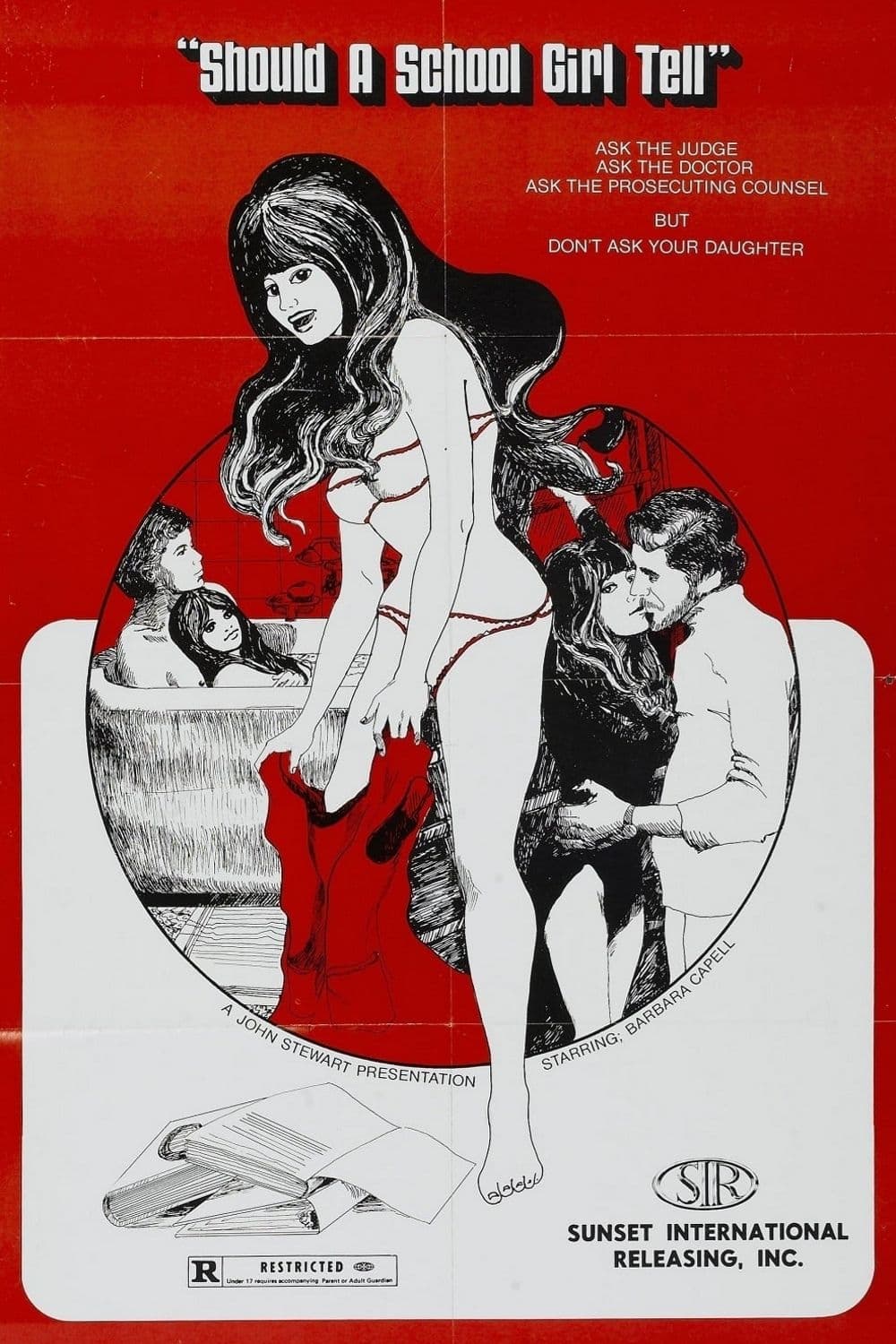 Should a Schoolgirl Tell?
Schoolgirl Josefine learns from an early age to use sex to gain advantages. The school's gym teacher is arrested and accused of indecent behavior but the court dismisses the case when Josefine uses he...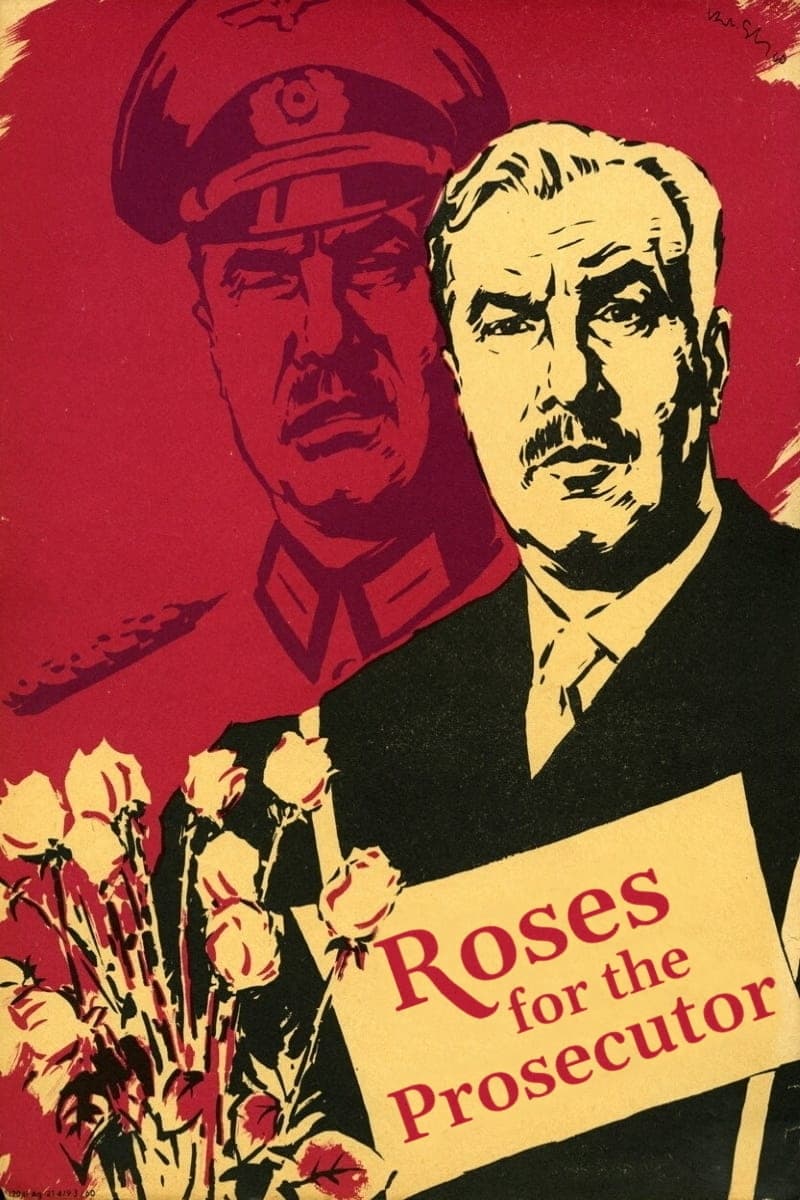 Roses for the Prosecutor
April 1945 The soldier was sentenced to death for stealing two bars of chocolate. Schramm. Since the end of the war, Rudi has been making a meager living as a street peddler, since he escaped from the...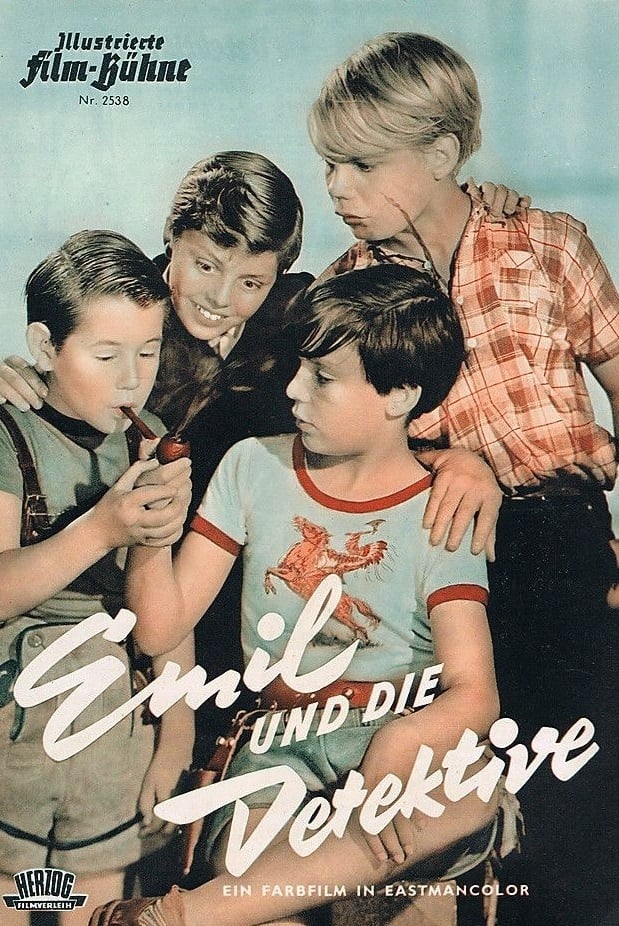 Emil and the Detectives
During his visit to Berlin to see his grandmother with a large amount of money, he was offered sweets by a strange man that made him sleep. He doesn't have any money at his stop. It is up to him and t...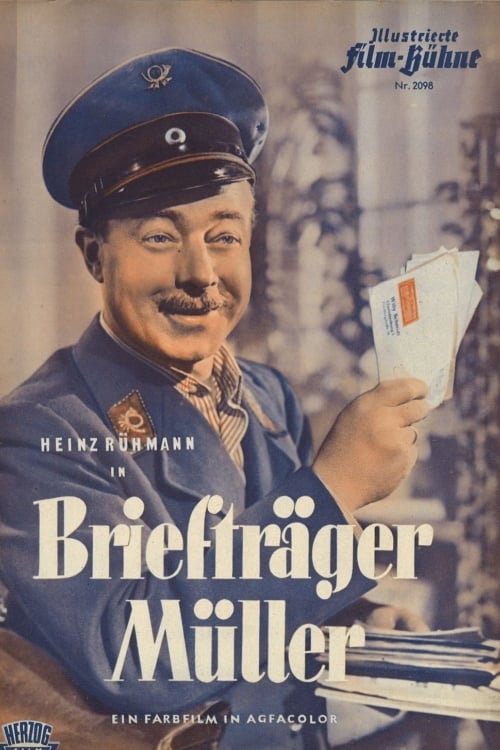 Mailman Mueller
Postman Titus Müller returns from his daily rounds with a letter that will change the course of his modest provincial existence.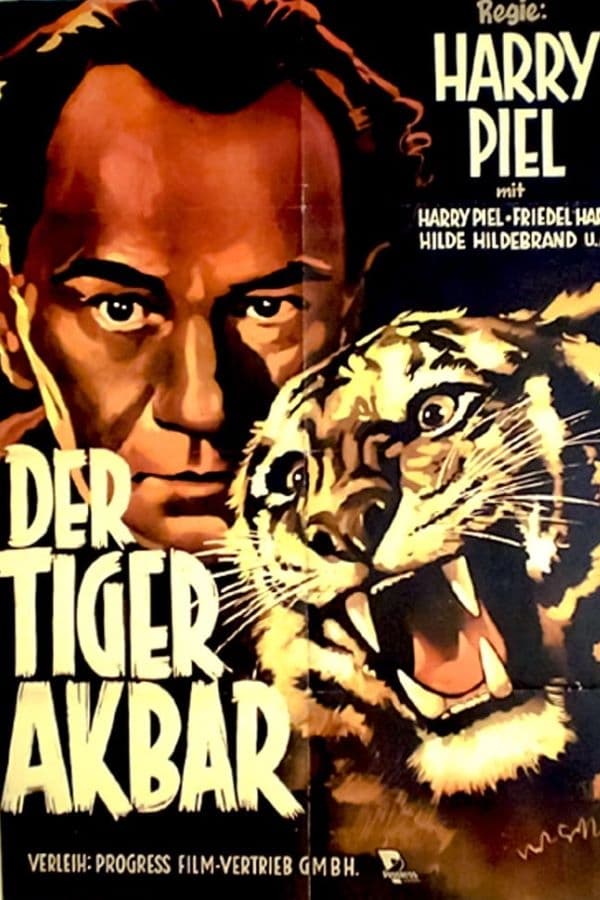 Tiger's Claw
Jonny Wilken is an ageing lion trainer in a circus. He is in love with his younger colleague Jutta Sarris. On her wedding day, Jutta's favorite Bengal tiger attacks her out of jealousy and kills her. ...