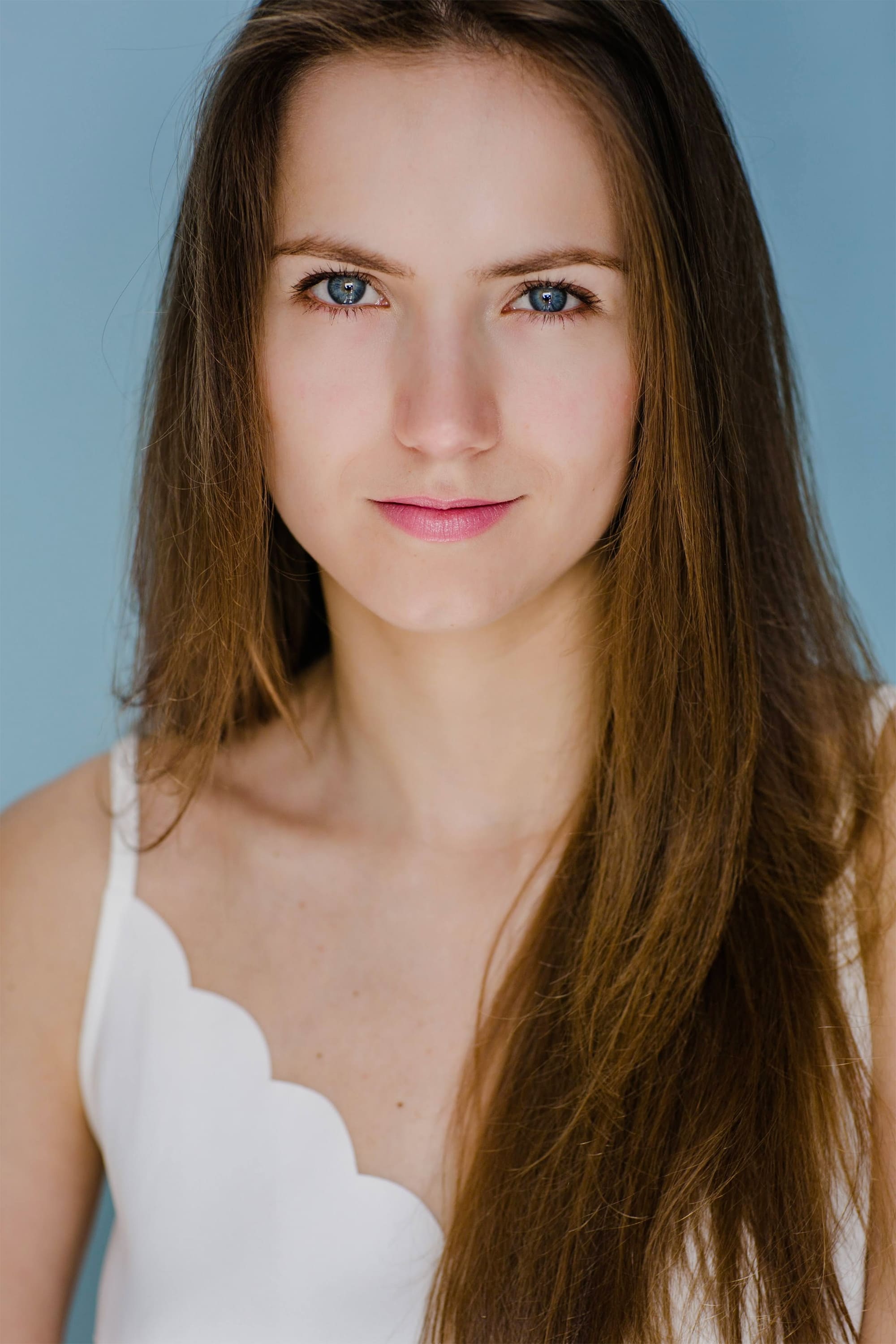 Biography
Ekaterina Baker is best known for her roles as Veronica in Chick Fight and as Oksana in the award winning film Oksana and Viktor. Ekaterina is known for portraying early 20s fearless Russian woman character. James Bond type of a woman with intelligence to match. Elegant and sophisticated.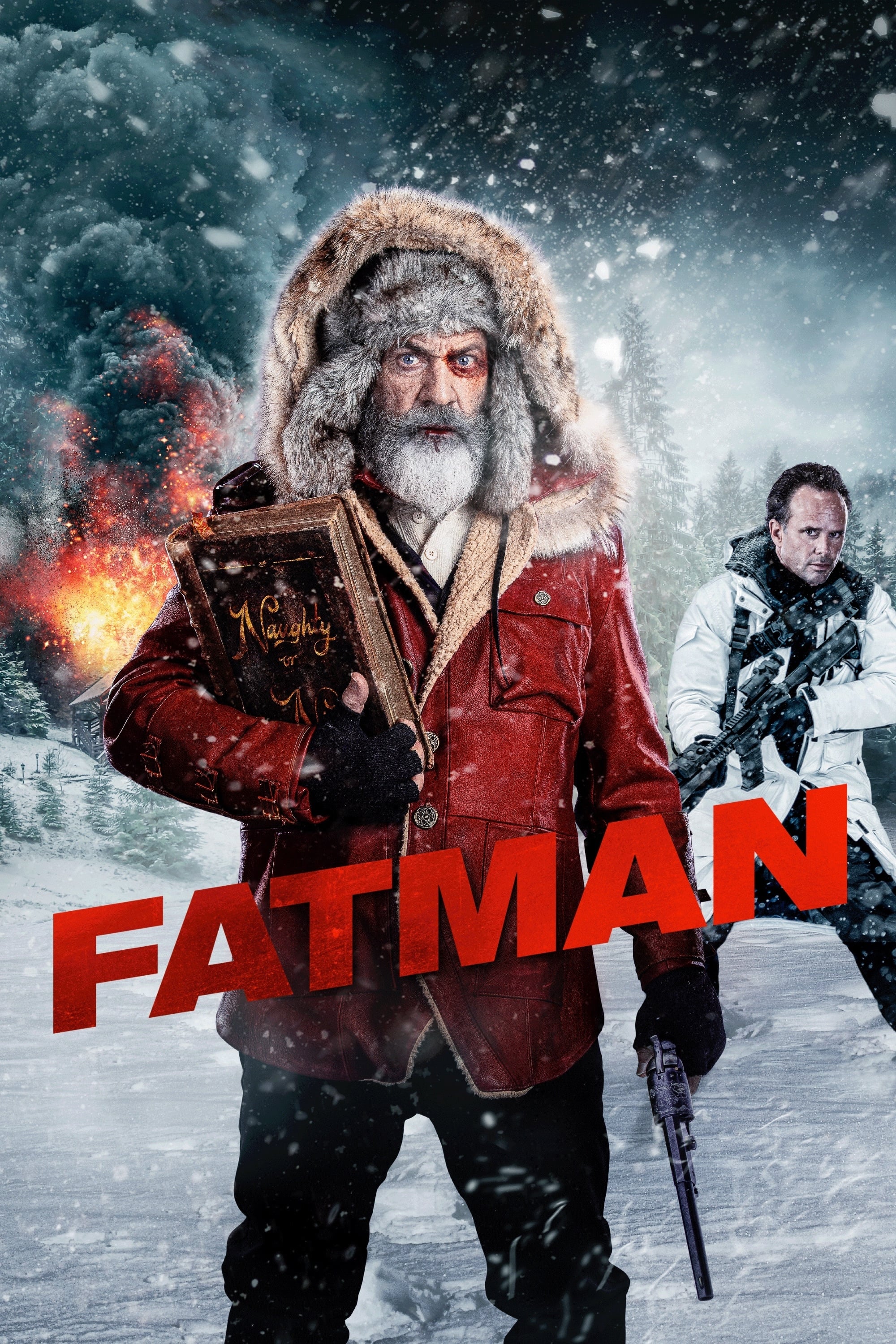 Fatman
Santa Claus is fighting to keep his business going. Billy, a neglected and precocious 12 year old, hires a hit man to kill Santa after he received a lump of coal in his stocking.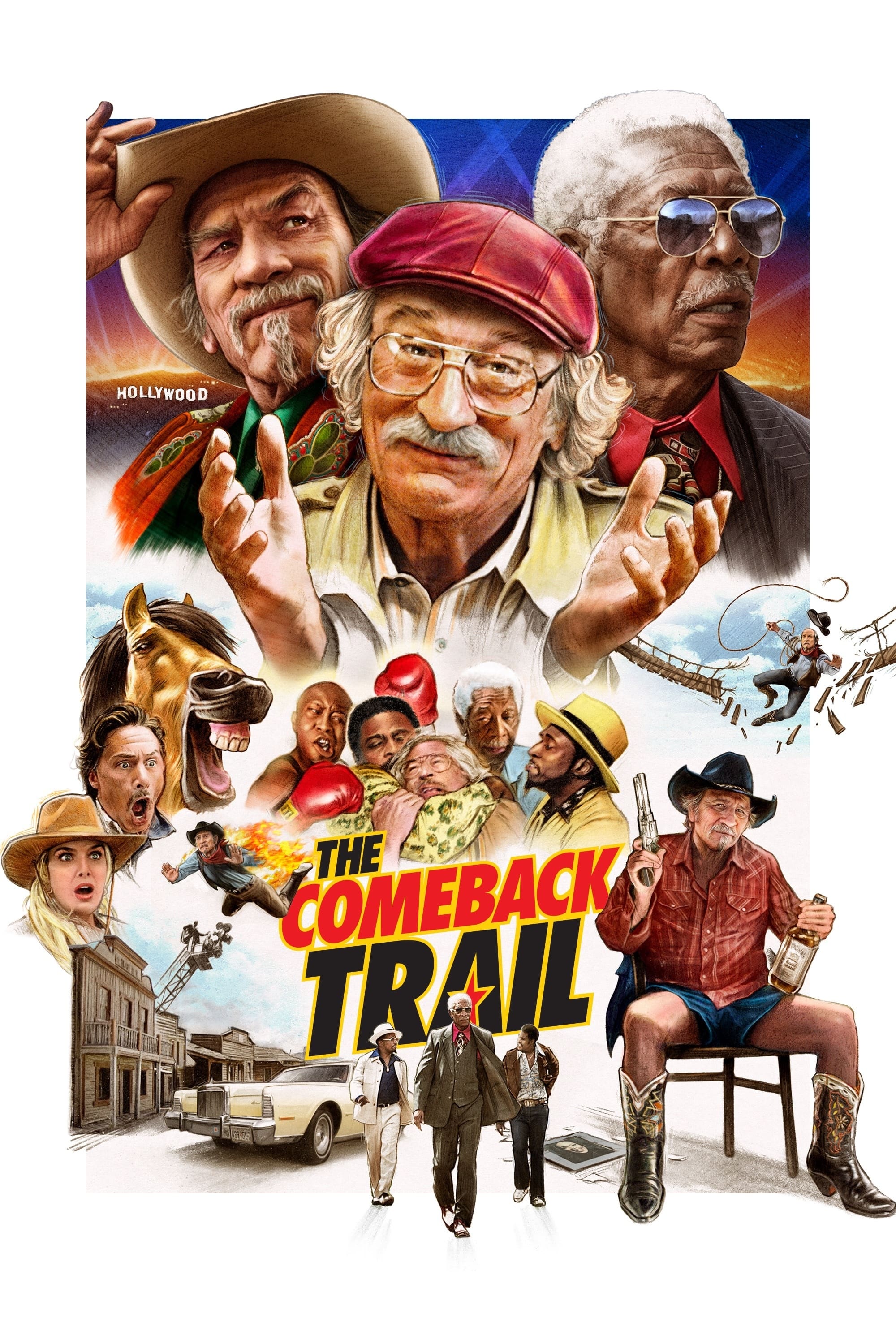 The Comeback Trail
Max Barber created a new film to kill his lead, Duke Montana, in a stunt for insurance. Max puts Duke into dangerous situations when he can't be killed in a basic stunt.