 Asger Bonfils
Known For: Acting · Birthday: 1928-11-10 · Deathday: 2018-03-24 (89 years old) · Gender: Male
Biography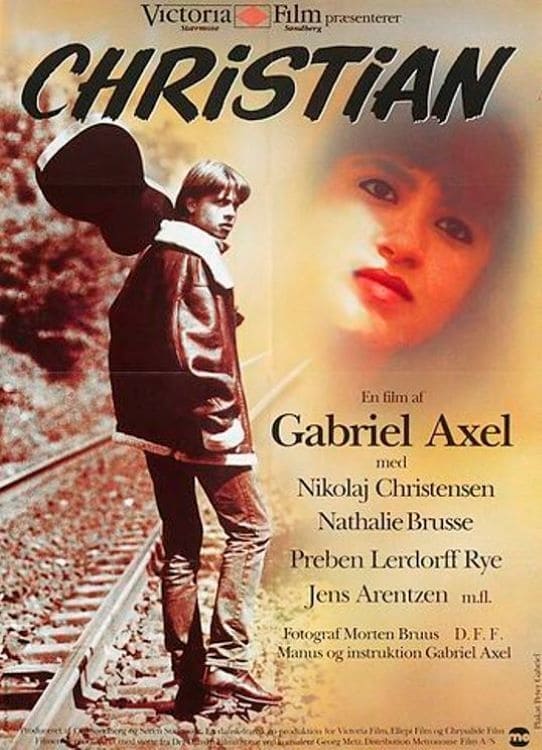 Christian
Nikolaj Christensen is a popular Danish folk-rock artist. In this teen-oriented film, Christian (Christensen) is a young man in search of love, who restlessly leaves his home in Denmark to search for ...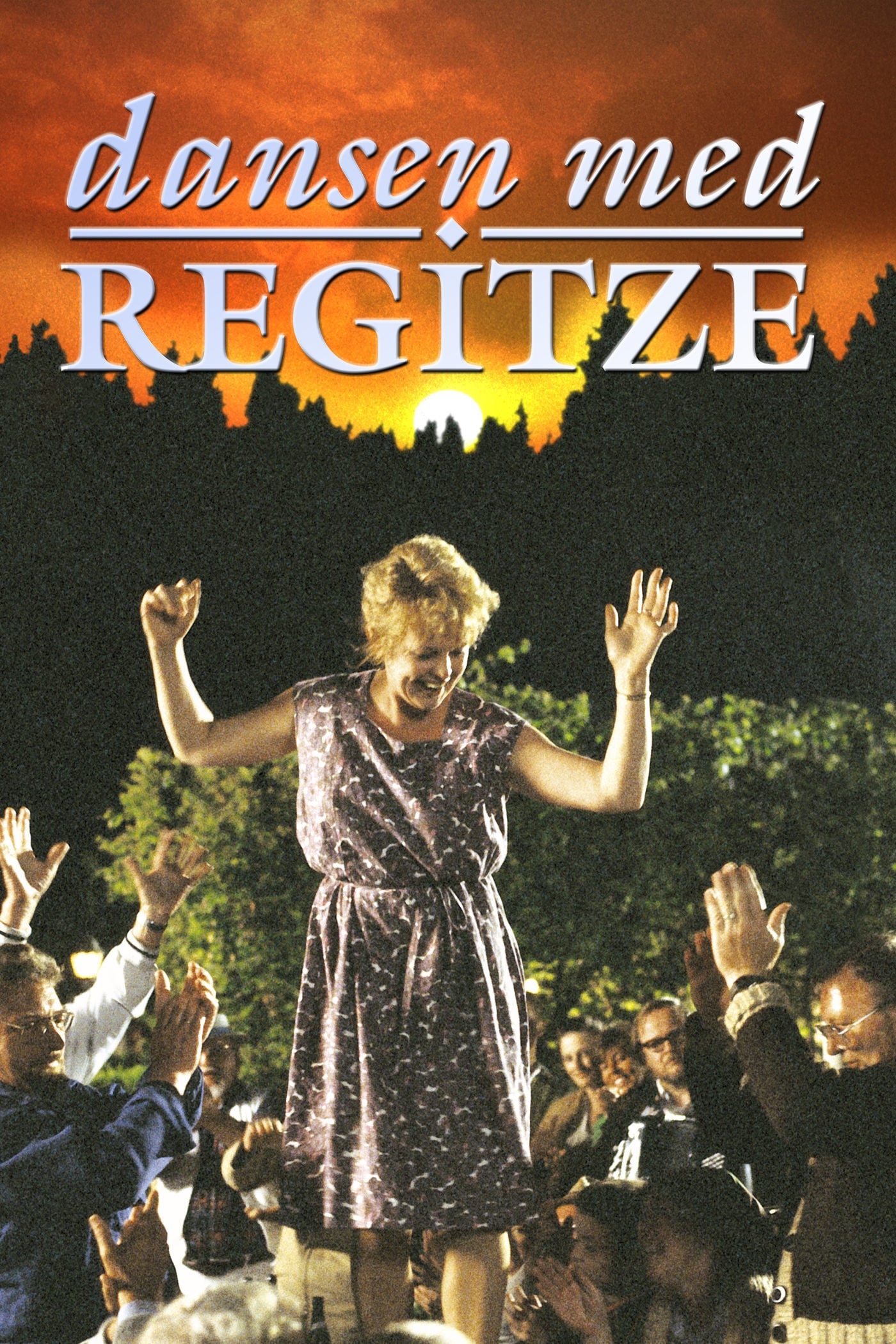 Memories of a Marriage
Karl ge and Regitze host a summer garden party for their friends and family. Karl ge and Regitze are quiet and lively, respectively. He thinks about love at first sight during the war, living together...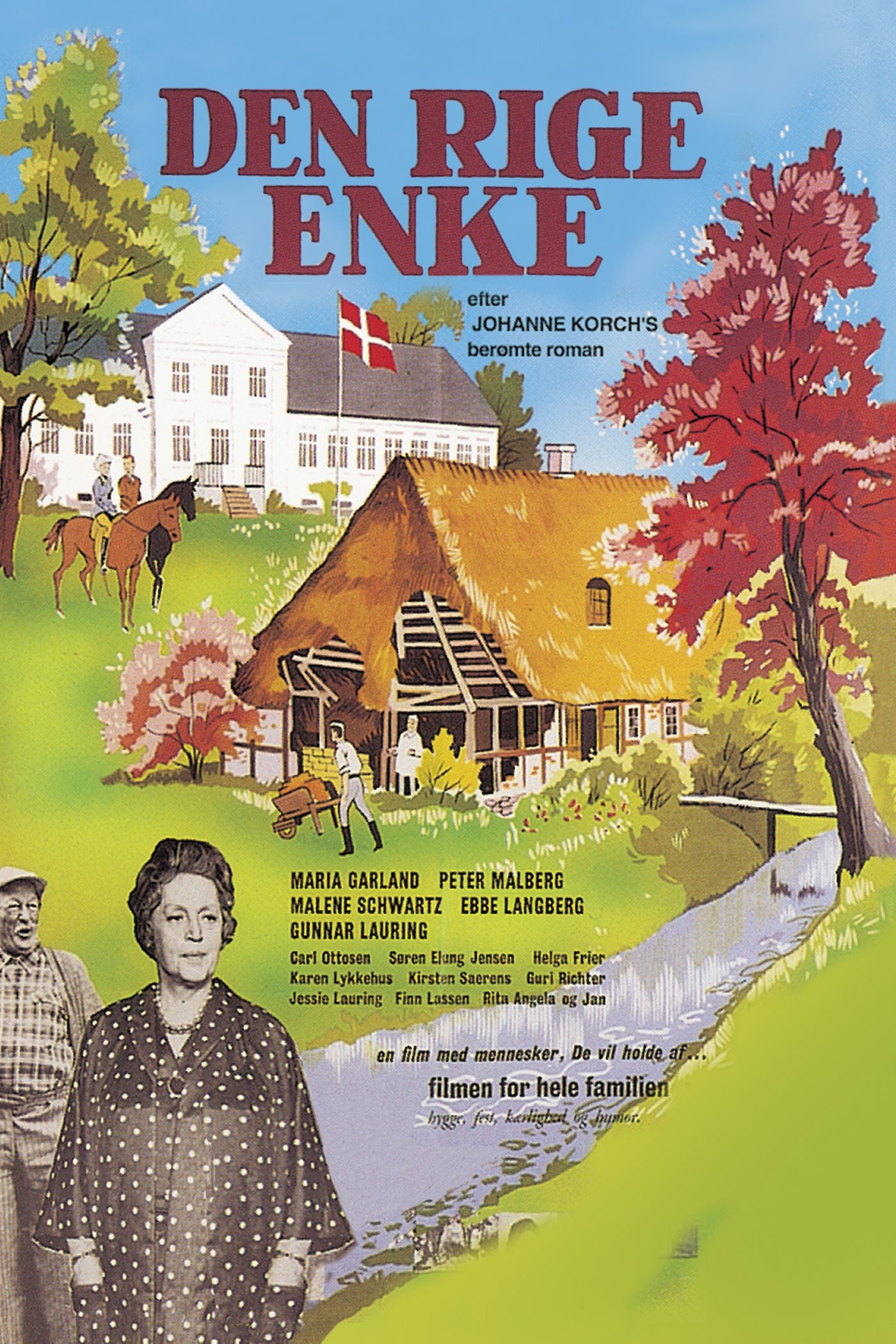 Den rige enke
Ellekjærs fremtid ligger Ann-Marie på sinde. Hun forsøge at få sin adoptivdatter, Grete, gift med Erik von der Rude, men Grete elsker forkarlen Jørgen. De beslutter sig for at gifte sig, hvorefter Ann...