 Iván Nápoles
Known For: Camera · Gender: Male
Biography The Necessary War
Alvarez' longest documentary examination of the Cuban Revolution, this contains exceptional interviews with Fidel, Raúl, Almeida, Vilma, Haydee, Celia and Faustino Perez, among other key players in th...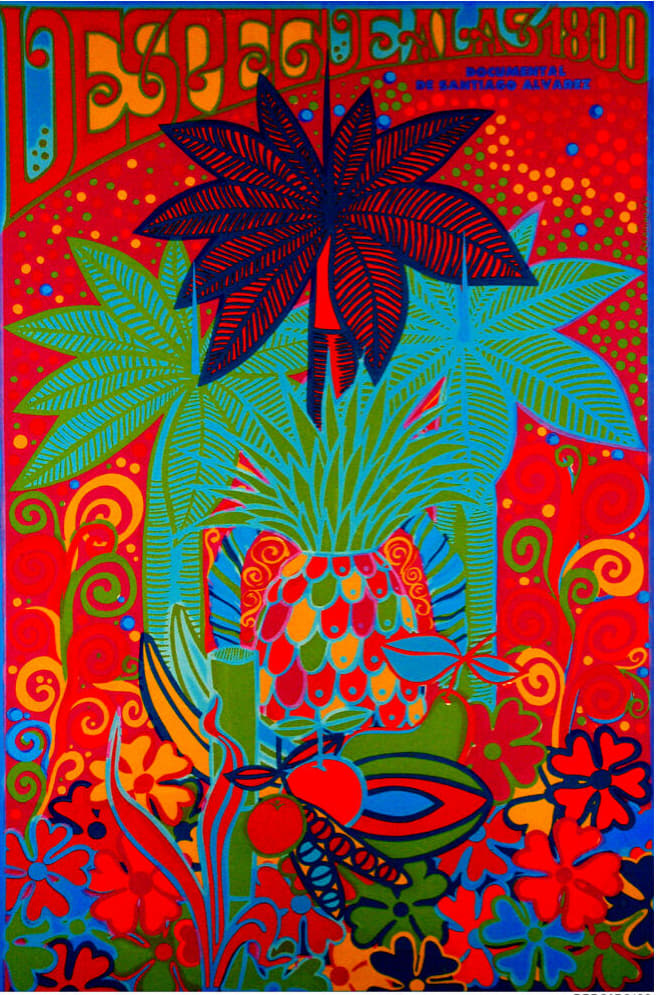 Take-Off at 18:00 Hours
This film confronts the failures of the Cuban economy, although it is made in a Guevara-like spirit of moral exhortation rather than criticism.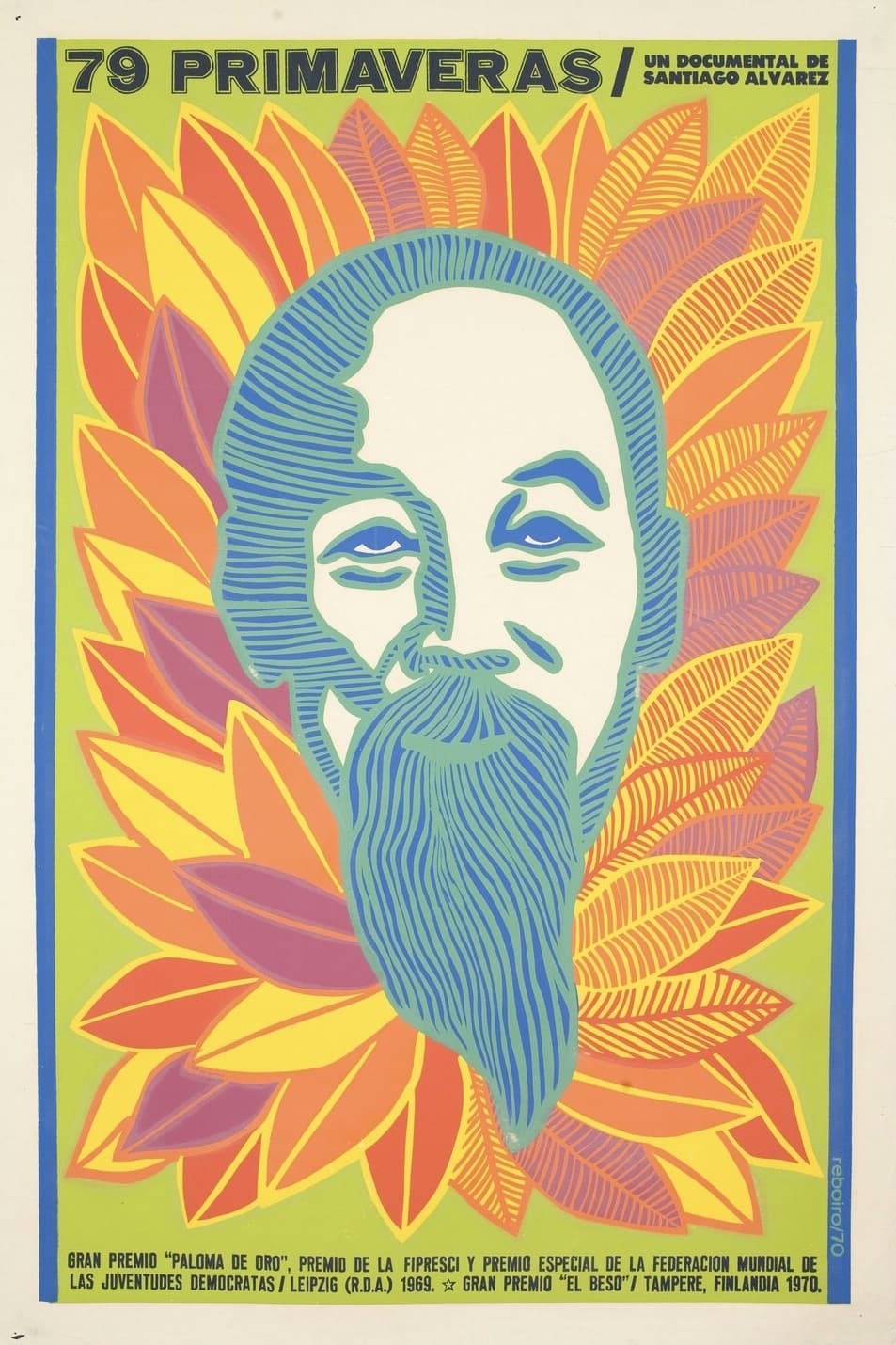 79 Springs
This film memorializes the leader of Vietnam, Ho Chi Minh, on the occasion of his death. It narrates the story of a life which is also the story of a nation-recounting his important accomplishments in...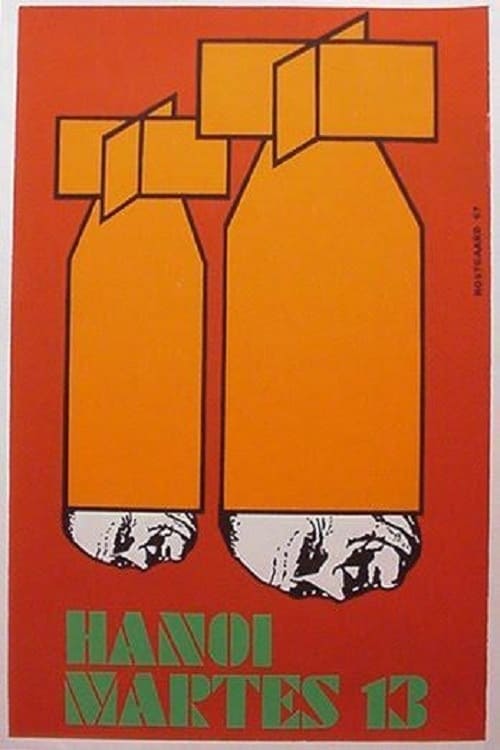 Hanoi, Tuesday 13th
In December 1967 a Cuban film crew led by Santiago Alvarez, the veteran polemicist, traveled to Hanoi. They shot the footage which constitutes this short documentary all in one day - Tuesday 13. The f...