 Biography
Oscar Potoker (born Vinnytsia April 26, 1880, death 26 Jun 1935 – Los Angeles, age 55) was a musician and film composer.
Early Life
In Russia, Potoker composed chamber works based on Jewish folk music. Potoker immigrated from Russia to Paris, France, where he lived, and then from Cherbourg to the US, March 5, 1924, aboard the Berengaria.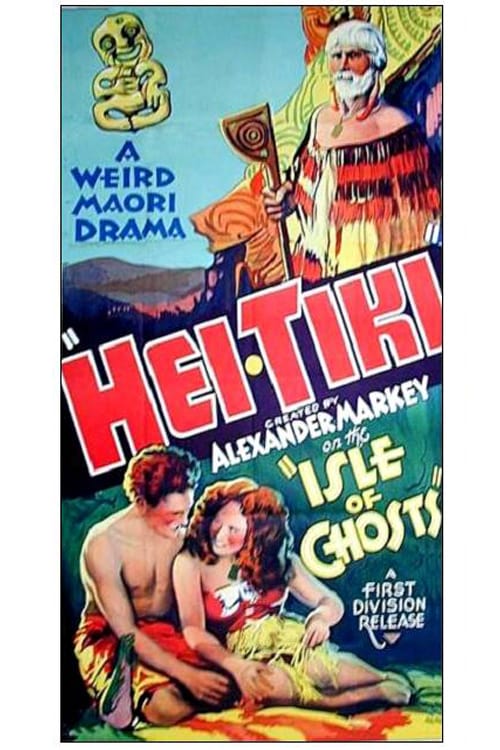 Hei Tiki
Hei Tiki, also known as Primitive Passions and Hei Tiki: A Saga of the Maoris, is a 1935 American mock-documentary film made in New Zealand by the eccentric Alexander Markey and released (with sound a...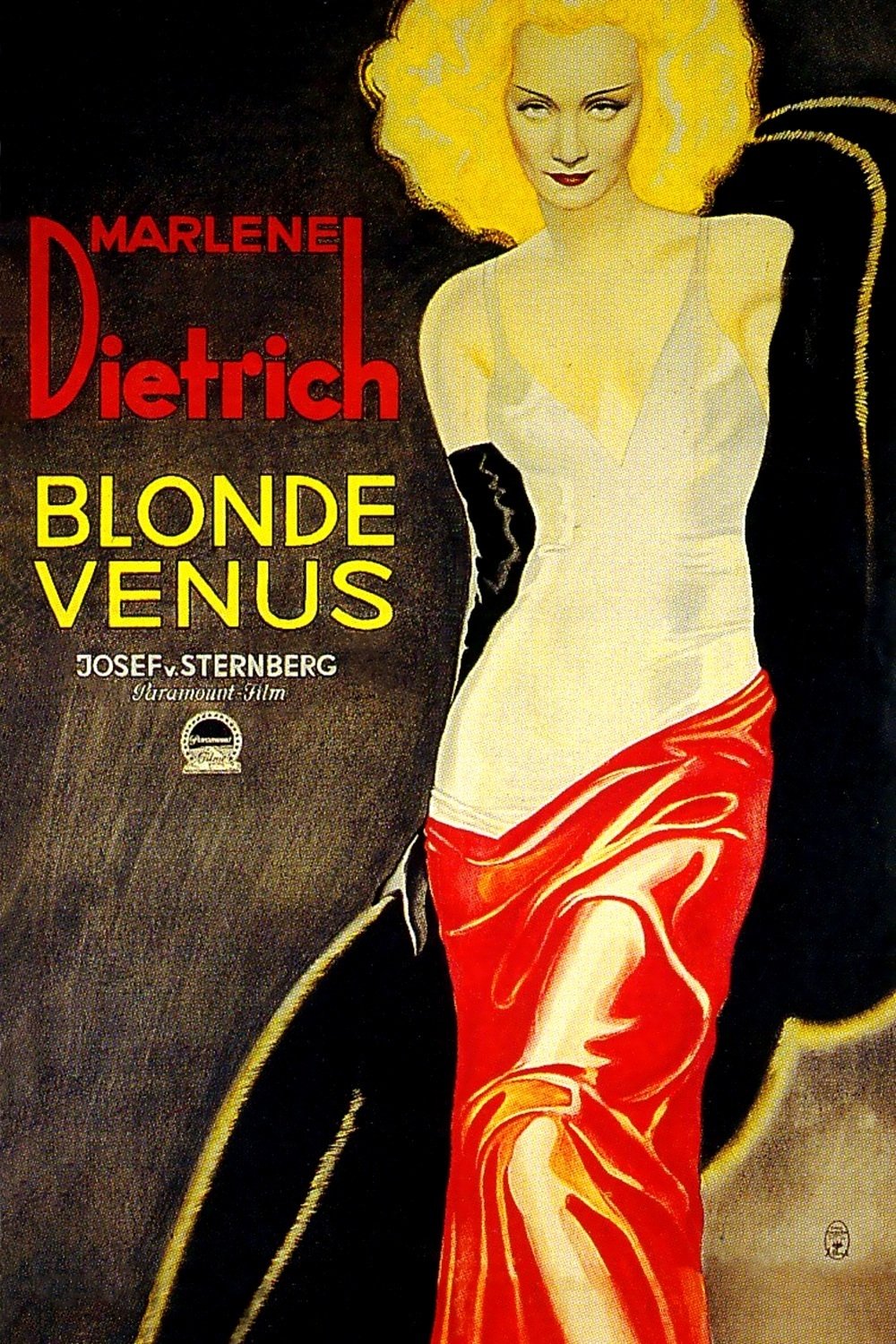 Blonde Venus
A chemist married a German entertainer and started a family. He needs an expensive treatment in Germany to have a chance at being cured after being poisoned with radium. Helen returns to night club wo... Trailing the Killer
While the original title, "Trailing the Killer" isn't a misnomer, it was a bit misleading since the "trailer" is a dog named Caesar Caesar the Dog) and the killer is a mountain lion, aka as a cougar o...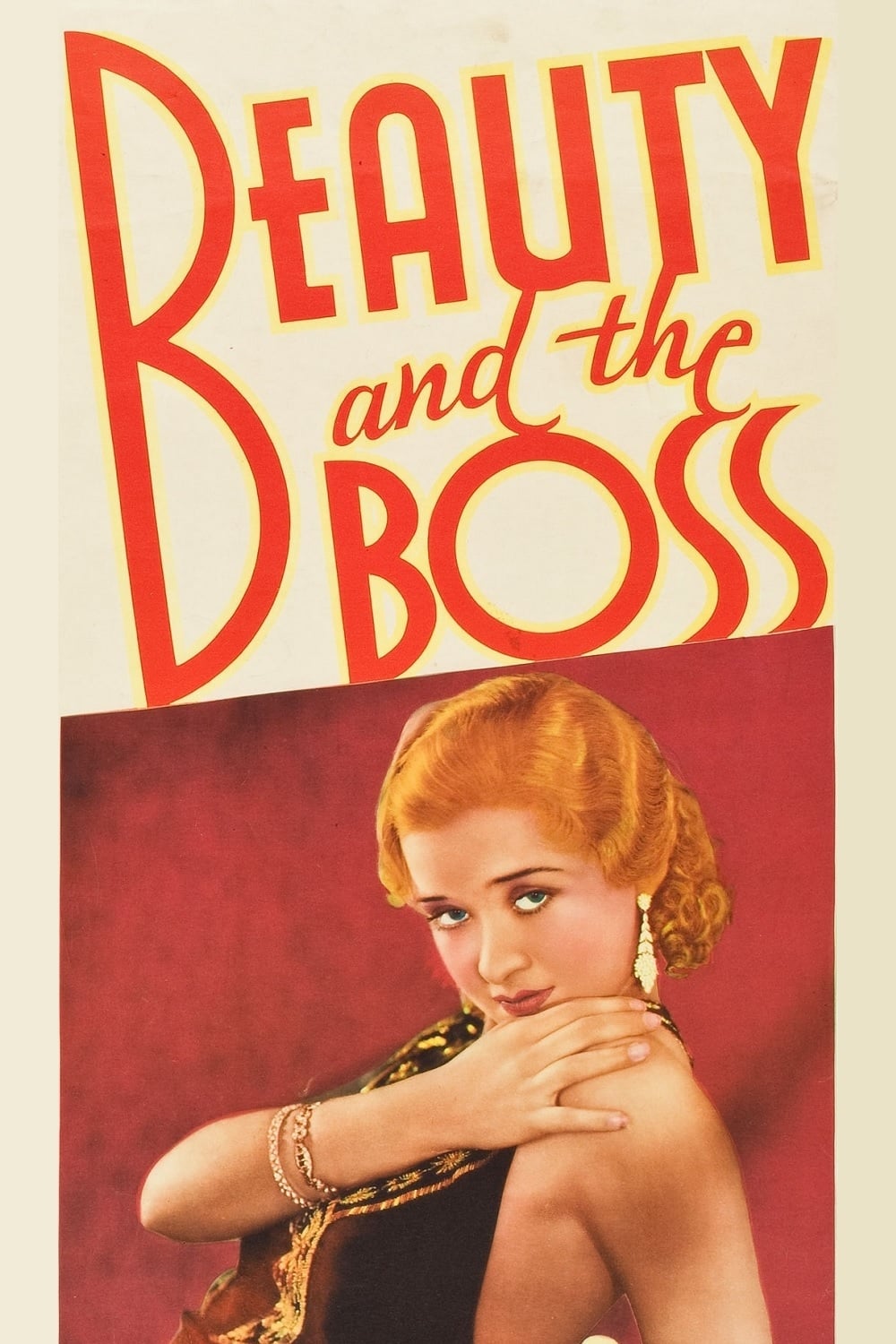 Beauty and the Boss
An ultra-efficient Plain Jane secretary blossoms when she accompanies her boss on a business trip to Paris.
Ladies Love Brutes
The movie stars George Bancroft, Mary Astor and Fredric March who are all excellent in their roles. The story begins as Joe Forziati (Bancroft), an Italian immigrant who has battled his way to success...
Sarah and Son
A ne'er-do-well husband, after years of abusing his wife, disappears with their son, and winds up selling him to a wealthy family. Years later, the wife, now a world-famous opera singer, finally has e...
The Love Parade
After marrying the queen of mythical Sylvania, a courtier is unhappy with his new life.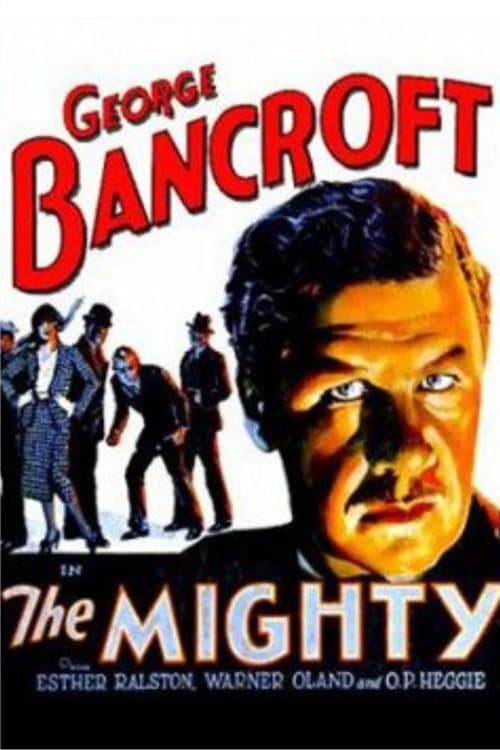 The Mighty
In this melodrama, a mobster joins the army and is promoted to major. He came back from war torn Europe to tell the family that their son had died in battle. After falling in love with the soldier's s...