Biography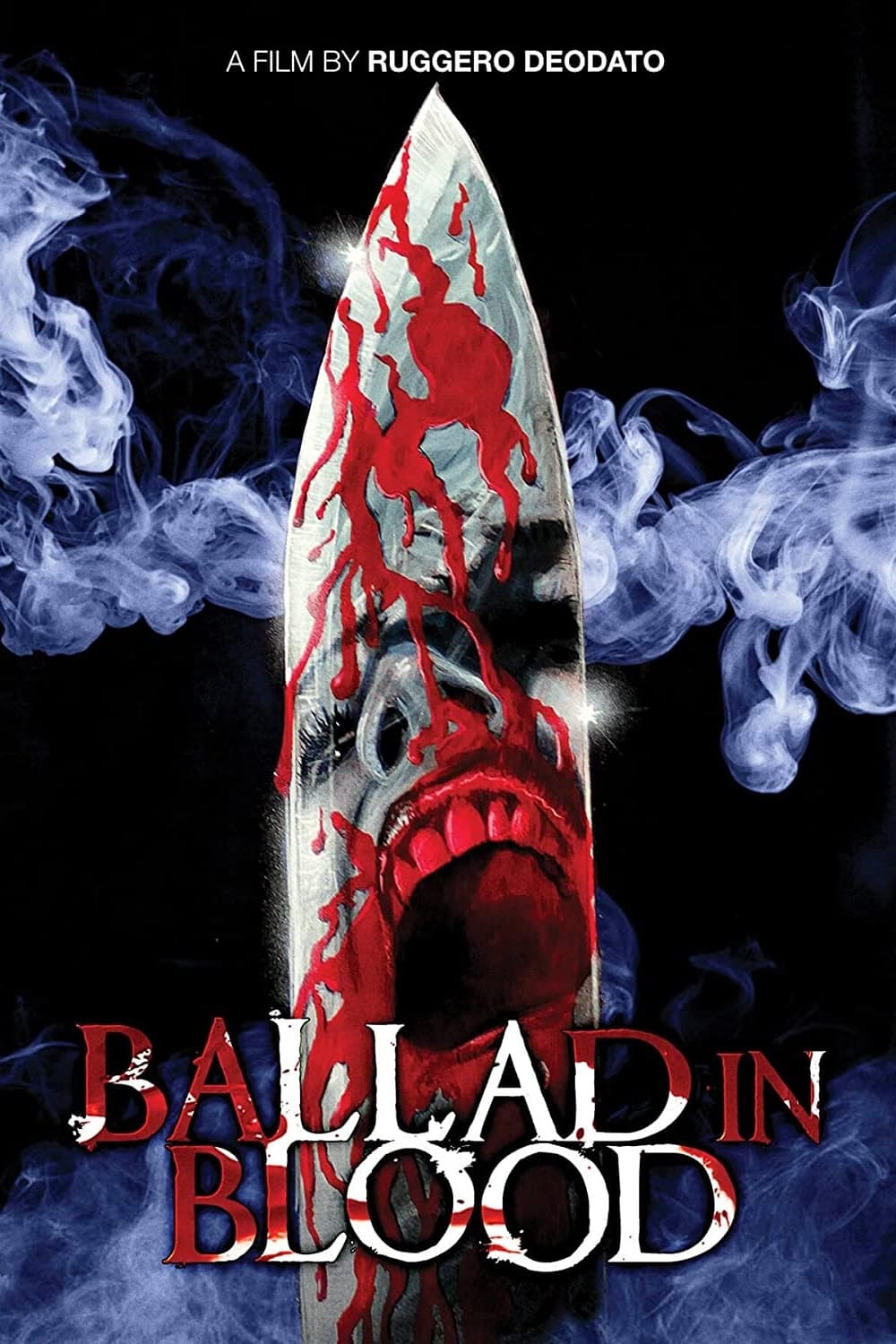 Ballad in Blood
It's the day after Halloween. Jacopo and Duke wake up in the apartment of two girls: Lenka, the Czech Republic, and Elizabeth, English, both in Italy thanks to the Erasmus project. The dawn of that ne...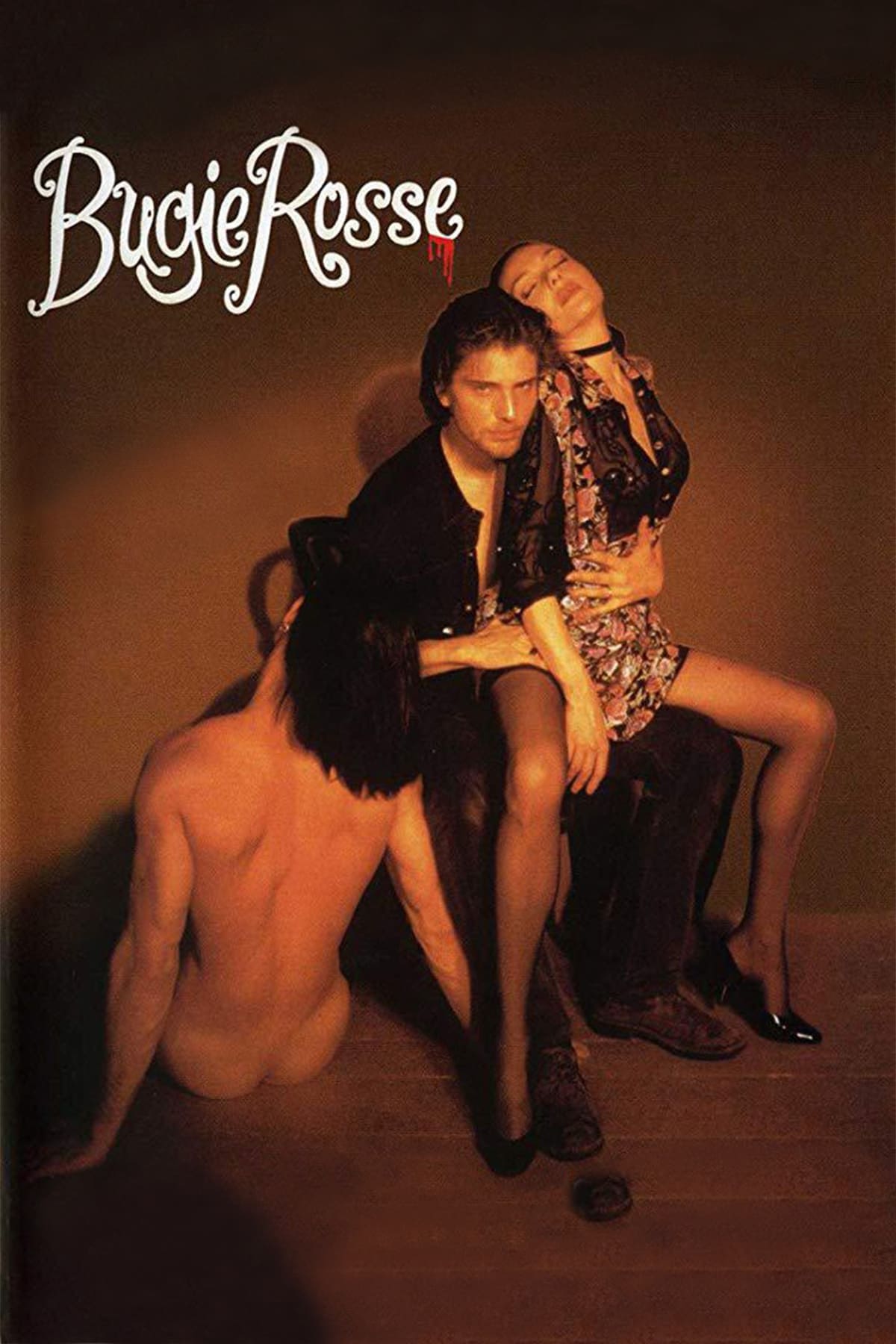 The Final Scoop
Marco, a television journalist, reads "red lies" on his teletext system in order to gather material on the homosexual world for a story he's working on. Unfortunately, he is implicated in a series of...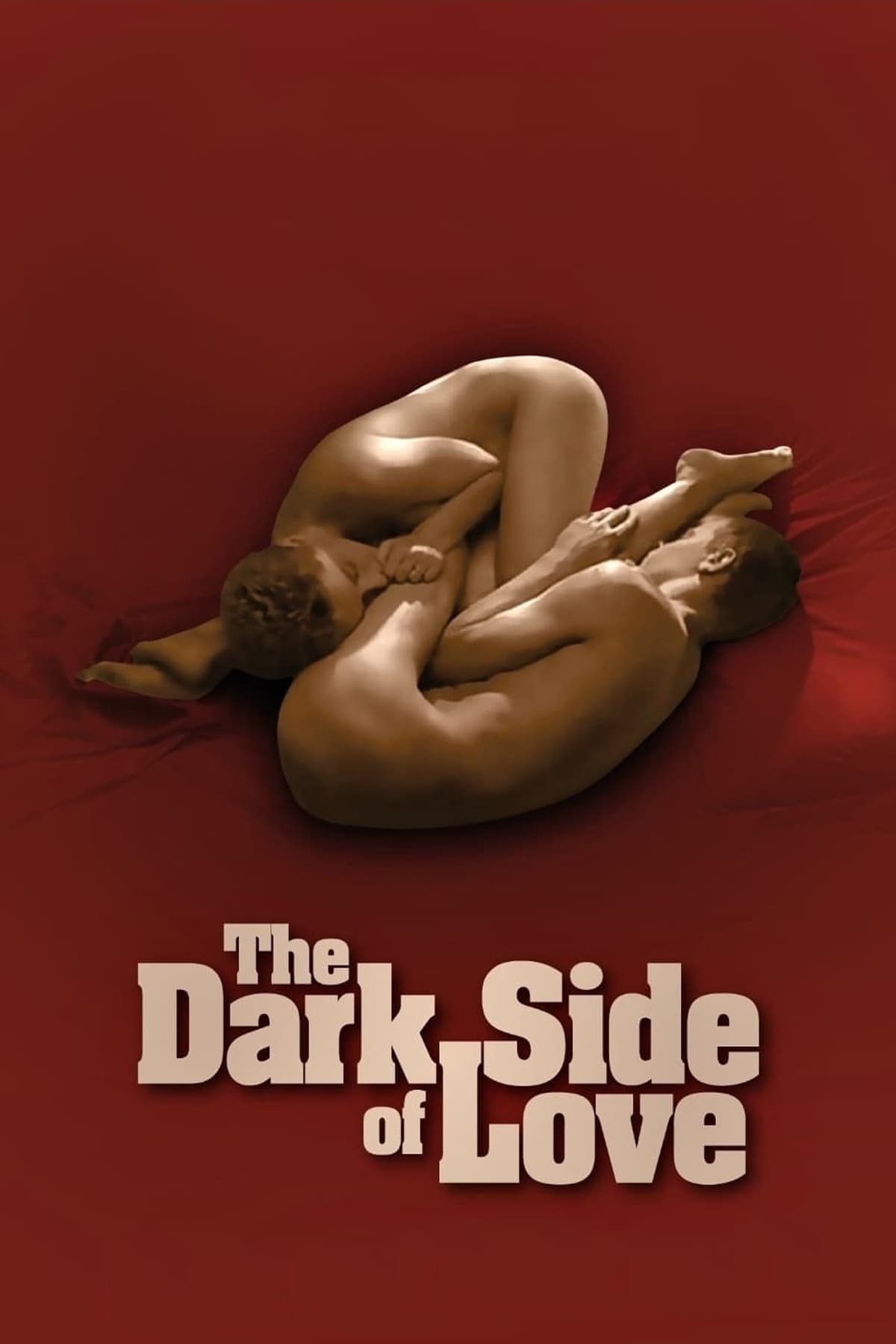 The Dark Side of Love
The sexual relationship between a successful woman and her brother, an introvert, hypochondriacal youth, who is also a pornophile.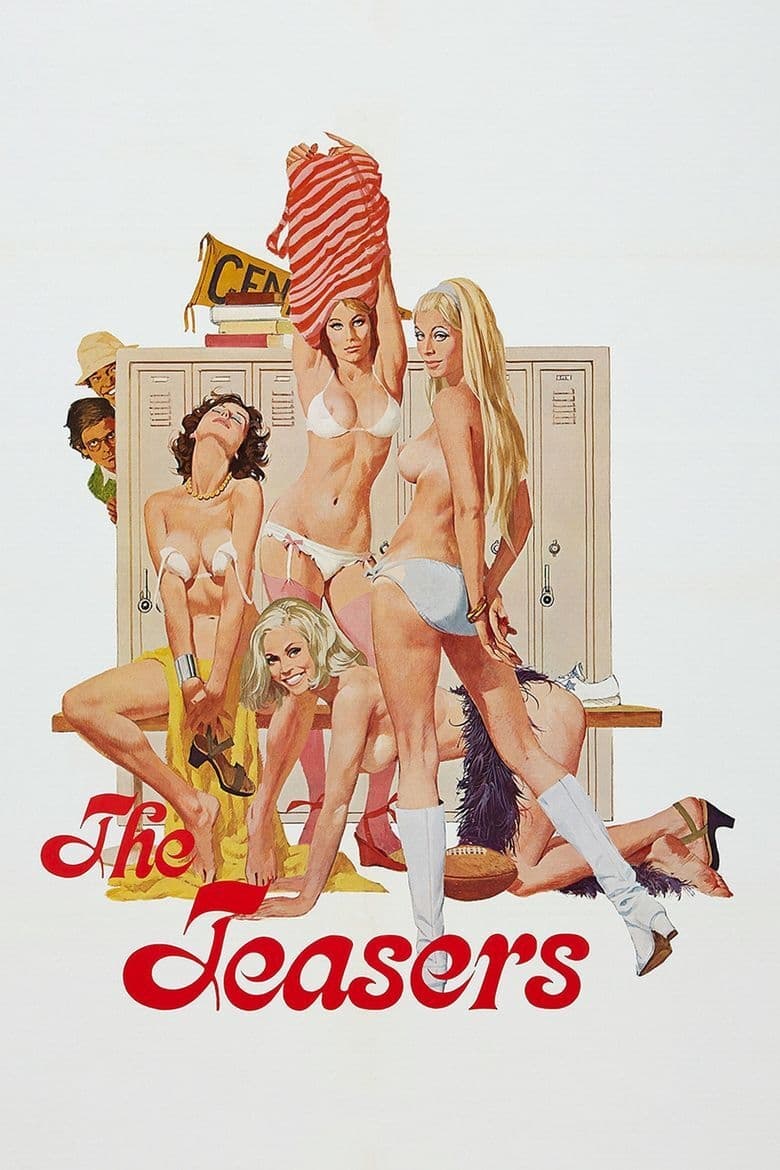 The Teasers
Loredana is a schoolgirl who takes advantage of her fellow students and teachers by using her innocent schoolgirl beauty. She realized there were more important things in life after losing her virgini...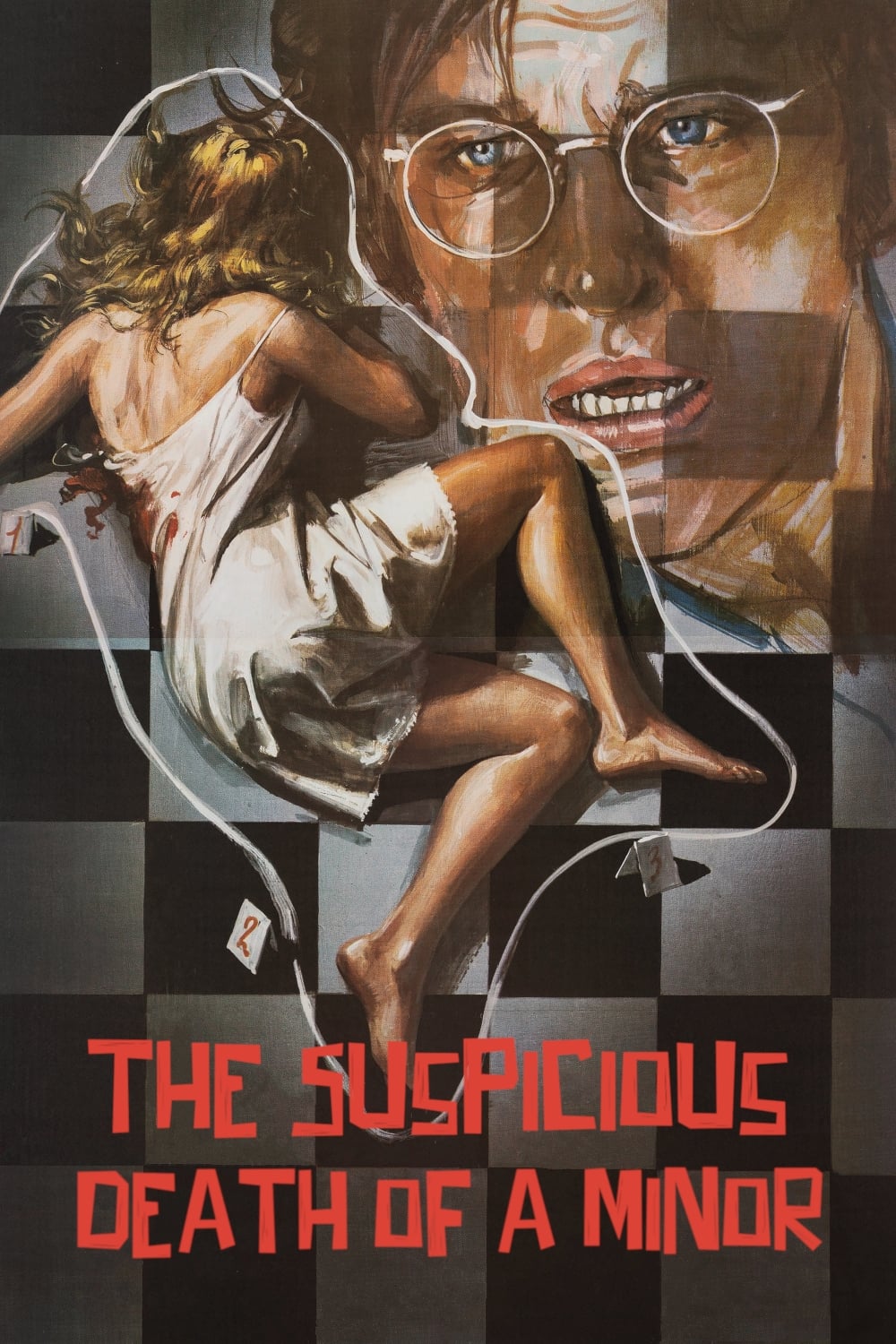 The Suspicious Death of a Minor
Police detective Paolo Germi and the mysterious Marisa meet each other at a dance hall. Germi is unsuspecting of the secret Marisa is carrying with her: adverse conditions forced her into prostitution...