 Biography
William Craig Smith (December 9, 1918 – August 22, 1986) was an American art director. He was nominated for an Academy Award in the category Best Art Direction for the film Victor/Victoria.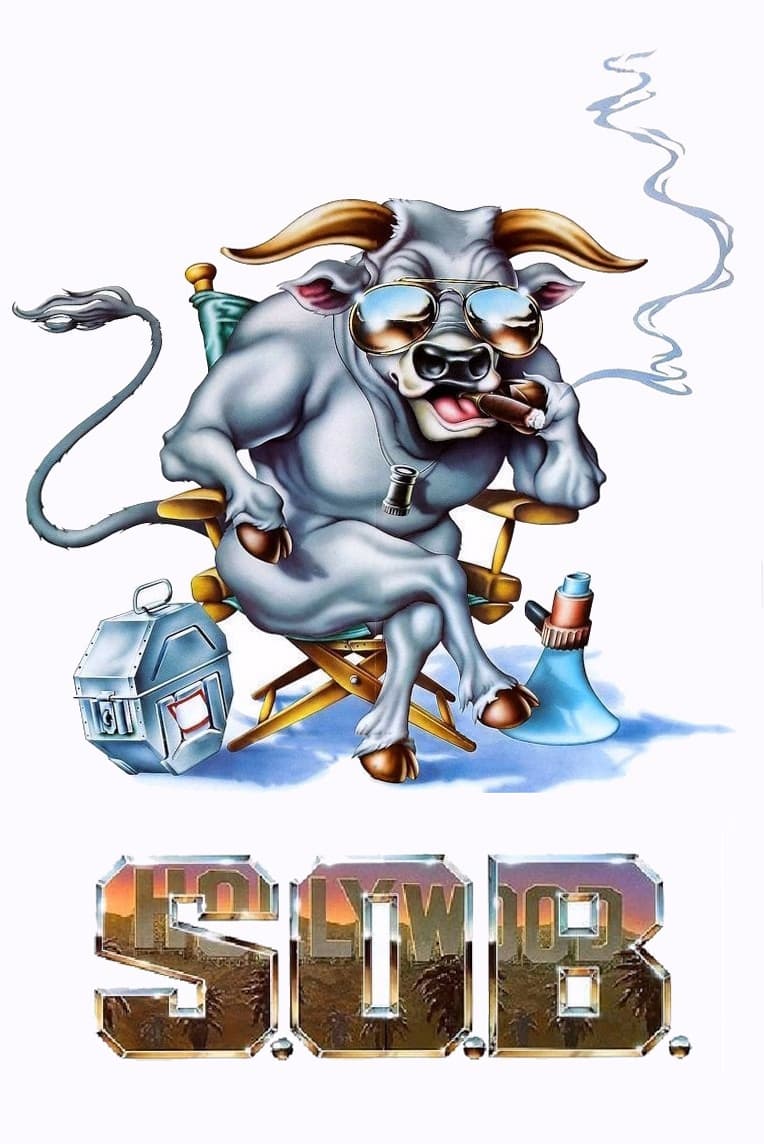 S.O.B.
A movie producer who made a huge flop tries to save his career by changing his film into an erotic production where a family-friendly star takes her top off.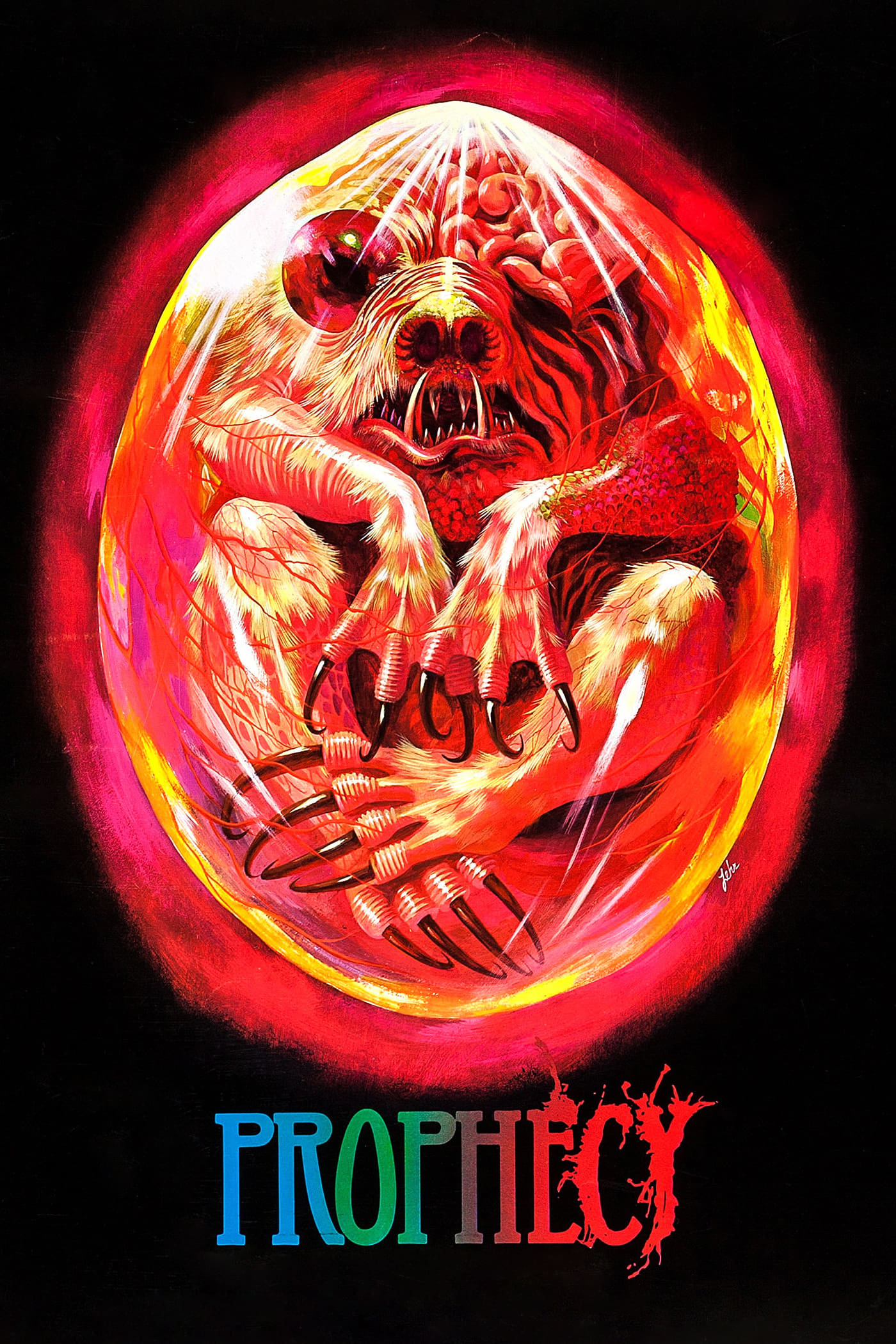 Prophecy
A monster grown to monstrous size and driven mad by toxic waste that are poisoning the waters, spreads terror and death on a Maine countryside.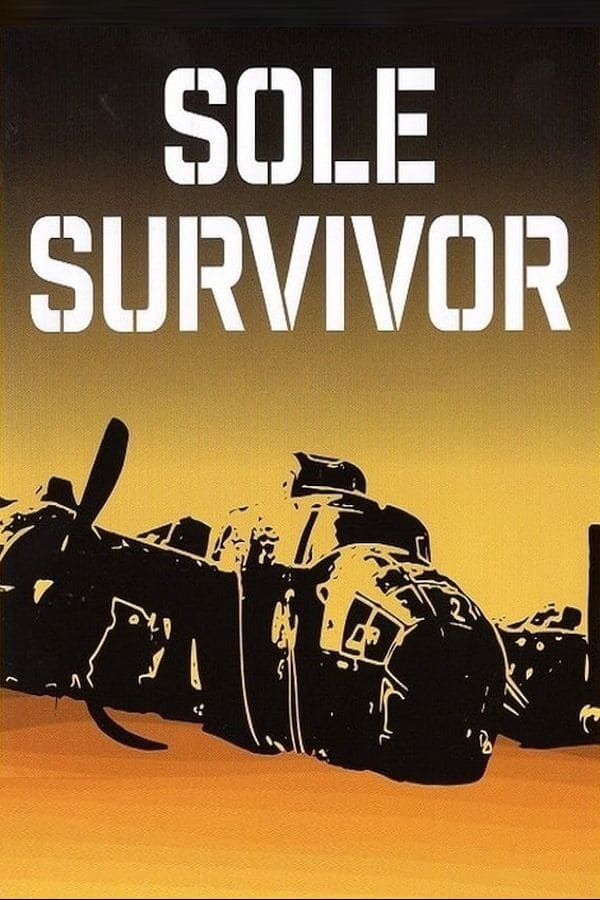 Sole Survivor
After the crew got lost on their first bombing mission to Italy, the Lady Be Good was found in the Libyan desert.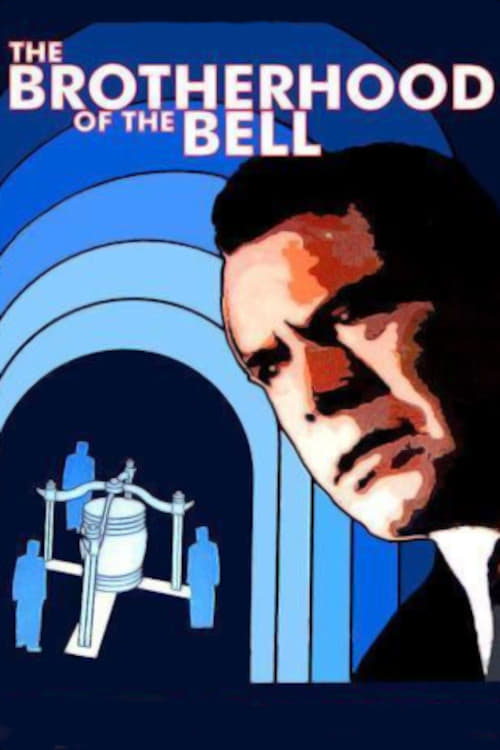 The Brotherhood of the Bell
A successful professor has his life disrupted by a secret from his past — in his college days he became a member of a powerful secret society, and now the society has a job for him.
TV Lux Video Theatre
From 1950 to 1959 there was an American anthology series called Lux Video Theatre. Both comedy and drama were presented in original teleplays.