 Jan Van Eetvelt
Known For: Visual Effects
Biography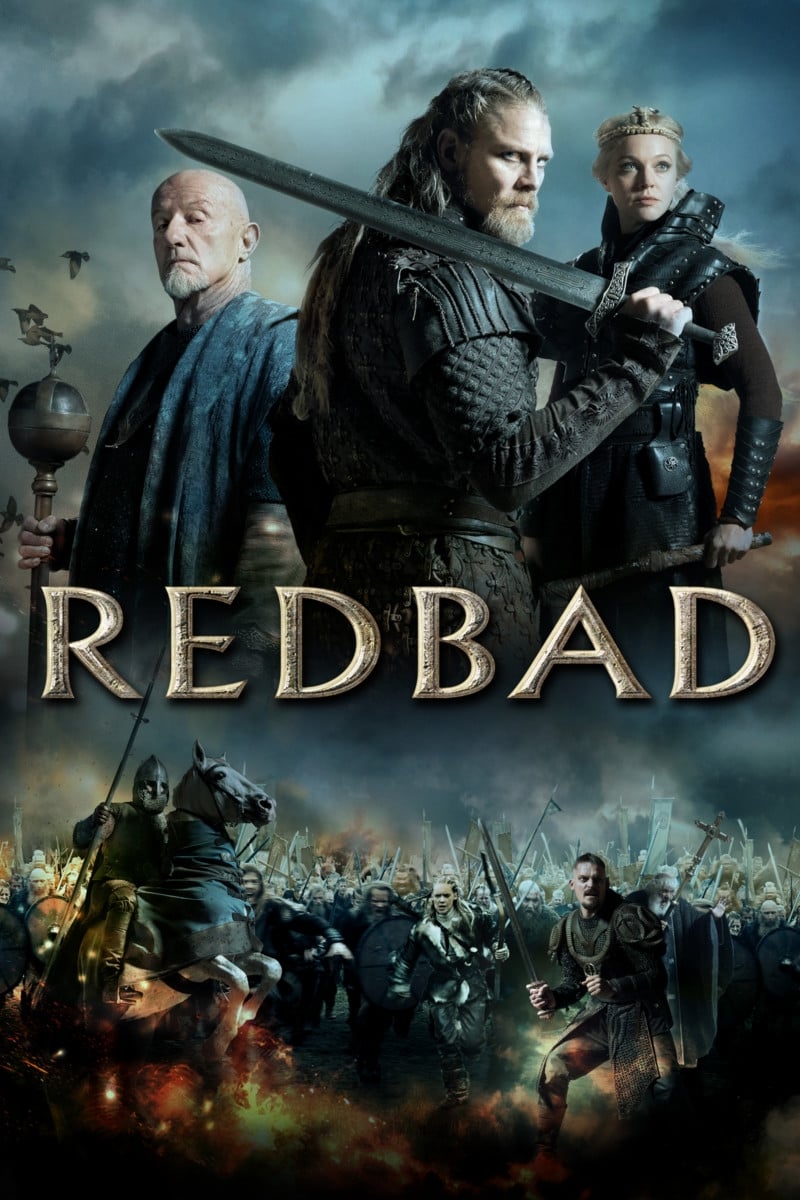 Redbad
During a time of great battles and bloodshed, the legend of the pagan warrior king, Rebad, is born, but so is a new weapon against his people: Christianity. Redbad needs to unite a powerful Viking arm...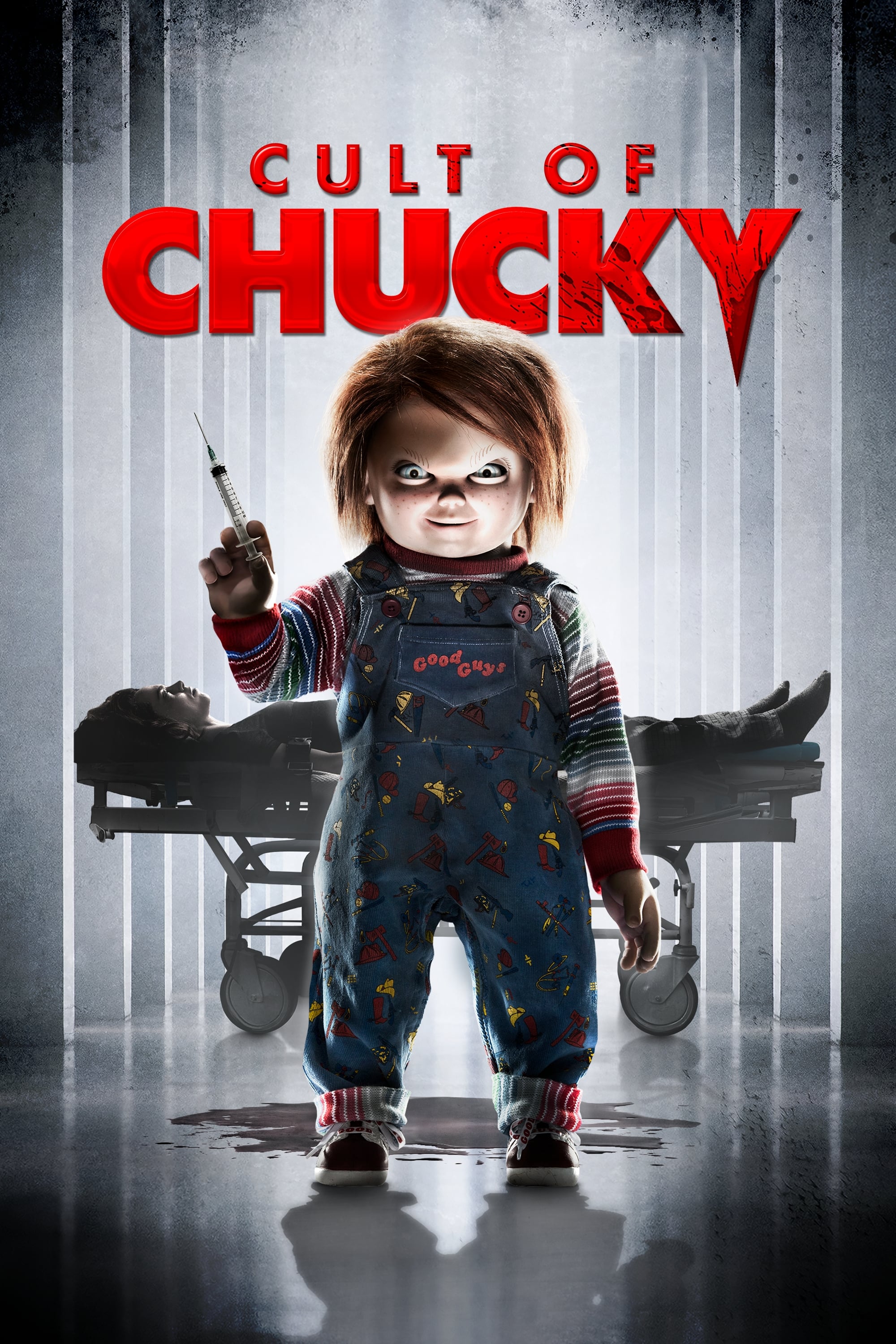 Cult of Chucky
Nica is locked up for being insane and believes that she killed her family. When a new doll with a familiar face was introduced, Nica wondered if she wasn't crazy.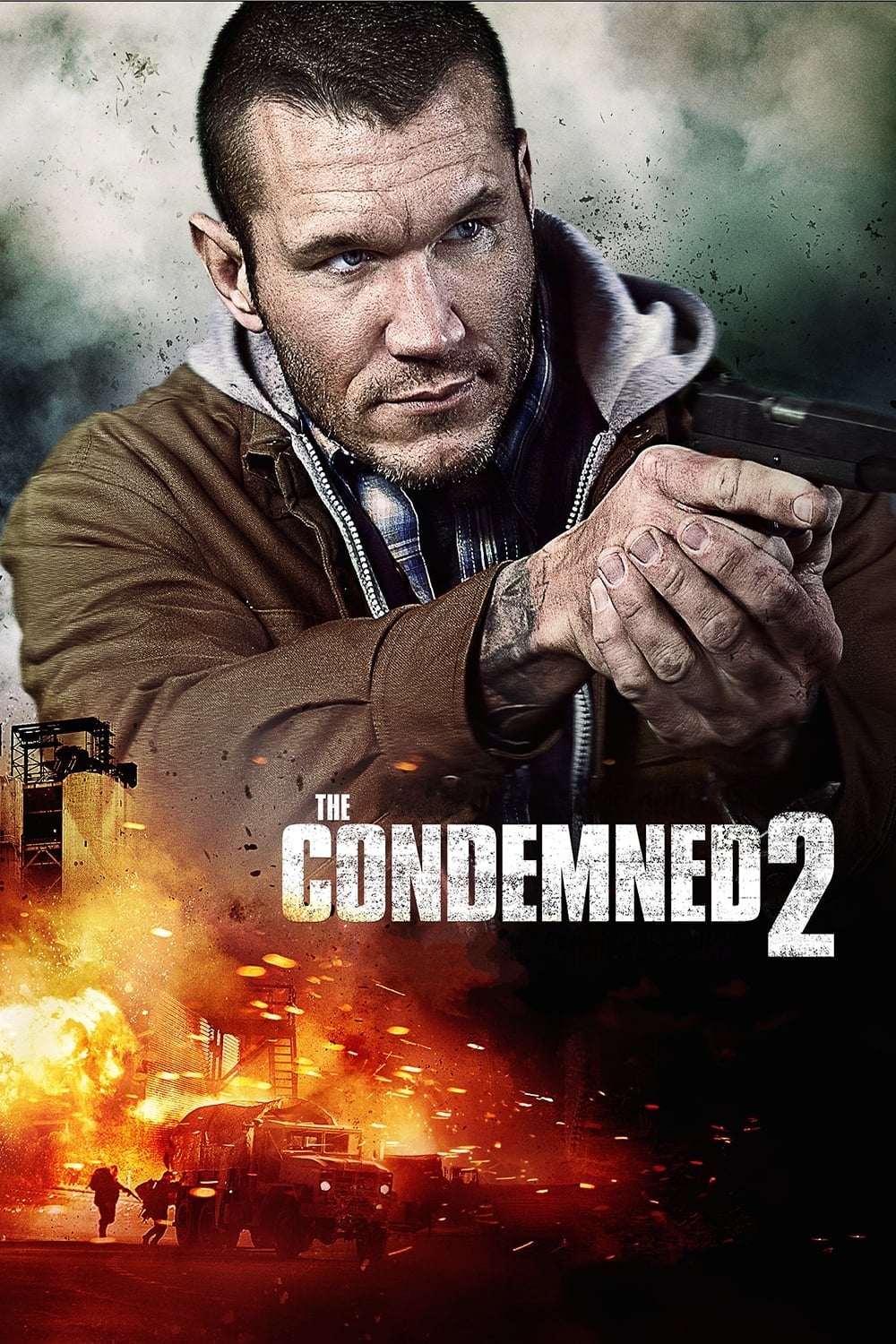 The Condemned 2
A former bounty hunter is on the run as part of a new Condemned tournament in which convicts are forced to fight each other to the death as part of a game that's broadcast to the public.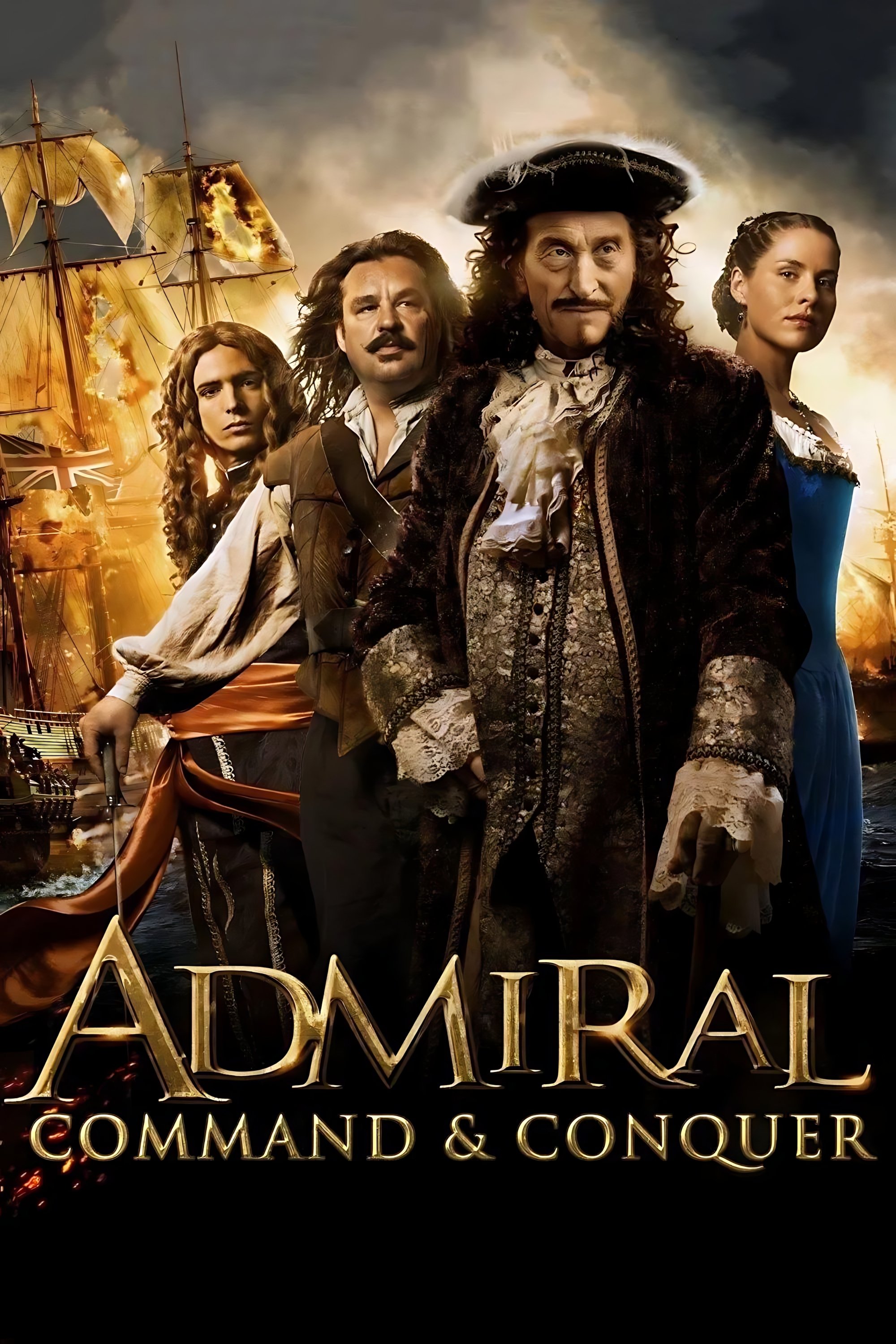 Admiral
When the young republic of The Netherlands is attacked by England, France and Germany and faces its own civil war, only one man can lead the Dutch fleet.