 Biography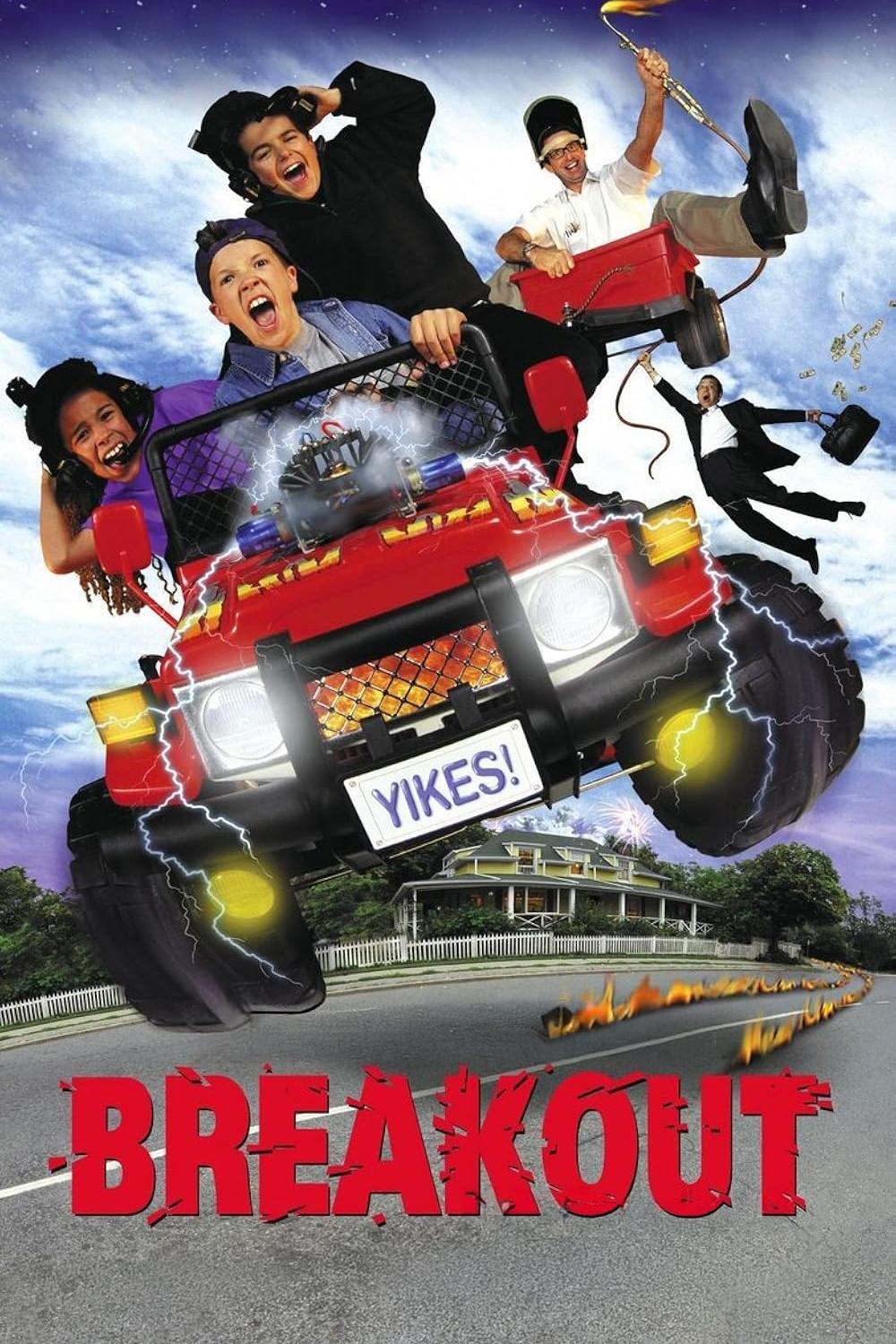 Breakout
There is a new, super-charged battery that can power cars. The oil companies were not happy with his genius and decided to abduct Joe. Joe is not an ordinary little boy. Dead Stop
Jack the Ripper returns to wreak havoc on a small American town, and litters the neighborhood with a series of mutilated, eviscerated corpses. When he slays journalist J. Looker's girlfriend, Looker b...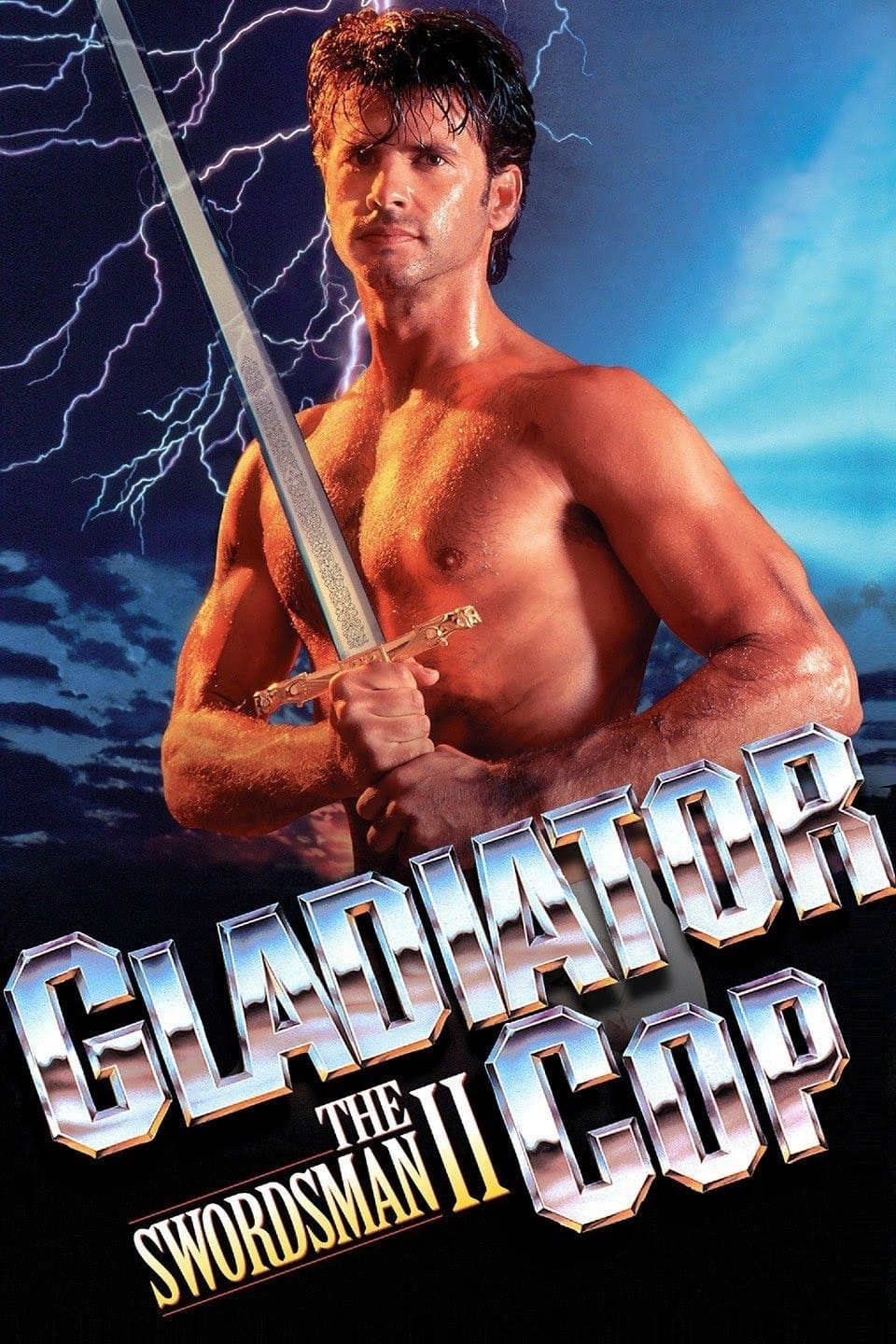 Gladiator Cop
Andrew Garret is a cop who is trying to reveal the background of secret killing fights. He is known as Gladiator and participates in the fights. Parmenion, one of the Game bosses, wants him to fight w...