 Frank-Peter Lehmann
Known For: Camera · Gender: Male
Biography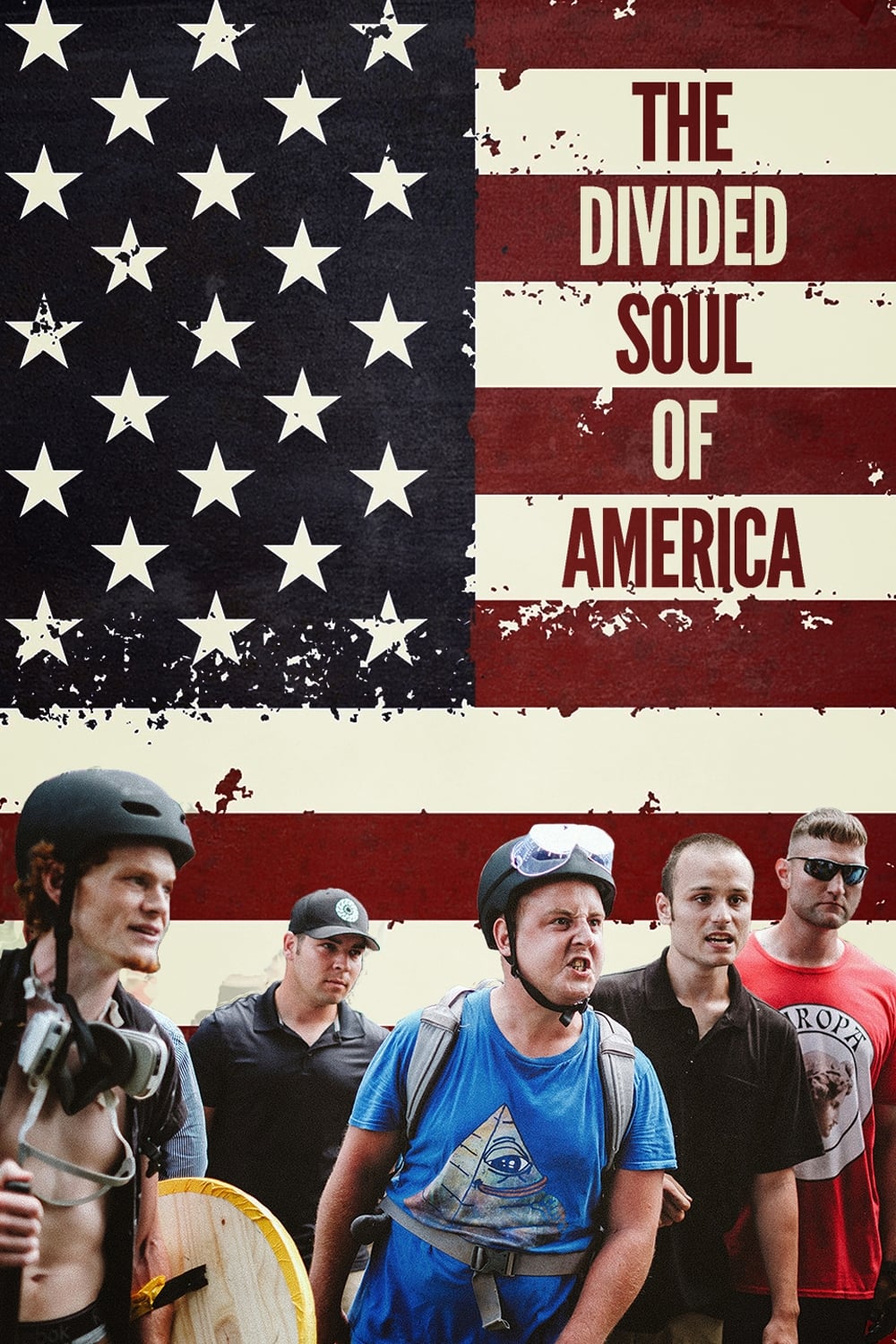 The Divided Soul of America
Under the Trump administration, USA is a deeply divided country. One side feeds populism and religious rectitude in a monochromatic landscape, painted white, lamenting for a past that never will retur...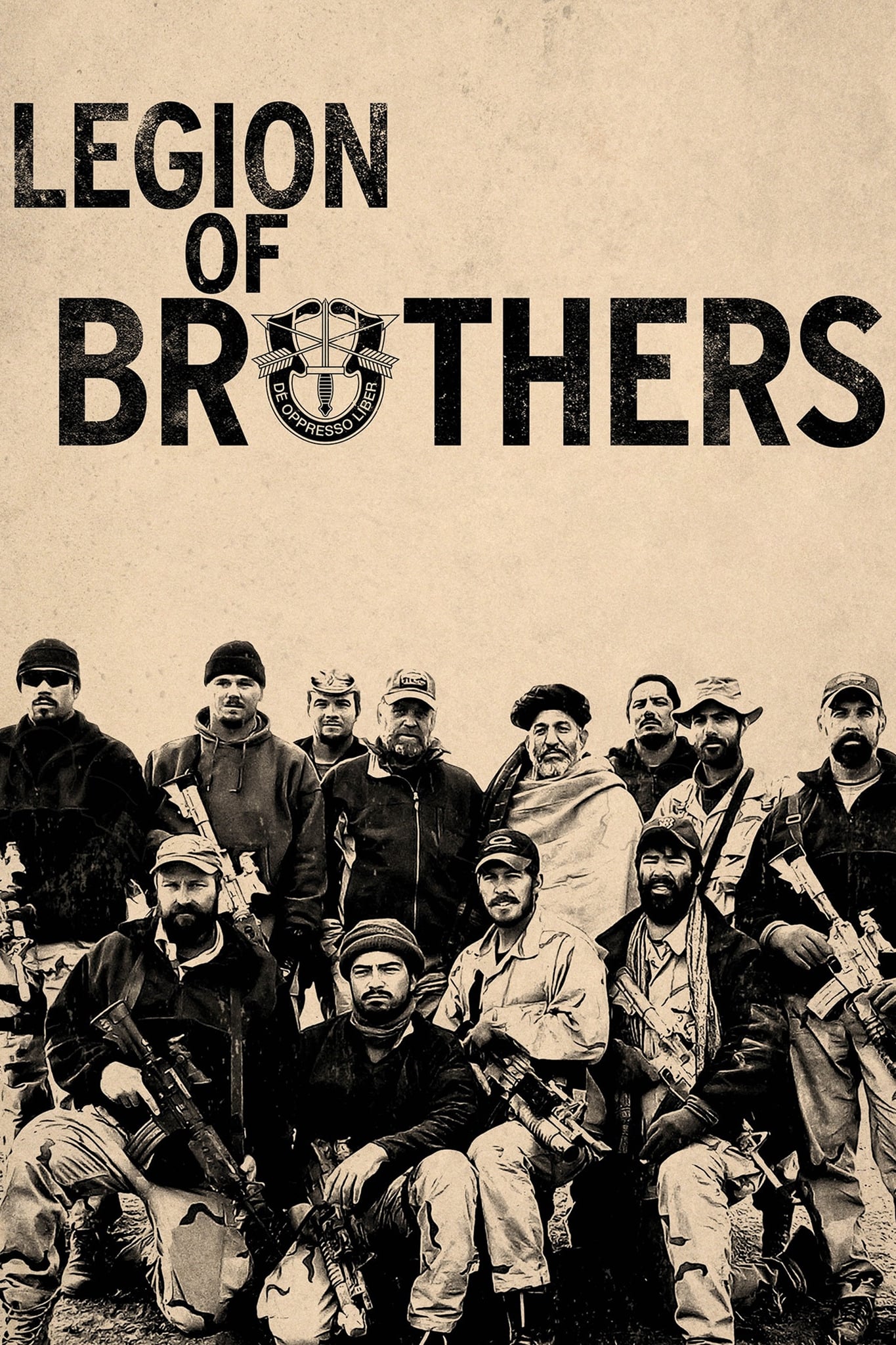 Legion of Brothers
Small teams of Green Berets arrive on a series of secret missions to overthrow the Taliban in Afghanistan immediately after 9/11. What happens next is an equal parts war origin story and cautionary ta...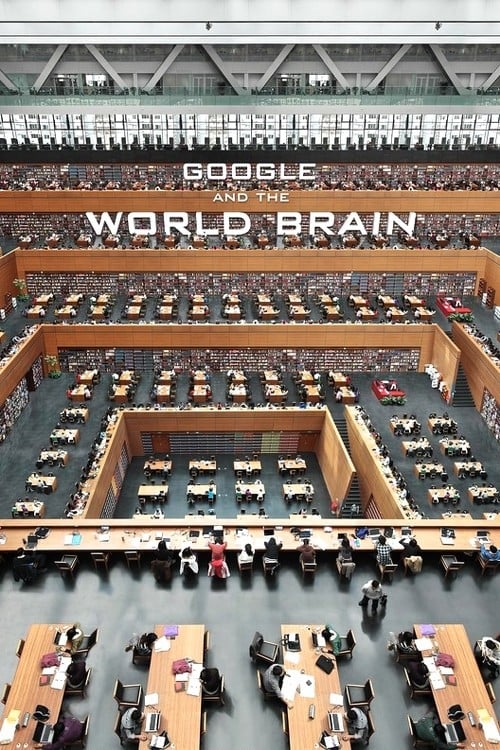 Google and the World Brain
It's the most ambitious project ever conceived on the internet, and it involves scanning every book in the world and people trying to stop them. Some say that they also have other intentions, even tho...
Koran by Heart
In this 80-minute documentary, three 10-year-old children leave their native countries to participate in one of the Islamic world's most famous competitions, a test of memory and recitation known as T...