Biography
To be distinguished from Irving I. Stone, philanthropistIrving Stone (born Tennenbaum, July 14, 1903 – August 26, 1989) was an American writer, chiefly known for his biographical novels of noted artists, politicians and intellectuals. Among the best known are Lust for Life (1934), about the life of Vincent van Gogh, and The Agony and the Ecstasy (1961), about Michelangelo.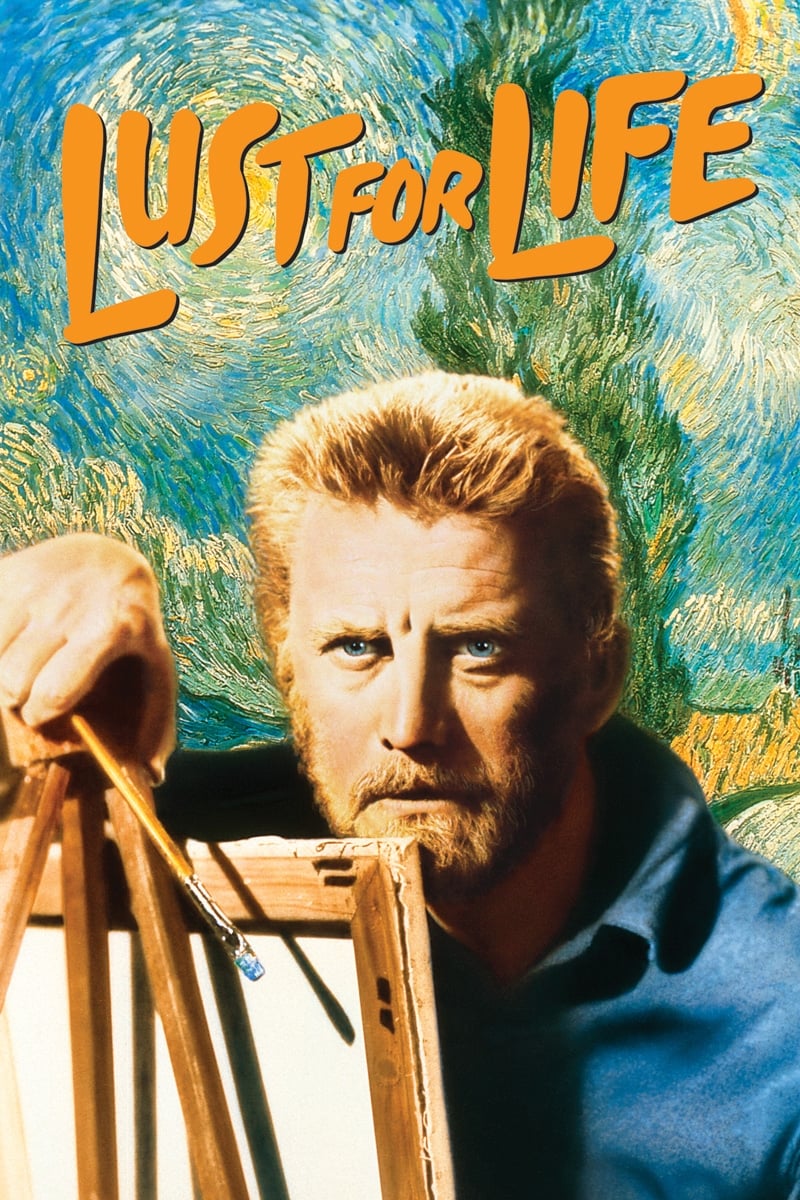 Lust for Life
An intense and imaginative artist, revered Dutch painterVincent van Gogh possesses undeniable talent, but he is plagued by mental problems and frustrated with failure. Van Gogh is supported by his bro...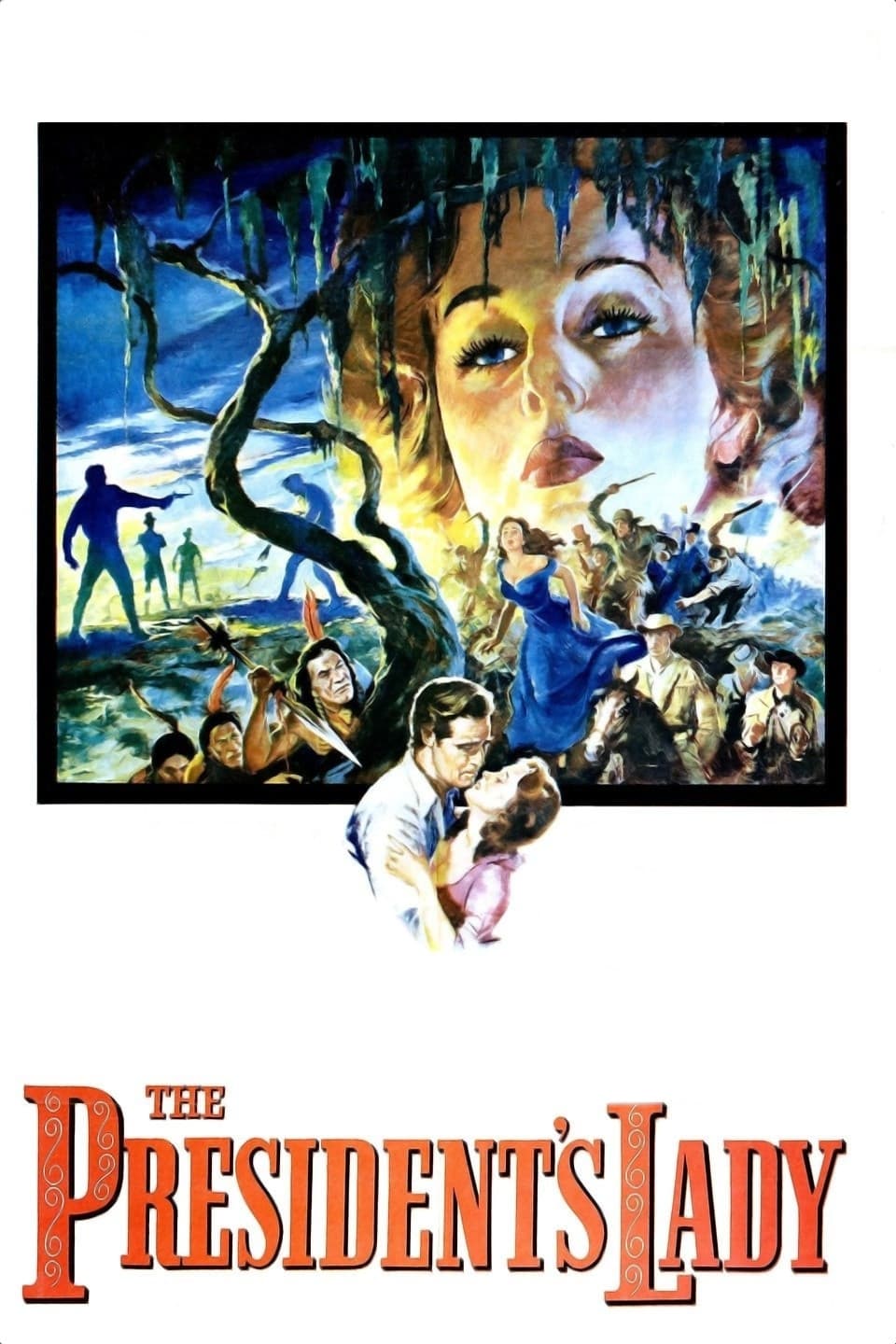 The President's Lady
The story of Andrew Jackson's early years, through his meeting with and subsequent marriage to Rachel Donelson Robards. After the legality of their marriage was called into question, the plot focuses ...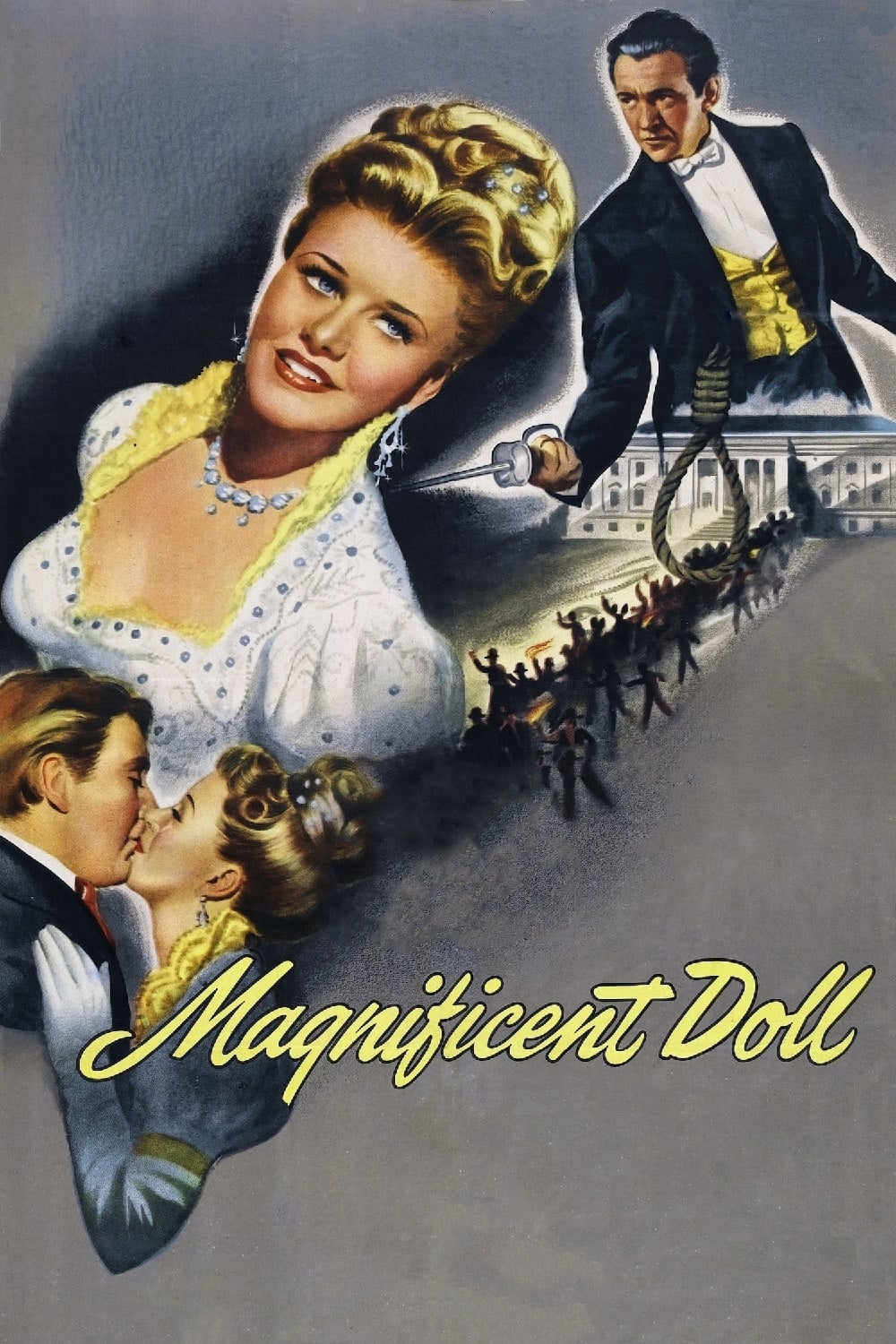 Magnificent Doll
While packing her belongings in preparation of evacuating the White House because of the impending British invasion of Washington D.C., Dolly Payne Madison thinks back on her childhood, her first marr...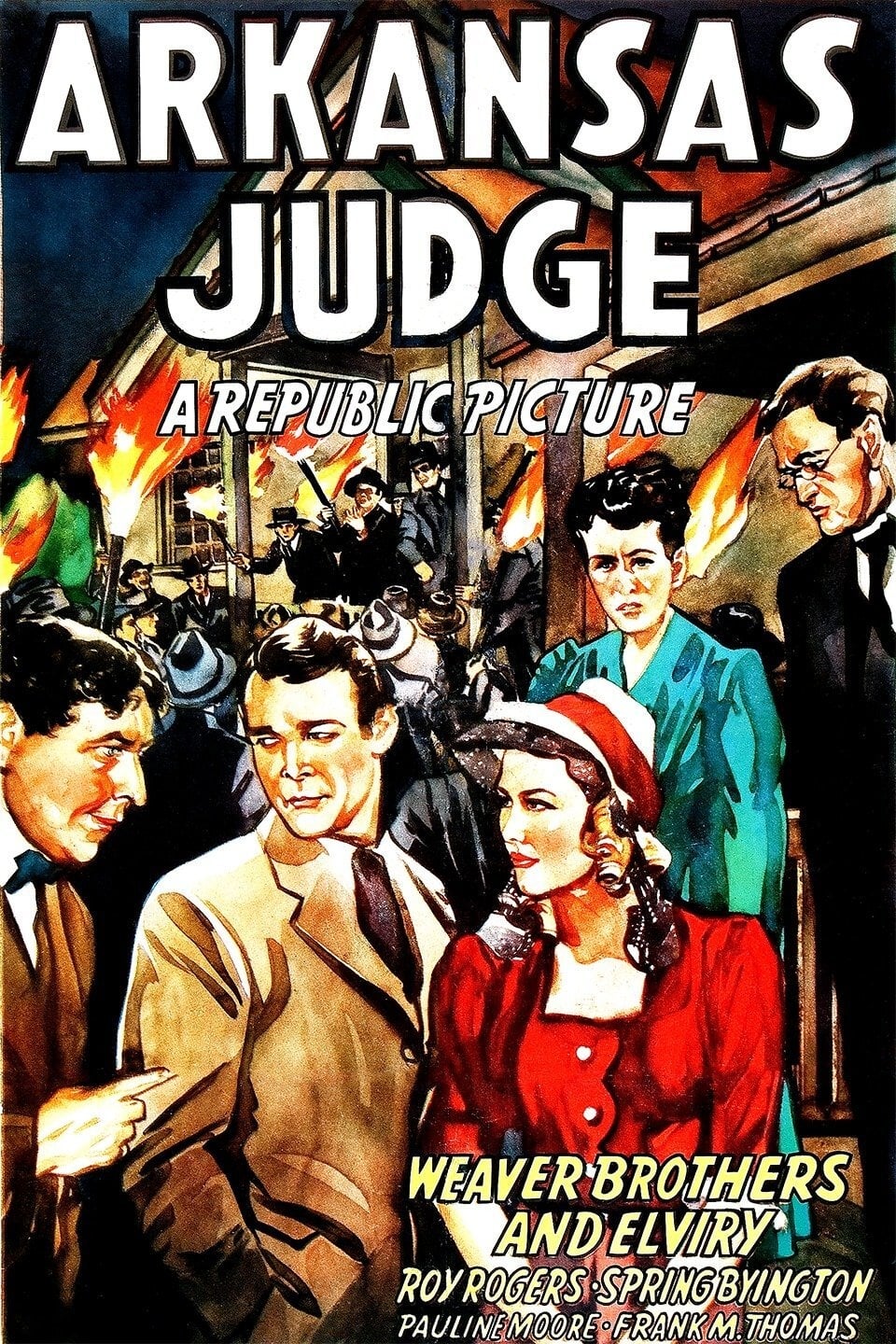 Arkansas Judge
Arkansas Judge is a 1941 American film starring Roy Rogers as a young lawyer defending a farmer accused of slander.