David Raizor
Known For: Acting · Gender: Male · Place of Birth: Kentucky, USA
Also Known As: David Razior
Biography
David Raizor was born and raised on the family farm in Kentucky. Then David and his family eventually moved to Florida where has been an amateur magician for years because of his love of magic. His zaniness also caught the attention of a local clown who convinced him to go to clown school. After attending a local Clown School David went to Virginia to take Advanced Studies in the Art of Clowning. This resulted in him getting to learn from and perform with some of the great Ringling Brothers Clowns which included "Frosty Little" who was one of only four Ringling Master Clowns.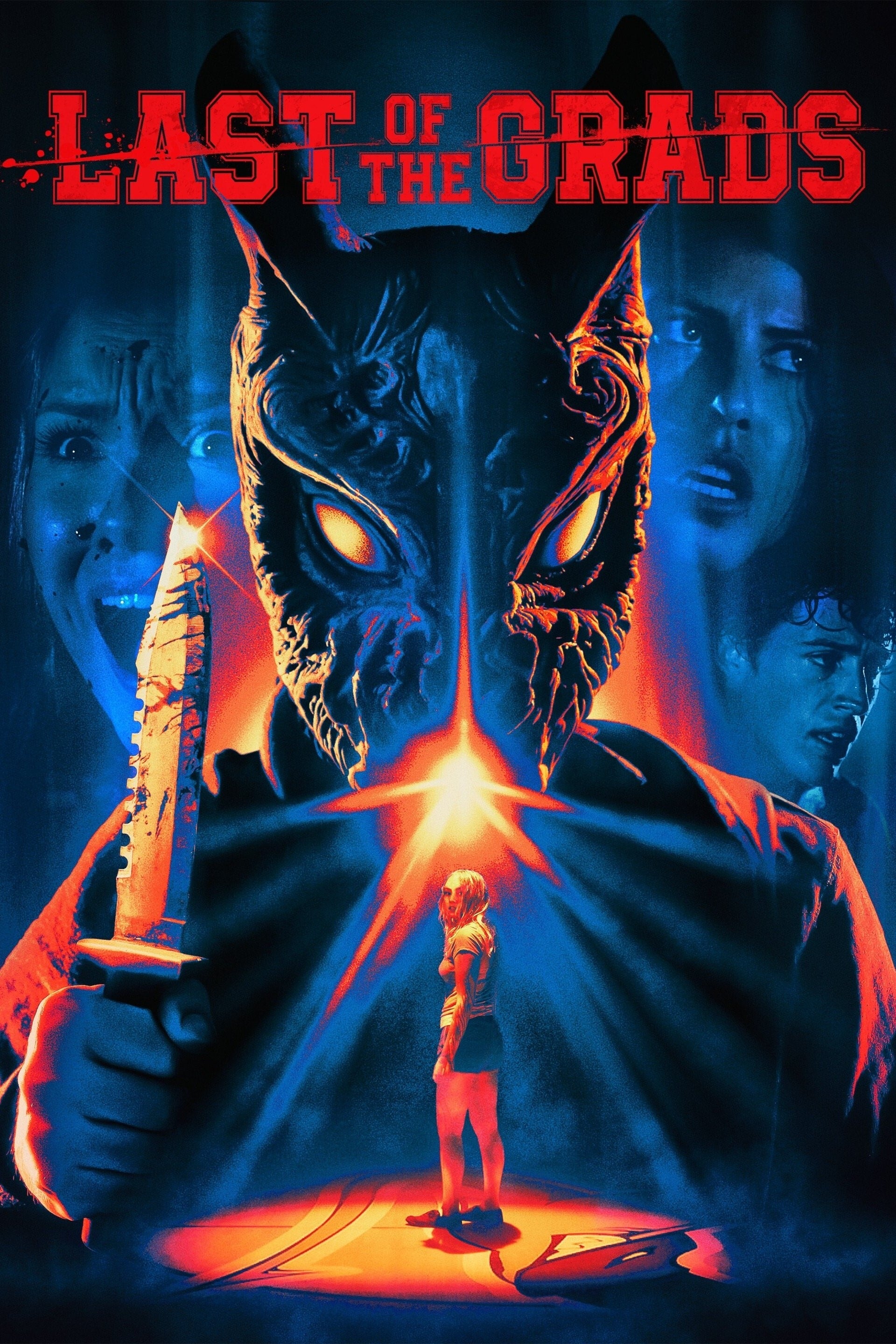 Last of the Grads
A class of graduating high school seniors, nearing the crossroads of their lives, celebrate their last night together at the annual school lock-in. They didn't know they were about to meet the "Coast ...
Dolphin Island
After losing her parents, 14-year-old Annabel lives with her fisherman grandfather on an island paradise. She is surrounded by an extended family of loving but quirky neighbors and her best friend – a...
The Haunting of Grady Farm
Emily Wolf is the host of a travel show documenting supposed haunted locations around the country. The destination of her next episode happens to be in rural Florida, where her and her cinematographer...
Running Forever
After being estranged since her mother's death in the 9/11 attacks, both daughter and father must work together to re-establish their relationship. When the difficulty nearly consumes them both, a bon...
God Where Are You?
Sonny Boone was a fighter who had everything, then lost it. He blamed God for all of his troubles and asked WHY bad things happened to him? His ultimate question: God Where Are You?