Biography
Pierre Bordage (born 29 January 1955 in La Réorthe, Vendée) is a French science fiction author. He won the Cosmos 2000 prize in 1996 for his novel La Citadelle Hyponéros.Pierre Bordage is one of France's best-selling science fiction writers. With more than 20 novels published in just over a decade, his books often touch on the spiritual aspects of society, in a style that combines the best of classic adventure stories with reflection on the future and the present.Bordage's books are best-sellers in France, and have been translated in several European countries (Russia, Italia, Spain, Slovenia, Romania...) but there still remains the difficulty of getting published in English, especially in the United States.He was winner of the 2008 Cezam Prix Littéraire Inter CE for Porteur d'âmes.He was influenced by Philip José Farmer, Robert A. Heinlein, Frank Herbert, Orson Scott Card, and Star Wars.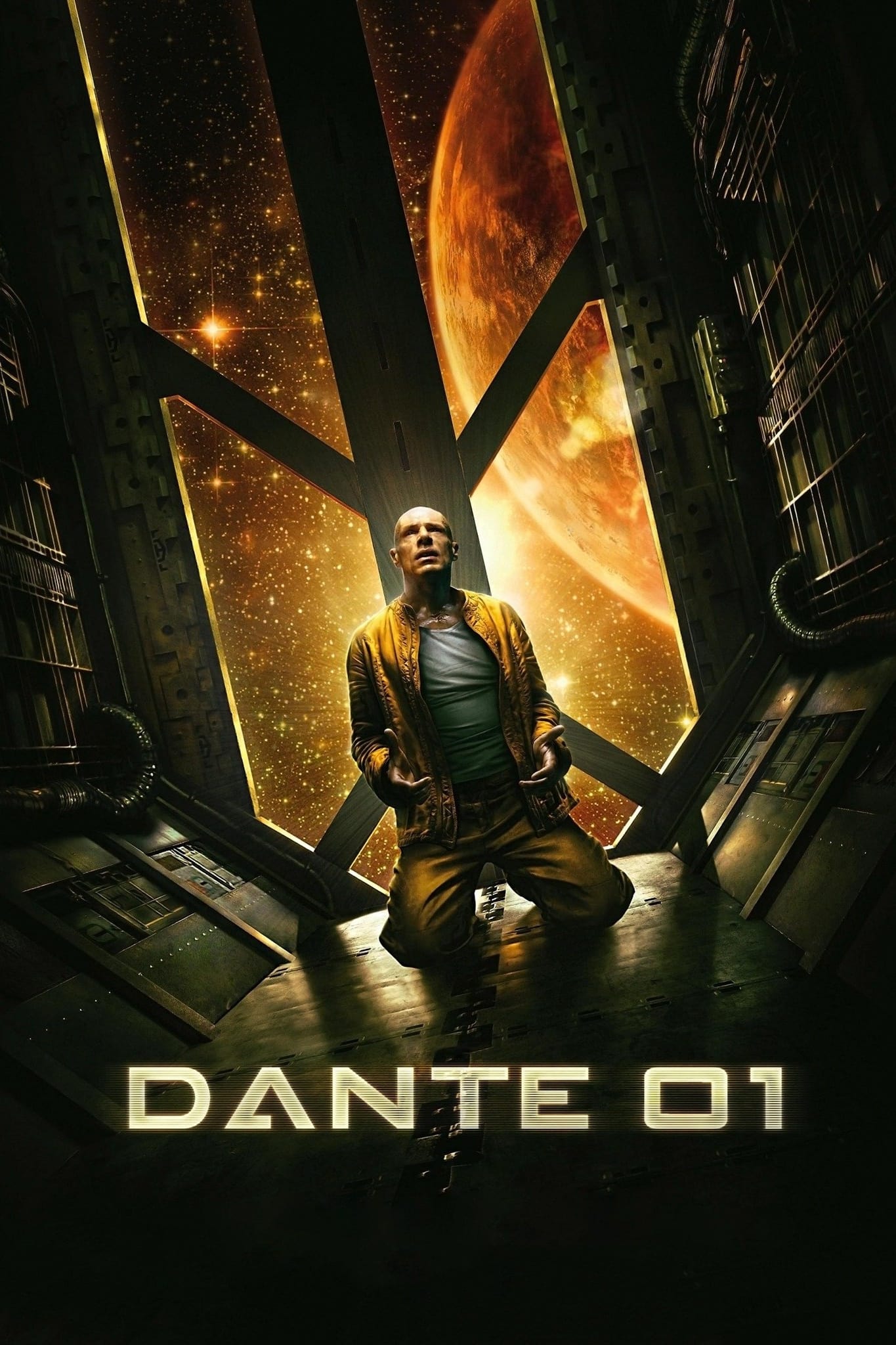 Dante 01
Deep space, at the edge of the galaxy. The future. A new prisoner arrives on top security prison ship and psychiatric research unit Dante 01. Sole survivor of an encounter with an alien force beyond i...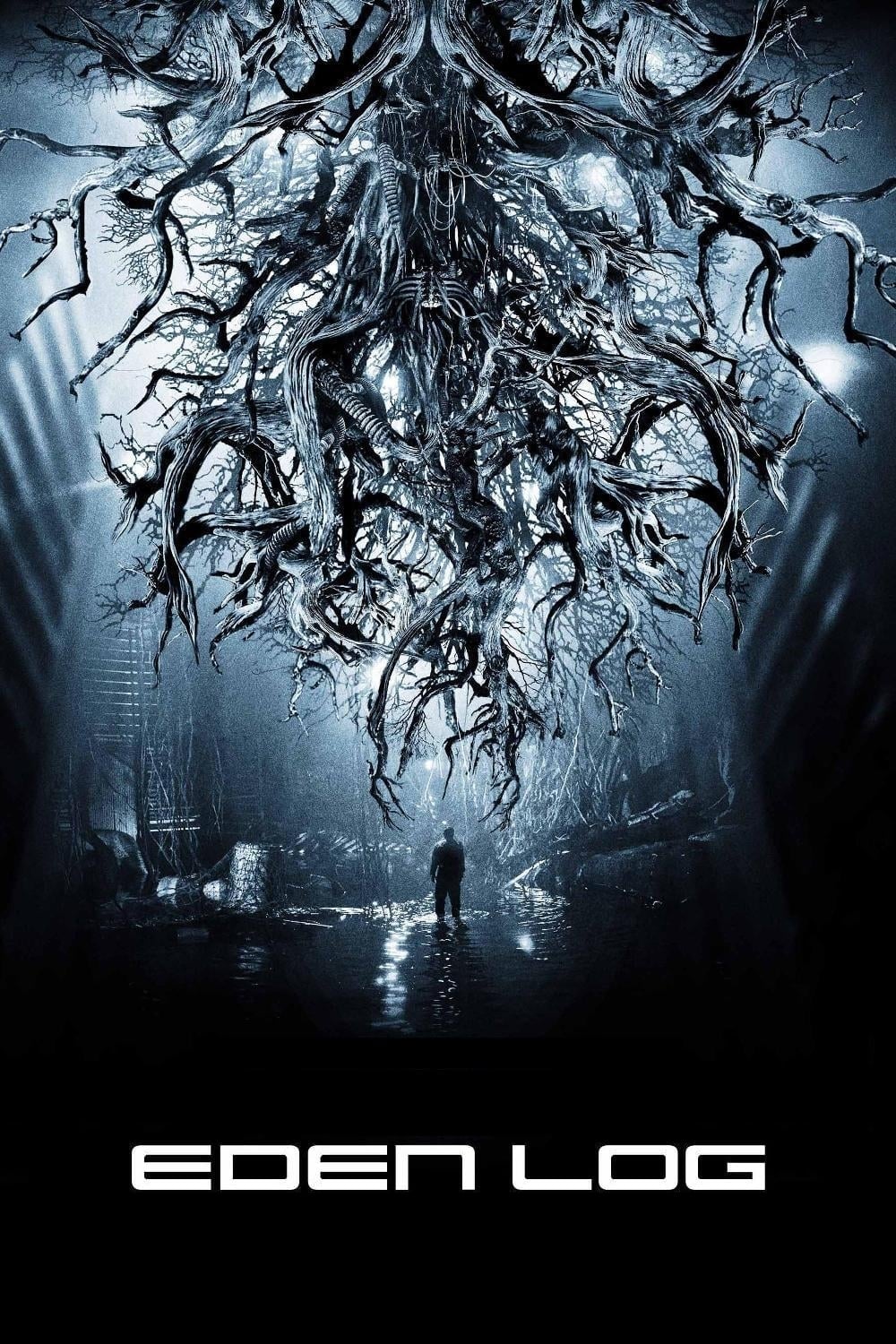 Eden Log
A man is sleeping. He doesn't remember how he got here or what happened to the man next to him. He has to keep going. Tolbiac uses the secret observing cells in this abandoned mine.