 Shellie Gillespie
Known For: Production · Gender: Female
Biography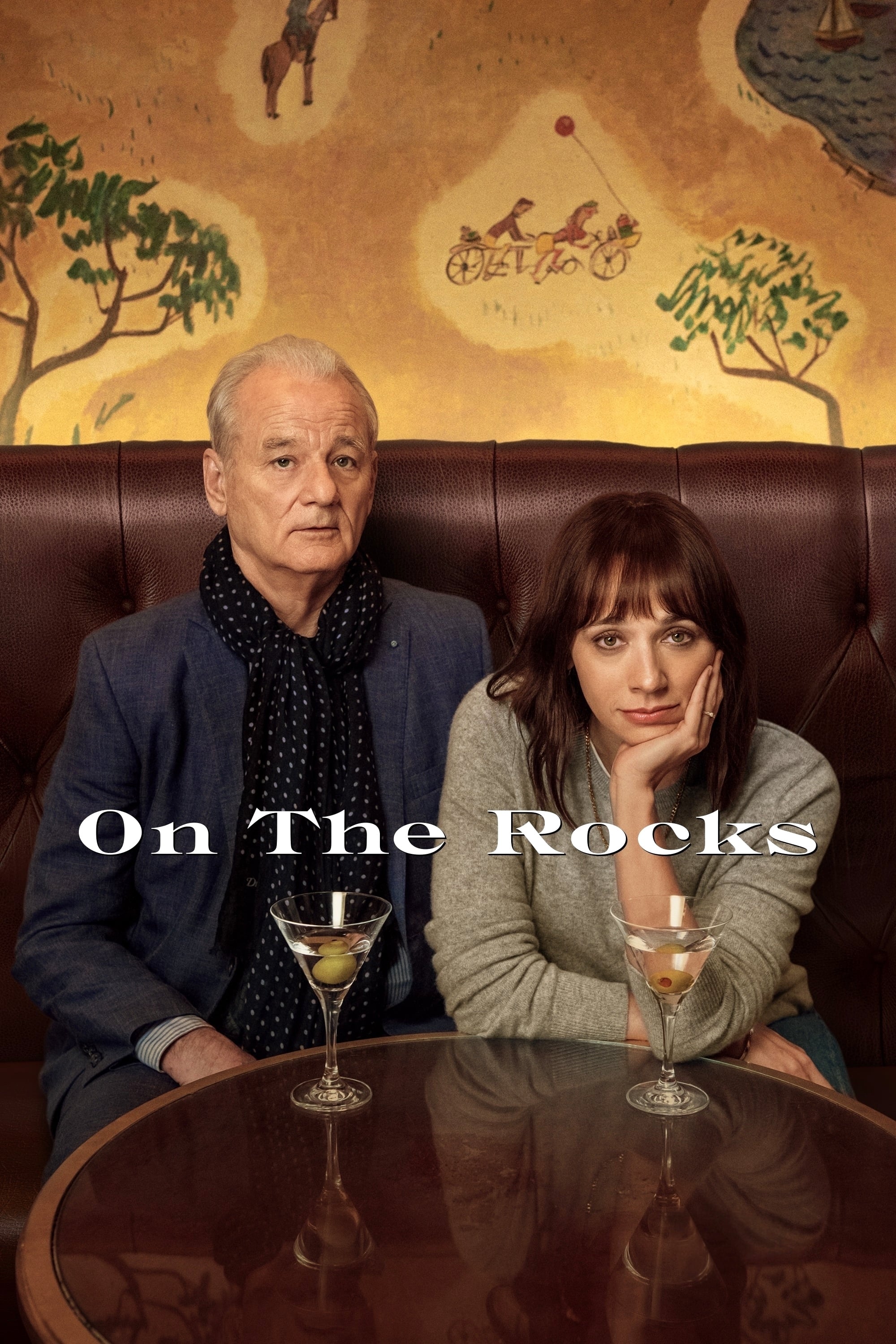 On the Rocks
Faced with sudden doubts about her marriage, a young New York mother teams up with her larger-than-life playboy father to tail her husband.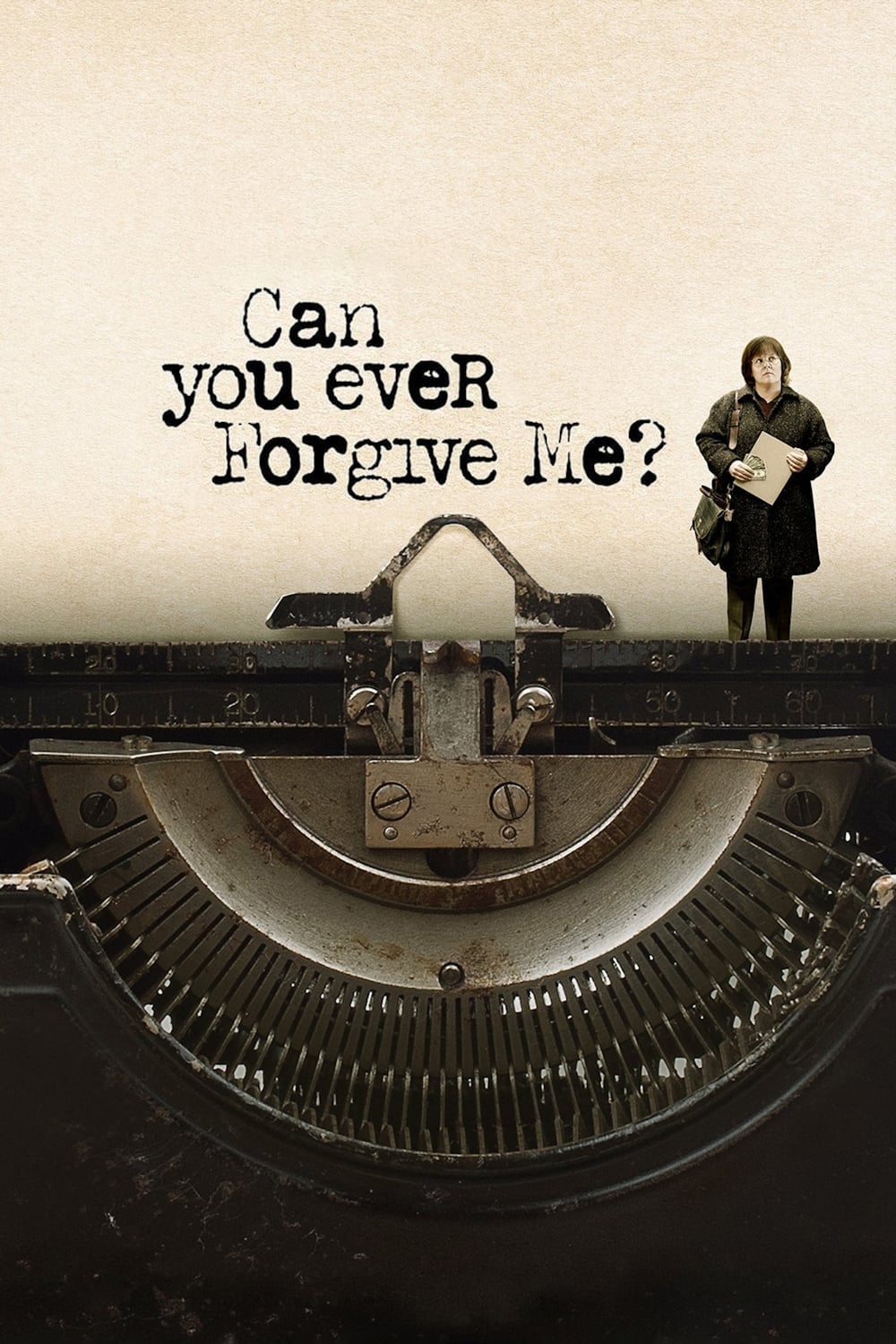 Can You Ever Forgive Me?
When a bestselling celebrity biographer is no longer able to get published because she has fallen out of step with current tastes, she turns her art form to deception.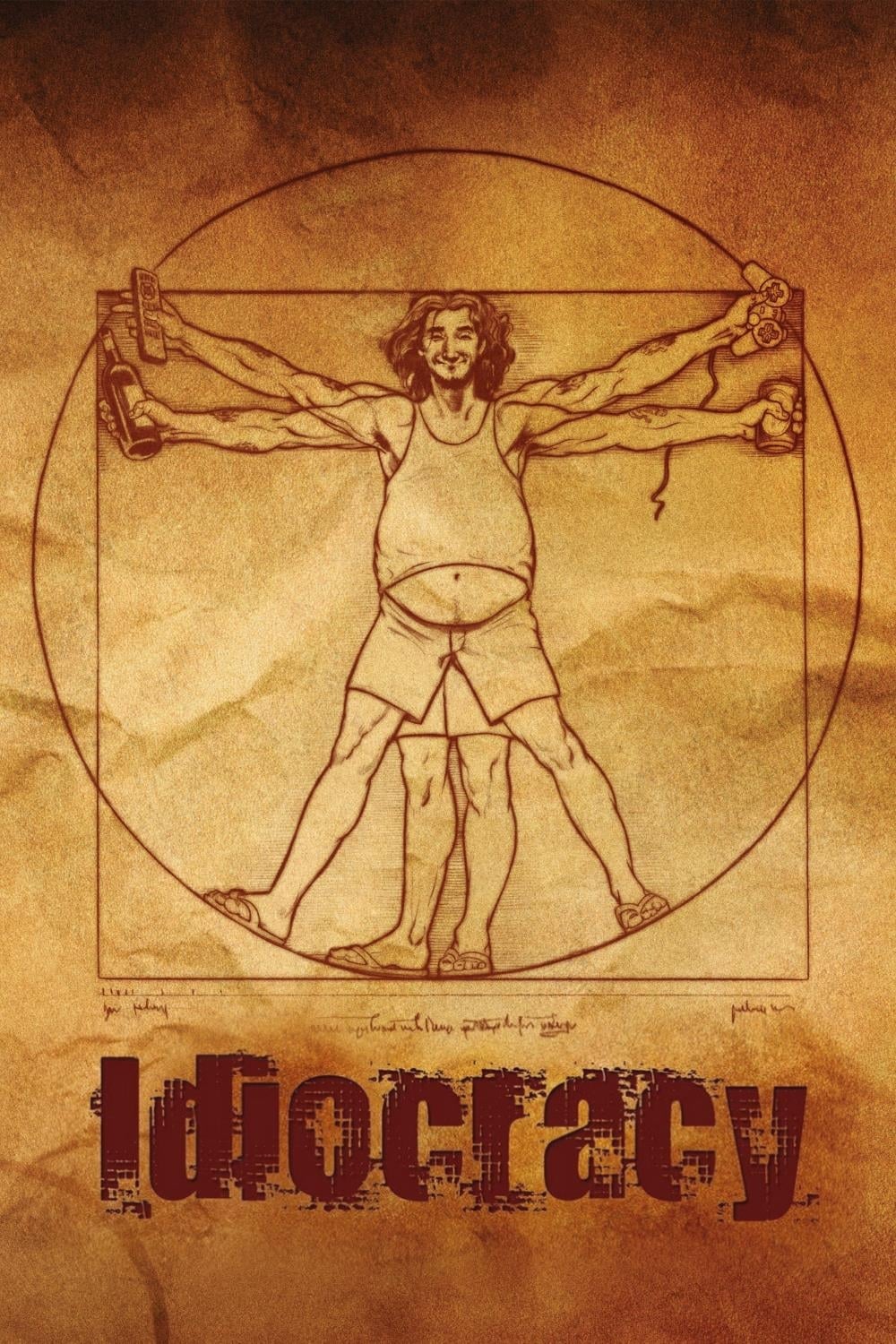 Idiocracy
In order to test its top-secret Human Hibernation Project, the Pentagon selects the most average Americans it can find, and then sends them to the year 2505 after a series of freak events. The smartes...